Every Friday we select the best photos created with Skylum software and feature them on this blog.
It's the end of the working week and we want to provide you with inspiration for your weekend photography projects. These talented photographers have all used Skylum software to produce these wonderful images. Take a look!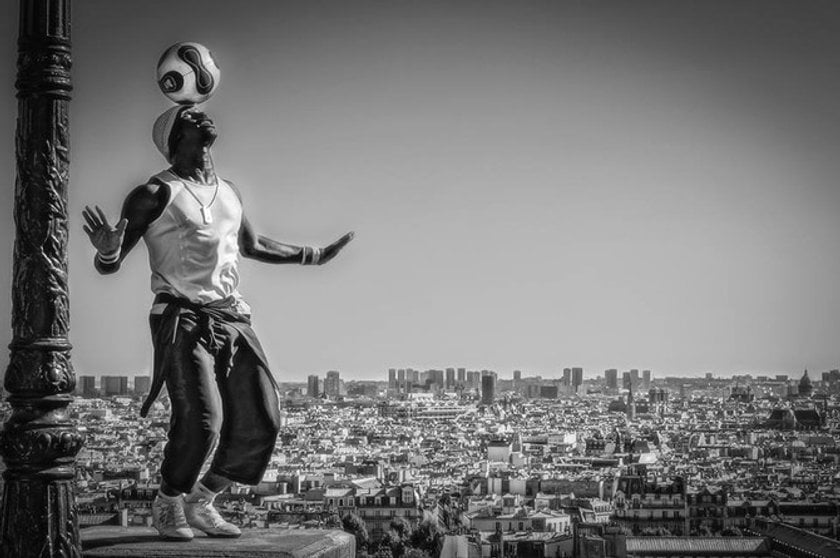 Montmarte street performer in Paris. Created with Tonality Pro by Darren Reichel.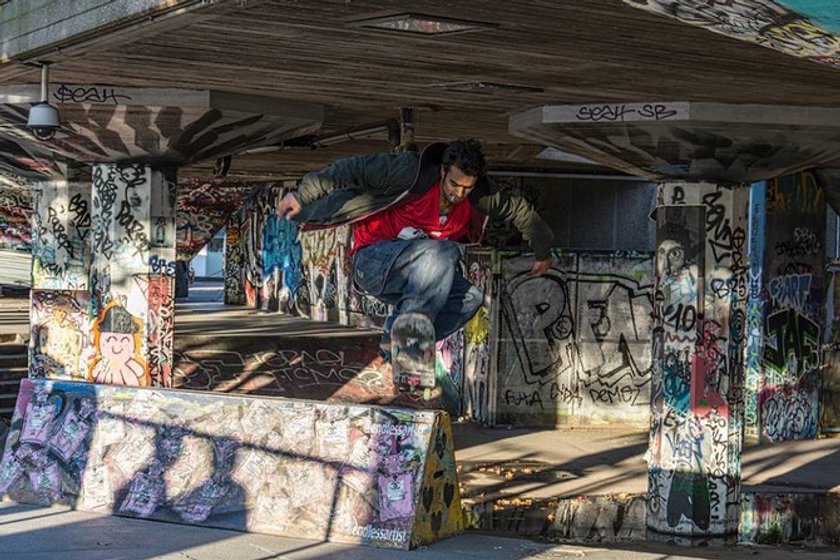 Street photography by Robin Preston.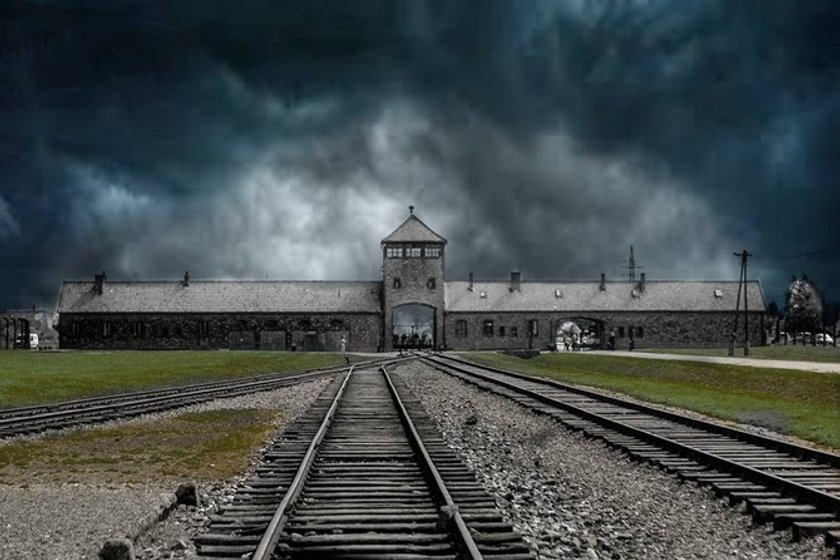 Gateway Through Hell. Created with Tonality Pro by Roy Anders Jakobsen.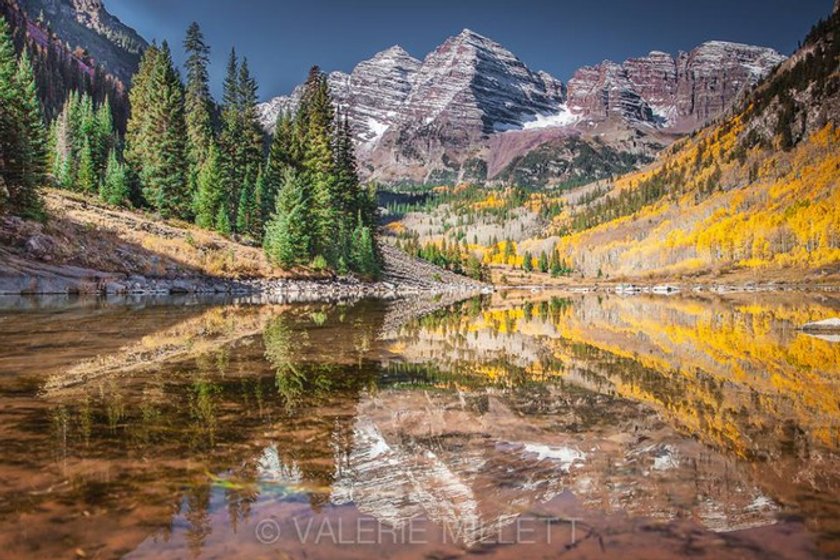 Maroon Bells in Aspen, Colorado.Created by Valerie Millett.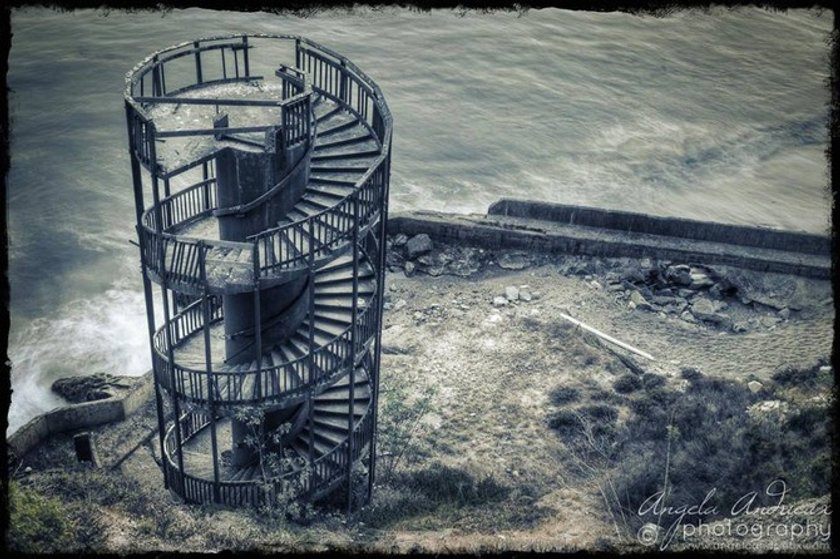 Forgotten Glory. Created with Tonality by Angela Andrieux.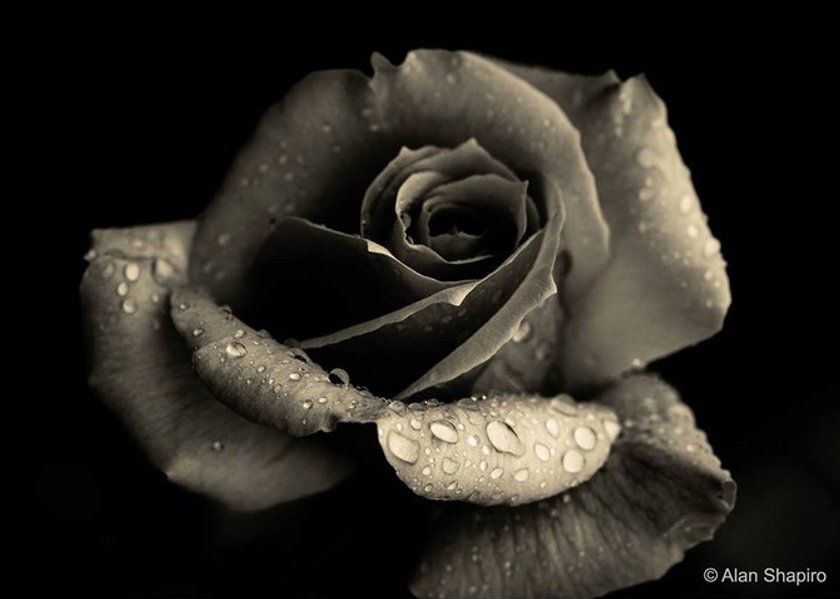 Rose macro.Created with Tonality by Alan Shapiro.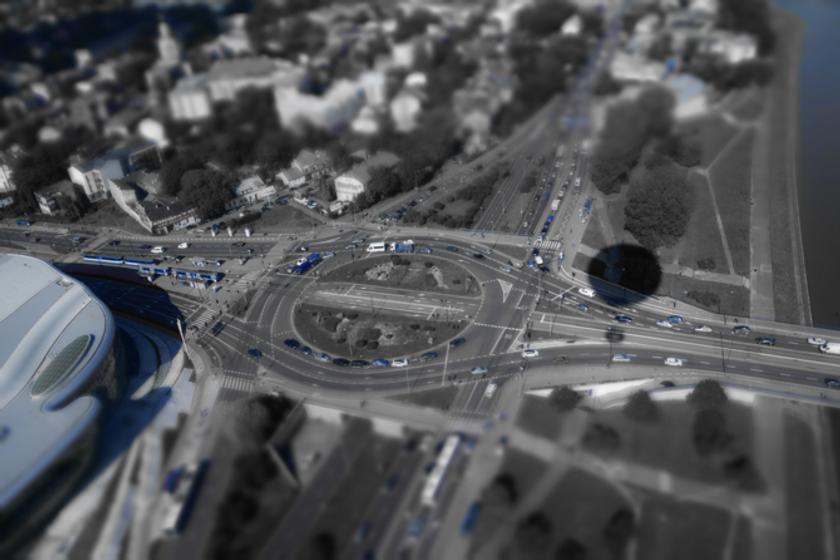 Krakow in miniature.Created by Alex Tsepko with Focus and Tonality.

Note: by posting your photo on our Facebook group you are granting us permission to post your photo here, but you retain all of the copyrights to your image.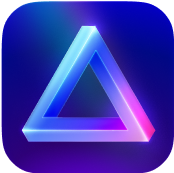 Advanced yet easy-to-use photo editor
view plans