Here's what photographers and tech junkies are saying about Luminar 3
Luminar 3 is coming December 18, and we're in the final stages of polishing it to perfection. Before release, every feature is being tested thousands of times by our QA team, beta testers, and photographers who we've invited to take an early look at the software. The first Luminar 3 reviews are beginning to grace the web. Here's a roundup of our favorites:
Libraries - offering you an amazing image viewing, rating, and organizing options.
David Pierini from Cult of Mac:
"On a first big test of a beta version of Luminar 3, I moved through the pictures from a big shoot in a third of the time of my normal workflow. I edited as I reviewed photos. I was able to adjust exposure, tone and sharpen one image, record the steps as a preset and apply that preset as I moved through my edit."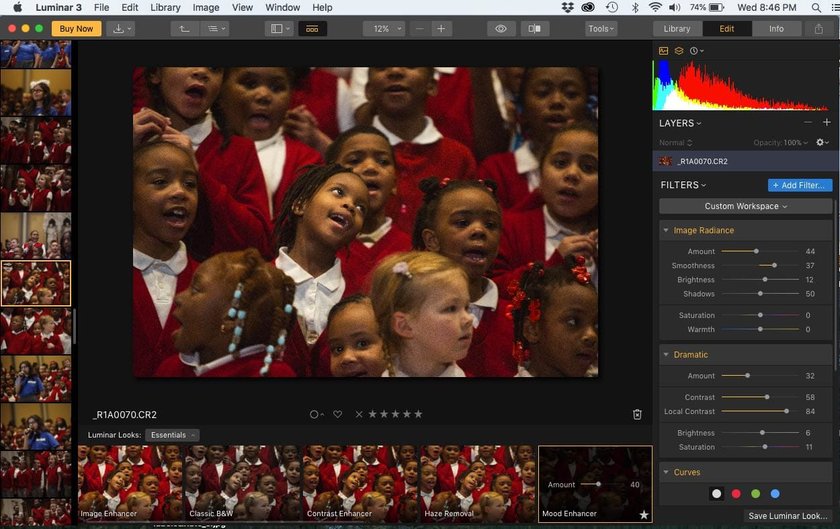 Photo by David Pierini
Instant syncing of edits across many photos is an incredible time saver.
Jim Nix from Nomadic Pursuits
No importing – just add folders into the app and enjoy photos (unlike other software).
Thomas Fitzgerald from Thomas Fitzgerald Photography
"So what's it like? Well, the first thing that struck me was that it's pretty fast. I added a whole bunch of folders to it, and once the initial cataloguing was done (which can take a bit of time if you're adding gigabytes of images like I did) browsing the images is pretty speedy."
Photo by Thomas Fitzgerald
Michael Zhang from Peta Pixel
"The Luminar 3 library is a customizable catalog featuring a photo wall with images from hard drives, connected devices, and cloud storage. Photos don't need to be re-imported: all you need to do is select the folder for the contents to be added to the library."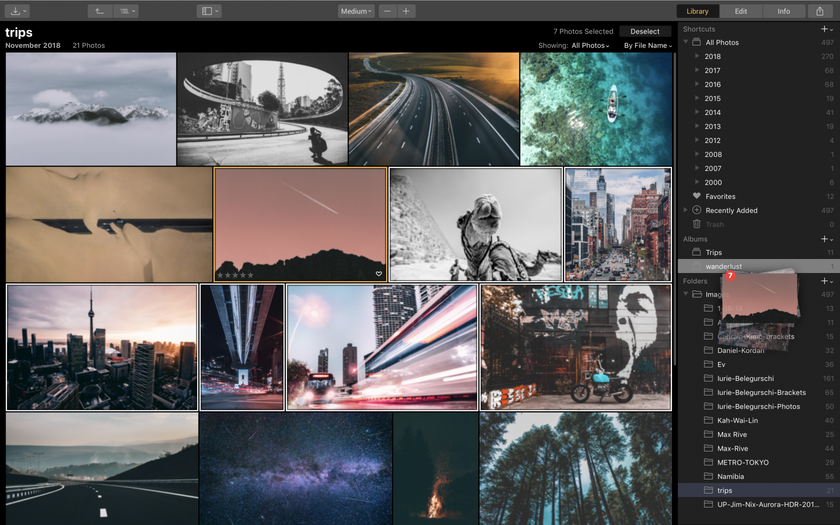 David Cardinal from Extreme Tech

"Luminar assumes you want to leave your images where they are but still have the advantages of an image catalog. That means there isn't any need to "Import" new images, or even manually "Sync" with folders once you've added them. This is absolutely the right approach, in my opinion."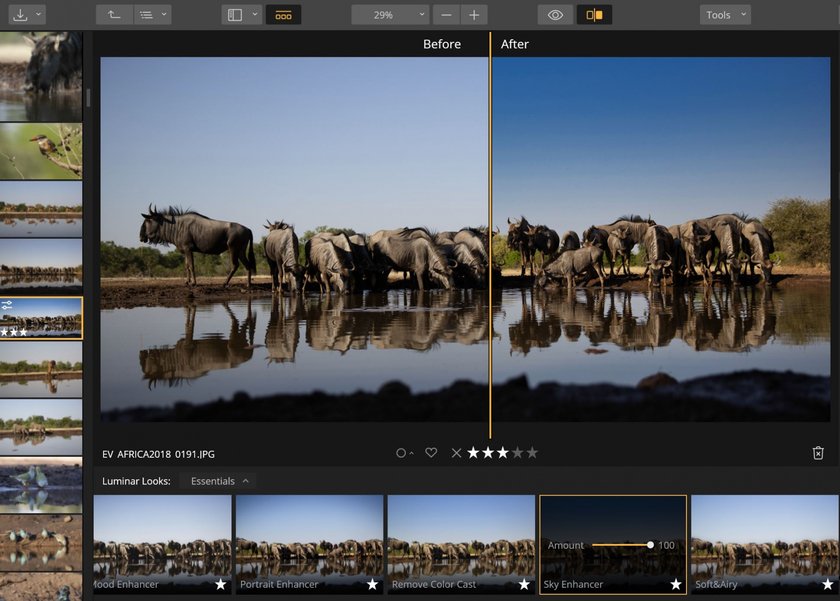 Photo by David Cardinal
AI-powered filters edit for you and enhance photos with one slider.
John Aldred from DIY Photography

"Luminar 3 also comes with the things we'd expect such as layers, masks and blending modes. But it also contains the features like the AI Sky Enhancer, Sunrays and other updates added to the current version Luminar 2018. And, of course, it supports most RAW file formats.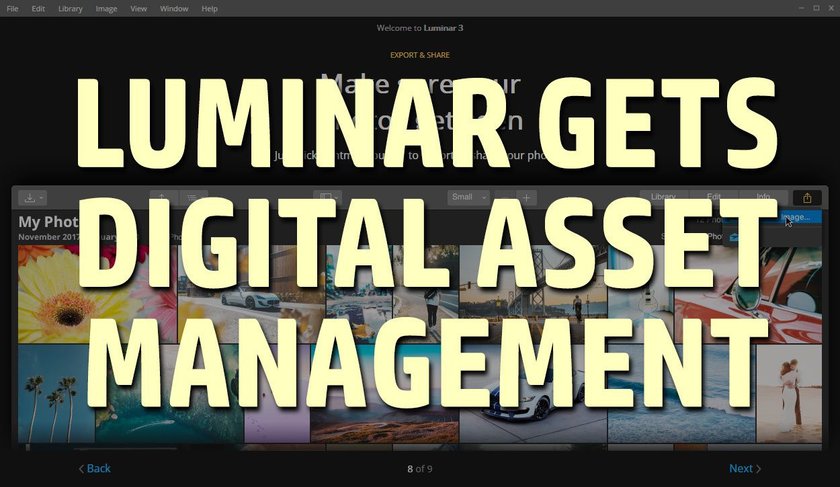 Photo by John Aldred
Workspaces keep the most frequently used tools at hand.
David Cardinal from Extreme Tech
"Once you go to edit an image, you'll see that Skylum has added a thoughtful set of default Workspaces to help you configure your editing tools to the specific task you're performing. Of course, you can create your own custom workspaces to meet your needs. The Quick & Awesome workspace features the Accent AI Filter automatic image enhancer as well as a sky-specific version. However, you're only a click away from diving into either a large variety of Presets called Looks or using the manual editing tools to work on your photographs."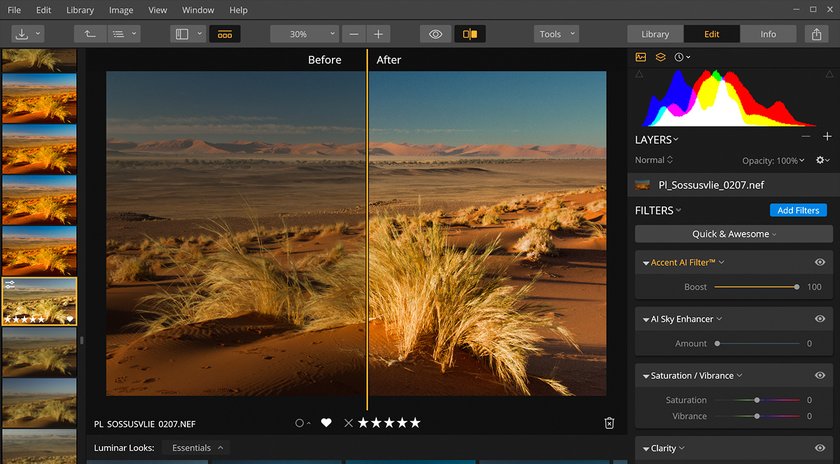 Photo by David Cardinal


This is just a first glance, and we'll be updating this blog post as new reviews come out. But instead of reading reviews, experience the new possibilities of Luminar 3 for yourself. Pre-order it now for just $59 and get a pack of cool bonuses plus get Luminar 2018 right away.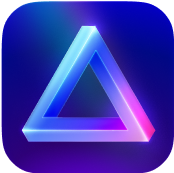 Advanced yet easy-to-use photo editor
view plans