What's the secret of impressive portraits? Clay Cook's a pro photographer and he shares it with you.
Clay Cook started his way to photography when he performed music long time ago. Once he received a DSLR as a gift, he uncovered the hidden talent in portrait photography. We asked Clay a few questions about his workflow and his life. Enjoy reading!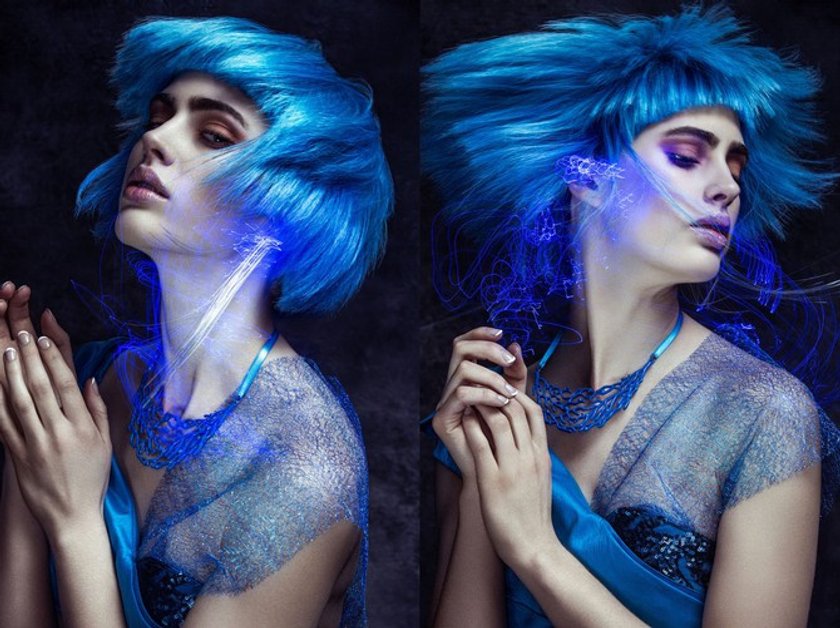 Where do you draw inspiration from?
I draw inspiration from life, I believe the experiences you go through in life shape and craft your creative eye. One photographer will photograph the same person very differently to how another photographer will and that fascinates me.
I love the idea of creating a story through an image and as a photographer, you get to be the author of that story.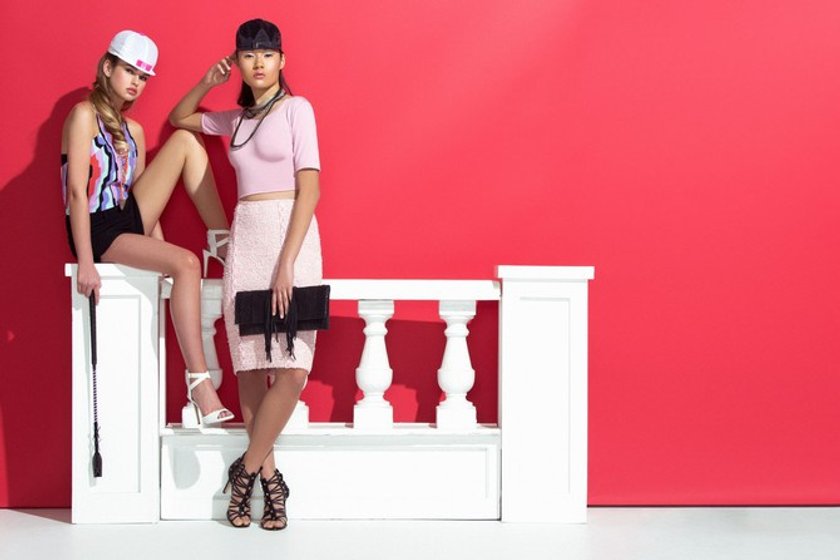 As an experienced photographer, what has been your most enjoyable subject?
I really don't have a favorite subject, they all mean a lot to me and I see each shoot as a new challenge. I do love shooting actors and actresses, though, I find it really interesting how they can change characters and portray a story differently, similar to creating a story through a photograph.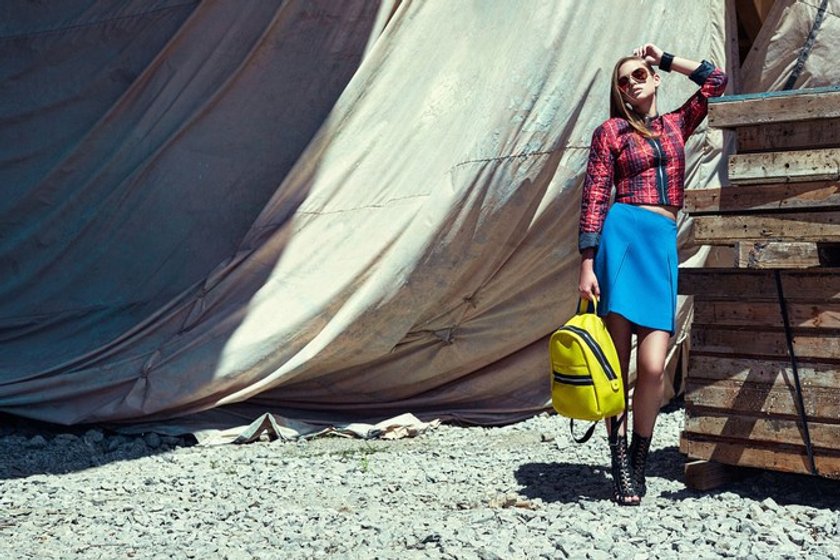 Do you prefer shooting indoors or outdoors?
I love shooting in the studio, but the experiences you get from shooting outdoors is incomparable. I've had so many amazing experiences outdoors in other countries that it really can't compare.
The unpredictability of amazing locations as far as weather and light go is like an extra pat on the back when our team walks away with a successful image.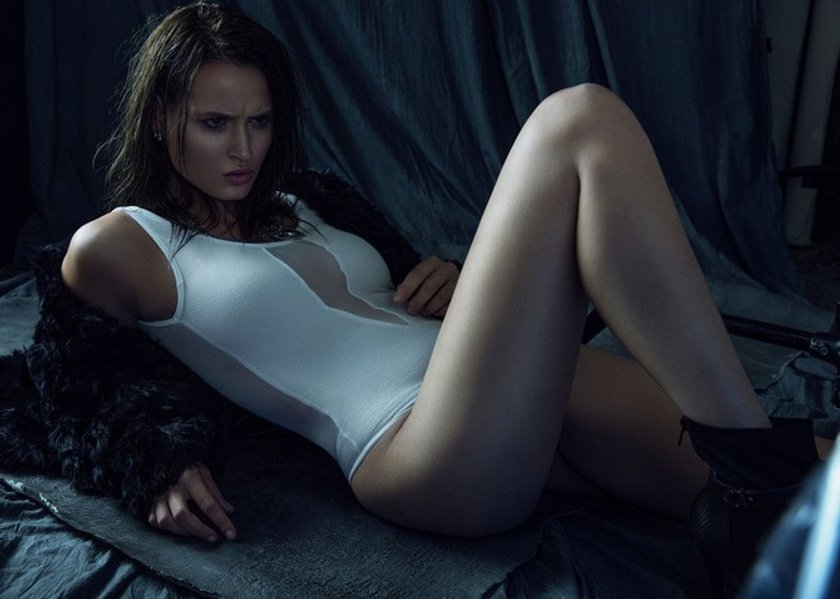 What are a few of your biggest accomplishments as a photographer?
I'm really proud to say I've been a part of various foundations such as Waterboys Initiative, Youth Impact, Good Samaritan, Young Life as well as many others shooting projects to help save people's lives.
It's incredible to help in any way but it is really eye-opening to meet and interact directly with the people you are helping. I also am proud to be a part of the first fashion editorial shot in Cuba that was published in an American magazine, The Voice Of Louisville.
Another rewarding part of my career is my internship program. I have a group of interns that assist me day-in and day-out. I believe the internship can offer an experience that no university can. They receive knowledge of networking and true-life experience that most professors cannot teach.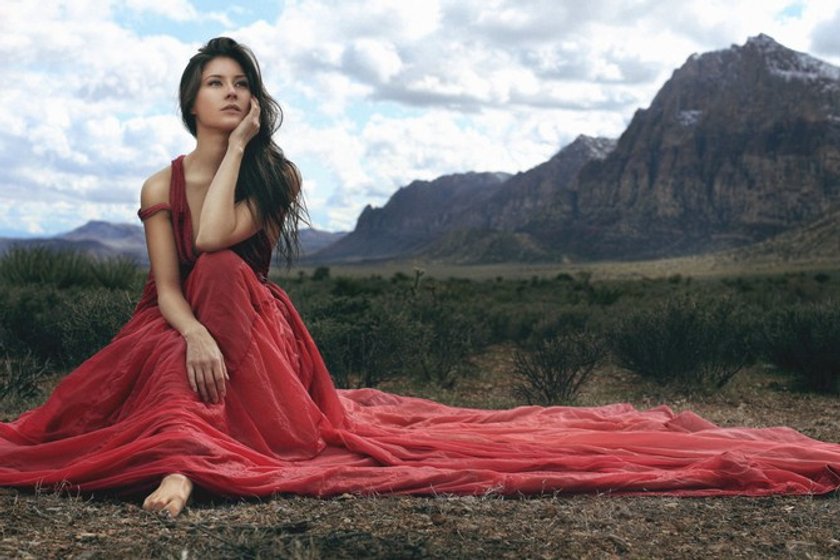 Is there a mistake you used to make frequently? How have you overcome that?
Over-lighting. I used to over-light everything. When I first got into artificial light, I would use every strobe I could get my hands on and completely overdo it. It wasn't until later in my career where I learned to ease back and hone in my style, using shadows to create drama.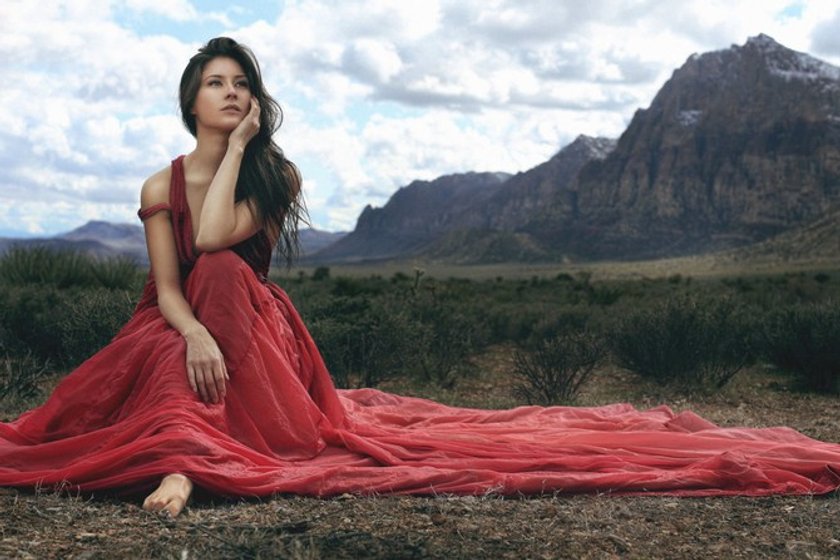 Do you have a favorite photo (or body of photos) that you've taken?
I really like my travel and photojournalism work because it is different from what I normally shoot. I also really like the Cuba set because of how involved the shoot was. Using Cuban models, stylists, designers etc. it was an eye-opening experience and I loved every second of it.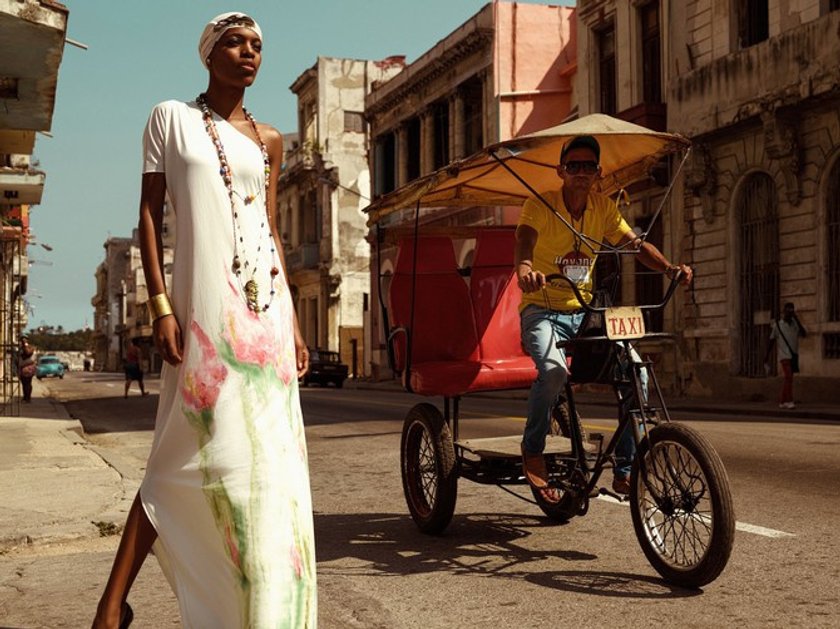 Where do you see yourself as a photographer in 5 years?
I hope to continue doing what I love, just on a greater scale. I love what I do but I want to grow and move to bigger projects. Currently, I'm on somewhat of a national scale, but going forward, I'd like to shoot at some sort of an international scale. I'd like to shoot for publications with a greater reach shooting bigger projects.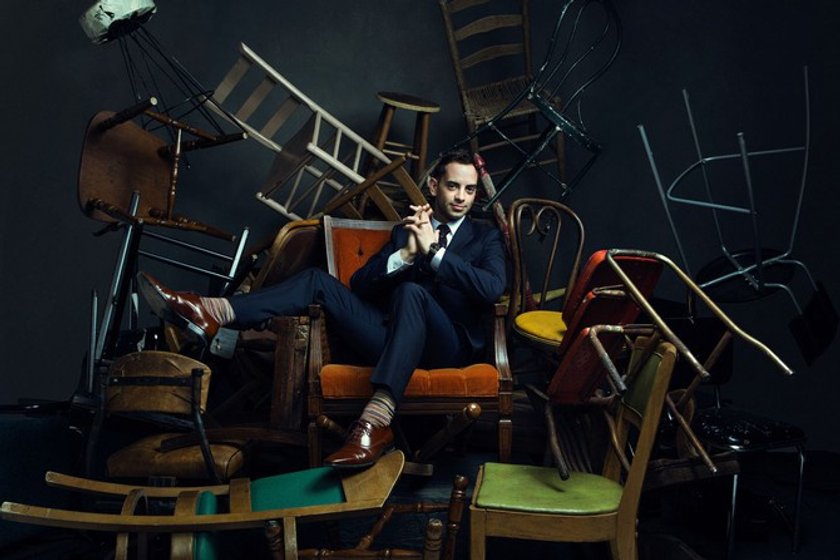 Where did you receive your training?
I never really received any formal training. I've always had a "show, don't tell" mentality towards achieving goals so I just jumped in head first. Of course, I've made some mistakes along the way, but I believe that making a mistake and correcting it in the field will take you much further than being "textbook" all the time in your methods.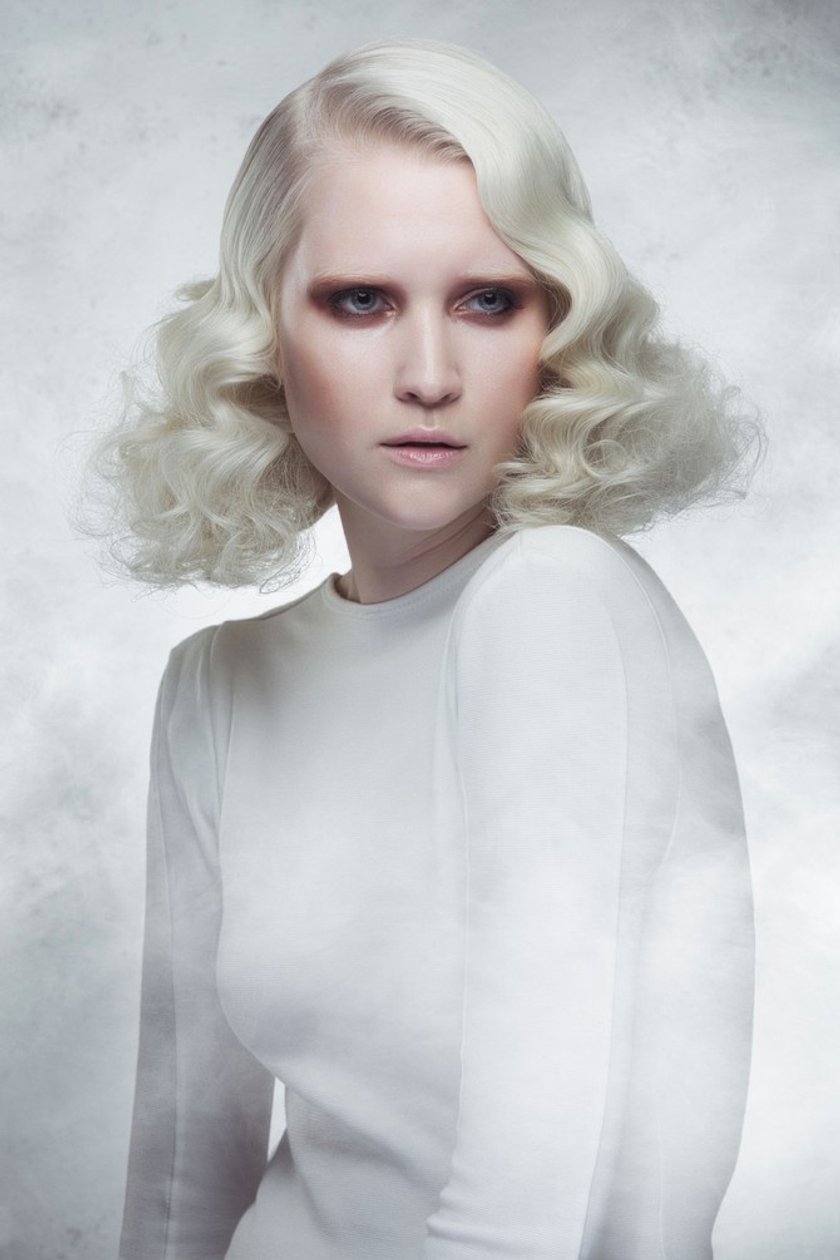 What equipment do you wish you owned or do you need?
As I advance farther into my career and have more access to gear than ever before, I've grown more distant to gear-lust. I've come to understand that having the coolest looking equipment does not always equate to the coolest looking photos.
The camera on your iPhone is leaps and bounds better than any professional camera in the early 2000's. Nowadays, when I'm looking at gear, I keep my eye out for efficiency—anything that can help my team do the job better, quicker and easier is a tool I'm after.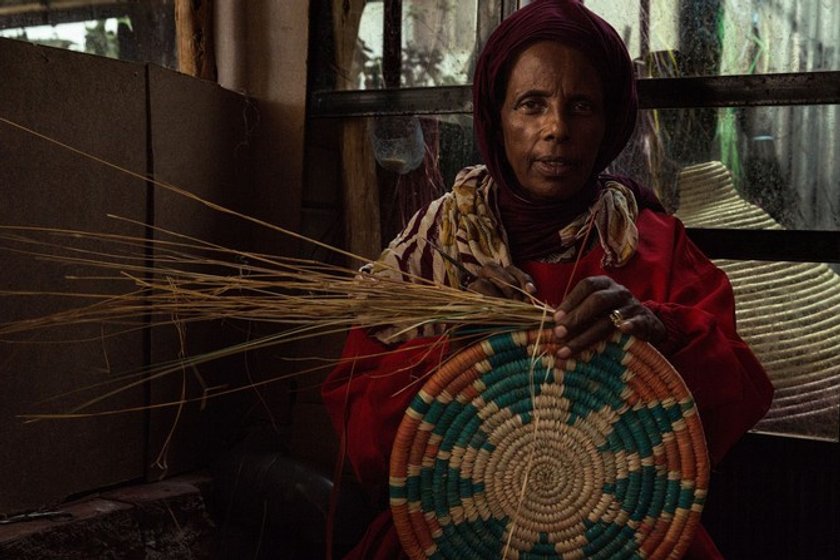 What skills are important to a photographer?
I think even more than the obvious technical knowledge that helps in such specialized career, people skills are by far the most important. You can have the most technically perfect photograph but if the human connection isn't there, you failed.
It's our job as photographers to pull emotion from our subjects and without people skills and being able to talk to the subjects, you can't do that and get the genuine emotion.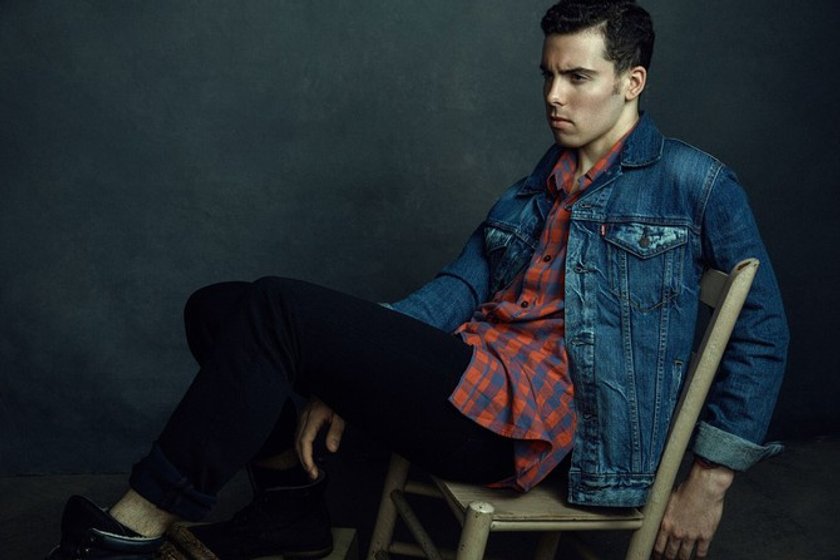 What advice would you give a person starting out in photography?
I would say just keep shooting. Shoot everything in sight, constantly shooting and immersing yourself in photography will allow you to progress much quicker than anything else. The more you shoot, the more you will fail and the more you will learn.
To find out more about Clay, you can visit the official website or follow him on Facebook.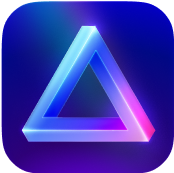 Advanced yet easy-to-use photo editor
view plans