The Luminar Looks in this article are created by two very different photographers who are both travelers - Anh Nguyen, who explores the city using architectural elements in her work, and Gaile Juknyte, whose work is all about celebrating color, vibrancy and wide open spaces.
LEARN WHAT'S NEXT!
And never miss the most exciting updates from Skylum.
Congrats, you're in!
Don't forget to check your inbox from time to time.
Sorry!
Looks like you're subscribed already
Error! This is sad. Looks like you've earlier unsubscribed from Skylum emails. Please resubscribe here.
The world of photography is so varied and extensive that you will never get tired of exploring new options, styles, designs, compositions, and themes.
When you are looking for the perfect shot, it doesn't matter where you are - your creativity will help you reach places that only exist in the imagination, while Luminar's Looks collection has a preset for every situation. Whether you shoot landscape photography, portrait photography or even drone photography, Luminar 3 has you covered.
These Luminar Looks are presets created by Gaile Juknyte and Anh Nguyen (two very talented photographers with different outlooks), and they will remind you of the wide and diverse nature of the world and its infinite possibilities.
Anh Nguyen Luminar Looks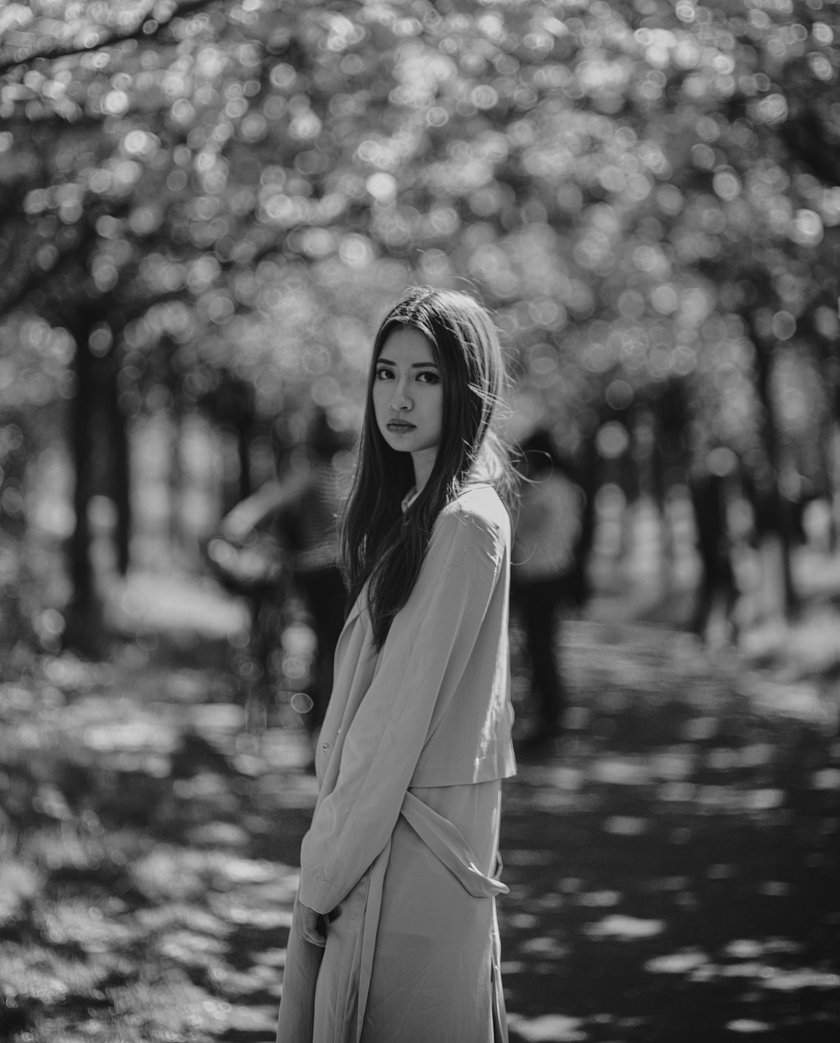 Every city has a personality to show us. if you look closely, you will realize that there are many elements in the architecture and urbanism of a city that is worth capturing and sharing. Those elements are often geometric and symmetrical shapes that can give you the opportunity to create amazing compositions.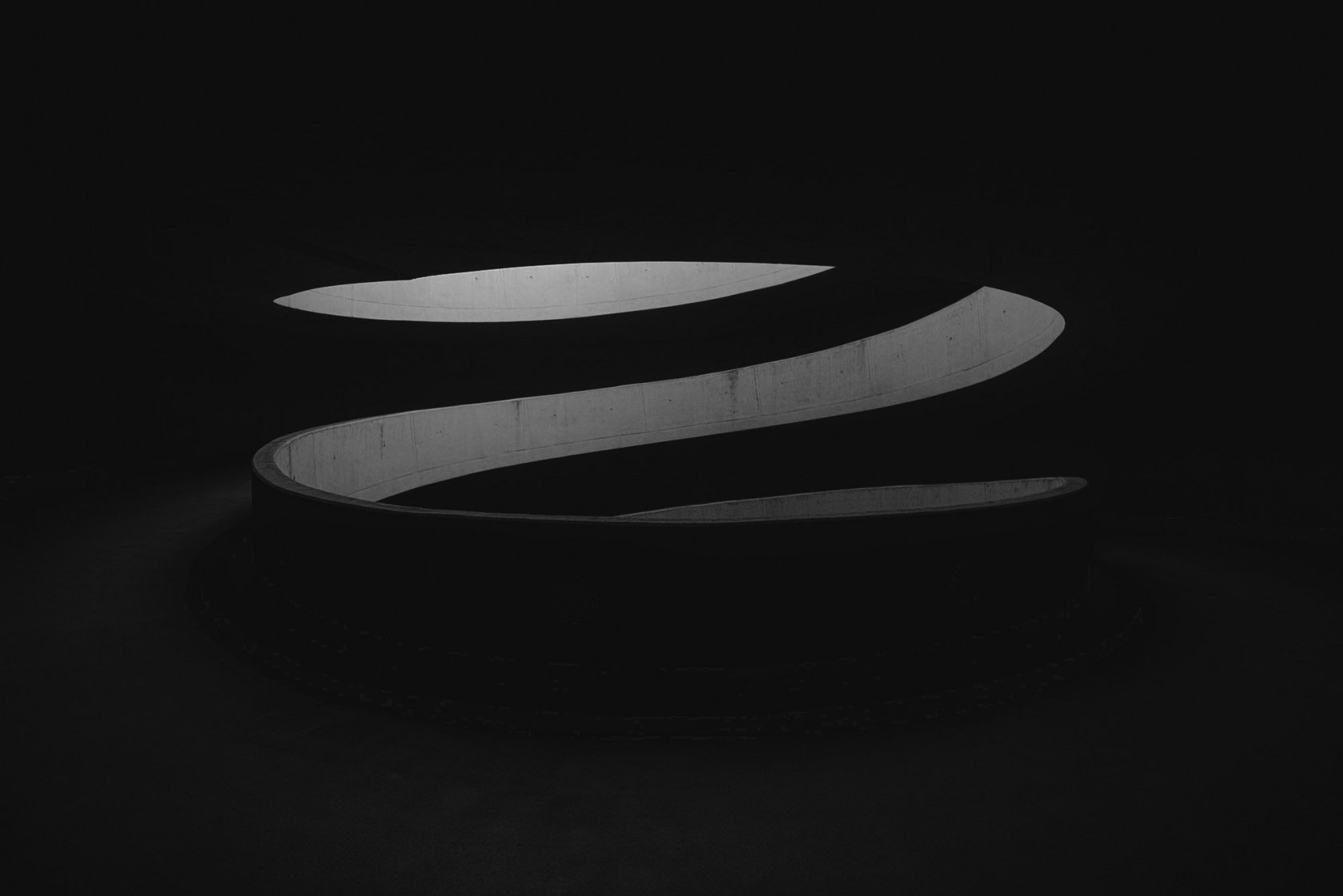 Within an urban setting, you will surely find many photographic opportunities that will give your pieces a unique and enchanting look. If this is something you enjoy, you should definitely take a look at the Anh Nguyen Looks. Anh is a student based in Berlin, who has a very particular point of view on the relationship between people and buildings.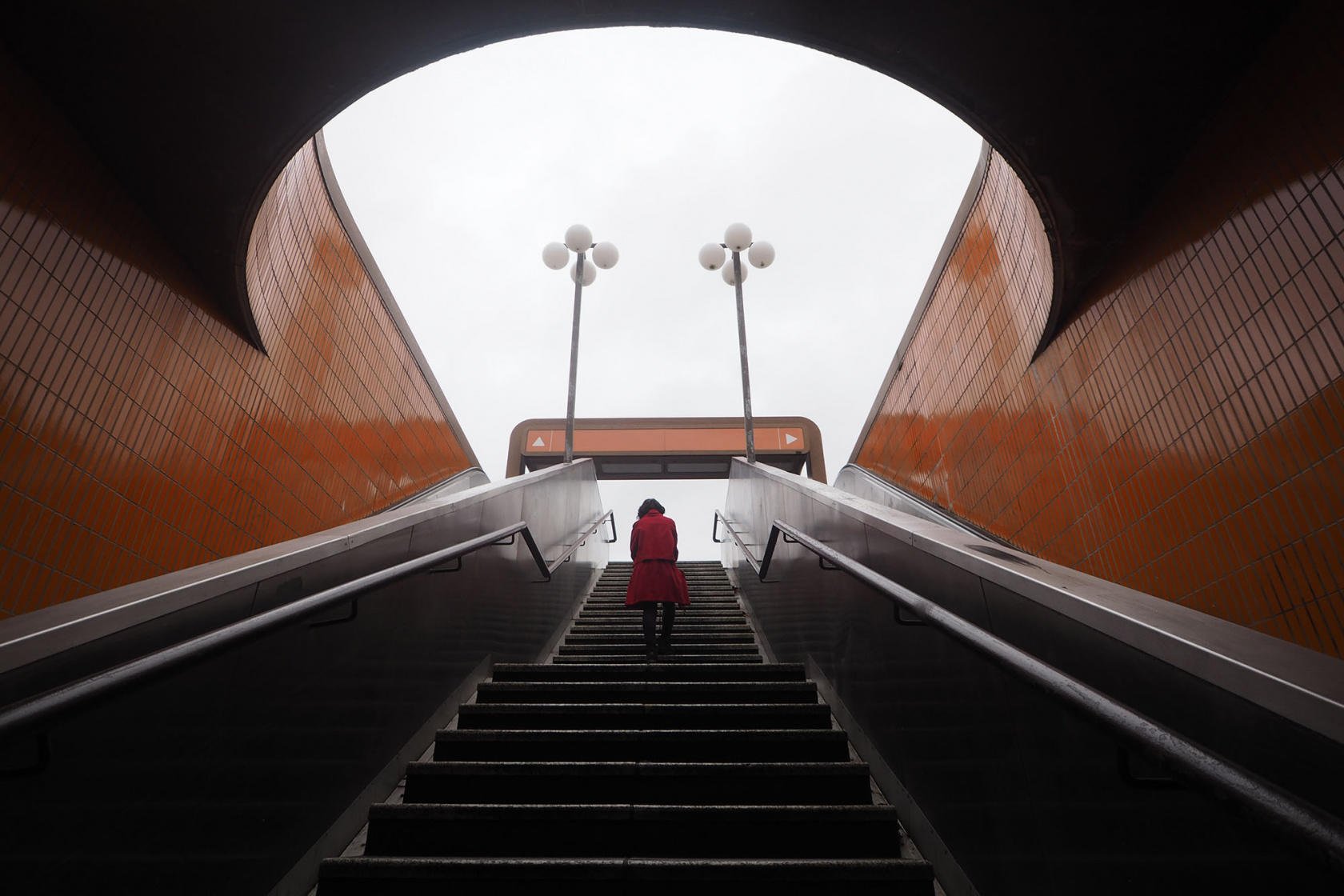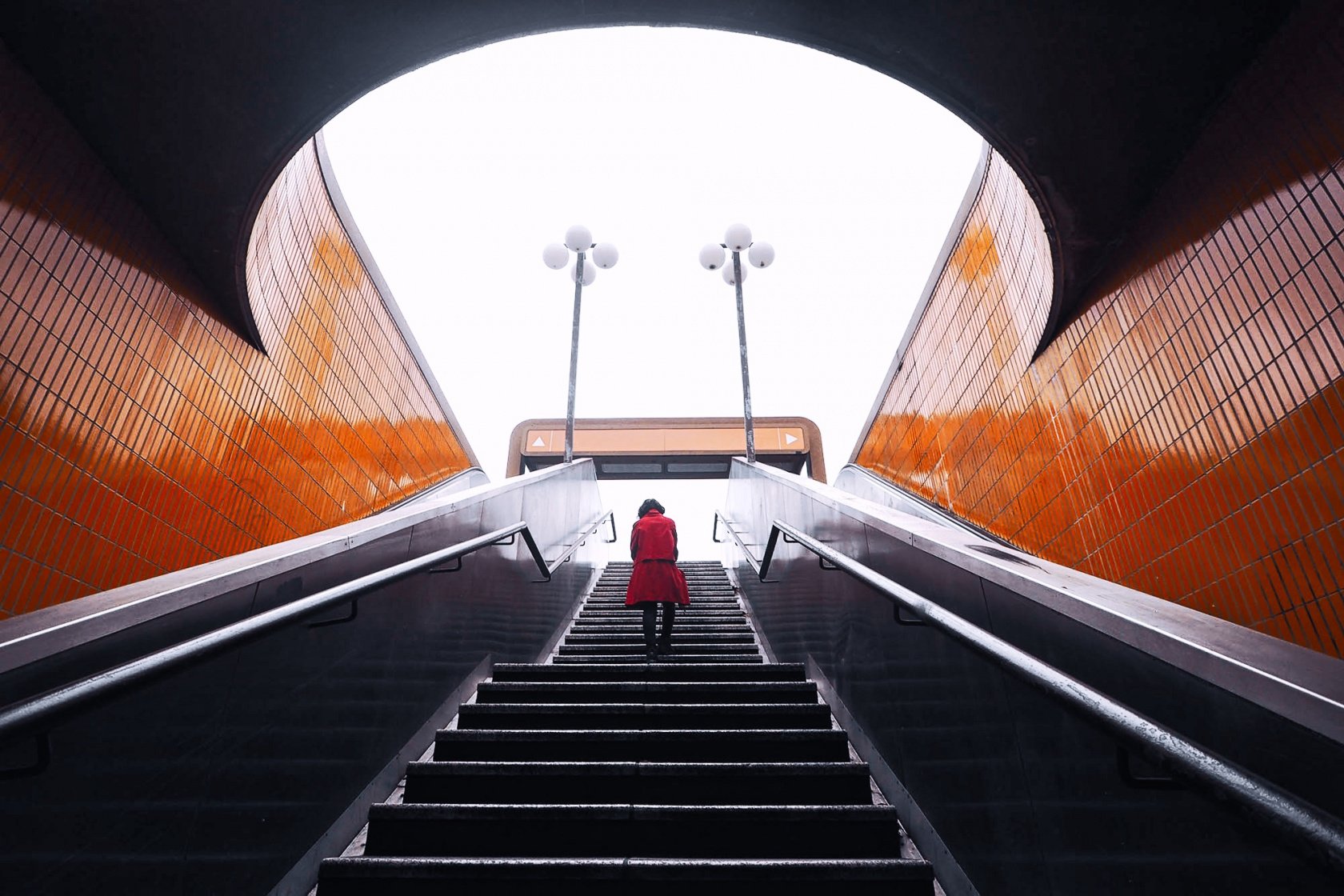 Thanks to her love of travel, she has been lucky enough to go to new and fascinating places, and many of these cities have the symmetry that is the perfect setting for her compositions. Anh likes to use the lines and geometry of the buildings to create a perfect balance of colors and shapes.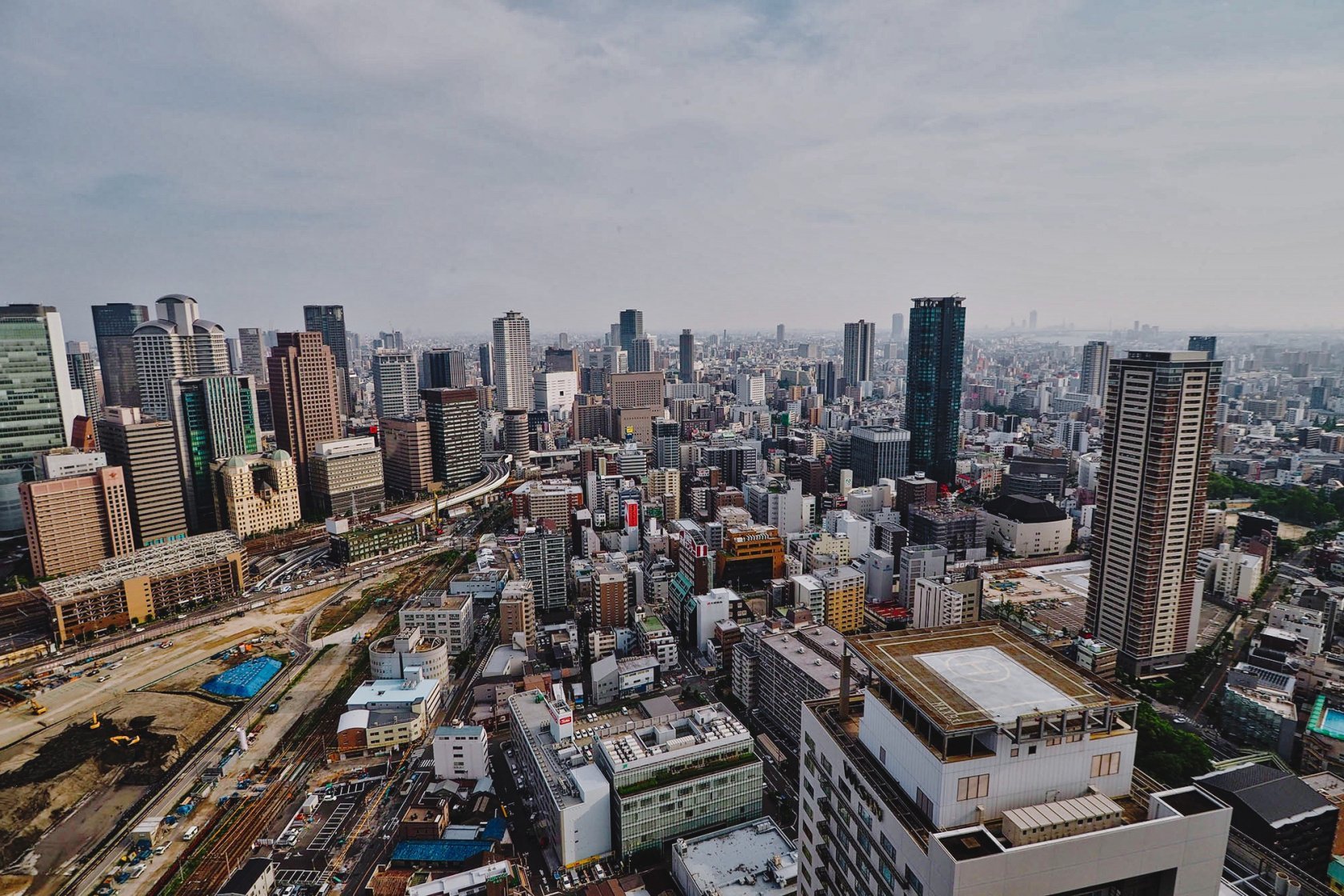 Achieving a good aesthetic is an art that Anh has perfected over time. She also adds her personal style, showing the interaction between people and large buildings, and emphasizing the imposing grandeur of architectural works.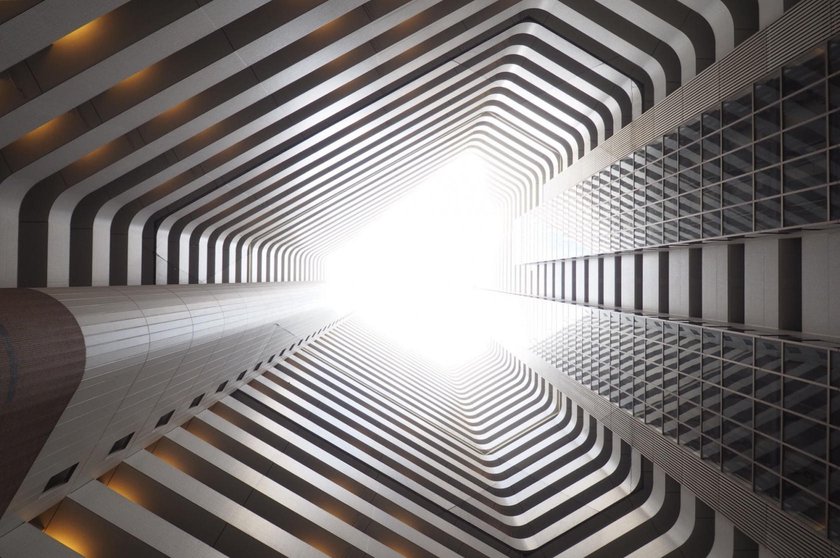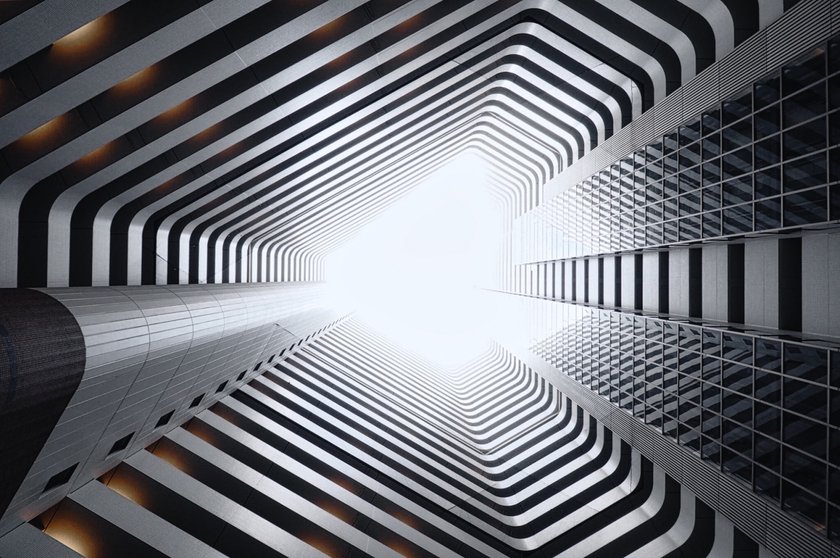 In her collection of Luminar Looks, you can see the effort to generate clean and sharp presets that highlight the accuracy of the shapes of large buildings, as well as a set of contrasts that define the structures in order to highlight the most interesting elements.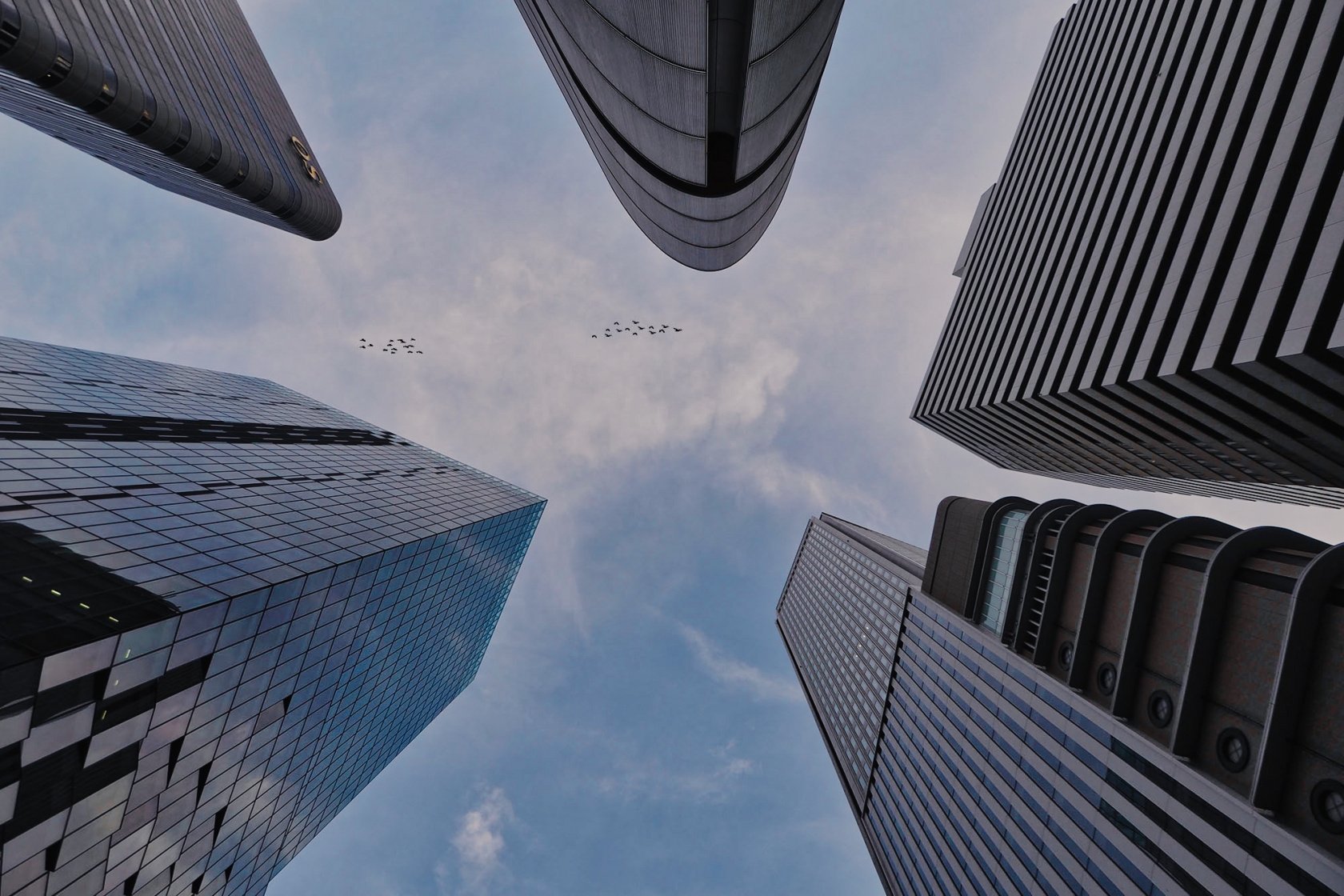 Gaile Juknyte Luminar Looks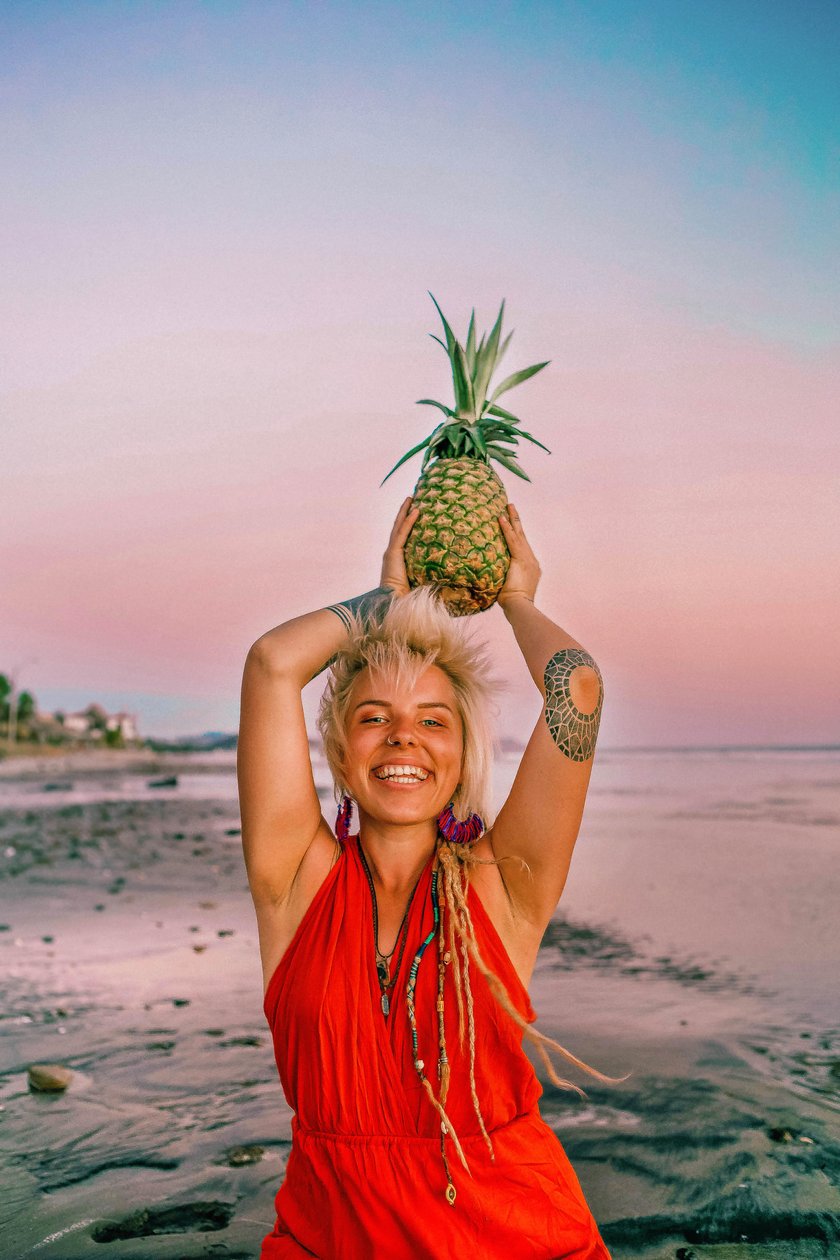 If you're thinking more of light, color and open spaces than the city, then you should try the Looks by Gaile Juknyte, a London-based Lithuanian photographer.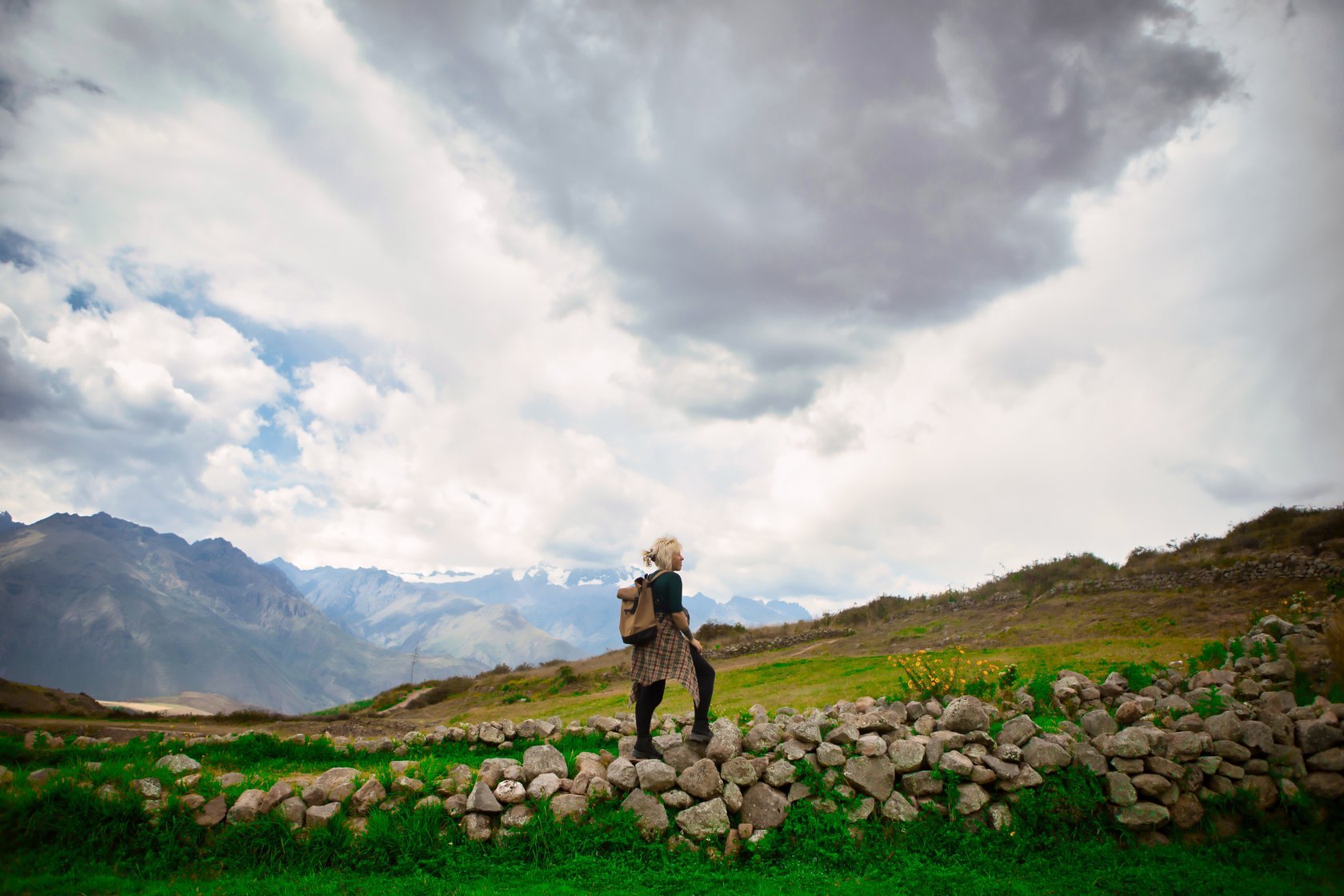 In Gaile's photographs, her use of vibrant and attractive colors will remind you that there are places on earth so extraordinary that they seem like something from another planet.
Gaile's style is also characterized by mixing digital art with her photographic pieces, and in these she lets her curiosity and imagination fly to the limit. In her collection of presets, part of her essence as a photographer manifests at the same time as her clear fascination for the wonders of nature on Earth.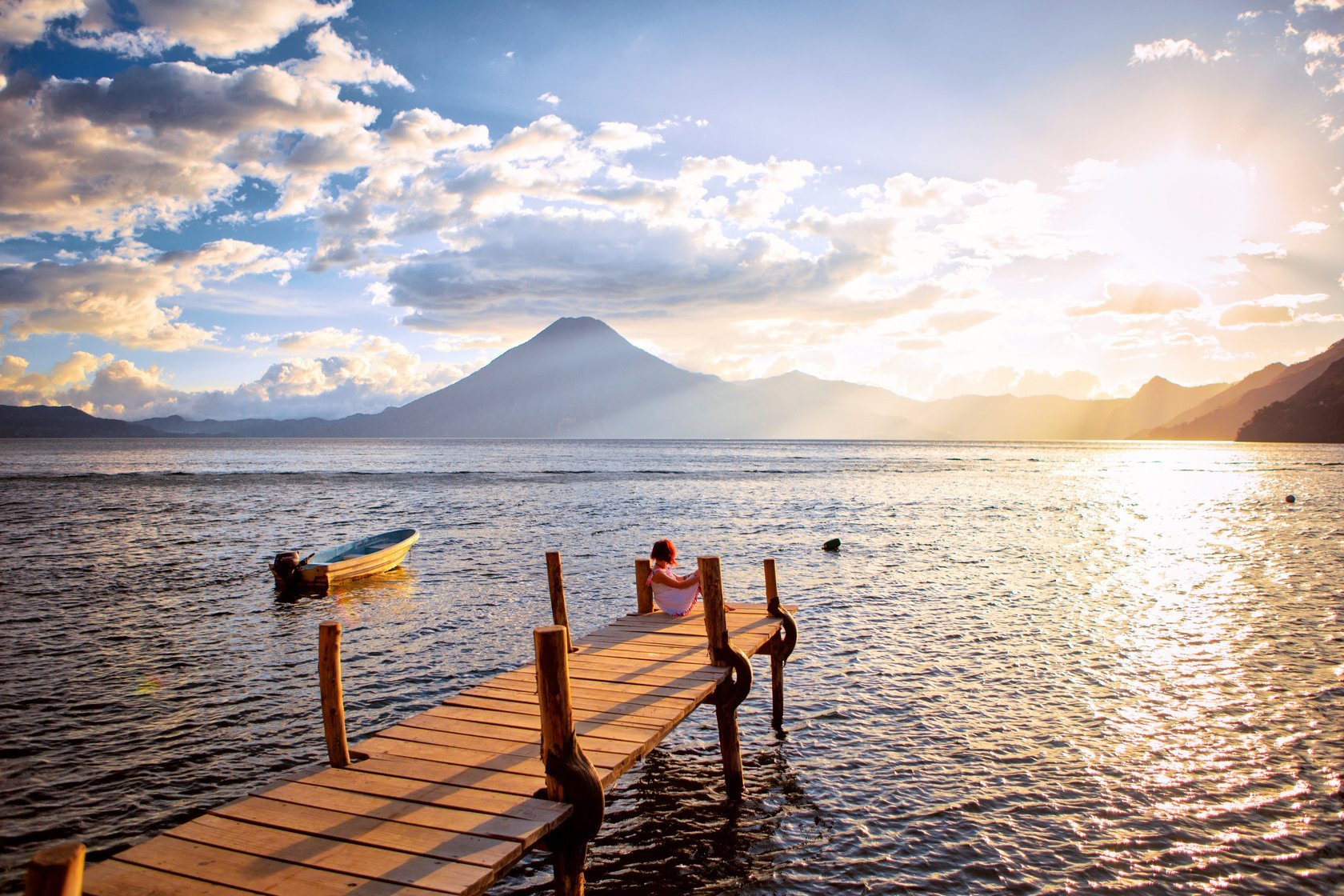 The Looks are characterized by a great emphasis on the treatment of color, which will deepen the brightness of colors giving strong and vibrant hues.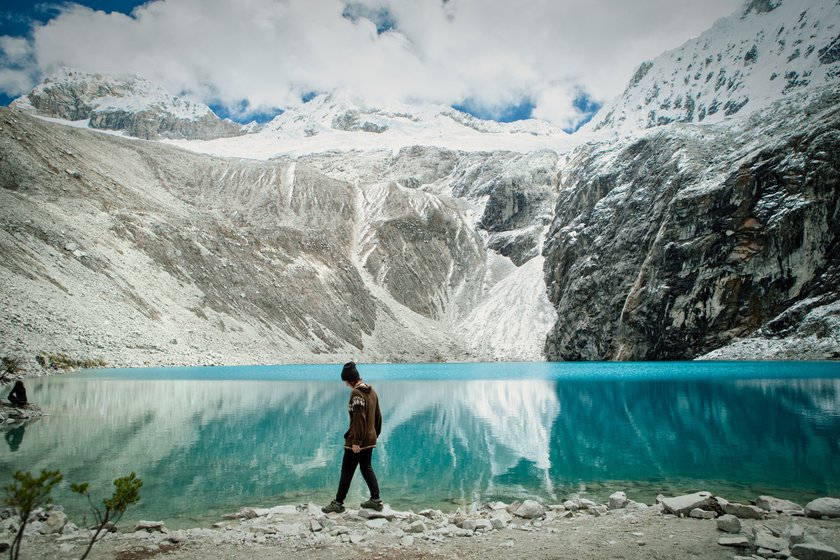 You can also enhance your landscapes with the play of both subtle and bright shades to give an incredible clarity and detail to your images. Gaile's Looks help you intensify the reflection of water, the brilliance of white sands, the intensity of the sky, the blue of the sea, and many of the other little details that go to make up an amazing landscape.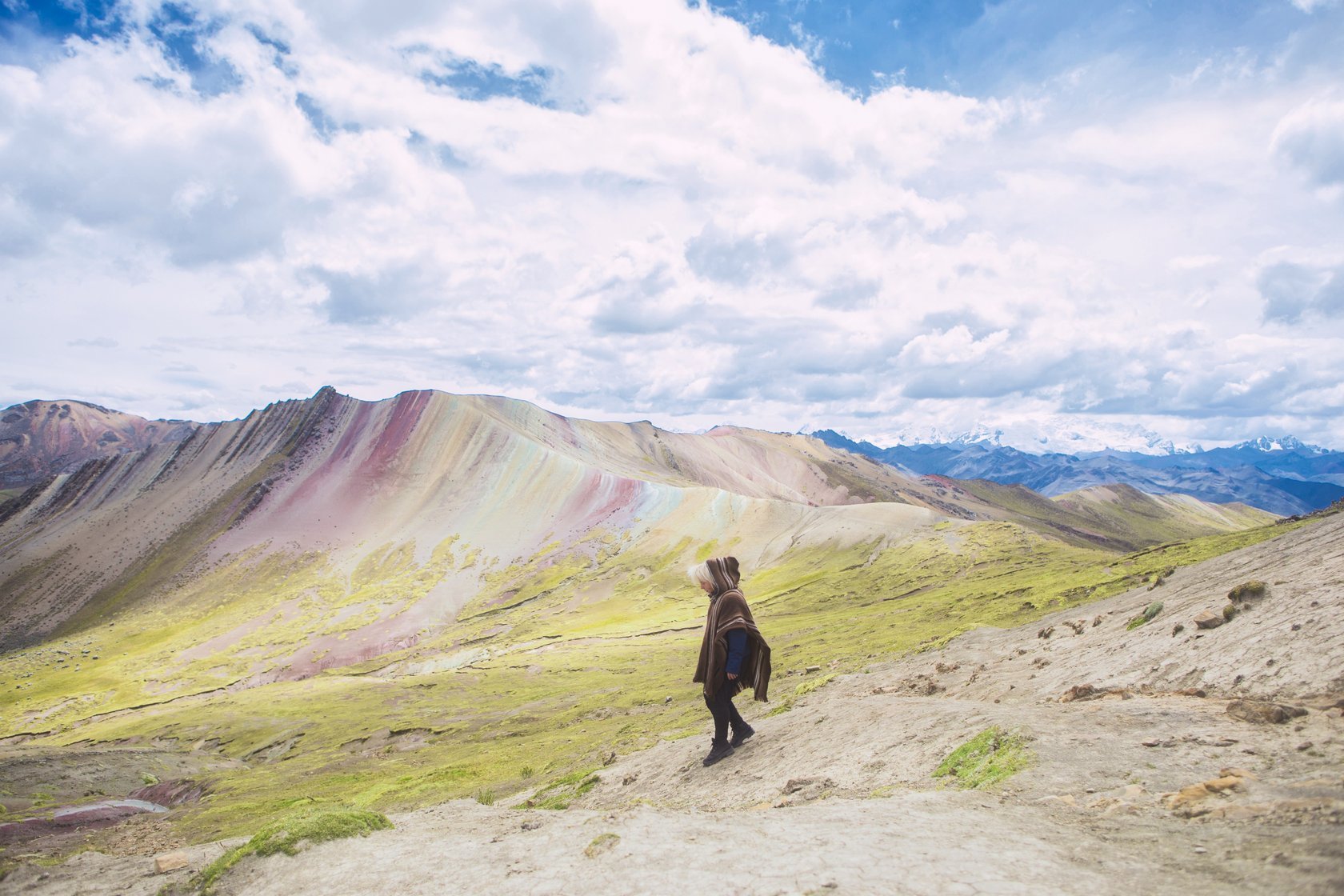 Check the EyeEm Creators Looks pack now!

There are many different categories, covering all styles of photography.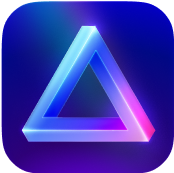 Advanced yet easy-to-use photo editor
view plans