Welcome to a new way to be connected with Skylum. You'll love it.
Welcome to a new way to be connected with Skylum. Unlock a world of wonderful opportunities with the new Skylum account and see why everyone's getting excited about it.
What Is "My Skylum" account?
"My Skylum" account is a free-to-register account that helps you manage and keep better track of your software. Plus you get access to exclusive videos, exciting photo contests, direct contact line to the Skylum support team and more. Check this video to see how it works:
The best part? We're just getting starting. Your Skylum account will keep evolving, bringing with it a whole bunch of new and unique opportunities and benefits.
Quick Access Page
This page grants you quick access to the most interesting things Skylum is sharing, including videos to get you inspired, photo contests to get you excited, resources to help you make more money with Skylum, etc. Use this page to break into the best parts of the Skylum world, fast.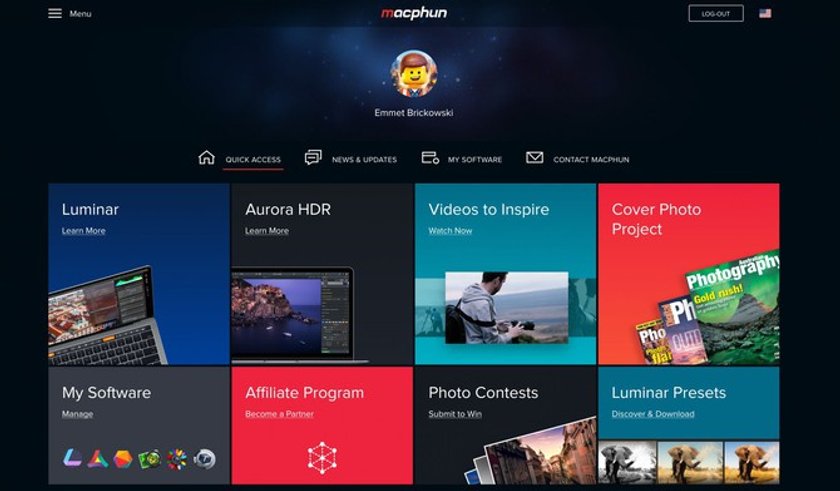 My Software
This section is all about you and your registered software from Skylum. After you verify your email, or emails, we will automatically add all the software associated with them. Please note - the Skylum apps from the App Store will not be added automatically. To add the App store software, simply reach out to the Skylum team and we'll do it manually.
With this section, you'll always have access to your software license, your download links, and you'll be able to see how many Macs you've installed your applications on. Your entire Skylum software world, in one tidy place.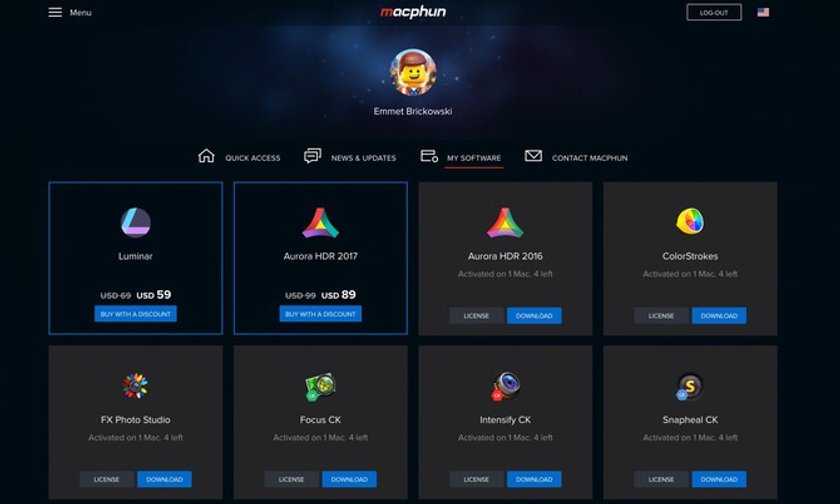 Exclusive Videos
In our exclusive Skylum videos, we partner with creatives from around the world to bring you the video series you won't find anywhere else on the web. They're creative, inspiring and made just for you.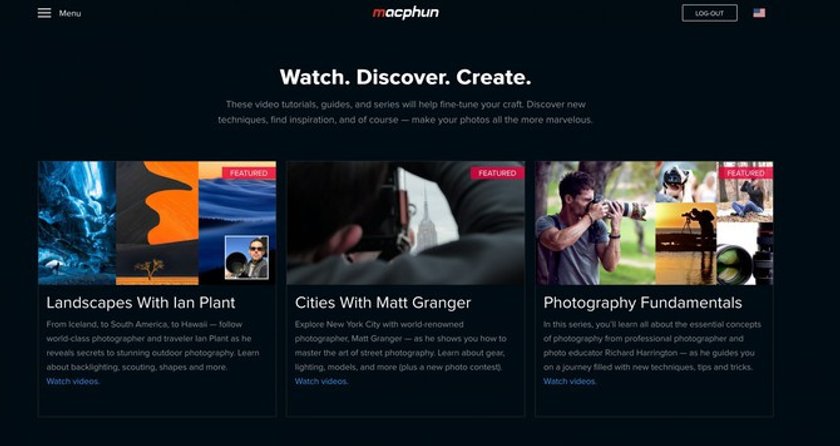 Premium Photo Contests
We'll be running 1-2 exciting new contests every month with great sponsors offering a whole selection of fun prizes. These contests will give you access to unique opportunities that no one else in the photo world has. For example, this unique photo contest with the famous photographer and New York Times bestselling author, Jordan Matter. Leave it up to us to keep the contests coming. And we'll leave it up to you, to enter and win prizes.
Direct Contact Line
When you're using your Skylum account, you have a direct hotline to the Skylum support team and business team. Whether you have a question or a suggestion, we want you to get in touch. And stay in touch. We're always here for you.
All in all, Skylum account is an invigorating new way to be connected with Skylum. It helps you manage your software and unlock a world full of uplifting and creative photography opportunities. Come join. You'll love it. More to come!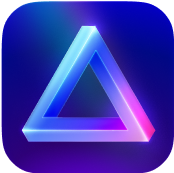 Advanced yet easy-to-use photo editor
view plans