So you're planning a wedding. Congratulations! We're sure you want to have the most beautiful and unusual photos of the ceremony. And it's absolutely fair that you're thinking about drones.
They can get shots from above, give panoramic views, and catch the moments that a human eye can't. Paired with a good operator, a drone will give cinematic pictures.
Wedding venues may offer drone photography. But not all of them will tell you about the risks of using drones. It's best if you know some things beforehand. Don't rush to give your money to the first photographer with drones. Better to read this advice first. Also, the information we have gathered here will be very helpful for wedding photographers.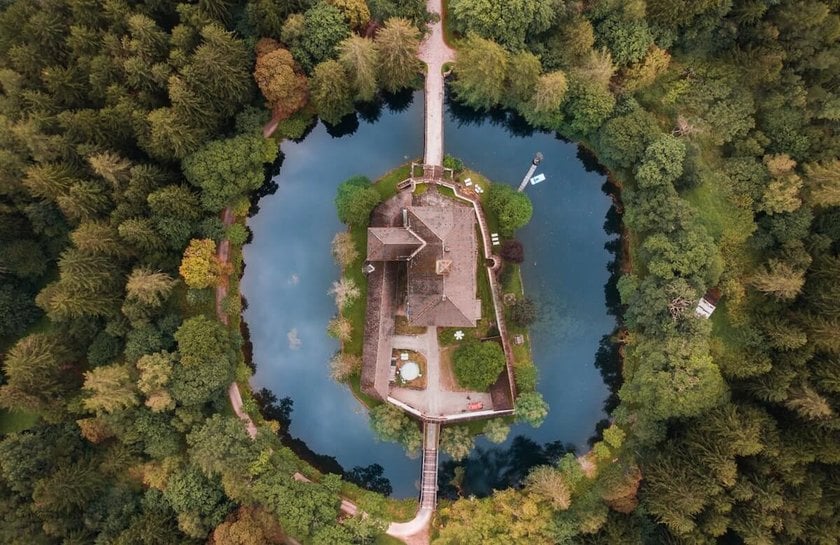 Benefits of Drone Wedding Photography
The popularity of aerial photography and videography is growing, which is not surprising, you probably regularly admire the breathtaking drone wedding photo. Or are you still skeptical about aerial photography and want to understand the pros and cons of such a wedding shoot? We've compiled all the information about drone wedding photography to make your decision easier. Here you will find everything you need to know about drone engagement photos, but first of course let's talk about the benefits of this type of photography.
1. The Ability to Capture Amazing Images
Drone footage can be truly colorful and breathtaking. Outdoor shots are especially stunning when the wedding is in the mountains, in a scenic valley, by the ocean, or by a river. But a city shoot or drone wedding photos on the grounds of a castle or country hotel can also be stunning. If the newlyweds have chosen a beautiful and spacious location for the wedding ceremony, this is another reason to use a drone.
2. Shooting on a Grand Scale
Classic wedding photos and videos can convey the atmosphere, but not always the scale. The thing is that not every location can find a place at a height from which to shoot the procession, the newlyweds, and the guests. Remember all those beautiful camera flights over the characters in many movies? It's the aerial shots that make the movie more atmospheric.
3. Original Photography Ideas
Wedding drone photos make it easy to get creative. Arrange guests on the lawn in the shape of letters to form a phrase, or in the shape of a figure, such as a large heart. Photograph the bride and her father getting ready to leave around the corner of the building while the groom waits at the altar – so much emotion in aerial photography! Finally, you can photograph the couple's procession after the wedding day ceremony: the contrast between the intimacy of the moments and the epic splendor of the perspective will make such shots impressive.
4. Drones Сomplement Ordinary Photography
There are shots that can only be taken when you fly the drone and vice versa. For example, DSLRs are more suitable for capturing close-ups and special moments, this is incredibly important for wedding photography. So if you want to cover all options, it's best to use both a regular camera and a drone at the wedding. That way, drone photographers get the best of both options. Use a drone to capture the best moments!
Tips for Drone Wedding Photography
1. Drones are noisy
Just listen this.
Have you seen a drone in real life? It's a pretty disturbing thing. They have propellers and motors and sound like little helicopters. The noise is inappropriate during a wedding ceremony, especially when a priest is speaking and when the bride and groom are exchanging vows. At these important moments, it's better to keep the drones grounded.
2. Drones can't fly everywhere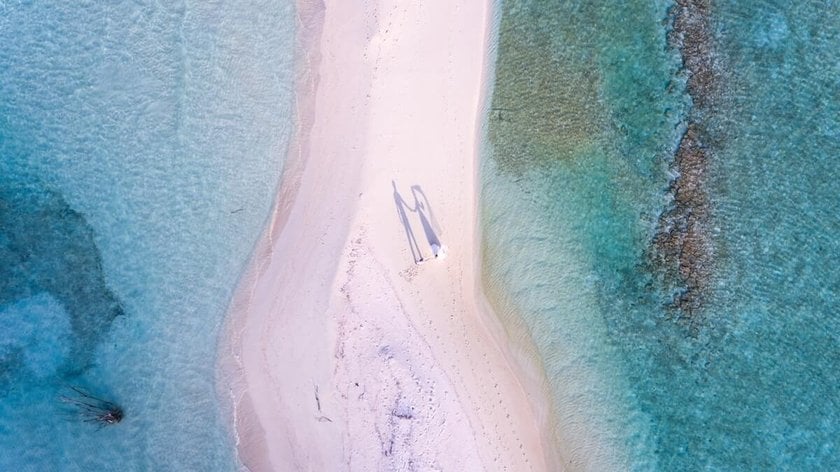 Some zones aren't drone-friendly. It's not safe to use drones in indoor venues or in areas with lots of massive trees and telephone poles. It's better to consult your venue about their drone policy.
For more up-to-date regulations, drone pilots need to visit the FAA website.

3. Pay attention to the weather
Drones are like most smartphones. If they get wet they break, so don't forget about weather conditions. Strong wind is also an enemy. Calm and clear weather is the best for drones. On a rainy and windy day, your sky-bound photographer can crash. Or fly into your guests. So in case of bad weather, it's better not to use it at all.
4. Buy drone insurance
Robots in the sky can be unpredictable…
You never know what can happen when you use a drone for wedding photography. And you also can't consider all unforeseen situations. The weather can change suddenly, the drone operator can drink a lot of champagne, and a battery can die. And your flying photographer may crash and break something. So insurance is a good idea when you order drone wedding photography.
5. Attention magnets in the sky
Drones work like magnets, attracting the attention of your guests. They distract attention away from you, so use them carefully and responsibly. The best time for a drone photoshoot is during a cocktail or social hour.
6. Check the restrictions
Not all public places allow drones, there are some rules and regulations. For example, US national parks never do this. Certain cities don't allow you to fly drones over private property. Better to know about these restrictions beforehand because getting permission or choosing a new location always requires more time and money.
Try to check Air Map and Federal Airspace Restrictions before launching your drone.
7. Operator with skills ≠ great shots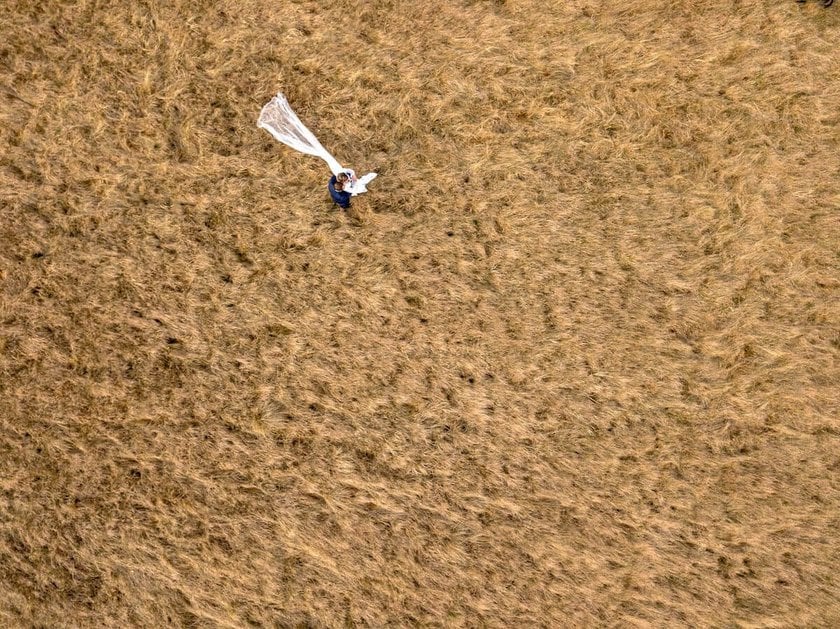 Just because someone can a fly drone doesn't guarantee they can take good pictures. The operator needs to be a good pilot and a good photographer. Just imagine that you're trying to take a picture but your camera is flying over 10 meters in the air. The operator must choose the right course, catch the decisive moment, and not crash the drone. Ask the drone operator about their skills and maybe ask them to show you.
8. Drone photography is expensive
Often, drone photography is not in the main package. You'll generally need to pay at least $800 for it. Just know that and be ready for it. Try to increase your wedding budget; drone photography is worth it. Especially when you minimize the risks.
Best Drone for Wedding Photography
There are a lot of devices on the market right now, and you need to choose one based on your budget, camera quality, and battery life. Check out the Skylum blog for additional recommendations to help you buy the best drone. DJI models are very popular right now.
Conclusion
Of course, shooting from a height is no substitute for a regular photographer. But it will help you get a truly original video that will complement your wedding film with spectacular shots. If you are planning to combine ground and aerial shoots, make a scenario and a rough storyboard beforehand so you know what to expect from a drone camera.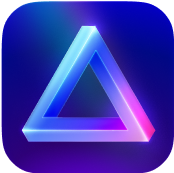 Advanced yet easy-to-use photo editor
view plans