We're excited to announce new Preset and Texture packs for fans of Tonality and Intensify.
Today we're excited to announce a new and exclusive line of Preset and Texture packs designed for anyone who is a fan of Tonality and Intensify. We have been working together with some of our favorite photographers to create something truly special for you, and it's called Skylum Creative Marketplace.
Similarly to Lightroom preset system, Skylum presets are ready-made photographic styles that you apply to your images with just one click. They save time, help you get repeatable results, create amazing photo effects and provide you with lots of creative inspiration when you start editing your photos.
Skylum Team has partnered with professional photographers to create Preset and Texture packs that replicate their post-processing style. The cool thing, Presets created in the style of a pro photographer is like having him or her by your side to help you post-process your images! For instance you can easily add an authentic vintage feel to your nature photos with one of presets by Laurie Rubin (award-winning animal photographer and trainer).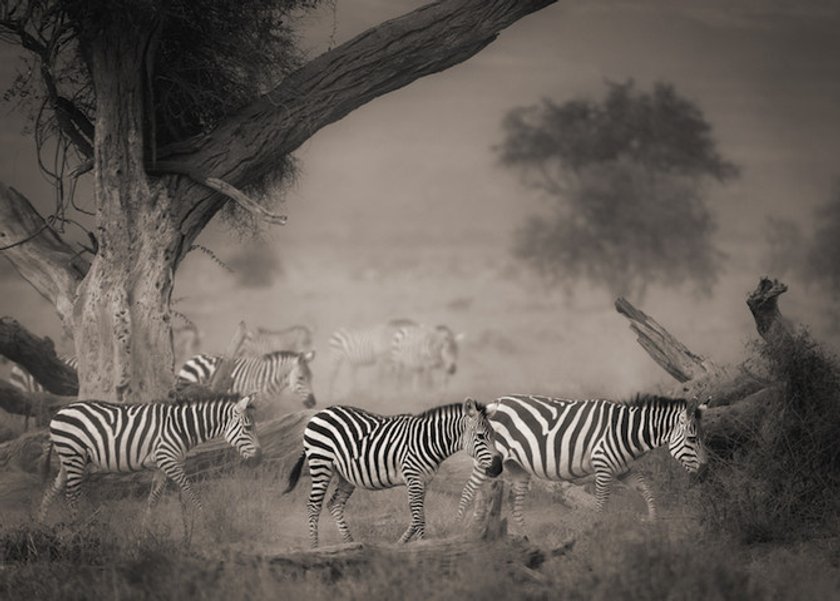 © Laurie Rubin

But don't just trust us, check what other pro photographers have to say.
"Macphun presets make it easy to replicate my look with only a few clicks. What could be more awesome than that? The Intensify presets in my Mark Johnson Fantasy Collection are designed to quickly give you styles at both ends of the spectrum...from stylized grunge background to mystical lighting. I hope you love the effects as much as I do!" - Mark Johnson
"I think that many photographers strive to develop their own particular look or signature. Skylum's tools give me a huge palette of creativity to not only pursue my own style as an artist but allow it to grow and evolve as I do. I developed Presets partially to share my style with the world and even more…to see what others do with it, how they shape their images to greater heights." - Karen Hutton
Preset packs are affordably priced at 5 for $5 and 10 for $10. The packs on the Skylum Marketplace will be constantly refreshed each month. There are more than ten packs available immediately, including The Elegant Collection for Tonality by Frank Salas, The Portrait Collection for Intensify by Frank Doorhof and the Wildlife Collection for Tonality by Laurie Rubin. In addition, there are preset packs and textures available from Alan Hess, Rick Sammon, Tony Sweet, Karen Hutton, Ellen Anon, Mark Johnson and Kathleen Clemons.
Here's another example - see how cool Intensify preset by Alan Hess can turn your ordinary kitty into a sharp detailed cat! And if you want to see more, check our marketplace today.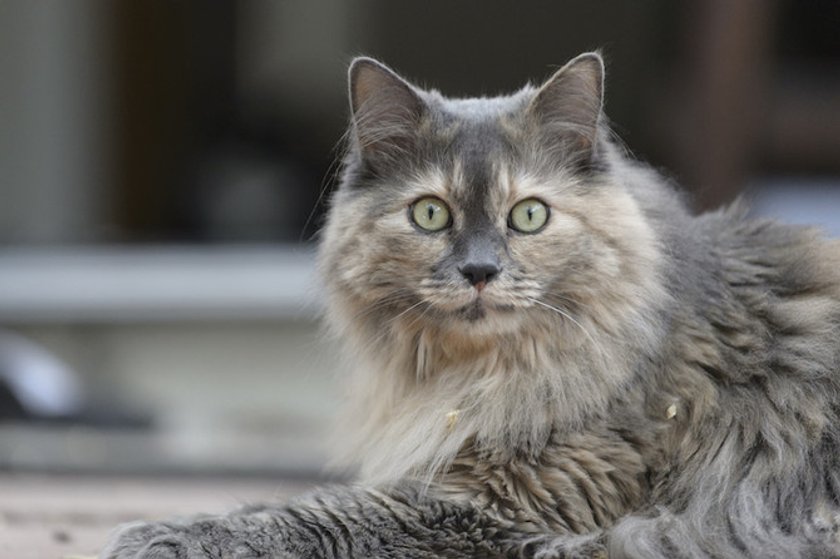 And After: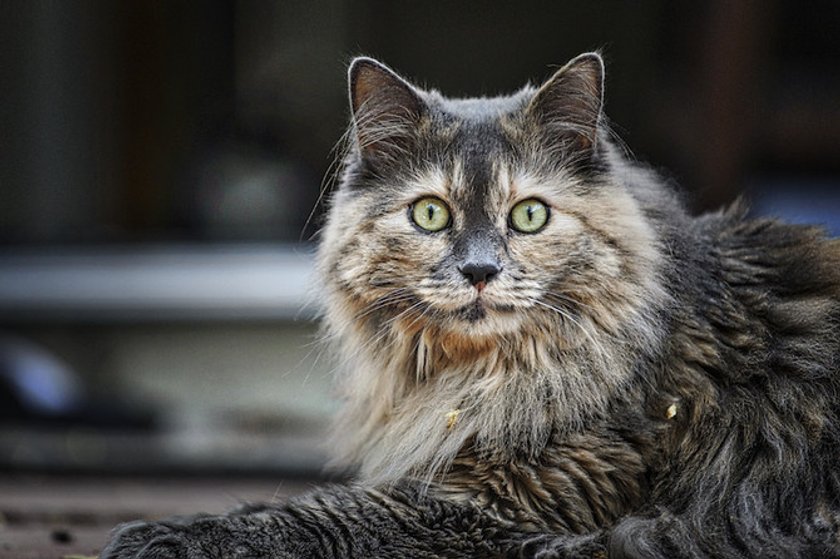 © Alan Hess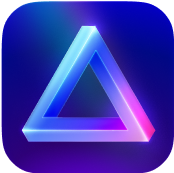 Advanced yet easy-to-use photo editor
view plans