Apple recently announced several improvements for its built-in photo organizer. The next version of the macOS is called Catalina and is expected this Fall. Here's what's new features you can expect in the future (and a few you can get right now).

Coming Soon
Apple promises a "new immersive, dynamic look" to make it easier to showcase photos and memories. The updates make it easier to browse your favorite photos.
All-new Photos tab. A new browsing experience
Day, month, and year organization. Your pictures will be organized by day, month, and year views.
Large photo previews. See a larger preview to help you distinguish between shots.
Auto-playing Live Photos and video. Motion content auto-plays to help bring your library to life.
Personalization. You Mac can use machine learning to highlight important moments like birthdays, anniversaries, and trips.
Your best shots. The application can automatically remove duplicates and clutter.
All Photos. See your photos in a grid and choose to zoom in for large previews, or zoom out to get an overview of your entire collection.
Memory movies. View Memory movies on your Mac and edit the duration, mood, and title.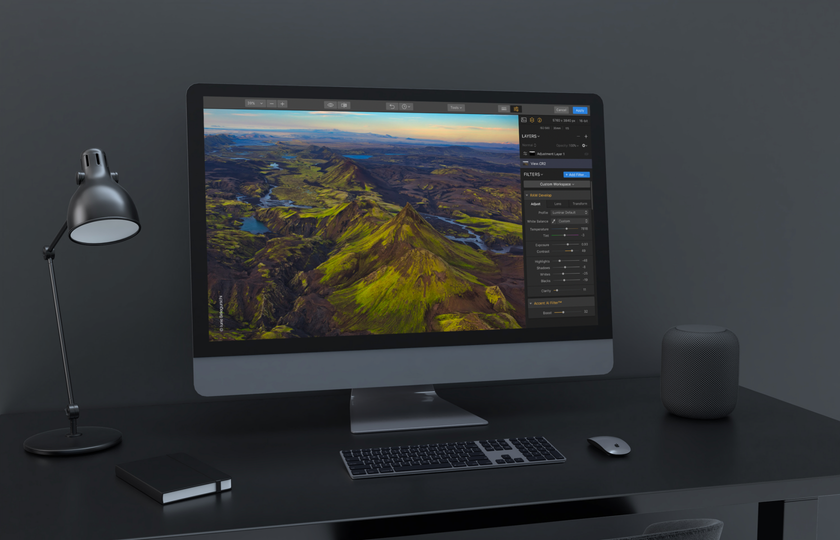 Performance Boosts, Now!
Are you looking to improve the quality of your images? The pending updates are a few months away and only help with the organization aspects. If you want to unlock new controls for the quality and style of your photos, then check out the new Luminar Flex.
Machine powered editing. Intelligent filters that help you enhance your images quickly.
70+ creative Looks. Unlock new styles with creative looks designed by professional photographers.
Content-aware object erase. Easily remove unwanted objects from your photos.
Filmstock emulation. Get the look of traditional and analog film for your digital photos.
50+ useful filters. Creative and timesaving filters to create your best photos.
Nondestructive editing. Perfect integration with Photos for macOS as an editing extension.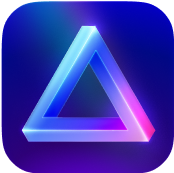 Advanced yet easy-to-use photo editor
view plans