Today we're excited to accept "pre-orders" of our much-anticipated Aurora HDR 2017!
Today we're excited to accept "pre-orders" of our much-anticipated Aurora HDR 2017. It's the next evolution of our most popular software product ever, and we know you're going to love it!
Many of you experienced the original Aurora HDR Pro and really put it to good use: Over 650,000 apps downloaded and millions of images. Along the way, you provided a LOT of great feedback on how the software should be improved.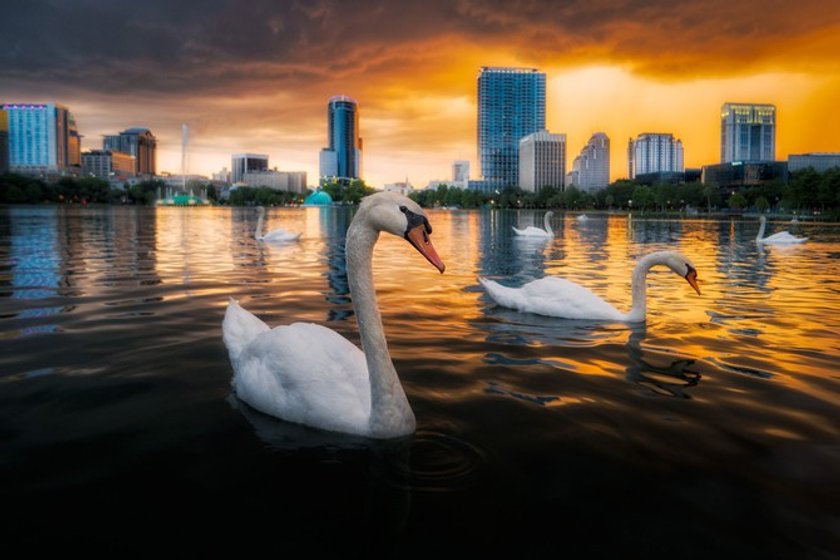 Photo by Captain Kimo

We listened! New Aurora HDR 2017 is the result. Here are some highlights:
Batch Processing

Improved Tone-Mapping engine
New Polarizing Filter
Enhanced Top & Bottom Adjustment tool
More powerful Luminosity Masking
Improved user interface
Faster & better HDR noise reduction
New Signature Pro one-click presets
Radial Masking tool
Improved Export with image resize & sharpen
Faster RAW conversion & DNG support
All of these improvements go hand-in-hand with the award-winning tools that were already in Aurora HDR to make achieving your best images even easier. Watch the video below by PhotoJoseph, a professional photographer and educator who walks through the top features of the new app.
Our good friend Trey Ratcliff has also created his own intro video which you can see here:
Curious about the differences between Aurora HDR 2017 and the old version? Check out this cool comparison chart we created.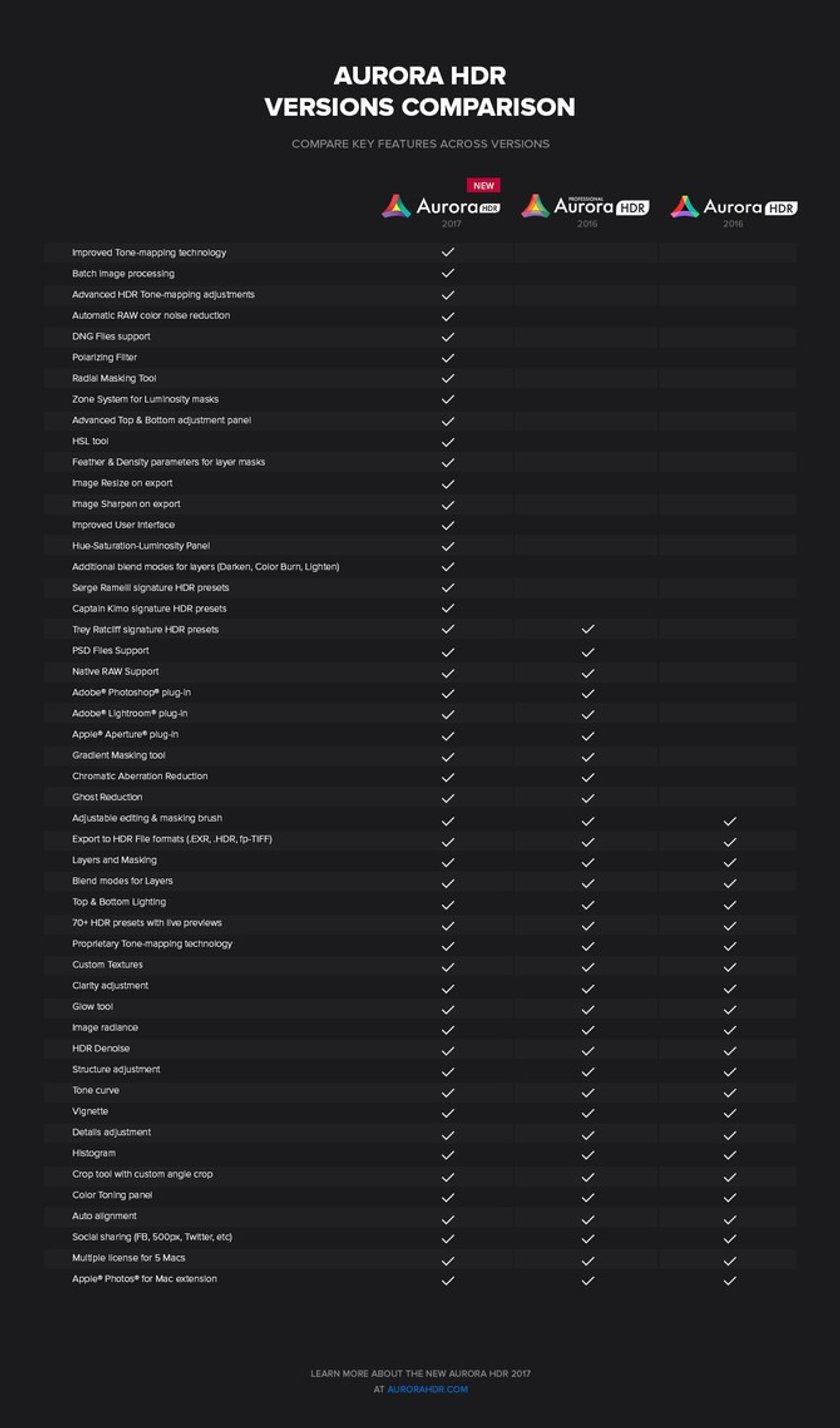 The pre-order will run from September 14th until September 29th. Aurora HDR 2017 will officially launch on September 29th for $99 at aurorahdr.com.
Pre-Order Pricing:
$89 for new users
$69 for the current owners of Aurora HDR
$49 for the current owners of Aurora HDR Pro
As a reward for ordering early, pre-order customers will also receive a bonus pack worth over $165 that includes:
BONUS: Trey Ratcliff Aurora HDR 2017 "Deep Dive" video
BONUS: 1 Year basic subscription to SmugMug, a leading photo sharing and website solution
BONUS: 60-day KelbyOne membership offering over 10,000 lessons for creatives
BONUS: 25 Square Prints from Parabo Press (with free global shipping)
For the latest news, please follow Skylum on Facebook and join our Aurora HDR group and enjoy the images below - some of the first created with this amazing new tool!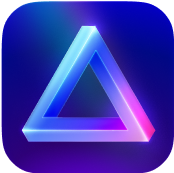 Advanced yet easy-to-use photo editor
view plans