Check out these one-click solutions to many of your processing problems with HDR images. Easily fix under and overexposed photos, low contrast images and more.

This month we are focusing on solving problem issues with HDR images. This preset pack lets you fix problem images with just one click. The "Better Sunrise" preset will enhance the reds, oranges, and yellows - it also opens up the shadows and pops the vibrance. Of course it works nicely on sunsets too.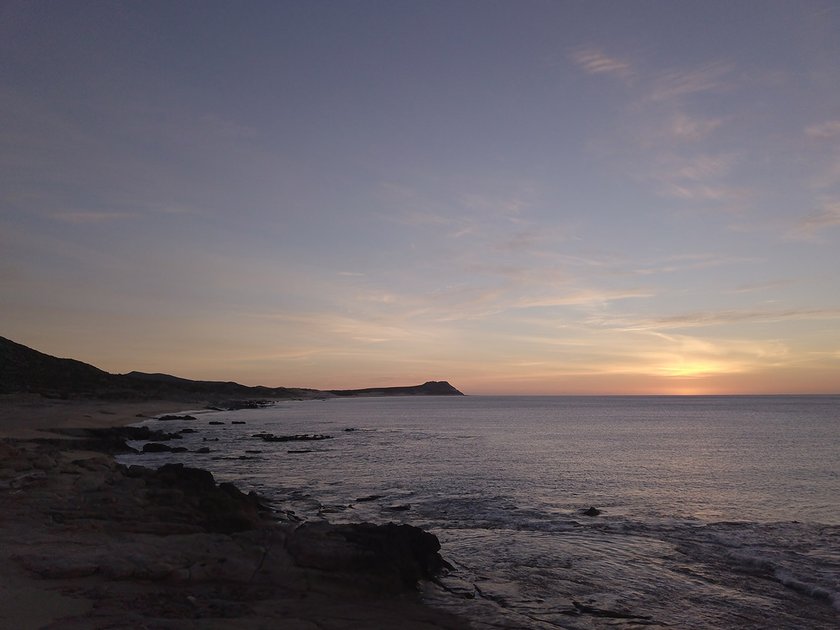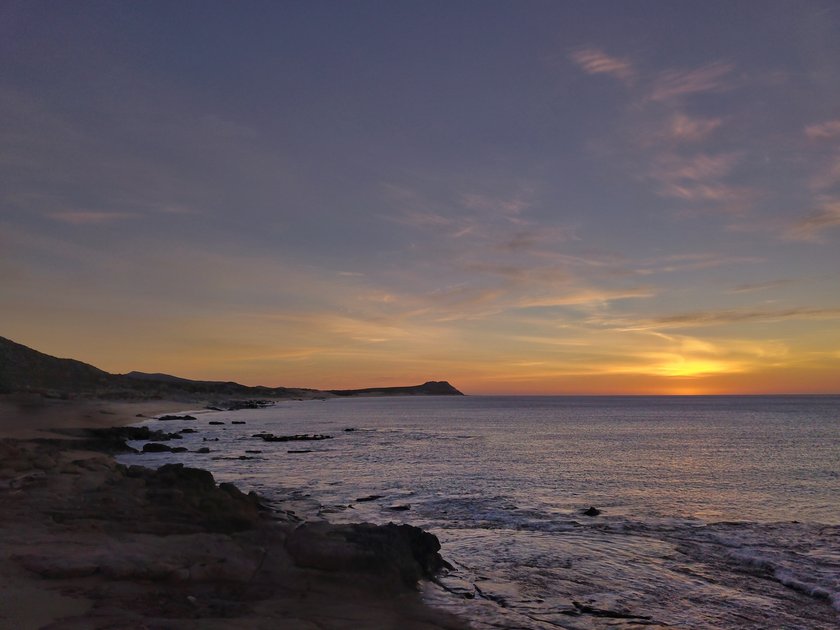 Bluer Skies
" - will bring out more detail and saturation in washed out skies. This preset also leverages the power of the "
Top and Bottom Tuning
" filter to pull down the exposure of the top part of the image while cooling it down to bring out more blue in the sky. Remember to use the orientation button to position exactly where your sky begins.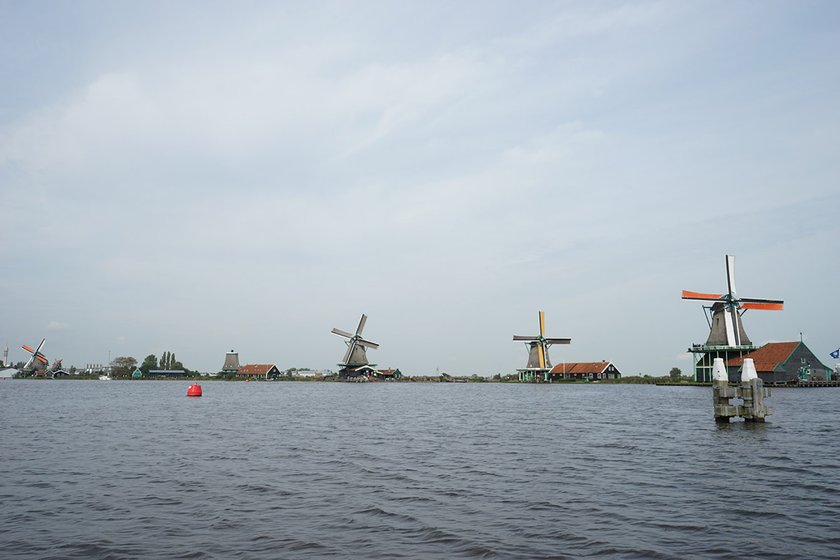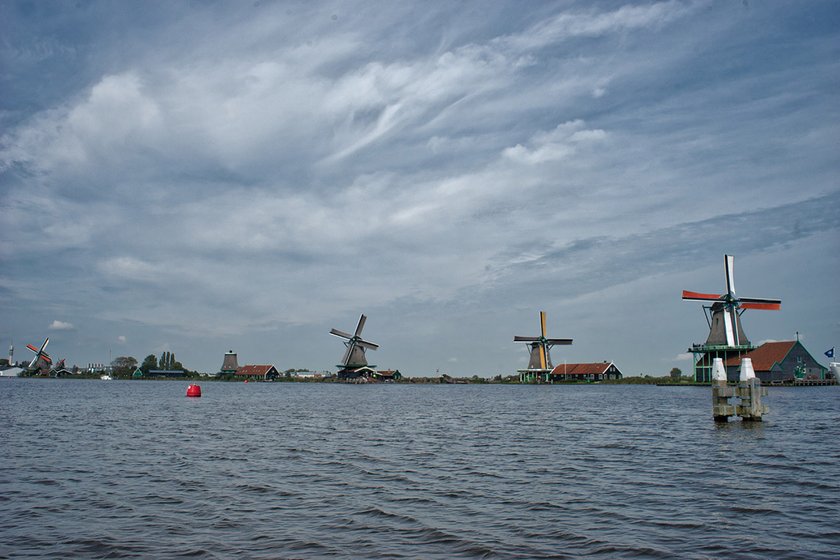 The "Hidden in Shadows" preset is great for those times when the background is too bright and your foreground subject is too dark. Try it on beach photos or any images where you need to pull your subject out of the shadows.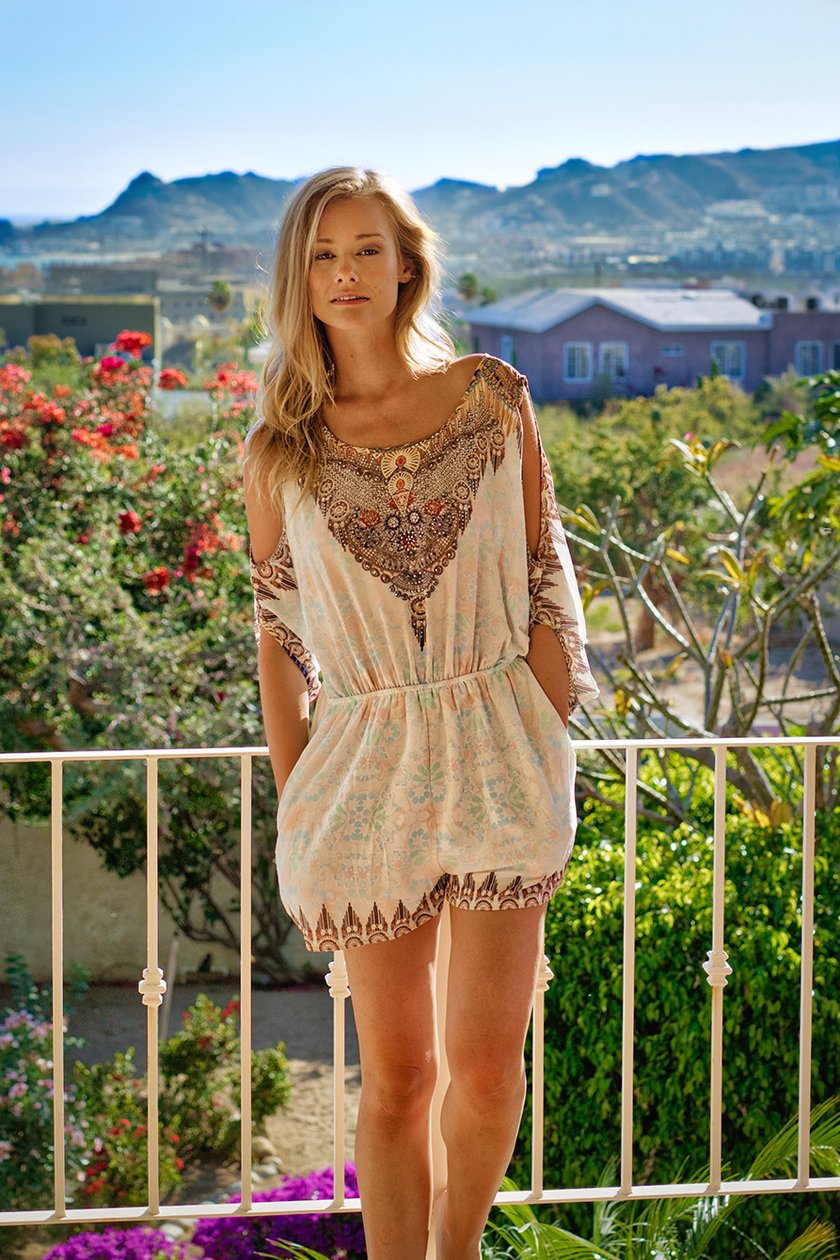 These are just three of eight of the problem solving presets. There are many more time-savers, such as presets to fix over-exposure, recover highlights, and even-out the saturation and vibrance in you photos. Give them a try and remember to share your results on our Skylum Photography Facebook page!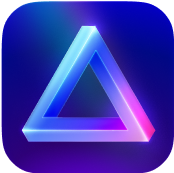 Advanced yet easy-to-use photo editor
view plans