Skylum Spotlight with landscape and travel photographer Kenneth Flathaug features a surprise ending!
Kenneth Flathaug, landscape and travel photographer in Norway, is our featured Skylum Spotlight photographer today! You can find his work on Instagram @kflathaug. His work is just breathtaking, and we are thrilled to feature him. We first connected with Kenneth on IG; we are always liking his posts! Just as the New Year was approaching -- Happy New Year, everyone! -- we asked Kenneth to share his Top 3 photos of 2018 plus his personal overall favorite.
Also: Read to end for the surprise ending (or beginning) to this story.
If you enjoy this spotlight, please give Kenneth a follow @kflathaug!
#1: Northern Lights in Lofoten, Norway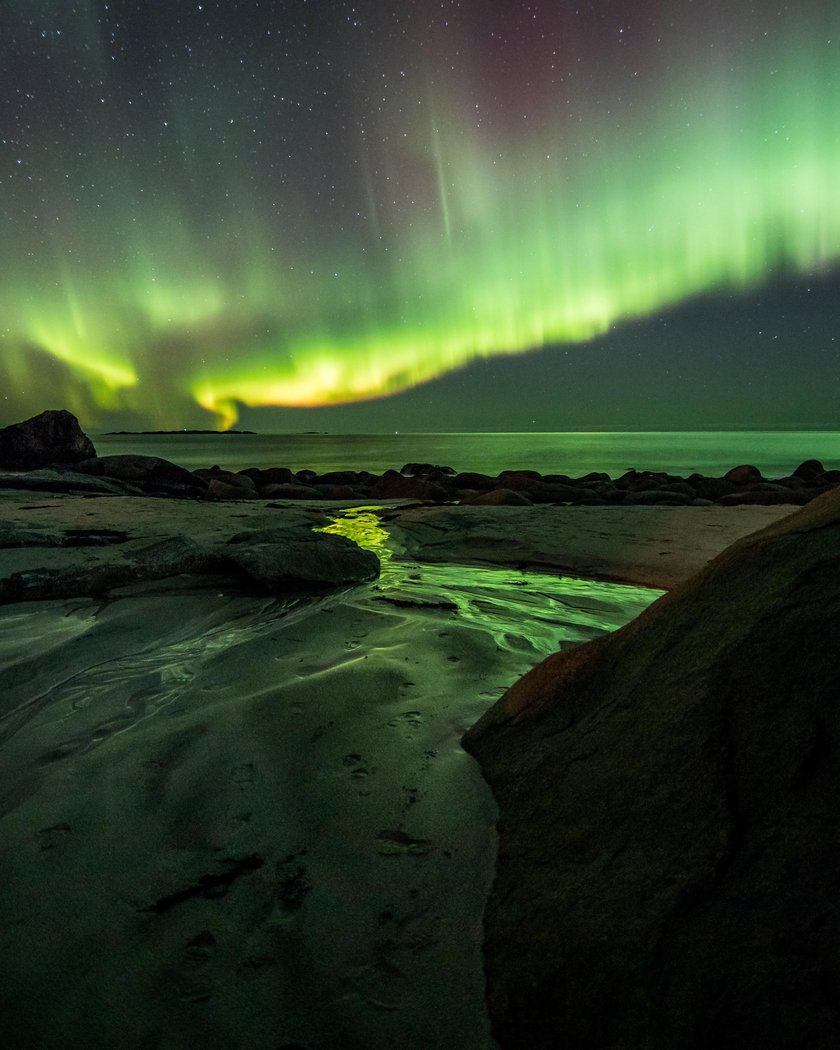 "This was actually taken late in 2107, but I didn't post it until 2018. It's taken on the beach Uttakleiv in Lofoten and that was one of the best nights I've ever had regarding northern lights. I ran around on the beach all night looking for different compositions."
#2: Panoramic of Kvalvika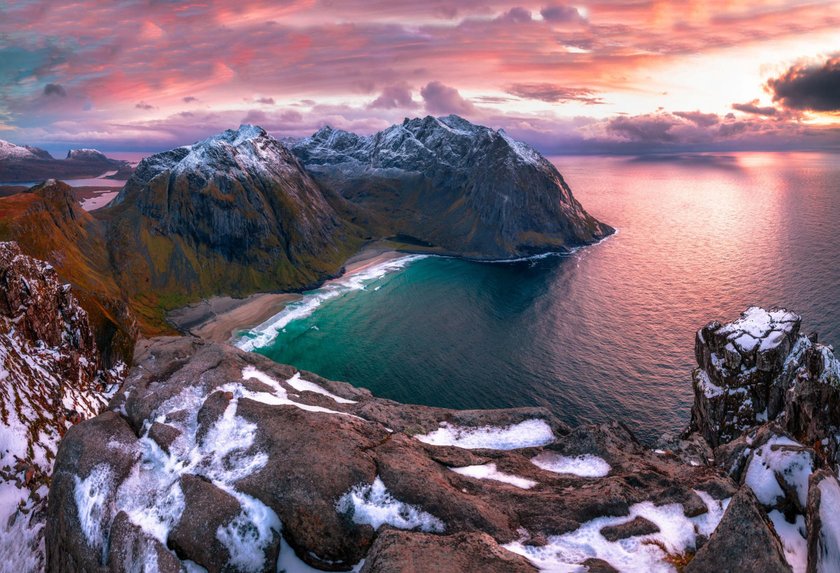 "This is a panoramic view of the beach Kvalvika. I am standing a bit higher up and at a different angle than most of the shots you see from there are taken from. The way up was a pain in the ass to be honest, strong winds and snow made it really hard. I saw that when I got closer to the top that the light would get amazing so I pushed through with everything I had and I luckily made it!"
#3: Open Sky Over Reinebringen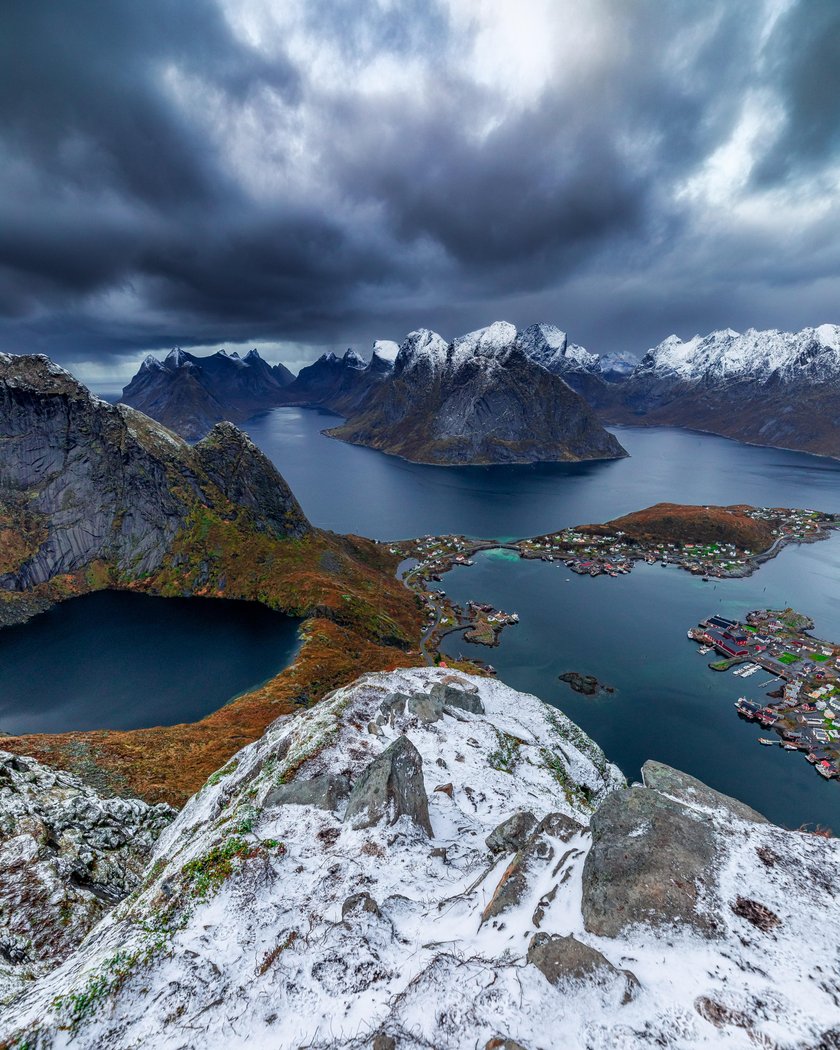 "This shot I took the day after the last one. It is taken from Reinebringen, which offers an amazing view -- maybe one of the best in the world in my opinion. Seeing as I took it the day after the last image, the weather was pretty much the same except for a bit more snow, well, generally worse. Amazingly, the sky opened up, it stopped snowing at least, so I got about an hour to shoot before it got dark."
Fave Shot: Ends with a Marriage Proposal!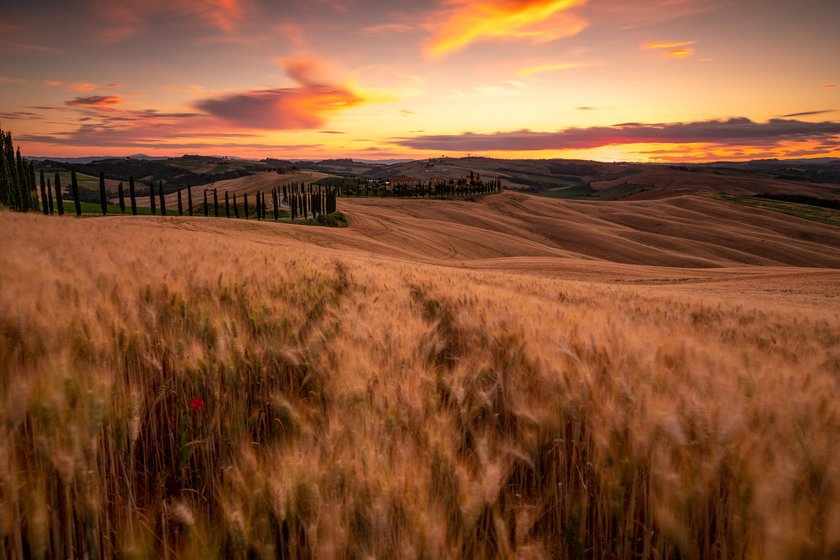 "I guess this is my favorite shot of the year, the one that holds the most meaning to me, or at least in this moment. Me and my girlfriend had already been to Crete Senesi twice during a week and we weren't sure if we should go back. In lack of other spots we wanted to go, we decided to go there again and wouldn't you know it, the sunset was really good."
"The crazy thing is, we were the only ones there! Every other time, it has been quite crowded, but not this time. After I was done shooting, I pretended to look for something in my backpack and told Silje to look at something. When she looked back at me, I was holding out a ring and I proposed to her. She said yes and that is why this is the image with the most meaning to me."
*All shots edited with Luminar.
'Skylum Spotlight' regularly highlights the amazing work of our Skylum community photographers. If you are interested in being featured in Skylum Spotlight, e-mail [email protected].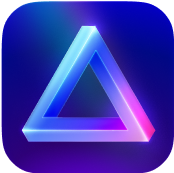 Advanced yet easy-to-use photo editor
view plans