One argument in favor is that watermark is needed to keep the image from being stolen. Is that true?
When posting images online, many photographers use watermarks. Some watermarks are small and discreet and others are just so large that they distract and take away from the image. One argument in favor of their use is that the watermark is needed to keep the image from being stolen yet many claim that a watermark will do nothing against that.
You can easily add watermark to your photos using Luminar - the most advanced Mac photo editor from Skylum:
Buy Luminar with a 10% Discount
A watermark will help for you to receive credit. These days, when everything can easily be shared online without any additional information, if an image is watermarked it will still carry the author (provided whomever shares it doesn't crop it out or use Photoshop to delete it).
It may also help to promote your brand. Adding a watermark can be a way to add your branding to an image which, in some cases, can attract more customers.
On the other hand, watermarks can be distracting and won't really deter image theft, since they can be cropped or erased.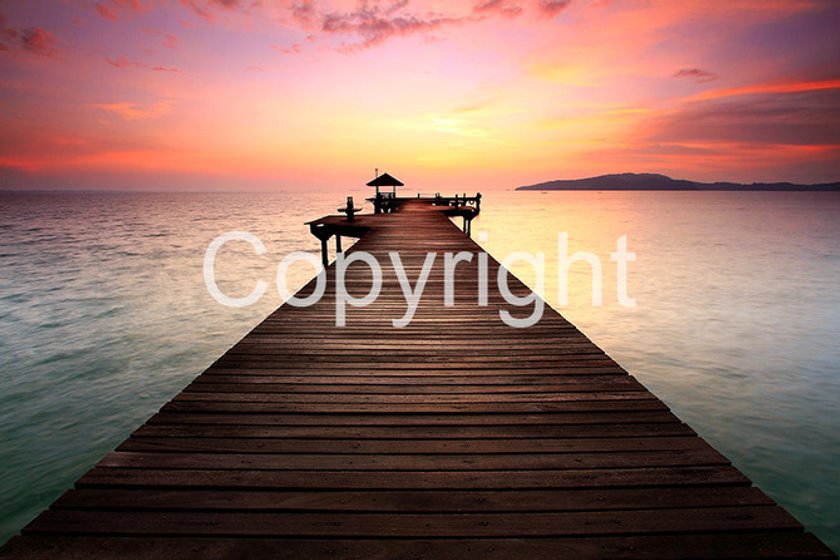 To continue the discussion, this post from the World Photography Organisation speaks to the advantages of a watermark, none of which have to do with image theft.
And this post from Popular Photography gives insights from industry experts on why you should or should not use it.
There are just as many reasons for adding a watermark as there are for not doing so.
What is your preference? Have you been in a situation where a watermark has helped or hurt your work?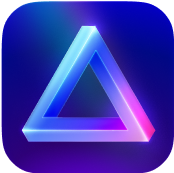 Advanced yet easy-to-use photo editor
view plans