Each photo has something to say. Each photographer can reveal what stands behind it...
What do you think and feel when you're capturing a moment with your camera? We all have something that stands out in our minds when doing this, maybe something so profound it reaches our soul. Each photo has a unique story, and the best ones compel us to be drawn in to that story. Our team asked people that are creating their own stories using Creative Kit or Aurora HDR to share their best photos and what's behind the scene.
Keith Walmsley
This photo was taken out in New Zealand's South Island. I like the different levels of the scene. The foreground of the water and the bushes and brown in colour, the green trees in the middle layer and the mountains in the background with snow give it a lovely scenic view.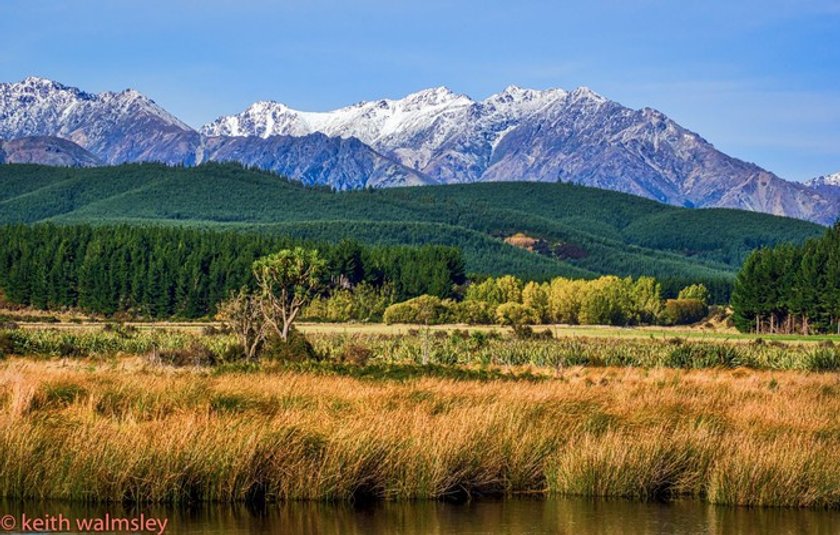 Photo by Keith Walmsley. FB page: https://www.facebook.com/keith.walmsley.5

Joanne Diochon
This is a photo taken at Brookfield Place in Toronto, Canada. I've loved this complex for several years now, and taken a number of photos of the interior. This is one that I took yesterday of a section called the Allen Lambert Galleria, designed by Santiago Calatrava.
One thing that I've really enjoyed about using Intensify, and Tonality, is they make it easy to look at several different potential styles of editing your photo, by using the presets. Sure, you'll probably want to tweak a few things to suit your individual image, but the presets give you a great, fast, overview of where you might want to take things.
Here are two different versions of my shot of Allen Lambert Galleria, both produced using Tonality.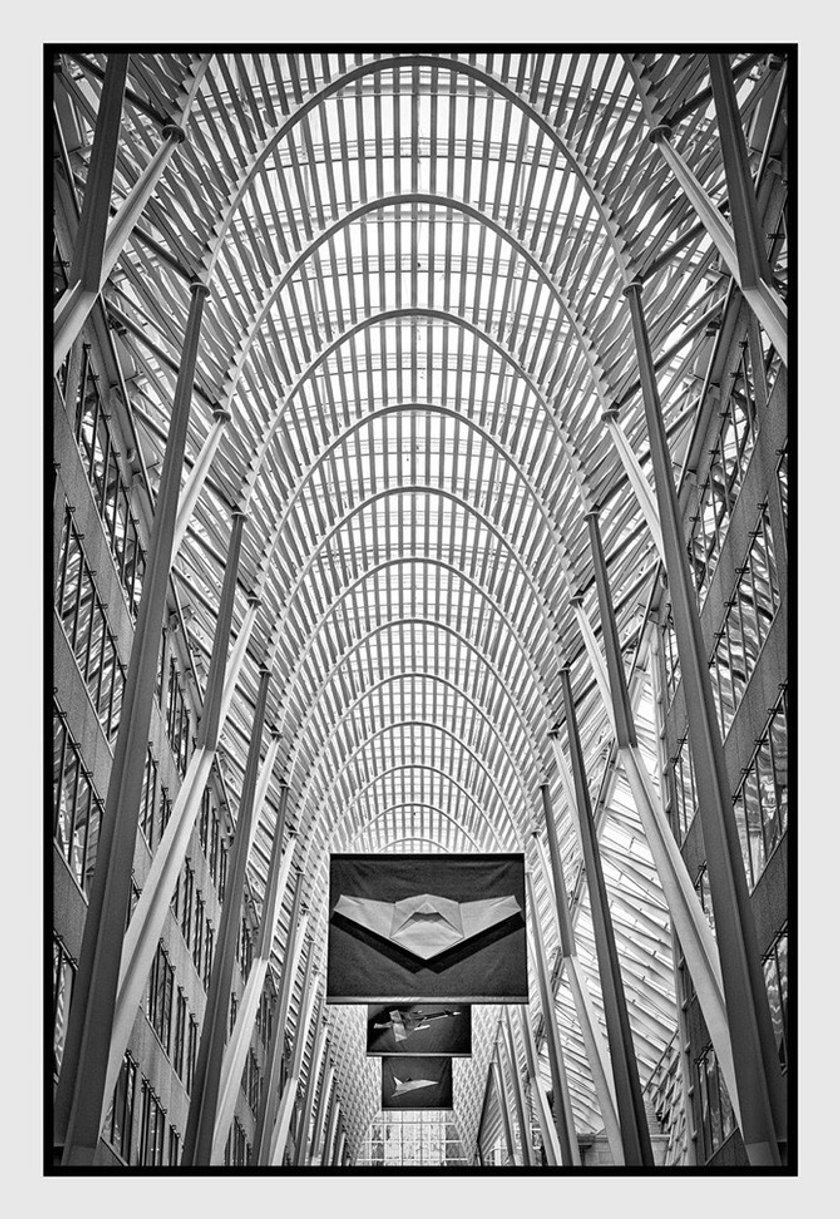 Photos by Joanne Diochon. FB page: https://www.facebook.com/joanne.diochon

Dimitri van Dun
In Spring 2015, I travelled to Iceland, bought a nice system camera (Fuji XM1), one XF pancake lens and one XF zoom lens. I also threw in some F-stop filters, because one of my missions was to capture one or more beautiful waterfalls and create this dreamy look in the powerful flow of water as I had seen in many pictures before. The huge waterfalls were amazing, the sheer force of them! But this picture stood out for me, because of the nice rocks and grass surrounding it and the lack of tourists that might ruin the picture ;-)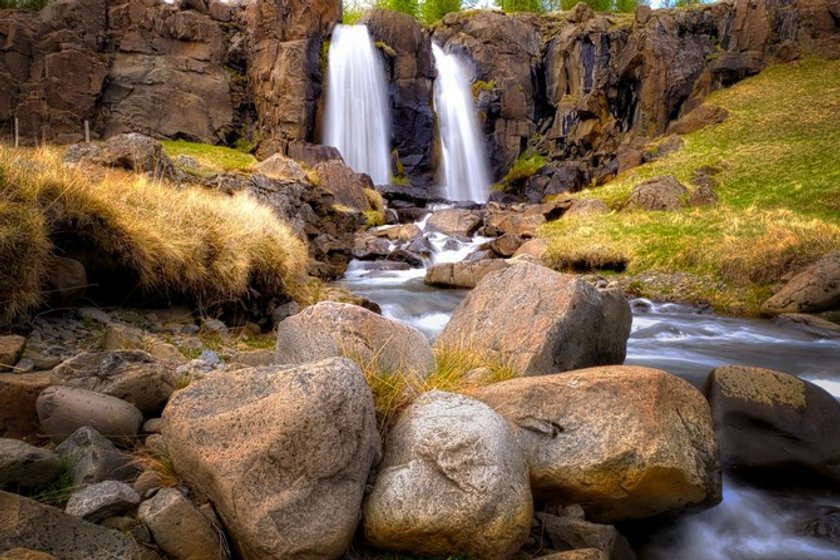 Photo by Dimitri van Dun. FB page: https://www.facebook.com/dimitri.vandun.7

Simon Marlow
Two weeks ago I was in Costa Rica on vacation. Well, more like a wildlife photography trip really ;-) I had a close encounter with a troop of White Faced Capuchin Monkey's and managed to get this shot, I call it 'Cheeky Monkey!!!'.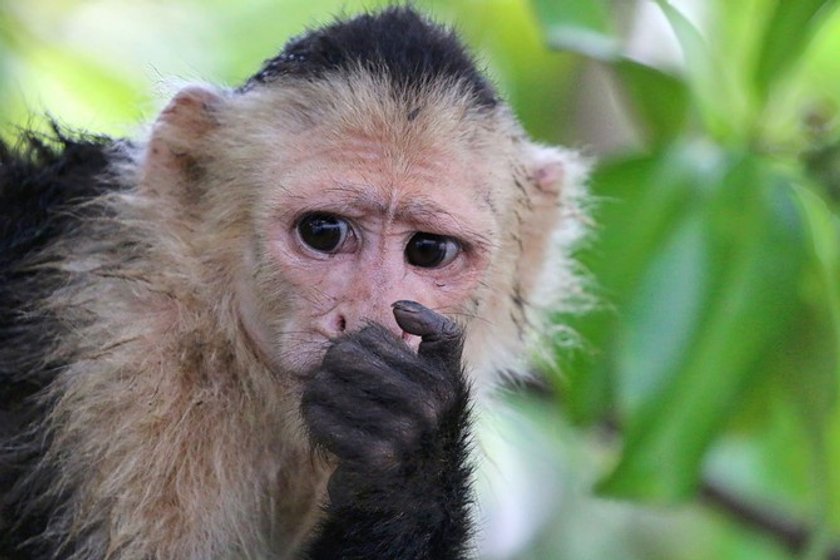 Photo by Simon Marlow. FB page: https://www.facebook.com/simonmarlow1

Romeo Bartlett
Lonely old truck in a field. Shot with a Nikon D7000, RAW file processed in Photoshop and edited with Intensify CK.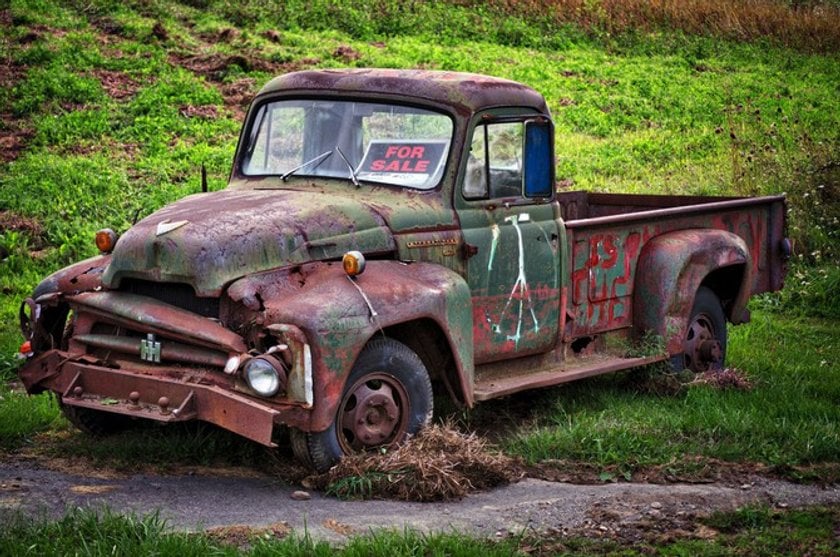 Photo by Romeo Bartlett

John Paul Evans
I am not a commercial wedding photographer. Rather, as an academic, I became interested in the historical significance of wedding portraiture and what these historic representations often signify. These ideas synthesised in 2013 with the debate in Britain, Europe and America about the legal possibilities of gay marriage. The political debate triggered a desire to explore this genre with my then civil partner, and now married partner, Peter.
From an academic point of view, I was critical of the way that photography is used to reinforce concepts of the family and normality. As a consequence, I have very few images of the 26 years that Peter and I have spent together. As I am now entering my 50s and Peter is in his late 70s, there was an urgency to address this in my own mind and create alternatives to the couple/wedding/family portrait.
Our performance of various permutations of the couple/marriage/wedding portrait is a way of addressing this for me in creating an alternative family/wedding album, and leaving a trace of our presence in the world.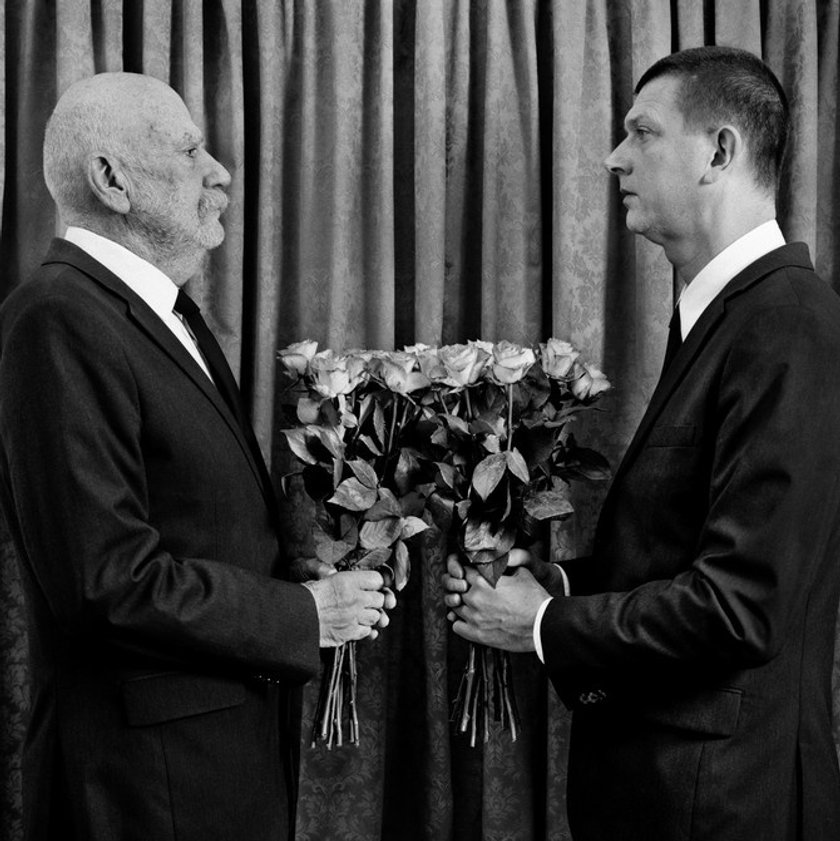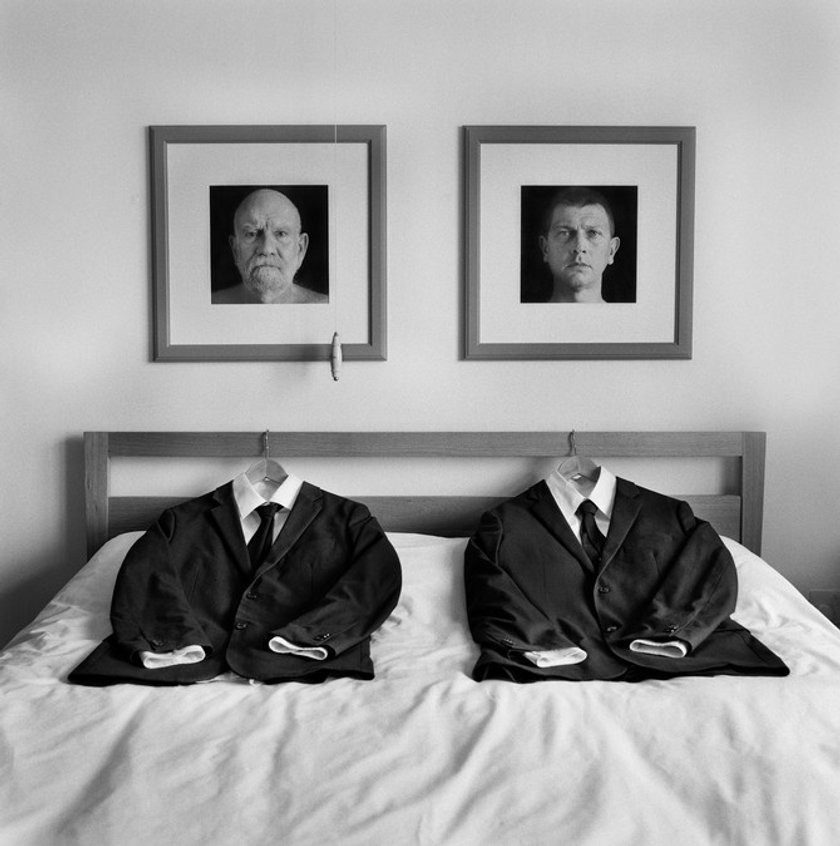 Photos by John Paul Evans. Website: http://www.johnpaulevans.co.uk/
John Paul Evans is a Welsh-born photographic artist and academic who now lives in Devon. His work explores the polemics of gender representation in photography. He is a recipient of the 2015 Hasselblad Masters of Photography Award in the wedding category.
Do your photos have a story? Share them in the comments below.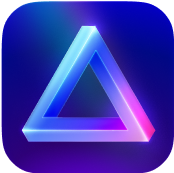 Advanced yet easy-to-use photo editor
view plans