This year, the question I was most commonly asked was Will Artificial Intelligence replace creativity?
Quite quickly, I realized how tricky this question is.
Ninety-nine percent of people who ask it already have an answer of their own. They're simply waiting to share it. Quite often, this question is asked by people who have never tried AI-based tools to create something, or by people who have an impression that AI will instantly help them create a masterpiece, try it, and get disappointed because the "magic" doesn't happen.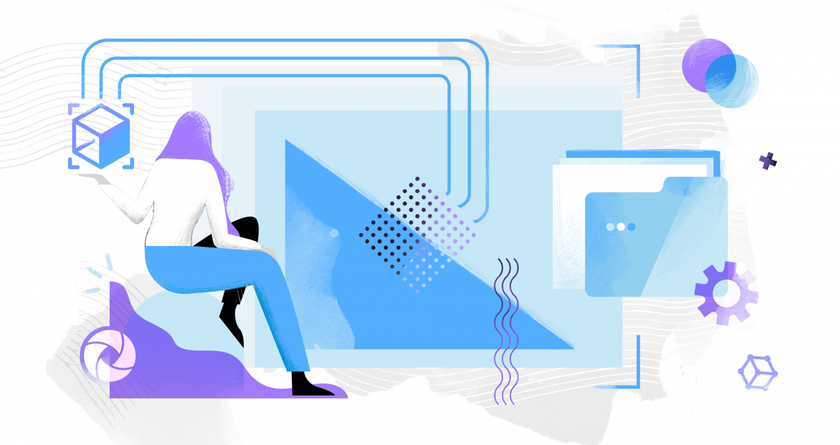 Care to know what I think about whether AI will (or should) replace human creativity? The short answer is NO. The long answer is posted here.
Moreover, I don't think we should bother asking this question at all.
In 2019, the Skylum Team met thousands of artists, both virtually and in person. Instead of worrying about robots replacing them, these artists continue to generate incredibly great ideas, make fantastic images, and bring the most creative projects to life. With and without AI.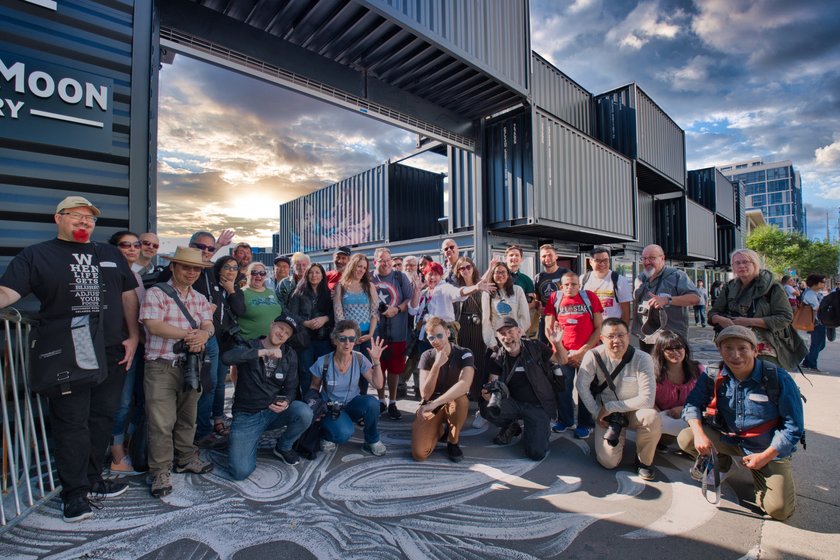 The world is full of creatives who understand that tools are just tools. No matter how innovative they are. AI-powered software, high-end materials, audio and video equipment, and everything else has been created to simplify our lives and support our inner artists. But the outcome is in our hands.
You've probably heard of Yayoi Kusama, who was born in 1929 and continues to reinvent herself through art. Or Jasper Doest, who captures and shares photos of the dramatic life of Bob, a Caribbean flamingo.
I'd also invite you to meet Kate Phellini, the 2019 EyeEm Photographer of the Year and a Skylum Ambassador who builds powerful emotional connections through art, colors, and photography.
At Skylum, we believe that everyone is an artist, and we want to make it possible for everyone to create visual art. We achieve this by blending innovative technology, creative tools, and the best user experience. And we do that in Luminar.
Will we be able to build the most innovative software for creatives with the help of Artificial Intelligence? Of course. Existing and upcoming technology in Luminar will give artists true superpowers and more inspiration.
Will AI replace the artists themselves? Of course not.
Technology in Luminar serves one and only one purpose — to help photo artists express themselves. What you create with this technology is all up to you.
This year was a turning point for Skylum, a turning point for Luminar, and a turning point for millions of Luminar artists. We're building one-of-a-kind creative software together with amazing artists — both Luminar users and Skylum Ambassadors — from almost every country in the world.
This software relies on great technology and a carefully crafted user experience to give you superpowers (just look at Sky Replacement or Luminar's AI portrait retouching tools) and make you even more creative.
If you haven't tried Luminar 4 yet... why wait?
If you've tried Luminar 4, thank you for your support in 2019. Building the future of photo editing is not easy, and it takes time. Your support and feedback helps us move forward faster.
Onwards to a promising 2020.

You'll love what's coming in Luminar.
Alex Tsepko,
CEO of Skylum Software
PS: Some numbers from Luminar in 2019.
1.28 million lines of code in Luminar 4
5 AI-based technologies in Luminar 4
64 new Luminar Ambassadors
130 events and photo walks with Luminar Ambassadors around the world
221 countries where Luminar users live
365 days spent on the road meeting with Luminar users and business partners
1 Luminar Photo Camp planned for February 2020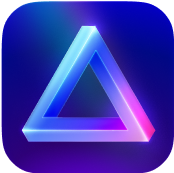 Advanced yet easy-to-use photo editor
view plans