It's great to start a year with something nice. So we decided to give away a free copy of Focus.
Our Focus and Snapselect apps work very well together and we can't wait to see what you will do with both of them. If you have Snapselect, skip to the next paragraph and jump to the part that starts with the word AWESOME. If you haven't heard about Snapselect and (obviously) don't have it yet, check out our blog post and read this review on TUAW. The app is perfect for discovering your best images, getting rid of duplicates and similar photos you don't want hanging around, saving valuable disc space and generally keeping your photo library clean and healthy. You can get Snapselect on the Mac App Store for a special introductory price of £10.99.
AWESOME offer
As we said, it's great to start the year with something nice. So in January we will give a free copy of Focus (regular price - £7.99) to anyone who has Snapselect. Imagine being able to quickly discover your best photos from among hundreds of duplicates and bad images with Snapselect and then instantly send them to Focus to add the perfect finishing touches & make them truly pop.
Here's how to get Focus for free.
Step 1: Get Snapselect from the Mac App Store.
Step 2: Make a screenshot that shows Snapselect in your purchased apps (see an example below)
Step 3: Send the screenshot to [email protected] with the subject January Special
Our support team never sleeps (we know it sounds scary), so they'll check your screenshot really fast and if all is good, they will send you a link to download Focus. That's it - very simple. If you have any questions, just post in the comments section below. Happy New Year and be sure to get your copy of Focus—we can't wait to send it to you!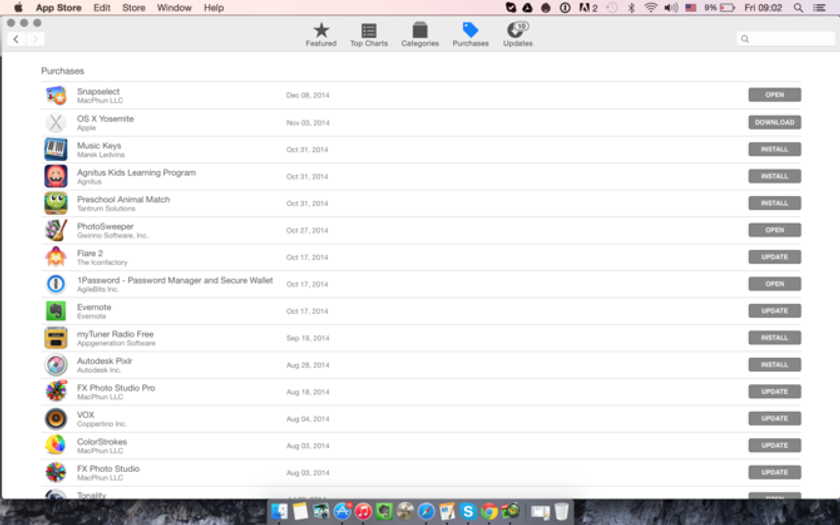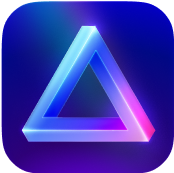 Advanced yet easy-to-use photo editor
view plans