Let's take a look at the Halloween contest winners in Luminar Insiders.
The Luminar Insides community is buzzing with activity, and this Halloween celebration is no exception! On behalf of the Skylum Team, we'd like to thank every Luminar enthusiast who took part in the spookiest contest of the year and made it into such a fun activity! It was a blast to see the scary submissions, filled with ghosts, mysteries, bloodcurdling creatures and a thrilling atmosphere! It was incredibly hard to choose the winners, because the submissions were so creative, original and spectacular! However, it's now time to announce the winners.
The first prize belongs to… Shane Delport!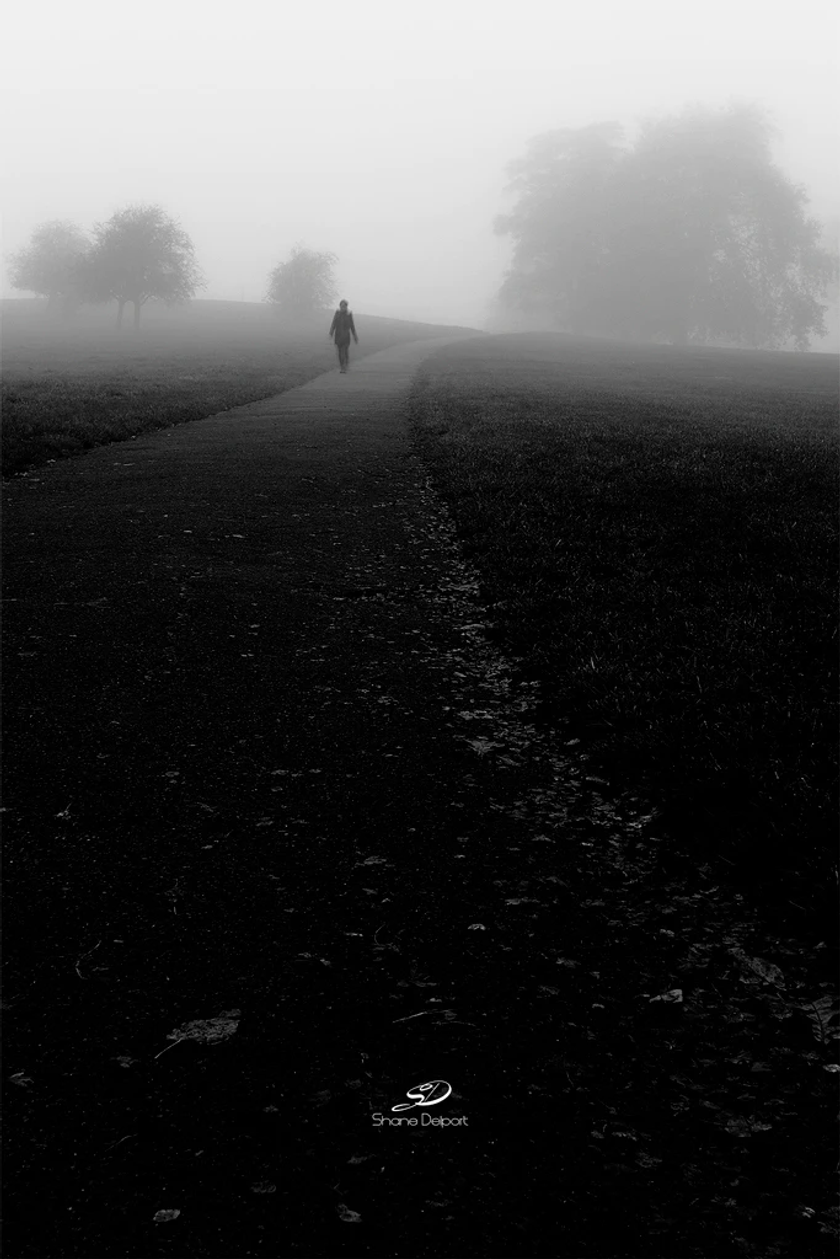 Second place is taken by Marco Dinkel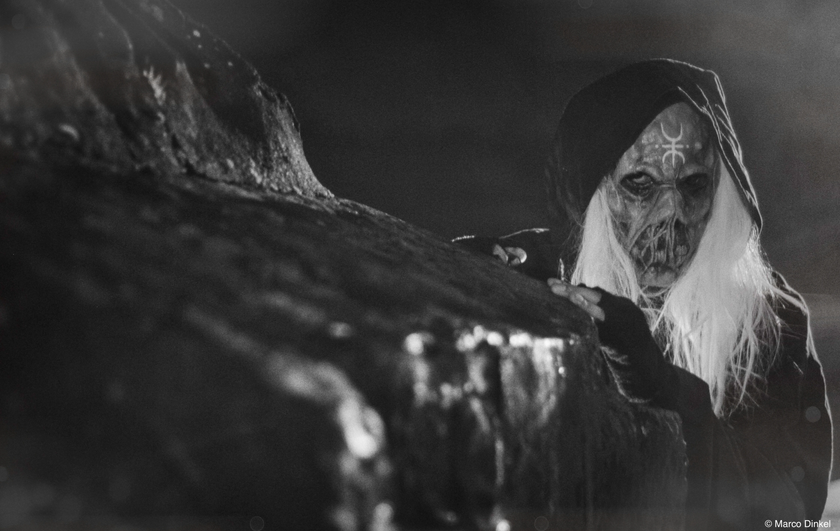 And in third place it's Andrew Hill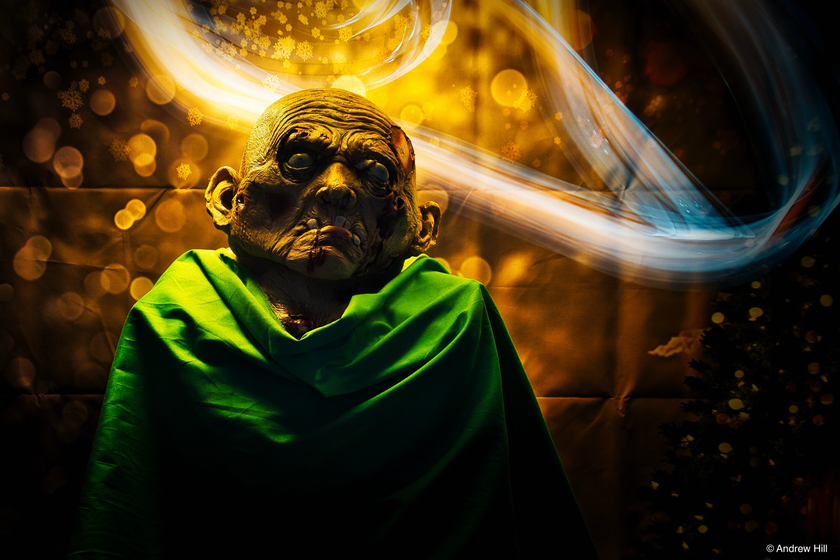 All three of these works will be featured in Luminar Insiders, on the main Skylum blog, and on Skylum's official instagram. Shane Delport will also receive 1 item of choice from the Bundles, Templates, Skies, or Sky Objects category on the Luminar Marketplace! Talk about a treat!
Join Luminar Insiders to take part in contests such as these. Showcase your creativity and find a friendly community that will help your photography grow.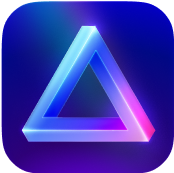 Advanced yet easy-to-use photo editor
view plans