Last March, Skylum sponsored of a photo expedition to shoot the Northern Lights in Iceland.
Last March, Skylum and other photo industry friends sponsored a once-in-a-lifetime photo expedition to shoot the Northern Lights in Iceland. Iain Ferguson was the lucky winner of this trip and he's been in touch with us while he capturing amazing photographs and having quite the experience. We're happy to live vicariously through his photos and share his trip with you.
His first reaction:
"Absolutely thrilled to hear the news about winning the trip. Just missed the Northern Lights in the UK a few days ago. As the owner of the complete range of both IOS and Mac O/S Skylum products its great to get a reward such as this."
"Every day we are out and about taking photos and chasing the Auroras. We have been very lucky in seeing quite a number, and Einar and Ragnar are great at getting us to scenic locations for the Auroras. Sometimes we feel like storm chasers as we speed after the lights to get decent landscapes!"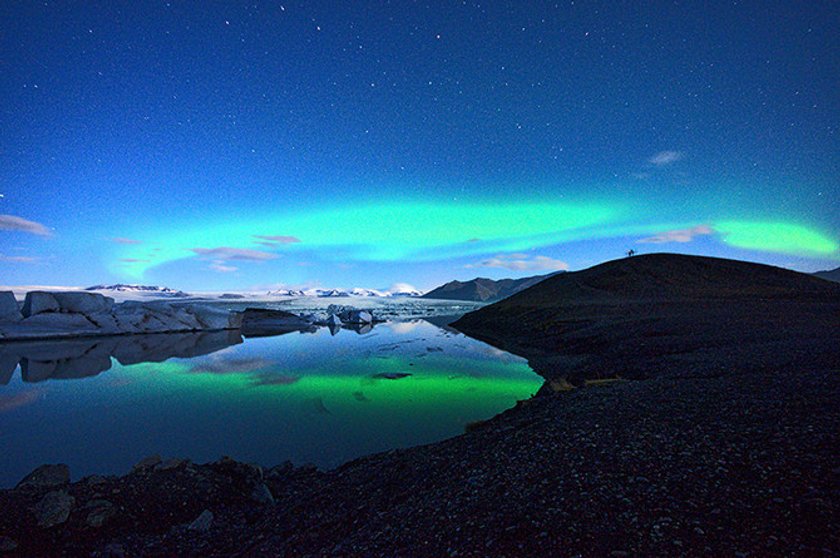 "They are also great at lining up unique photo opportunities for the group such as photographing and videoing Icelandic horses. Both Einar and Ragnar are very approachable and I have enjoyed their company, along with the other members of the group."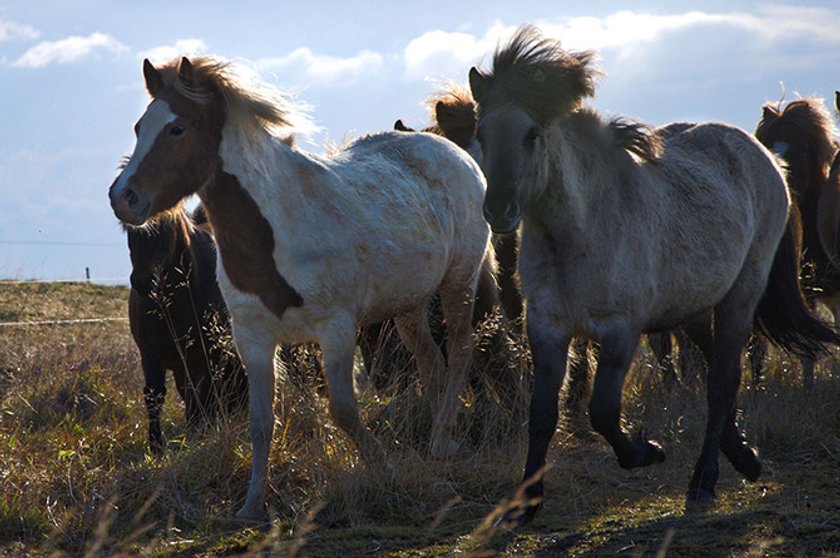 "Got so many different photos to edit but don't want to rush them. Loving Intensify, Snapheal, Focus and Tonality. So far I have used most of them for my images. So much quicker to enhance images and try multiple effects."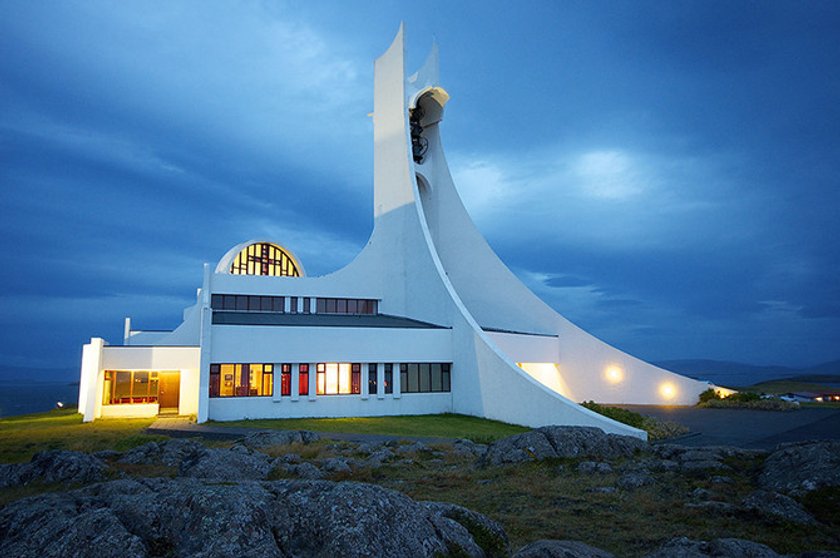 "Sean has been great at helping folk with their individual needs as well as addressing the group and setting assignments. Great feedback and encourages looking out of the box and being more creative. Very easy to get on with."
"Einar and Ragnar share their passion for Photography with the group and offer advice and support. We are all in awe at some of the images Ragnar has captured; very motivating."
Congratulations, Iain! We wish we could have been there with you. If you'd like to see more of Iain's photos, check out his album on Facebook
A special thanks to Focus On Nature for their hard work in planning and leading this expedition and to Bayphoto, Eye-Fi, Perfectly Clear, Flixel, MacUpdate, Delkin Devices, CreativeLIVE, 3 Legged Thing for helping to make this trip possible as well.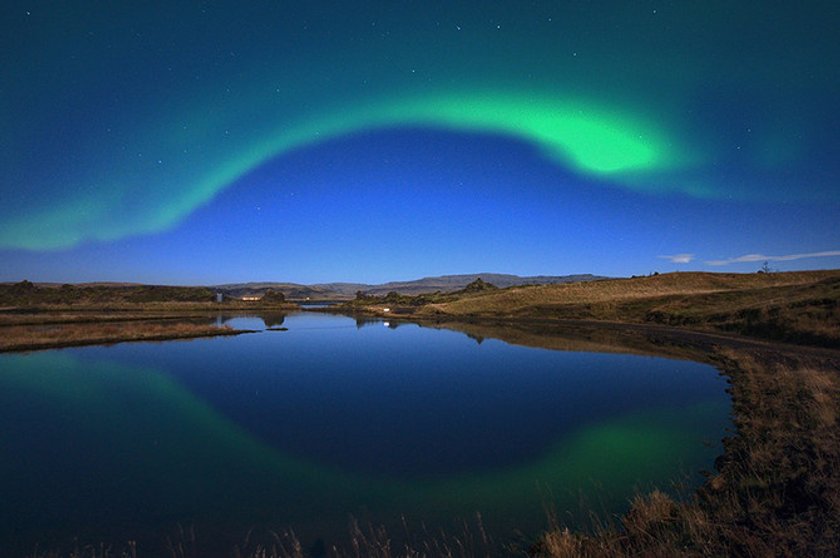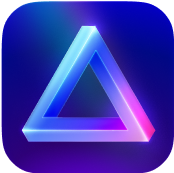 Advanced yet easy-to-use photo editor
view plans