We recently chatted with landscape/nature photographer and Luminar user Kenneth Flathaug about his incredible work and his experiences with using Luminar.
Every month, we'll be putting the spotlight on one talented Luminar or Aurora HDR user, whose work has inspired and motivated us. This is User Spotlight.
Kenneth Flathaug's Instagram account feels like an endless road trip montage, his colorful posts the individual vignettes of sweeping skies you see through your windshield and of stunning stops you might pull over for. It takes you from the golden rolling hills of Italy bathed in Tuscan sunrises to the snow-covered peaks of Norway over which auroras dance, as if you're on a six month long journey throughout Europe.
It's one of the two reasons why his photographs caught our eye… the other being that they're just that good.
So imagine our surprise when we found out that, like many of us, the Norwegian-born and Bodø-based landscape photographer hasn't quite made it pro. At least, not yet. While he's sold a few prints here and there, he still hasn't quit his day job as a postman and he's still building up his loyal following on Instagram (though surprising for a non-influencer with only 1.6K following, his most recent posts have been garnering anywhere from 1,000 to 4,000 likes.)
"I still am only an enthusiast with a day job as a postman. But it is my one true passion. Except from my fiancee and hiking/photography partner. I moved to Bodø in Northern Norway four years ago and completely fell in love with the city and nature. I felt like something was missing though, I was bored. Then I discovered photography and my whole life changed. This huge world revealed itself to me and I got hooked."
Yet for an enthusiast, he's got pro-level dedication and discipline. These days, you'll hardly see Kenneth without his trusty camera bag. As he says, "you never know when you'll stumble into an awesome composition."
We recently caught up with him for a quick chat about his work in landscape photography, the contents of his camera bag and of course, what he thinks of our award-winning software, Luminar.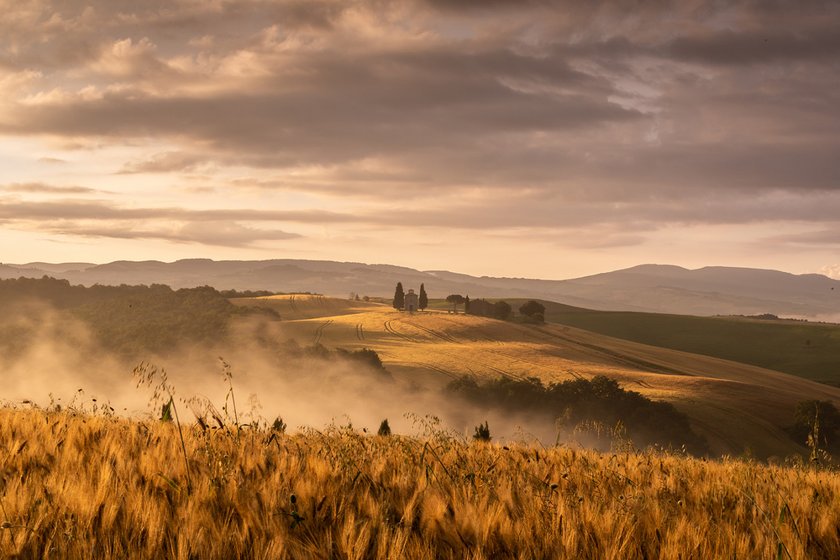 What do you love most about photography?
What I love most about photography is the feeling of freedom I get when I am out shooting. Whether it's sitting on a mountain top, waiting for the northern lights or watching the waves crashing onto a beach. Also, it's a great outlet for my creativity.
How did you get into photography?
I got into photography about two years ago, the first autumn/winter after I moved to Bodø. I went out with my girlfriend's Canon EOS 1000D with the kit lens and shot the aurora. I fell in love with it. The following summer we bought a 70D before our holiday and the ball just kinda started rolling from there.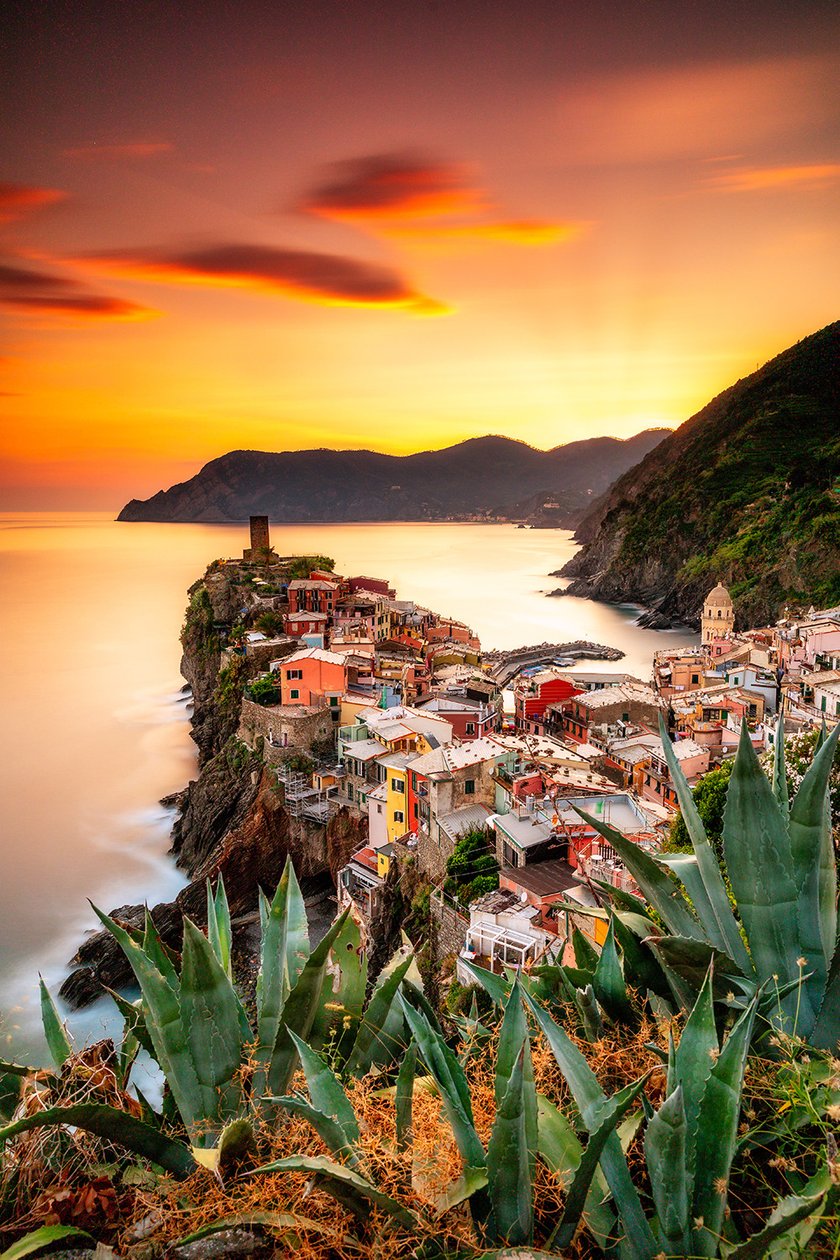 You consider yourself a landscape and nature photographer. Why did you gravitate towards that genre?
I chose to become a landscape photographer because nature is so beautiful and exceptional. Now that I'm a bit older, I've become a person who loves being outdoors. It just came naturally to me to shoot nature and landscapes.
What are your favorite subjects to photograph, and why?
That is a tough one. One of them has to be the Northern Lights. They are nature's answer to magic, and if you haven't seen them, you definitely should! I also really enjoy shooting seascapes at sunset. The sea is so versatile; it can be raging and full of force, it can also be calm and soothing.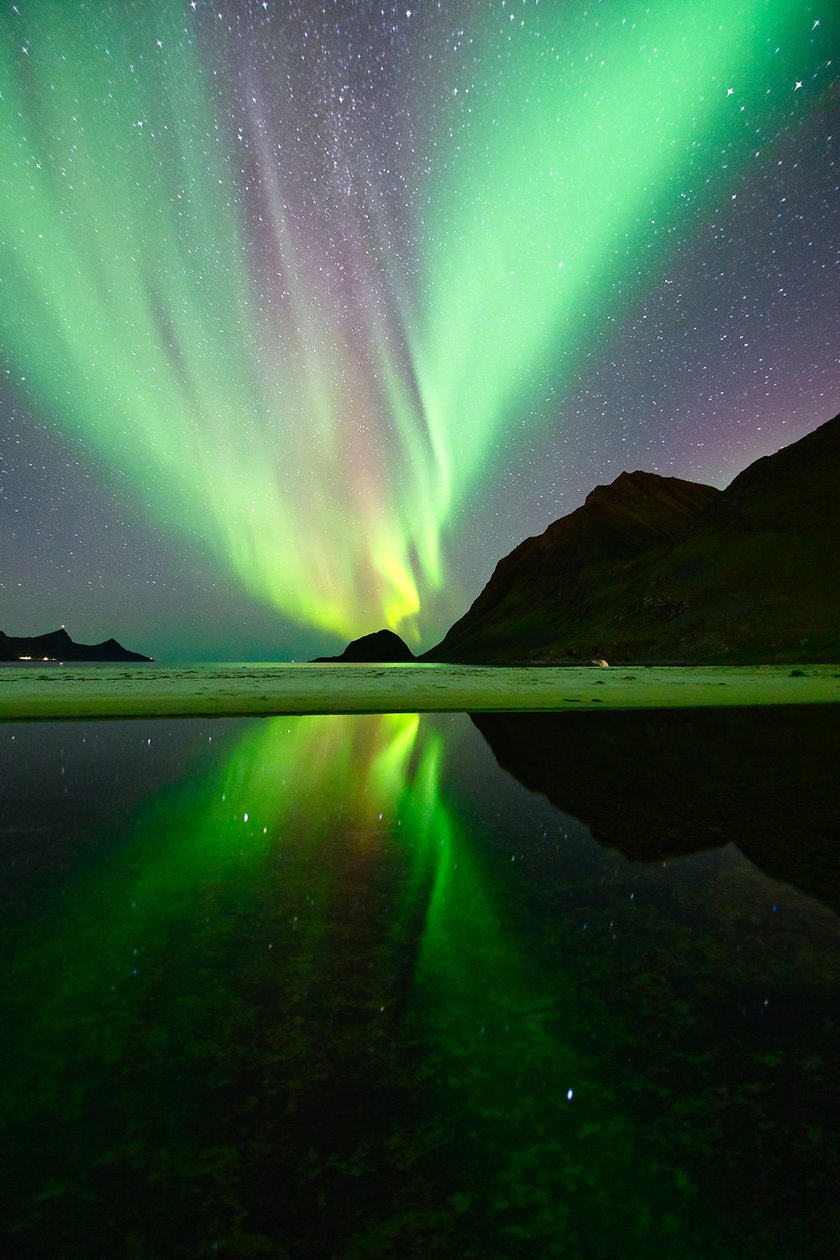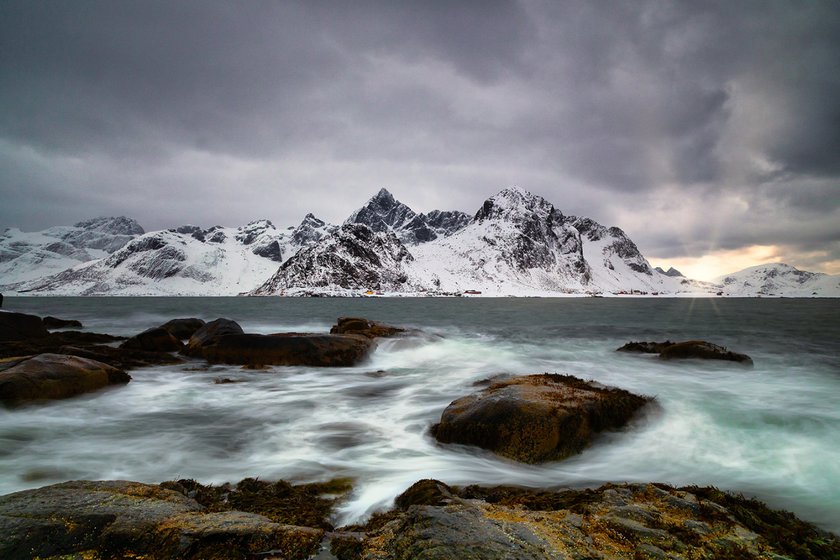 What's in your camera bag?
In my camera bag, which is a Lowepro Protactic 450AW (awesome bag), I have my 5D Mark IV, Canon 24-70 f2.8 Mark II, Canon 70-300 f3.5-5.6, Sigma 14-24 f2.8 Art and a Mavic Air. In addition, I have filters, cloths, flashlight, Leatherman, remote trigger, extra batteries and memory cards, a rain poncho, and my tripod.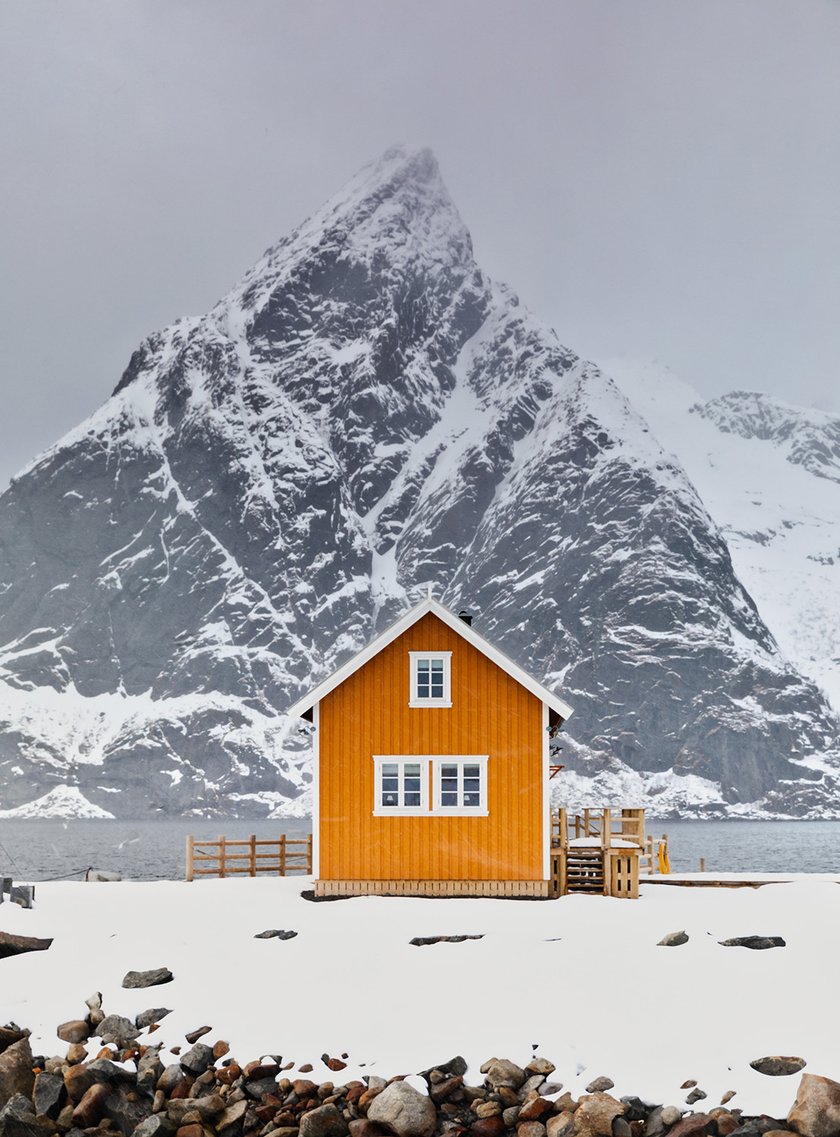 How did you discover Luminar?
I discovered Luminar through Instagram. I don't quite remember where, but probably on the discover page or on Daniel Kordan's or Max Rive's accounts.
What do you love most about using Luminar as a photo editor?
My favorite thing about Luminar is how easy it is. They have managed to create a hybrid between Lightroom and Photoshop that anyone can learn to use. No matter your skill level, you can edit photos like a pro! The fact that Luminar is a one-time purchase with updates included is a feature that I appreciate. Unless you need to do some really heavy editing, Luminar is all you need.
What are your go-to Luminar filters when editing your landscape photos?
One of my go-to filters is the Develop filter. It is a must and what I start with. Then, of course, I use Sharpening, Saturation/Vibrance, Vignette and Denoise, to mention a few. I also really like the Accent AI filter, Sunray filter (a revolution!) and the Orton effect. There is also a lot of "finished" filters that produce great results if you are a little less experienced.
What are the main challenges in landscape and nature photography?
My main challenge is having the patience to wait for the right light... Ha! No, but I think it might be envisioning a photo at a set location with a set lighting, then not being able to achieve it. There is quite a lot of failure in landscape and nature photography, but that is what makes you better and can set you apart from others that might get discouraged and quit. So push through the hard times.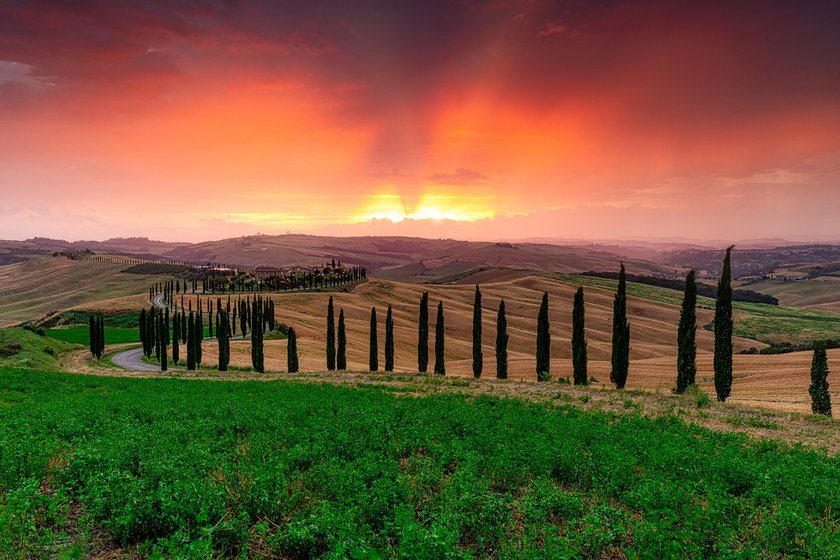 What are your tips for beginner photographers who want to focus on this genre?
One of the best tips I can give you is to get out there and shoot. Take photos of mountains, lakes or whatever that's near you. That's the first and most important thing. If you keep at it, you will see that you will improve so much in little time. Do not get hung up on gear. Instead, use your money on going places you haven't been before and experience new things.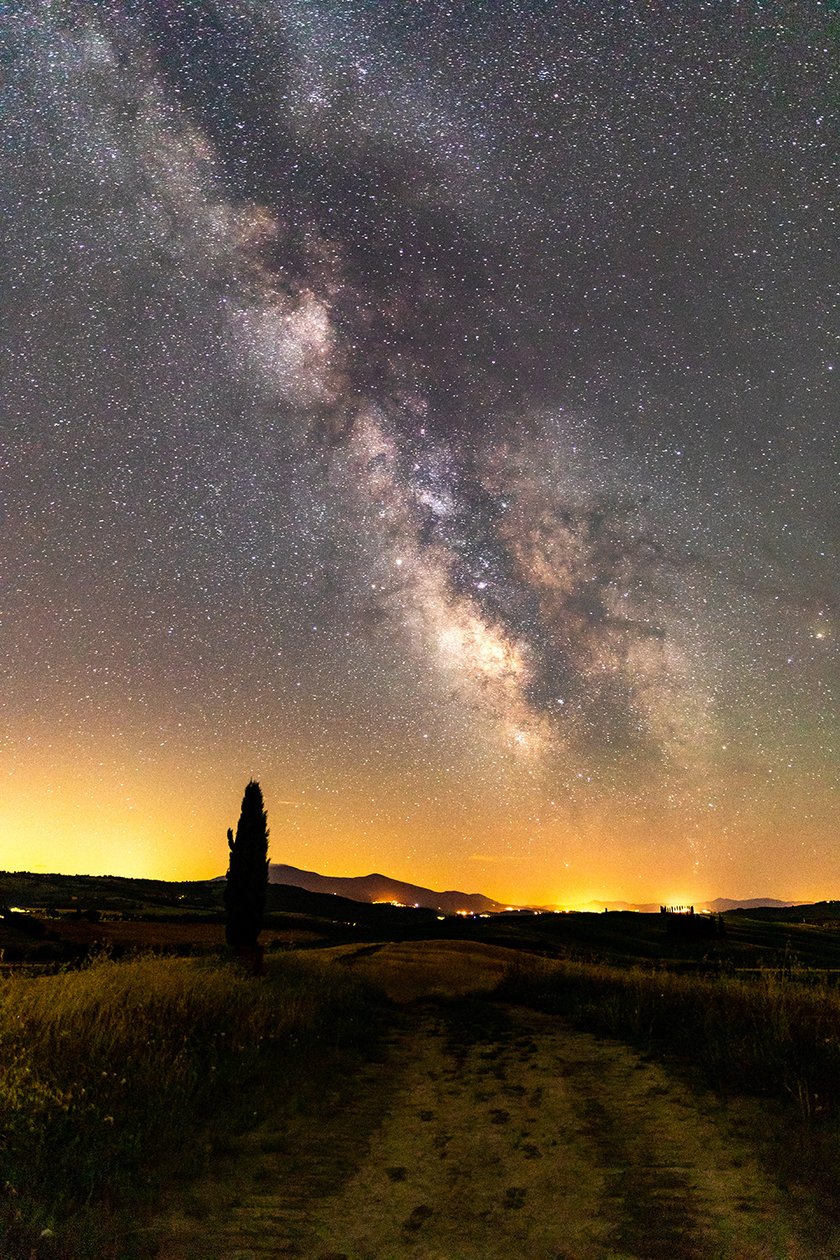 To see more of Kenneth Flathaug's work, check out his Instagram page or visit KennethFlathaug.com.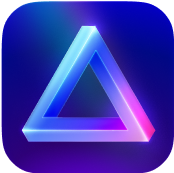 Advanced yet easy-to-use photo editor
view plans