Find out the winner of the January 2022 Photo of the Month Contest in Luminar Insiders.
Time flies! The first Photo of the Month contest of 2022 is over. As always, your submissions have blown us away! Thank you very much for always participating in the contest and sharing your amazing photos and stories. It's always challenging to choose a winner among all of these splendid submissions, but there can be only one winner. Let's reveal them now!

The winner is... Thorsten Weber! Congratulations for this amazing photo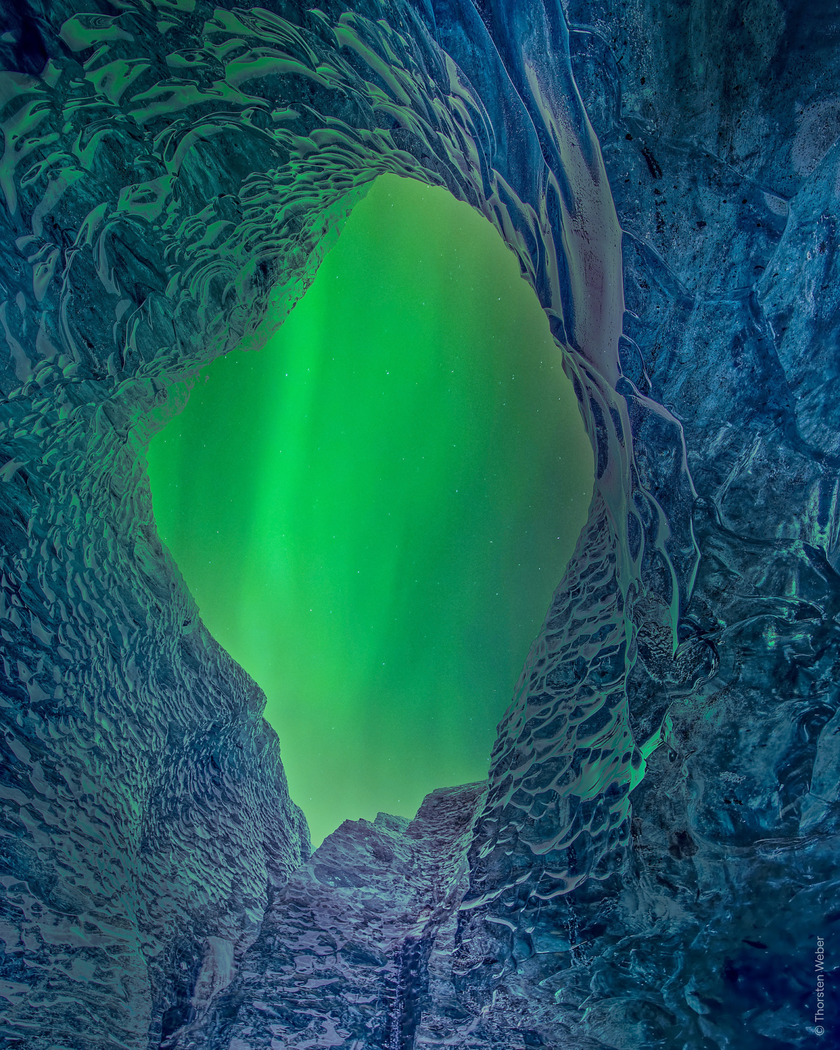 To quote Thorsten Weber:
Shot taken three weeks ago in an ice cave on Iceland. Edit and sky exchange with Neo.
We believe that this photo is truly spectacular, and you? As the winning entry, it will be published in the Insiders Community/Blog and on our official Skylum Instagram shortly. We'll be contacting Thorsten Weber directly to share the prize, but you can also congratulate the winner in the comments below!
We hope that you also enjoyed reading all the inspiring stories and looking at the beauty of the world through the lens of the wonderful Insiders community. Catch up on the #PhotoJanuary22 photos here, if you've missed this post.
The Photo of the Month contest of February will be starting soon, so make sure to participate! :)
Join Luminar Insiders to share your photos in contests, win prizes, and get exciting content. You are always welcome!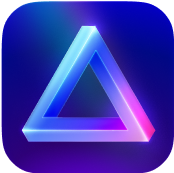 Advanced yet easy-to-use photo editor
view plans