Learn HDR photography from pro educators in our new free course. Sign-up today.
People say if you aren't moving forward, you're actually going backward. Here at Macphun, we're always moving forward! Especially when it comes to sharing how you can use our products better.
Today we're pleased to introduce you to a new way to learn about high dynamic range imaging and Aurora HDR. It's called Essential HDR and is comprised of 10 unique lessons delivered one time weekly straight to your inbox. You'll learn everything from the basic principles of HDR, composition and camera settings, to the secrets of processing your images to perfection using Aurora HDR. Watch a short introductory video below.
Each lesson consists of a detailed explanation of the week's topic, along with an easy-to-understand practice assignment that reinforces the lesson. You can start anytime and if you miss a lesson, just look back in your inbox.
If you're a novice to HDR, by the end of the course, you'll be an expert! If you already know a thing or two about HDR, you'll find Essential HDR just as...well, essential. We guarantee you'll pick up lots of valuable information, so sign-up today. And did we mention that it's absolutely free?
Here are a few photos that you'll learn how to shoot and edit just in ten weeks: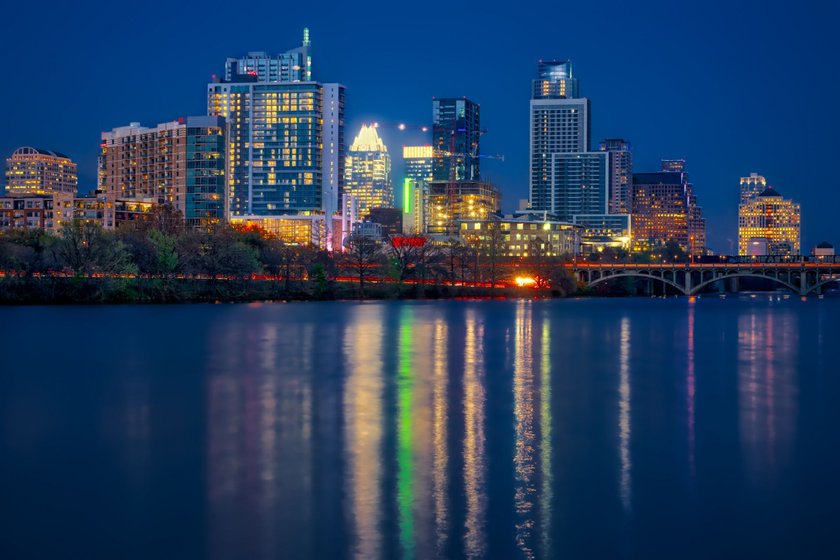 Photo by Jim Nix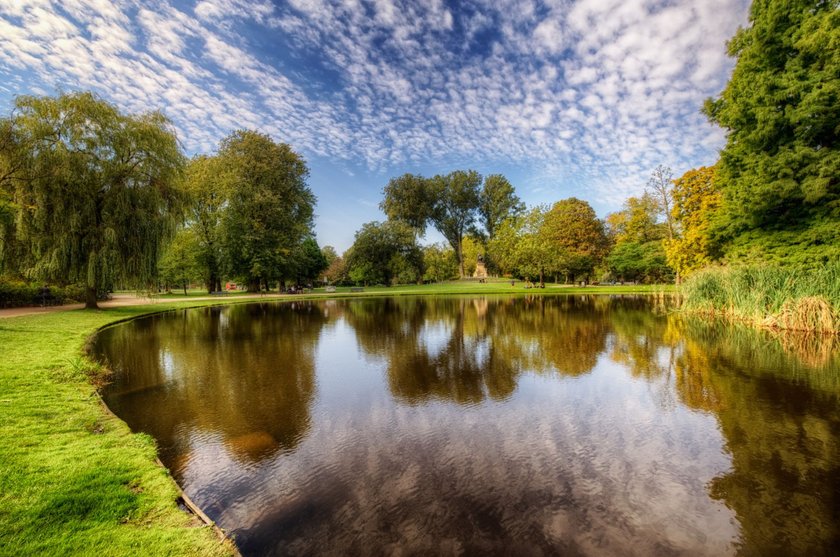 Photo by Jim Nix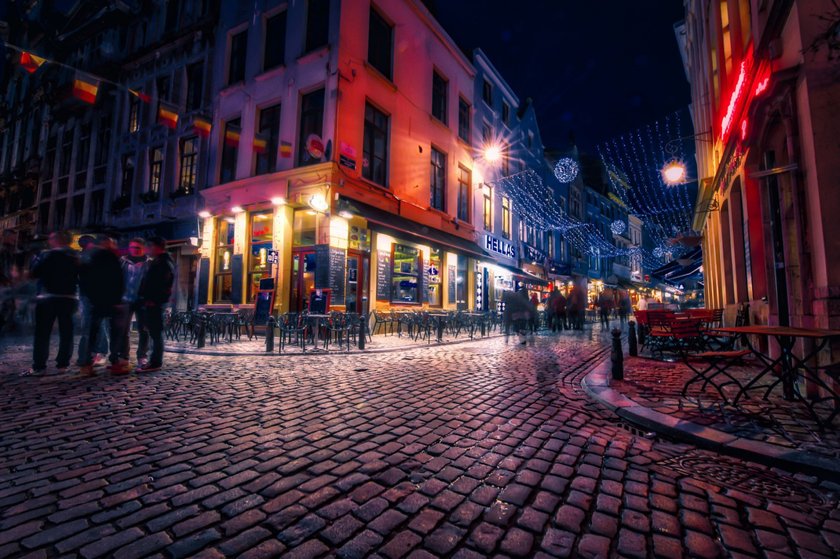 Photo by Jim Nix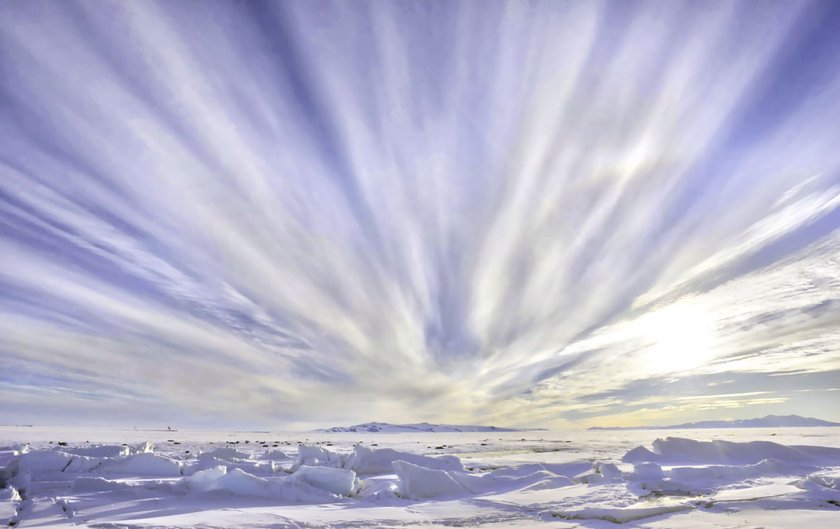 Photo by Trey Ratcliff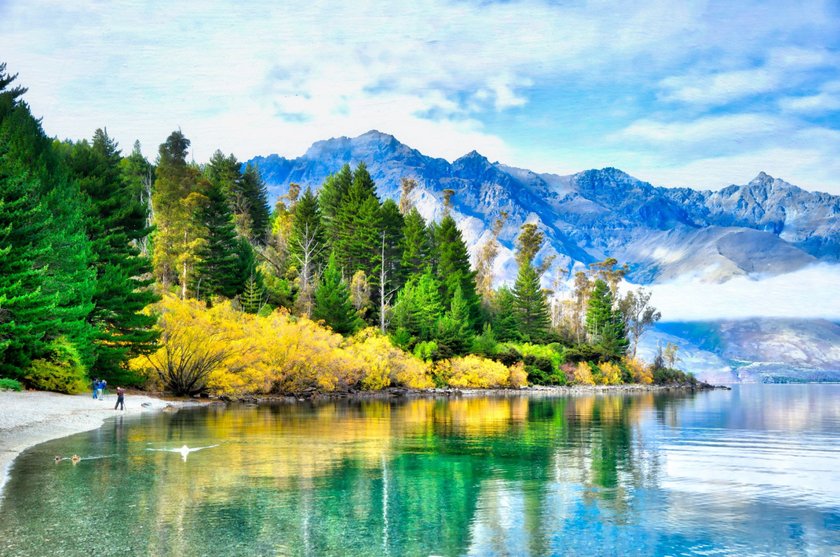 Photo by Trey Ratcliff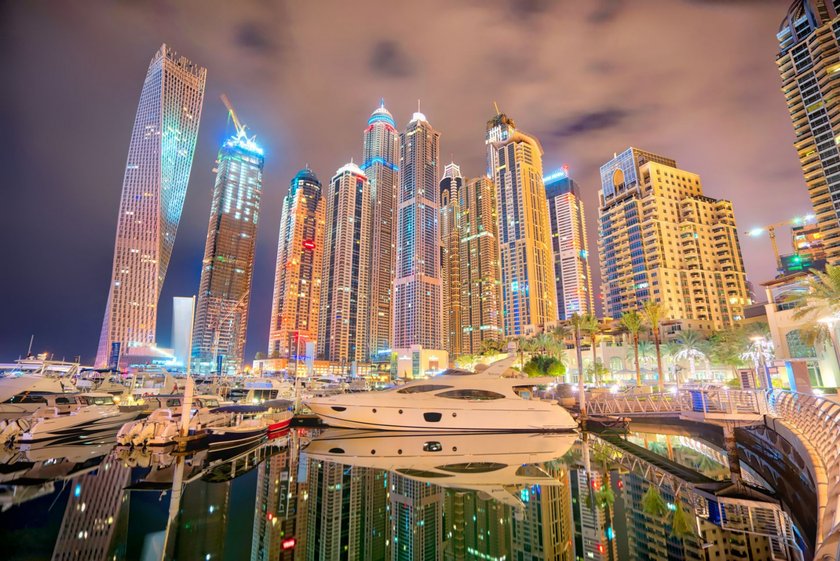 Photo by Trey Ratcliff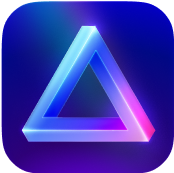 Advanced yet easy-to-use photo editor
view plans