HDR looks great. Sounds great. Feels great. But why should you try it? Here are the 10 reasons.
A lot of people have heard of high dynamic range "HDR" photography, but might be a little fuzzy on exactly what it is. Today we're here to not only tell you what HDR is but more important give you some awesome reasons why you should absolutely give HDR a try.
HDR makes the impossible possible. It reveals details, makes the shadows light and removes the conventional boundaries that normally constrain photography. If you regularly shoot in tricky lighting situations such as interiors, high-contrast landscapes, urban scenes and much more, try HDR! Simply shoot a set of exposure brackets at different exposure levels and then merge them into a single image using software like Aurora HDR.
HDR looks great. Sounds great. Feels great. But why should you try it? Here are the 10 reasons we promised.
HDR is... Fun
Take any photo or multiple exposures of the same photo. Use HDR software to create your own personal look. Have fun playing with all the different effects and exploring creative possibilities until you achieve the most satisfying result. Like a musician playing their favorite instrument, creating art with powerful HDR tools is rewarding and something to share. Take Trey Ratcliff for example: he has been creating HDR photos for years, traveling all over the world and having enormous amount of fun.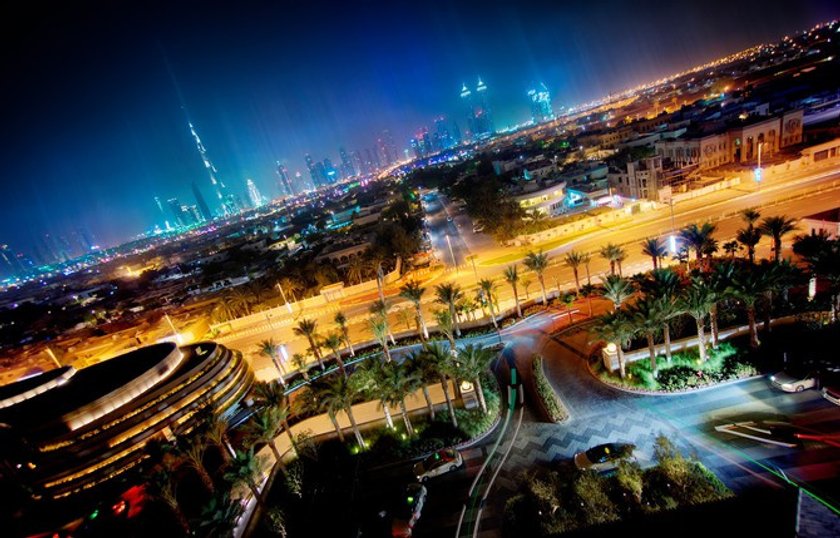 Photo by Trey Ratcliff

HDR is... Easy
Taking photos is easy; just a click of the shutter button. And so is creating an HDR masterpiece! Just open your photo or exposure brackets on the Mac and then use one-click presets in Aurora HDR to explore a nearly infinite number of variations. The photo below was created while Aurora HDR was still in beta. Dima Sytnik has literally achieved the result he wanted in 11 minutes.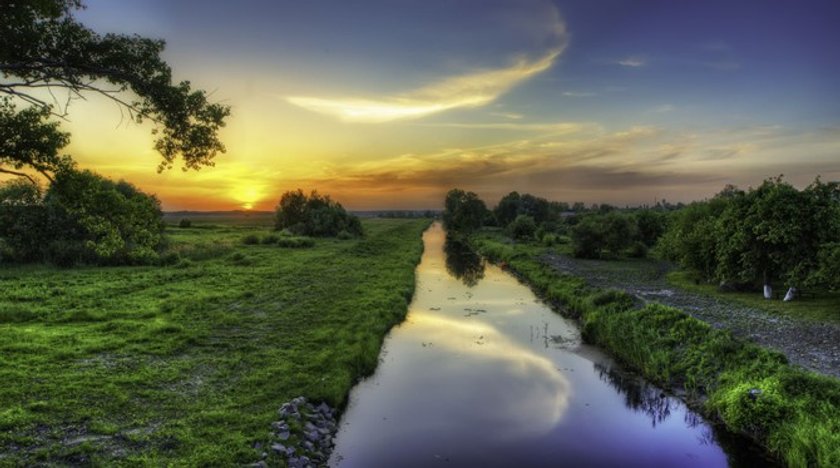 Photo by Dmitry Sytnik

HDR is... Natural
Remember when you took the photo? HDR can take you back to that exact moment your eyes, brain and camera snapped the shot. It's like looking through a window into the past, at the most natural and realistic view you can recall. Exactly how your eyes saw it.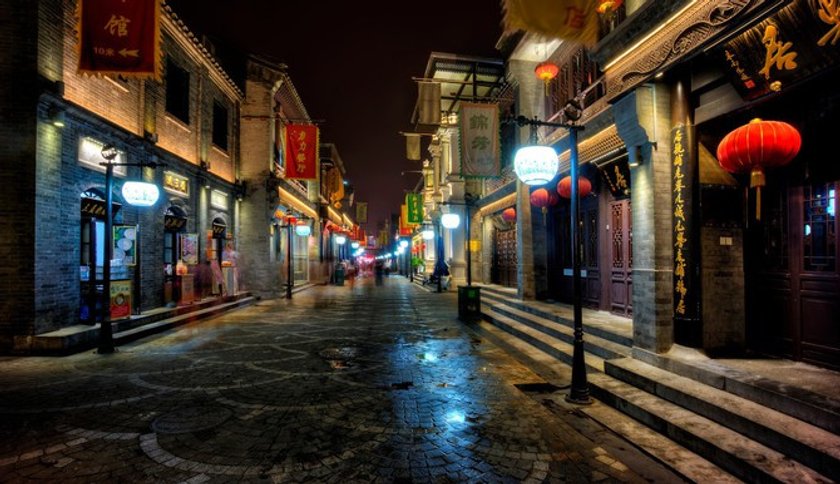 Photo by Trey Ratcliff

HDR is... Awesome
Only HDR photos can truly capture golden hours of sunset or sunrise. Only HDR gives you the artistic freedom to explore well beyond the edges of photography. HDR will make you fall in love with shooting again. High dynamic range is the future of photography.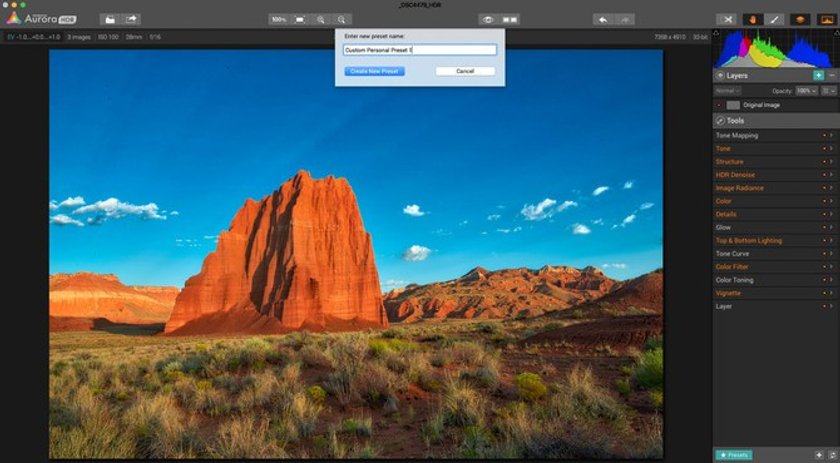 Photo by Funny Solution Studio

HDR is... Moody
Change the mood of your image effortlessly with one-click presets. Try a cold night cityscape, a dreamy sunset, a colorful fantasy world, or a desaturated melancholy twist. Take any photo and choose the proper mood for it: a cheerful meeting with old friends or a dark and mysterious walk down long corridors of an old castle. The beauty of HDR is that the same photo can express many types of mood.
Photo by Dmitry Sytnik

HDR is... Inspiring
Every time you create a new HDR picture, you achieve a better result. No matter the look or direction you choose, inspiration is right around the corner. Use your favorite preset or build a masterpiece from scratch to achieve exactly the look that inspires you to share your images with the world. The possibilities are limitless!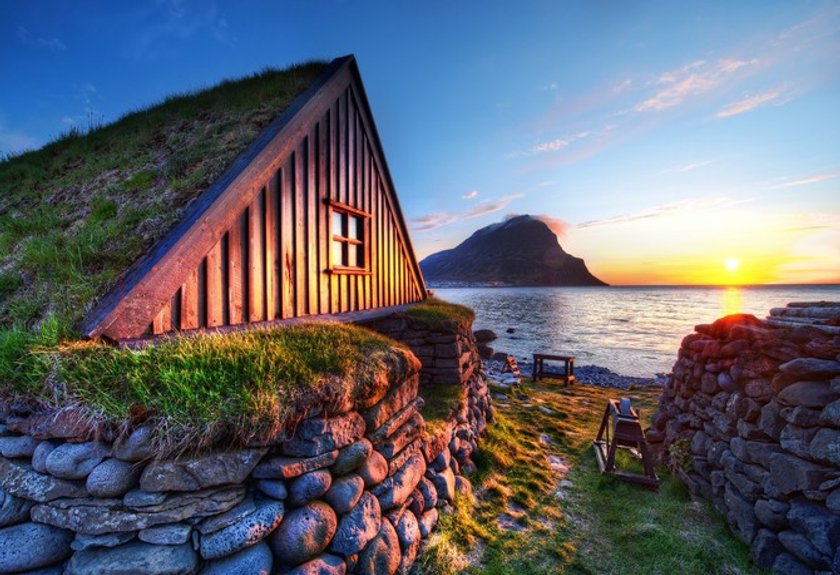 Photo by Trey Ratcliff

HDR is... Breathtaking
Only with HDR can you achieve a style that will literally take your breath away. From amazing colors and details to crafting the most incredibly rich scenes possible, HDR technology helps you stylize the best moments of life or lives of people around you.
Photo by Santiago Cornejo

HDR is... Thrilling
Want to explore the wilder side of HDR? Experiment with ghost reduction, brushes & layers, custom textures and more can give you thrilling results never expected. Hint: try introducing a texture to make a spooky double-exposure!
HDR is... Atmospheric
HDR can create a deep mood that affects people at an emotional level. Whether an intimate vintage scene or a fantastic otherworldly result, the dynamic range of HDR can draw you into a visceral reaction that will linger long after the viewing.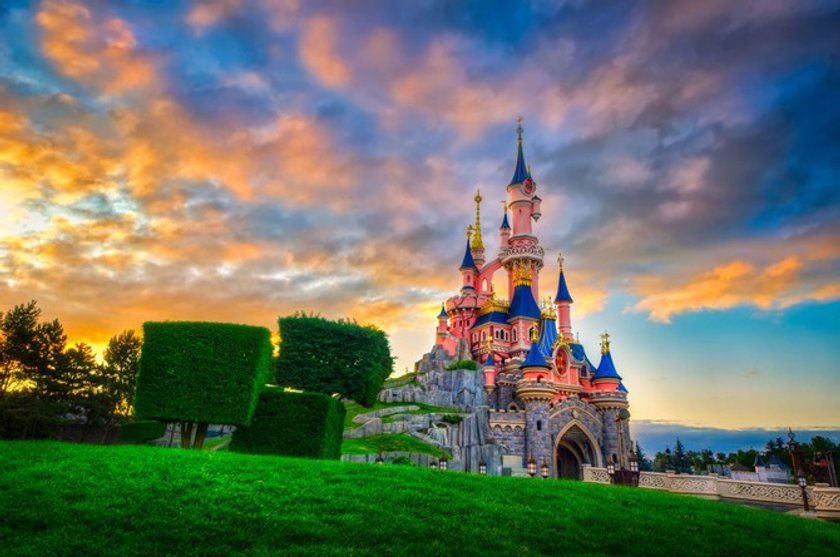 Photo by Dmitry Sytnik

HDR is... Everlasting
One HDR photo can embody more colors, shapes, textures and emotion than any ordinary photo. HDR makes photos extra-special which will ensure they are viewed time and again, into the future. HDR makes the memory of what you photographed perfect. HDR makes your photography infinite.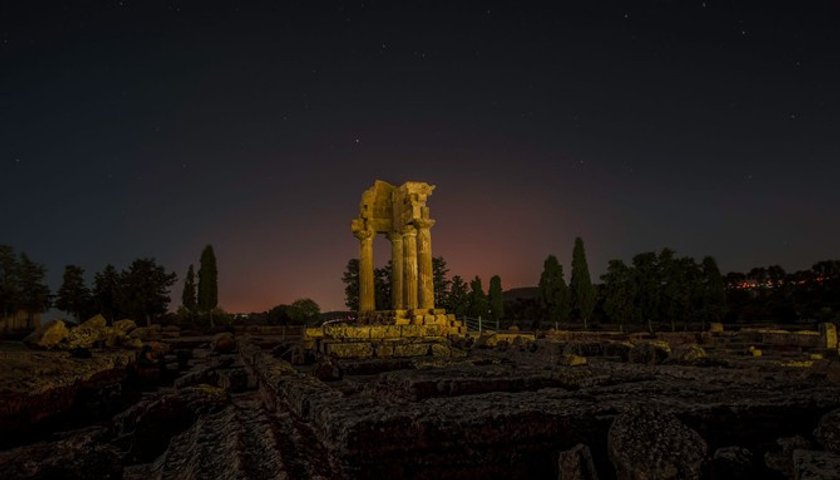 Photo by Dmitry Sytnik

What are your reasons to do HDR or any other type of photography?
Let us know in comments.
Give Aurora HDR Pro a try.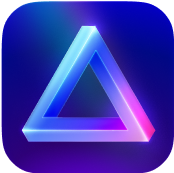 Advanced yet easy-to-use photo editor
view plans