Last chance to submit your images to the Red Bull Illume creative by Skylum category
You've got incredible images just waiting to be seen – the window is only open until July 31 to submit to the Red Bull Illume Image Quest 2019. We have teamed up with the world's greatest adventure and action sports imagery contest this year to launch the Creative by Skylum category - especially for images edited in Luminar 3!
In an imagery contest with tens of thousands of submissions, the editing process is so important to boost your photos and make them stand out in the eyes of the judges. This is true even more so in the Creative by Skylum category, where images that have been enhanced digitally or in the darkroom through alterations made in the production or digital editing process, fit perfectly.
Luminar 3 is ideal for your best adventure and action sports photographs - layers, customizable workspaces, fully adjustable filters and super-fast imports make editing a breeze.
If you already have Luminar 3 show us your creativity and enter the Creative by Skylum category now on redbullillume.com. If you don´t have Luminar 3 yet you can download your free trial version here.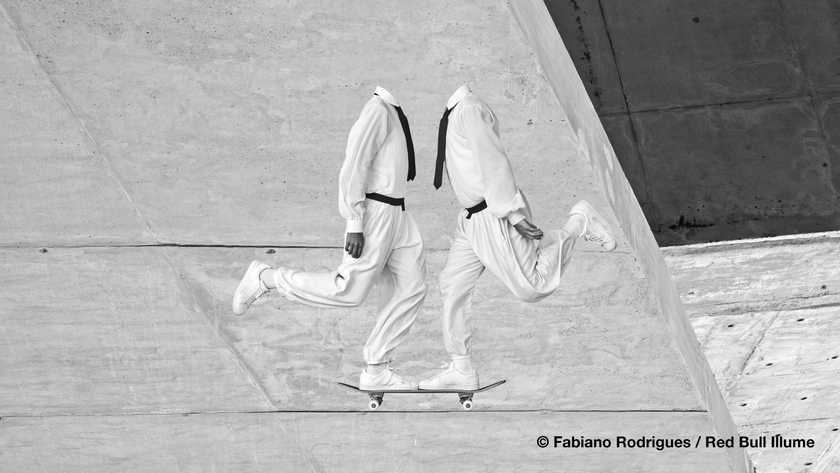 This is your chance to tell your visual story, that could lead to some epic experiences e.g. joining the 64 finalists of Red Bull Illume in attending the Winner Award Ceremony in November 2019; a gathering of the most influential photography people in the world. Then there's the immense exposure as the finalist images tour around the globe – and you get featured in the limited-edition Coffee Table Book. And that's all before we even mention the hardware: more than €100,000 worth of exceptional photography prizes from Red Bull Illume´s global partners e.g. a Sony a9 ILCE-9with FE-Mount 24-70/2.8 lens or memory cards and mobile workflow solutions from SanDisk. Also, the winner of our category will become a Global Skylum Ambassador.
The way for you to become a finalist is simple – submit your best image to the Creative by Skylum Category before the July 31 deadline on redbullillume.com! Although we suggest getting on it and entering now! The sooner the better!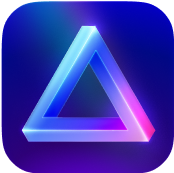 Advanced yet easy-to-use photo editor
view plans