I've leaned on these tools to more effectively manage my career, my time, and my personal life.
All of us are looking for ways to operate faster, smarter, and with more efficiency. We're all searching for that "leg up." In fact, much of what separates the successful from the middle of the pack is the effectiveness with which they supercharge their workflow.
This has certainly been a focus of mine across my career. I've searched high and low––from enterprise applications to resources—for tools to help me keep my personal and professional life organized. Many are not what they claim to be. Over the years, however, I have found a few tools that succeeded in making me better––both as a professional and as a person.
Whether they're tools I use on my laptop or my smartphone, these are the resources I've leaned on as I seek to more effectively manage my career and time––along with why exactly they've made a difference.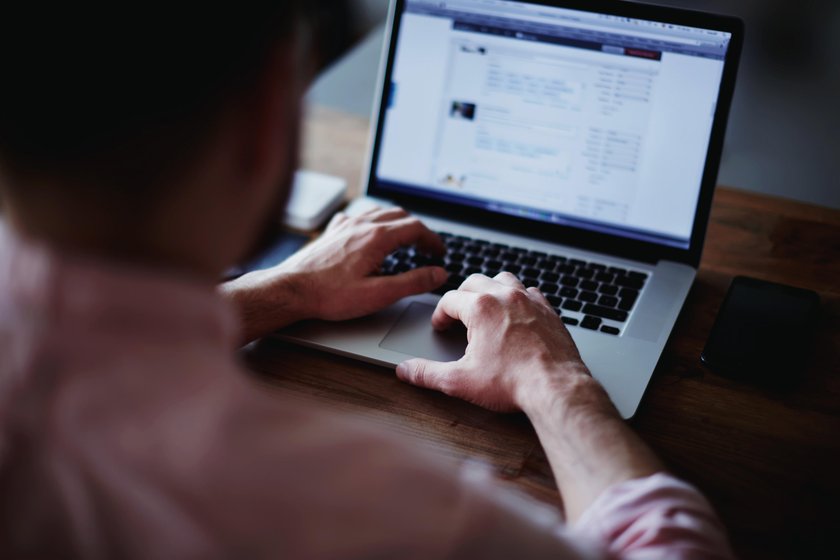 1. Evernote — (Mobile/Desktop)
Evernote is perhaps the tool I use most often in my professional life. I use it to track ideas and document progress.
Inspiration can strike at any time. Adhering to a workflow wherein you only give yourself the chance to write down ideas or "brainstorm" while you're sitting at your desk is foolish. You need to be able to document what inspires you as soon as the idea enters your head.
That's what Evernote does. It's a mobile app designed for notetaking, organizing, tasks listing, and archiving. It provides you a space not only to jot down your ideas as they come to you, but to organize them both for long-term projects and for archiving purposes. And the kicker? It syncs automatically across your devices, so your thoughts and ideas are always accessible, no matter where you are.
2. 1Password — (Mobile/Desktop)
1Password is a tool I use to make sure all my sensitive and private information stays sensitive and private.
I use it for a wide variety of things, from credit card information to drafts of messages that I'm not ready for other folks to see yet.
1Password, like Evernote, syncs across devices, which in effect ensures the information I give to all the other apps I use stays private. Another bonus? It's definitely helped me sleep soundly at night.
3. Fantastical — (Mobile/Desktop)
Fantastical is a replacement calendar app, an instrumental tool in helping you organize your life.
I find it simply easier to use and more enjoyable to use than Google Calendar, or Apple's default calendar. I'm not alone in this, either: it won Apple's Design Award in 2015.
4. Slack — (Mobile/Desktop)
Much has been written about Slack and how it streamlines company communication.
Slack really is a powerful tool, mostly because it allows you to conduct conversations in a hyper-productive manner. You can attach large files to single sentences. You can share screens and hold tutorials to supplement direction. And you can separate conversations into channels, which themselves can be prioritized.
It's preferable to email or G-chat as far as internal communication goes.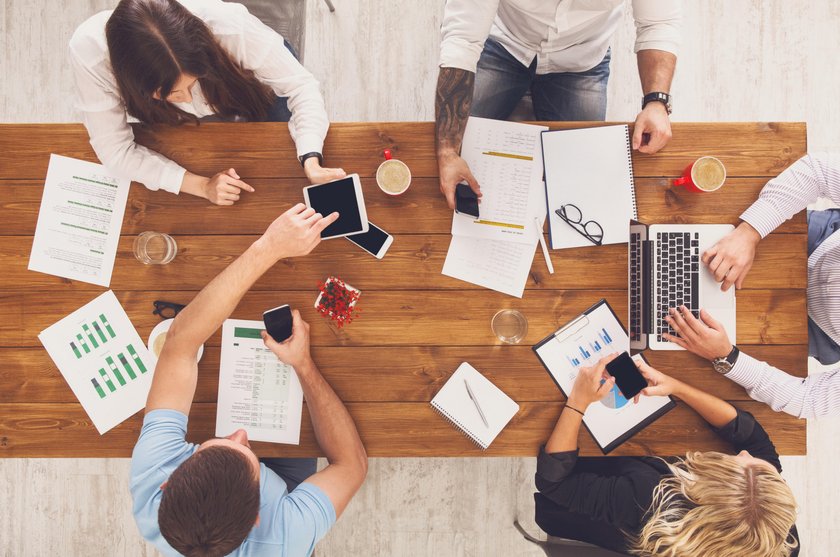 5. Numi — (Desktop)
For engineers, or anyone routinely engaged with complex calculations or conversions, Numi is a must-have tool. It will increase your performance.
Numi is a tool unique to Mac OS, but it's effectiveness warrants its inclusion on this list. It's a well-designed and easy-to-use calculation tool that reduces workflow significantly. I've showed it to every person on my leadership team, and now we all use it religiously.
At its core, it's a calculator. It utilizes complex conversion formulas to quickly and seamlessly translate things like dollar amounts into euro amounts. It converts between the metric system and the imperial system. It enables you to save results as variables which you can input into future calculations.
6. Dropbox — (Mobile/Desktop)
Like Slack, Dropbox is already popular, but it's been key for increasing productivity across my team. It just makes sharing information and collaborating on projects so easy.
Have you tried sharing really big files recently? Dropbox makes that process infinitely easier, as well as more reliable.
7. Better Touch Tool — (Desktop)
Better Touch Tool is an app that allows you to customize various input devices on your Mac. From keyboard shortcuts to text triggers, this tool puts you in control of how exactly you launch your apps and access key information and documents, like projects that are still in-progress.
For example, now to open Safari on my desktop, through Folivora, all I need to do is type "S." "E" opens Evernote.
At scale, this significantly increases your work speed.
8. GetPocket — (Mobile/Desktop)
Finally, our personal reading habits can be streamlined, too. And that's why I use Pocket. Whenever I come across an interesting article that I don't have time to read at the moment, I save it to Pocket.
Pocket saves those articles offline so you can access them whenever it's convenient.
It's true that all aspects of our personal and professional lives can be made more effective. Use the tools at your disposal and take control of your digital experience and workflow.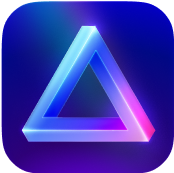 Advanced yet easy-to-use photo editor
view plans