We collaborated with Iceland Photo Tours to hold an epic, Great Outdoors photo contest. Grand prize winner wins an all-expenses paid photo workshop in Iceland.
There's something about nature that makes it irresistible and a breathtaking subject to photograph. It isn't just its untamed beauty; it's also its unpredictability and the many curveballs it throws our way.
To celebrate it, as well as our exciting partnership with Iceland Photo Tours, we put our heads together and brainstormed an amazing photo contest for those of you who cannot resist the call of the Great Outdoors.
Share your best nature and landscape shots with us, and photographer judges Iurie Belegurschi and Daniel Kordan will pick the best ones. One very lucky winner will join Daniel and the Iceland Photo Tours team on an exceptional, three-day photo workshop in Iceland, all expenses paid.
Of course, we can't just pick one winner. Three others will get a much deserved spotlight in the Skylum and Iceland Photo Tours newsletters.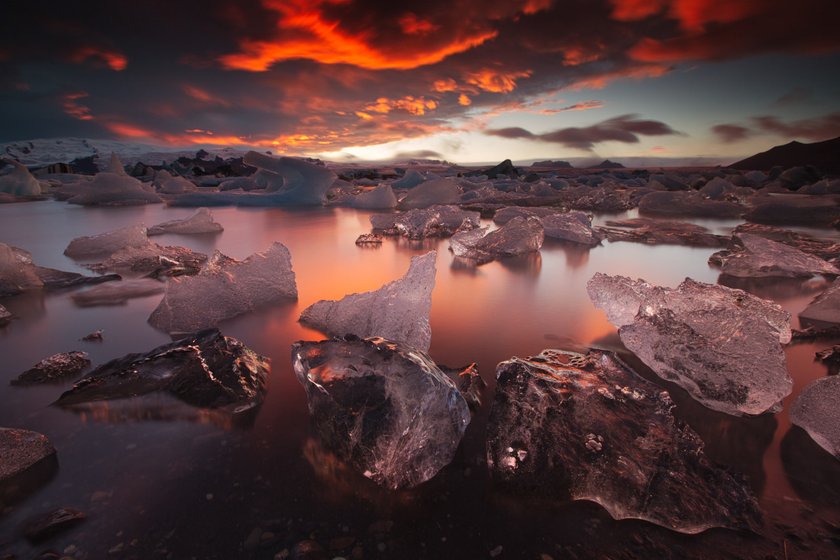 Before you submit your photos, here are a few simple rules:
Log-in or create a new account on Skylum.com.
Submit only the photos you took and own.
Submit only photos processed with Luminar. There's a free trial version, if you don't own it.
What are you waiting for? Submit now!
Credits:
Featured photos - courtesy of Iurie Belegurschi, CEO Island Photo Tours.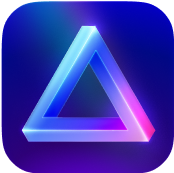 Advanced yet easy-to-use photo editor
view plans