From scouting to composing, to capture, to edit and to share - it's a great journey.
As photographers, we're very lucky. It's a hobby and passion that can be enjoyed from a very early age until [nearly] our final moments. The craft of photography - from scouting to composing the image to capture to edit and to share - is really a great journey. And, it often can coincide with our own life's journey.
So… along the way, how do you make the best photos? Here are five tips that can enable you to get the most out of your photographic journey on this big blue "marble".
FIRST: Embrace learning as a process.
We once heard that if you want to get into the habit of doing something, you need to do it 21 days in a row. Learning photography is no different. Making a habit of watching short videos, reading tutorials, attending a webinar or even following your favorite photography software company (!) can give you valuable info and inspiration to take forward.
One way to begin is to adopt a "5-minute" rule: spend 5 minutes each day to learn how to make better photos. Visit a website. Engage with other photographers online. Set up a Google alert to send you photographic news each day. You may not use everything all at once, but filing away useful tidbits into the subconscious means they will always be there when you need them!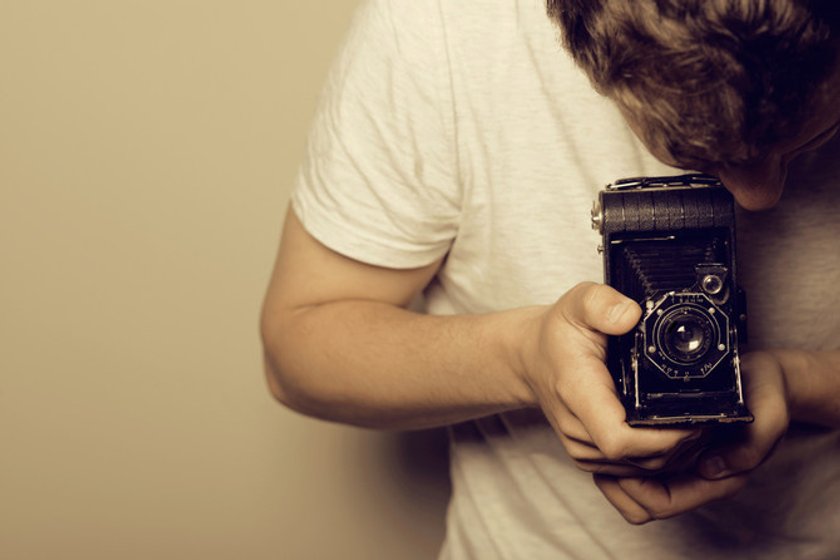 SECOND: Make photography part of your everyday life.
All of us have tons of things to do in a given day. The pace of everyday life and the tugs from many directions can sometimes seem overwhelming. However, taking a moment to snap a few shots during the day can actually be a welcome pause. We all carry smartphones and many of us even have a snapshot or small mirror-less camera in our backpacks all the time.
Try to make photography part of your everyday journey. Take pictures of your family and keep a digital diary, make photos of your colleagues or simply take selfies. Create a photo project like "30 days at the bus stop" or "My life at ground level" and see where it takes you! Photography is not something you have to do in-between other important parts of your life; photography is something that can be a vital part of everything!
THIRD: Put yourself in a good place.
We recently saw a T-shirt that said "to be a better photographer, stand in front of better places." For many photographers, part of the journey is seeking out amazing and inspiring places to shoot. The Eiffel Tower, the Grand Canyon, Uluru (Ayres Rock) in Australia, Aurora Borealis and so many other incredible places in the world can be a fantastic life experience, as well as a terrific photographic experience. Put those spots on your bucket list, but don't forget to fully explore where you live too.
No matter the type of photography you love, your own city or neighborhood often hides absolutely magical gems. Taken at the right time of the day—say, the Golden Hours— can turn an ordinary photo into something that your friends will love. We recently visited a local urban canyon and shot a plain split-rail fence at sunset - magical!
FOURTH: You already have the right gear.
Let's face it: there really is no such thing as the perfect set of equipment. Sure, there are expensive cameras and lenses, fantastically stable tripods and panning rails, long exposure filters and so much more (even flying "drones!"). Photography can satisfy even the most strident "gear-head;" still, we always loved the saying "the best camera is the one you have in your hand."
The good news is that every single person in the world who has ever taken a picture probably has at least one photo that is really awesome and blows everyone's mind. Use the gear you have and what you've learned, then let your inner artist take over. Feel the moment and press the shutter button.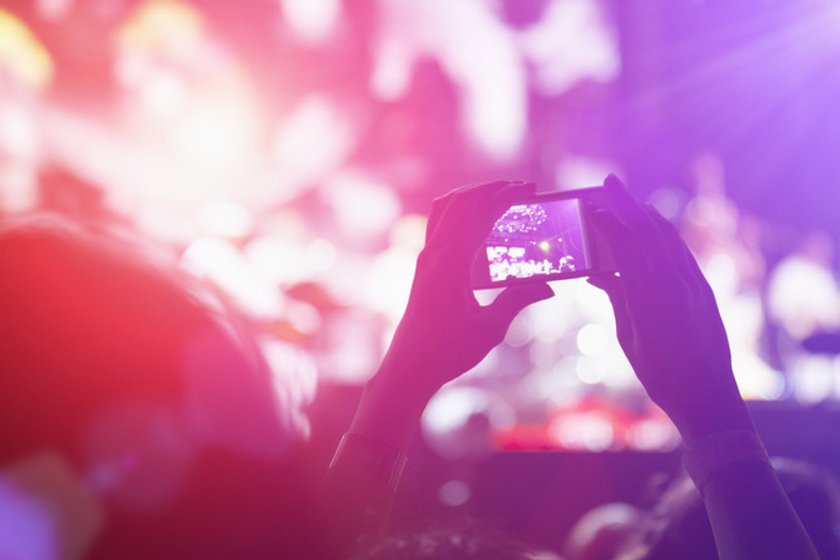 FIFTH: Keep on growing!
We've been talking a lot about the process of learning and capturing photos, but a lot of people aren't quite sure what to do next. Creative editing, or "post-processing," can be a source of great pleasure and experimentation that is also very satisfying on your journey of learning.
Try selecting the best images from your library (or a specific shooting session) with an app like Snapselect and pretty soon you'll want to do more! Use Tonality to convert to black and white and add a tone, lighten shadows and bring out detail with Intensify, or blur edges and draw attention with Focus. The full suite of Skylum apps give you literally hundreds of options and let you experiment until you're creative vision is satisfied.
Then, share on social networks with a story, create a gallery on Smugmug or get a metal print from a professional print lab like Bay Photo. Frankly, the sky's the limit and your family & friends will love anything you do. Jump in—the water's fine!
One last thing:
We love to learn from YOU too! Give us your tips and tricks for a life of photographic journeys in the comment section below. After all, we're all on this big blue marble together!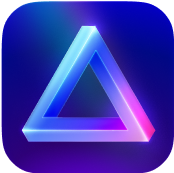 Advanced yet easy-to-use photo editor
view plans