First of all, decide on the content you wish to create. Focus on your ideal Tumblr picture. Consult other people's blogs and narrow down your interests. Luckily, Tumblr users like a variety of things including landscapes, urban photography, animals, pretty people, humorous quotes, interior design, and other pictures that showcase one's aesthetic. You can even use Tumblr to promote your business, such as your Etsy shop. Find your creative field and use any photo effects of your liking to make it shine. Here are some ideas for you.
The urban-melancholy type of pictures that Tumblr likes are now easy to make with Luminar. Its collection of filters can help you create that special cityscape look that you crave. Why not buy Luminar now?
Night sky
Nature shots that convey a unique atmosphere are popular on Tumblr. A pretty night sky, a lonely tree in a vast field, and a serene seaside are all worthy Tumblr pictures.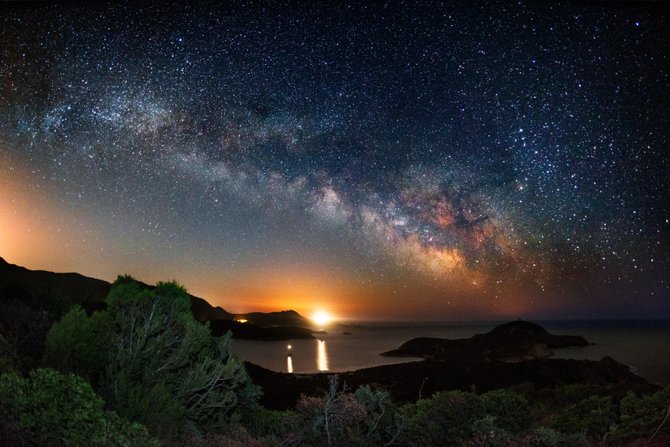 Delicious food
Who doesn't like to eat? There are whole blogs devoted to food. Overhead shots that showcase culinary masterpieces will win you tons of likes. Even a simple breakfast can become an ideal Tumblr picture.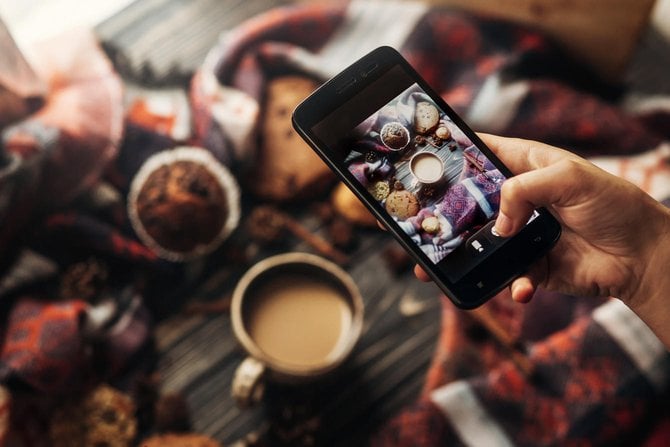 Minimalist interiors
White walls and a cozy sofa, a lonely house plant… Yes, these kinds of pictures Tumblr also adores.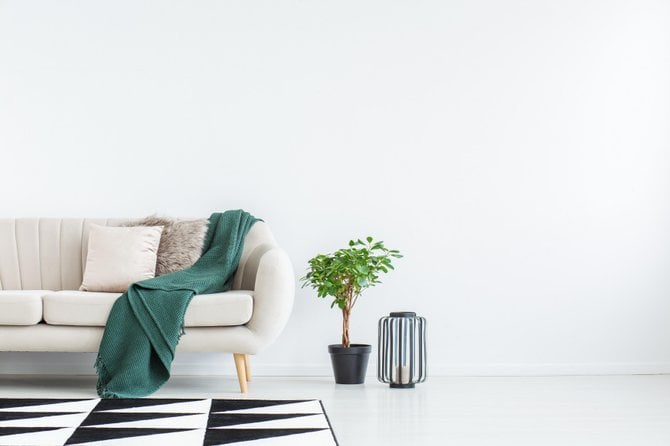 Step 2: Pay attention to the format
Tumblr is a peculiar website that has special features you should get acquainted with before taking on Tumblr photography.
Photosets
One of the unique features of Tumblr is its photosets. With their help, you can rearrange your pictures to better showcase your content. Whether you want to post six small pictures, arrange three horizontal ones, or place two side-by-side vertical Tumblr pictures, photosets can help you. However, depending on the photoset layout, your format may become slightly off. Pay attention to the size of your pictures, as Tumblr's optimal width is 540 pixels. Learn to resize image simply in Luminar 3.
Themes
Your followers will see your posts while scrolling through the dashboard or tags, but if they become interested, they'll click directly on your blog. This is where you can let your creativity shine. Make your blog special and uniquely yours with the help of themes. Whether you want infinite scroll, a blog where anyone can see your tags, or a blog where sad music starts playing, Tumblr themes are your helpers in this matter. This is why when you take Tumblr pictures you should think about how they'll be integrated in your overall theme.
Step 3: Editing is the key
The point of Tumblr photography is to showcase your pretty photos so that millions of other users can be inspired by your work. That's why you need to make your Tumblr pictures absolutely beautiful. In order to do this, you shouldn't skip the editing process. There are a lot of photo editing software options that you could use. Photoshop may come to mind, but it's complicated to master and more suitable for professionals. We recommend playing around in Luminar, as it has all the features you need and is suitable for both amateurs and professionals. Luminar will let you see the potential that you can achieve in your blog. Luminar is available both for Mac and Windows.
Simple tools to use
Start by using something simple that will help you greatly.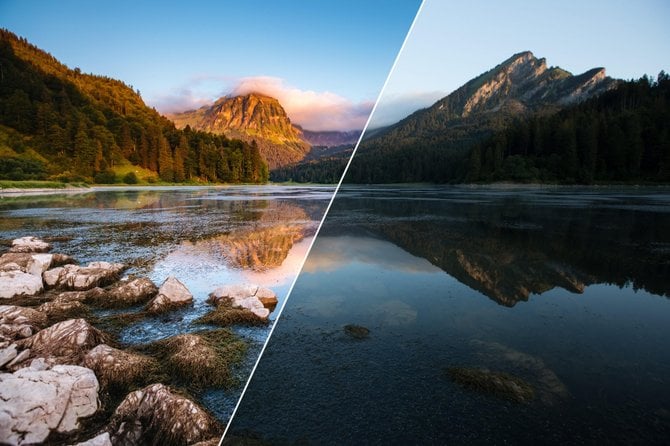 Cropping
If you want to take out some unwanted detail that draws away the focus from the main subject in your Tumblr picture, the cropping tool is your friend.
Resizing
You'll need this tool because of Tumblr's format issues described above.
Retouching
A simple adjustment to contrast or saturation can make your photographs shine. Retouch your photos and see how many likes you get on Tumblr.
Sharpening
Learn to sharpen images to make all the details stand out.
Creative touches to use
Tumblr is a highly creative platform. Adding some dramatic features, making your photograph different, and including text or watermarks will all be great advantages for your Tumblr photography.
Filters
Luminar knows your needs and has grouped filters into categories: essentials, quick and easy, and professional tools. Use them to edit your Tumblr pictures, adding as many filters as you need.
Presets
If you don't have much time to play around with filters, there are all kinds of presets that you can use with the help of Luminar. In a few clicks you can give your photographs a dramatic, romantic, old-fashioned, or other look.
If you're still unsure whether Luminar is right for you, we have got you covered too! You can download the trial version for free, play around with some Tumblr pictures, and see how many followers you gain thanks to this editing software.