You'll need to read only ten tips to take magnificent shots of the night sky.
Since incredibly advanced cameras with insanely high ISO capabilities are getting increasingly available, the opportunities to shoot the night sky and it's incredible starscapes are easier than ever. And, with all the incredible information out there from leading professionals like Michael Shainblum, Jesse Summers, and Dave Morrow, there's no reason you can't head out tonight and capture the stars in your area!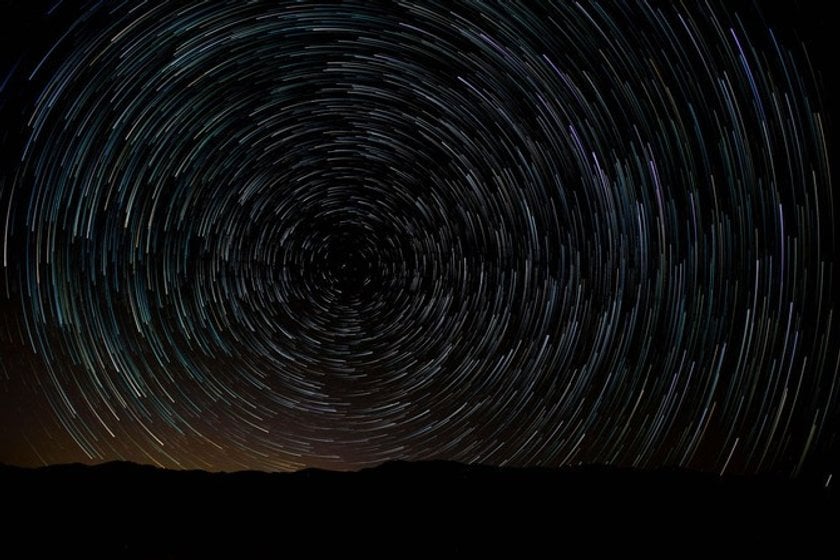 To help speed up the process, we've compiled a short list of tips to help you with your night photography.
Tip 1. First, use a full frame camera with great high ISO capabilities like the Nikon D800 or the Canon 5DMkIII.
Tip 2. Use a wide lens like a 14mm-24mm with an f2.8 (or as low aperture as possible) to ensure you let in as much light as possible.
Tip 3. Settings Tip! - ISO 2000-6400, f2.8 (or as low as you can get), and use a 20-30 second exposure.
Tip 4. Use a tripod to keep your camera mounted, stable, and steady! This will help prevent additional motion blur in your images
Tip 5. Use a cable release along with the Mirror-Up mode to give yourself additional stability and control to your shot.
Tip 6. Setting Tip! Use the 500 Rule to avoid capturing the movement of the stars as the earth rotates. Divide 500 by the focal length of the lens you are using and this will give you the approximate duration of your shot to prevent motion blur or "star trails". Ie. 500 / 14 (14mm lens) = 35.7 or 36 seconds on a Full Frame sensor
Tip 7. Bring Extra Batteries and/or a grip to add additional batteries for your camera! Long exposures coupled with the colder night air will drain your batteries much quicker than with standard usage. If you're planning on shooting throughout the night, you'll want to have some backups!
Tip 8. Manually focus and lock in your shot! Set the highest ISO possible on your camera and turn on the live view to focus on the farthest and brightest Star. This may take several tries, but you'll want to nail that focus with a few test shots first, once you do, use some gaff tape or an elastic band to lock your focus ring and ensure it doesn't shift throughout the night. Obviously, high ISO will lead to more noise in your photos, but that should not be a bug problem with Skylum's noise reduction software.
Tip 9. Avoid the moon to prevent light pollution! That's right, it's not just city lights you need to worry about, but the phases of the moon! If the moon is too full in its phase, it'll cast a lot of light into your shots and in the "night" sky making it harder to get clear shots of the stars and the milky way. Keep that in mind when you're planning your trips to shoot — there are plenty of mobile apps and websites that will give you clues in your area.
Tip 10. Go when the moon is at its smallest/darkest phases and also try to find a place with as little light pollution from nearby towns/cities. For the shots included here, I've typically driven at least an hour away from the nearest town.
Use Noiseless to remove noise from your night photos.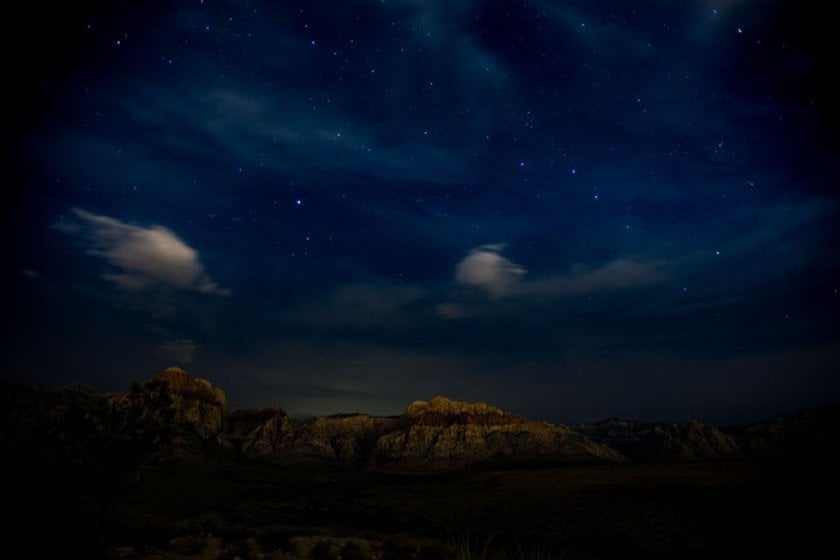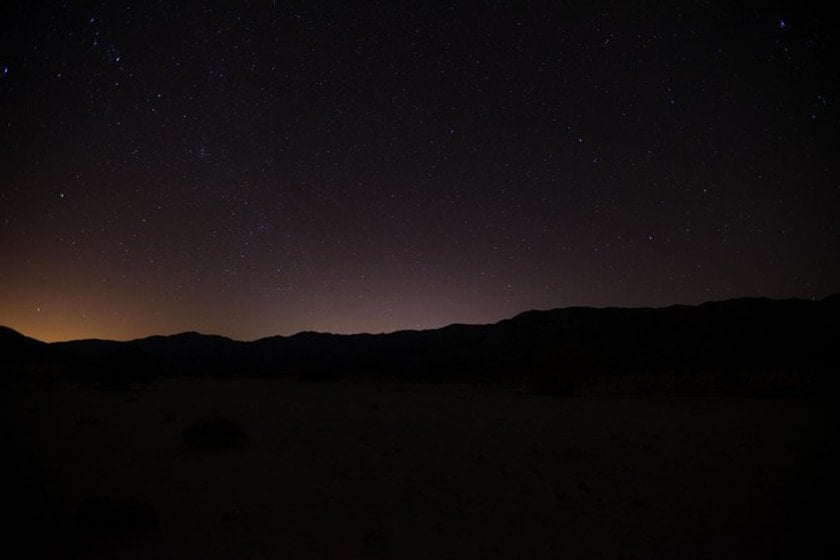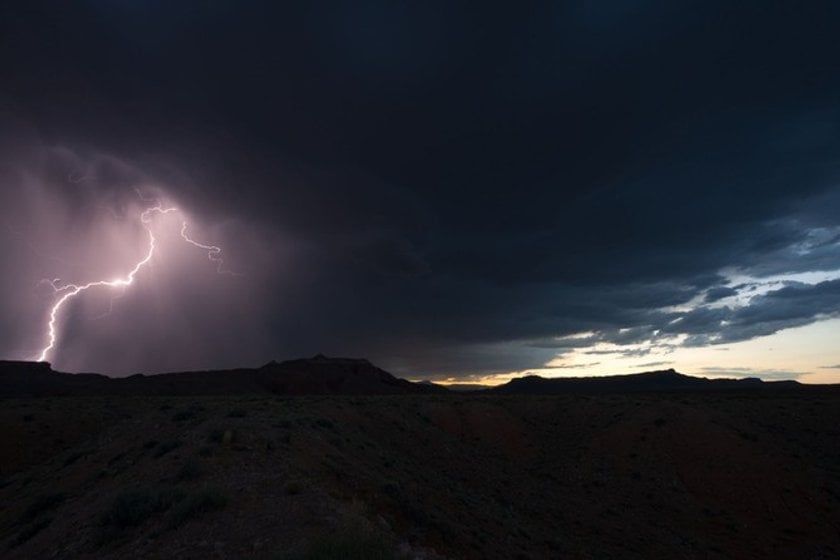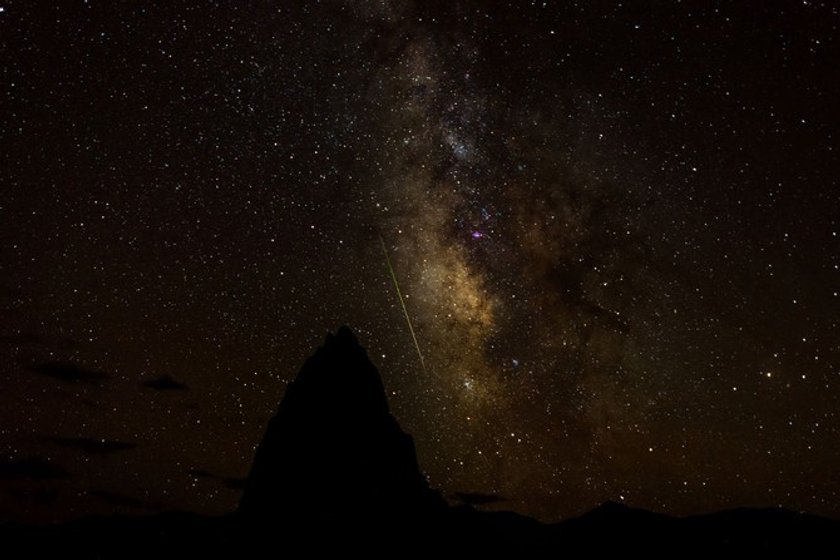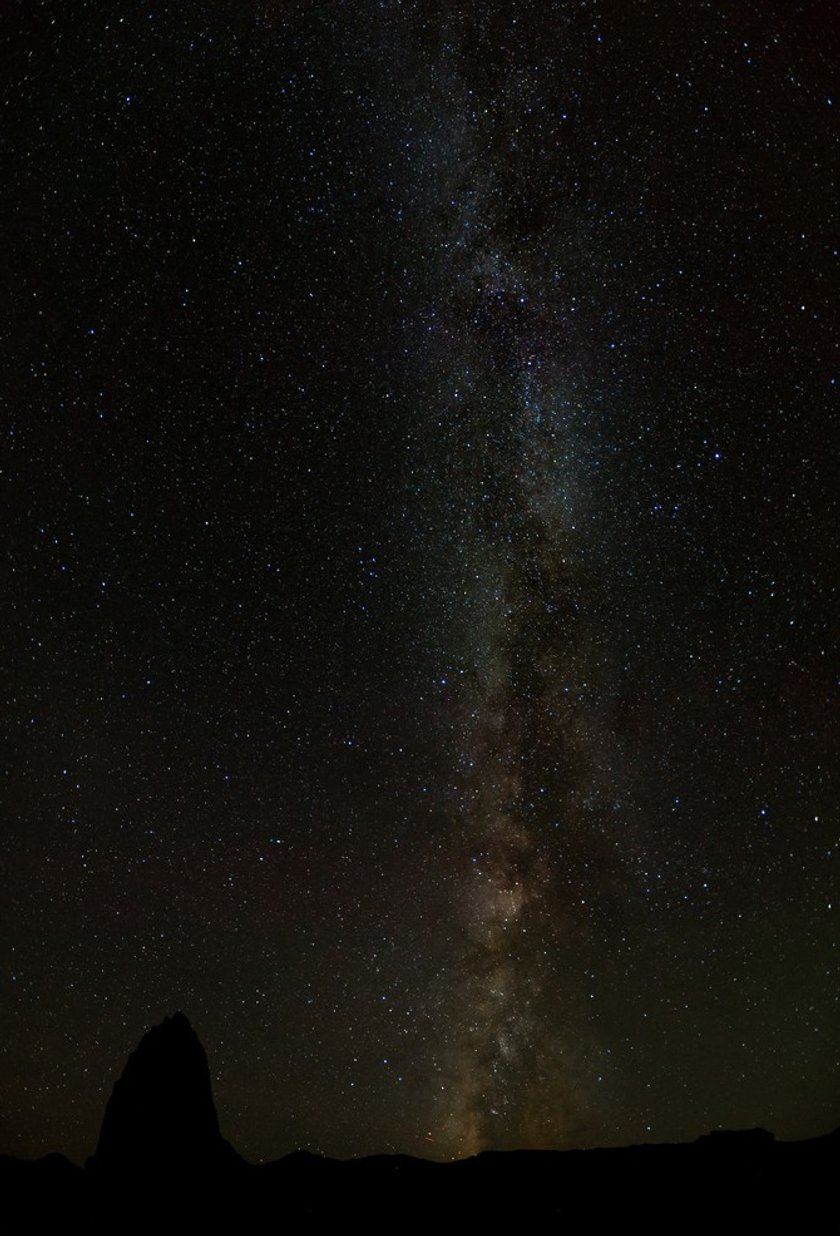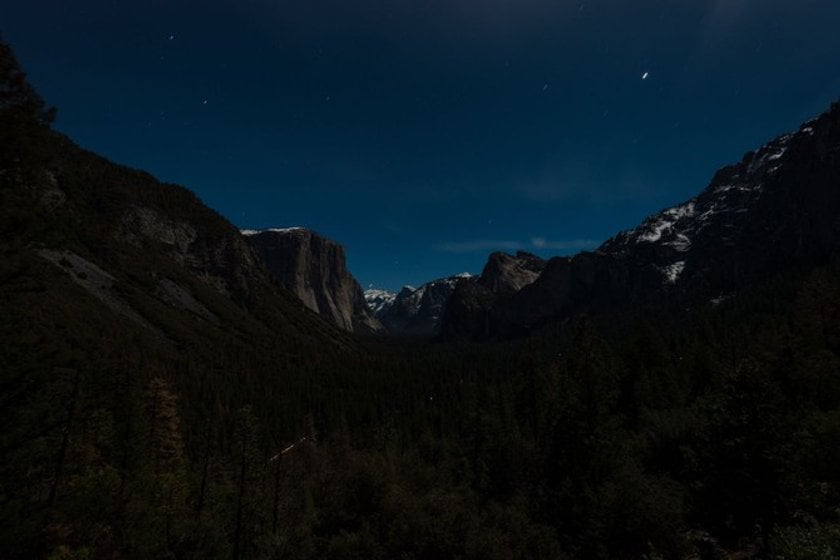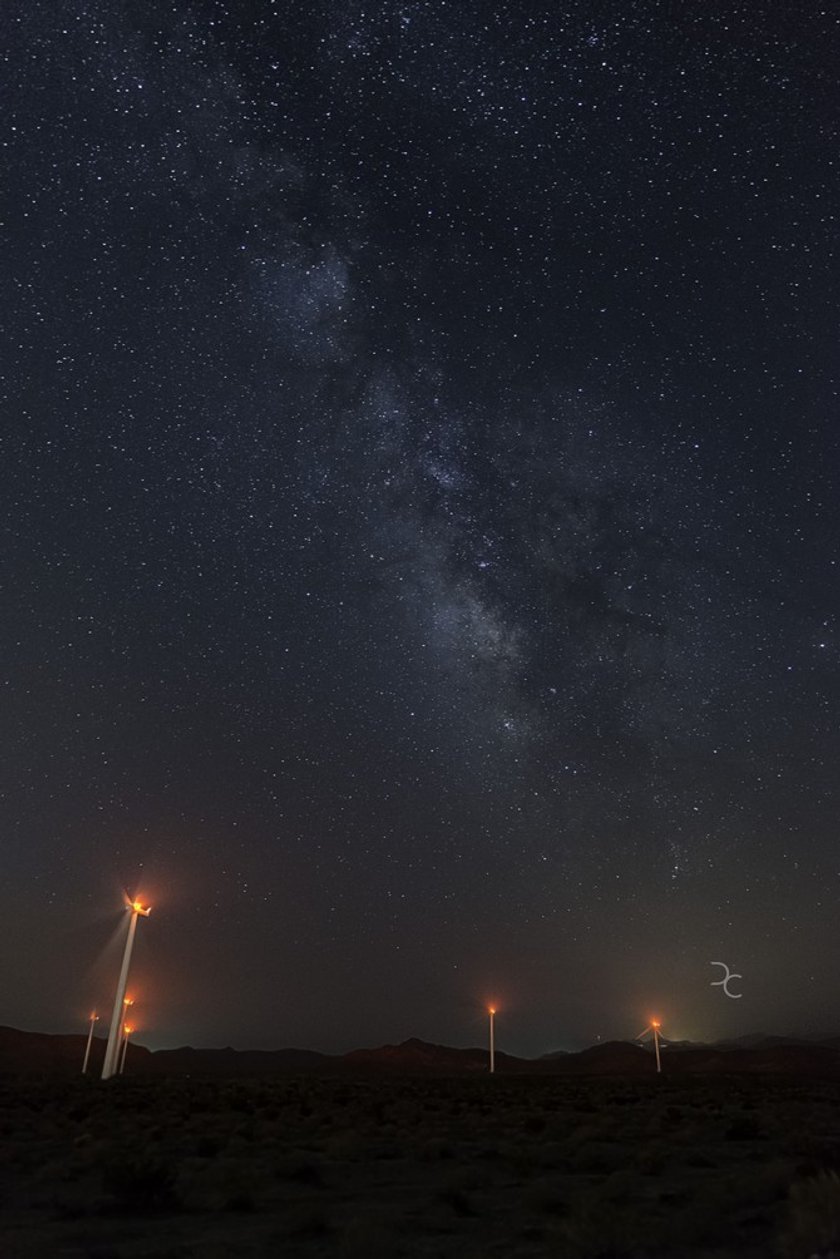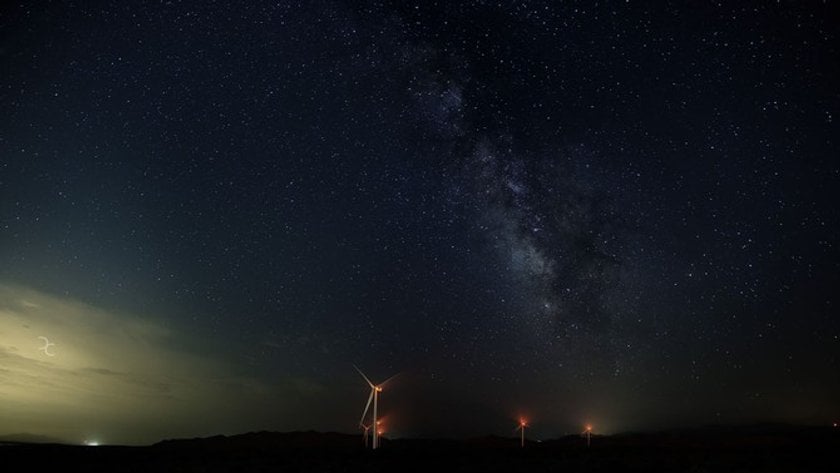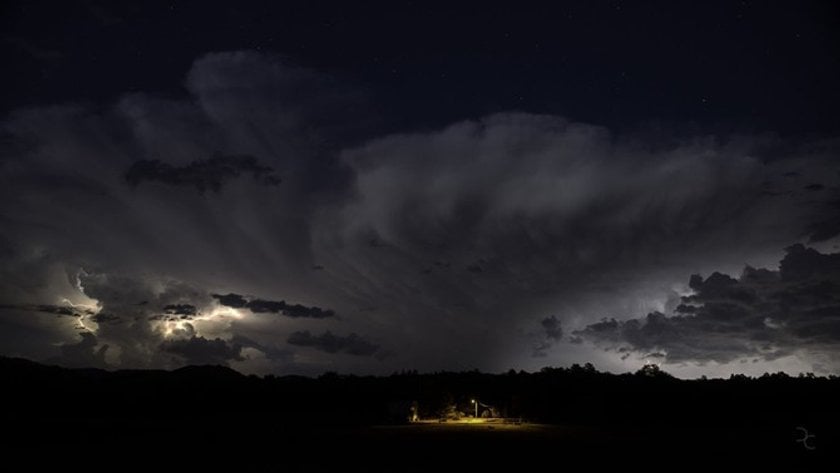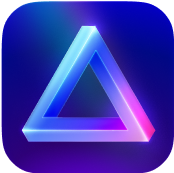 Advanced yet easy-to-use photo editor
view plans