The Skylum Education Team is committed to providing you with great learning tools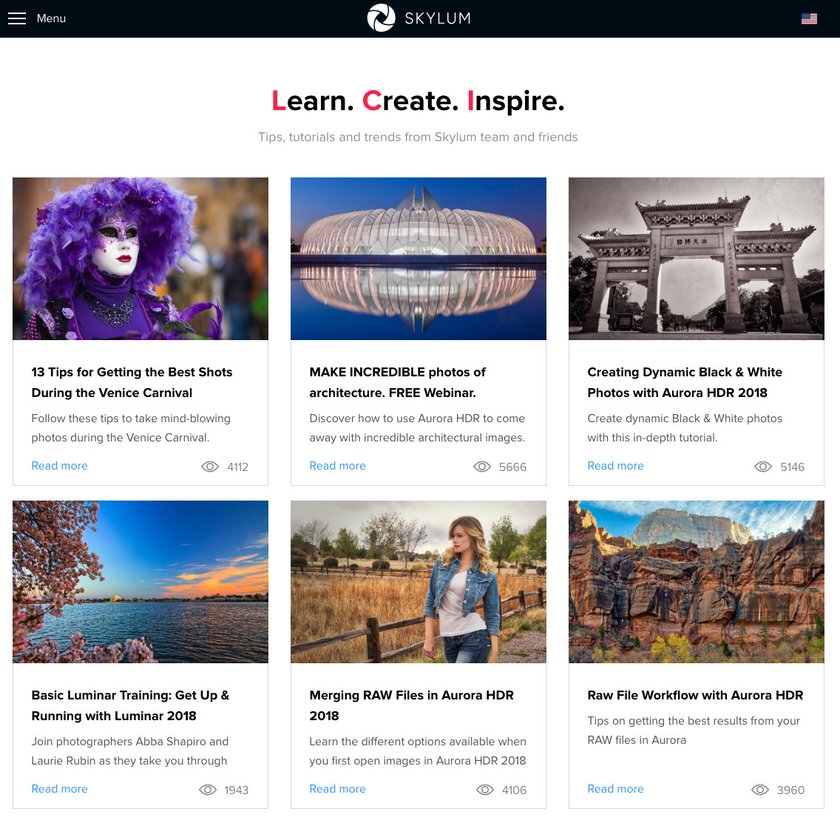 The Skylum Education Team is committed to providing you with great learning resources such as articles, videos, webinars, User Guides and more! Each month, we focus on a useful feature for both Luminar and Aurora that will help you to better understand these powerful tools.
Here are a few recent articles and videos that we don't want you to miss!
Creating Dynamic Black & White Photos with Aurora HDR
Do you want to make dynamic Black & White photos? There's no better way than with Aurora HDR. Join landscape photographer Richard Harrington as he shows you how to combine multiple exposures together and then perform a custom grayscale conversion. This in-depth tutorial walks you through all the steps needed to get you inspired to try on your own images. Watch the video tutorial here.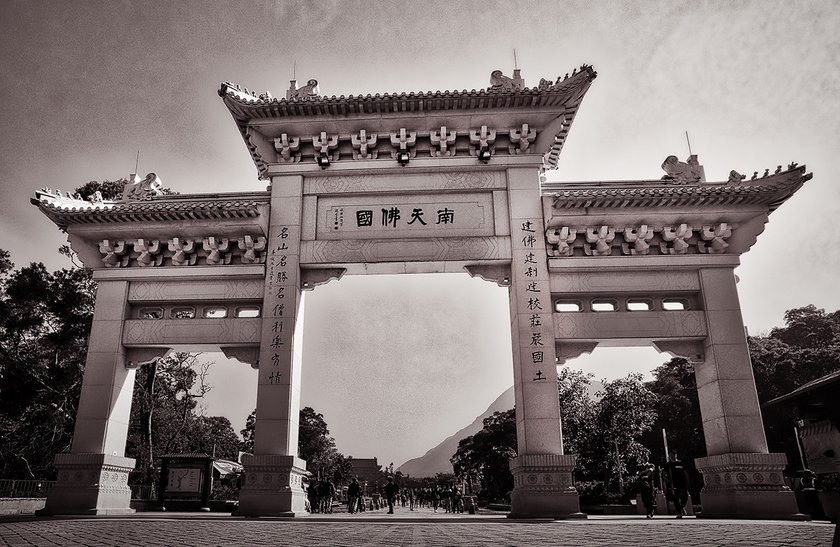 Image by © Richard Harrington
Merging RAW Files in Aurora HDR
If you have taken bracketed images (several shots of the same subject with different exposure settings), you can merge these shots in Aurora HDR to get significantly more dynamic range in your image. Abba Shapiro will step you through the different options available when you first open your RAW images in Aurora HDR 2018. Click here to watch the video.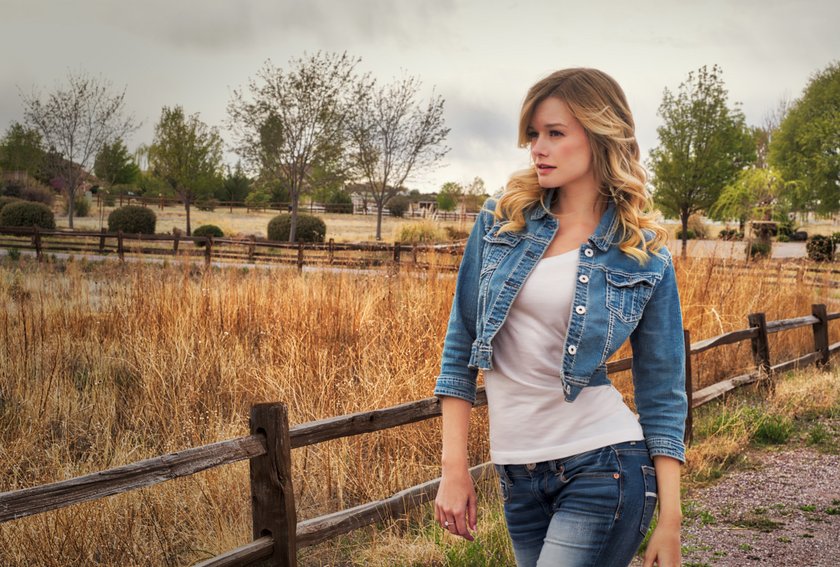 Image by © Abba Shapiro
Image Makeover: Using the History Panel with Luminar 2018
Each month we send out a request for photos from our Skylum Photography's Facebook Group so that we can run them through our software from start to finish. Along the way, we show how we use a specific feature in Luminar or Aurora so this becomes an educational experience as well as a fun challenge. Here is an Image Makeover that Laurie Rubin recently did with an image from one of our Skylum members. View article here.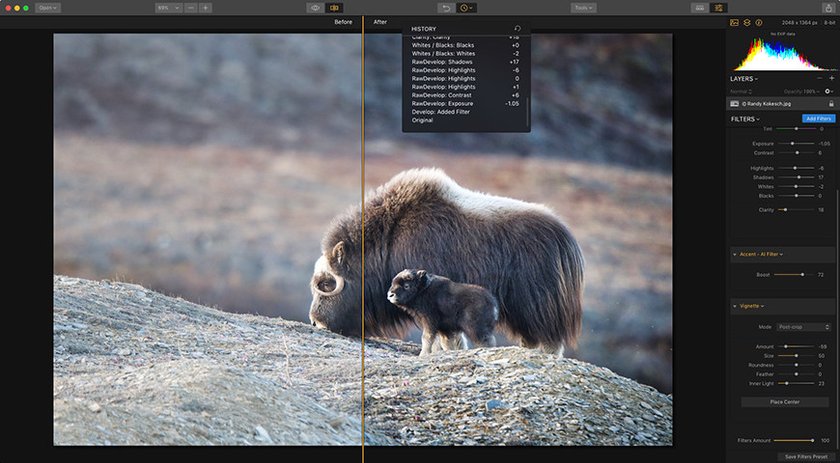 Image by © Randy Kokesch
Check out our articles that cover everything from Aurora to Luminar and Photography in general.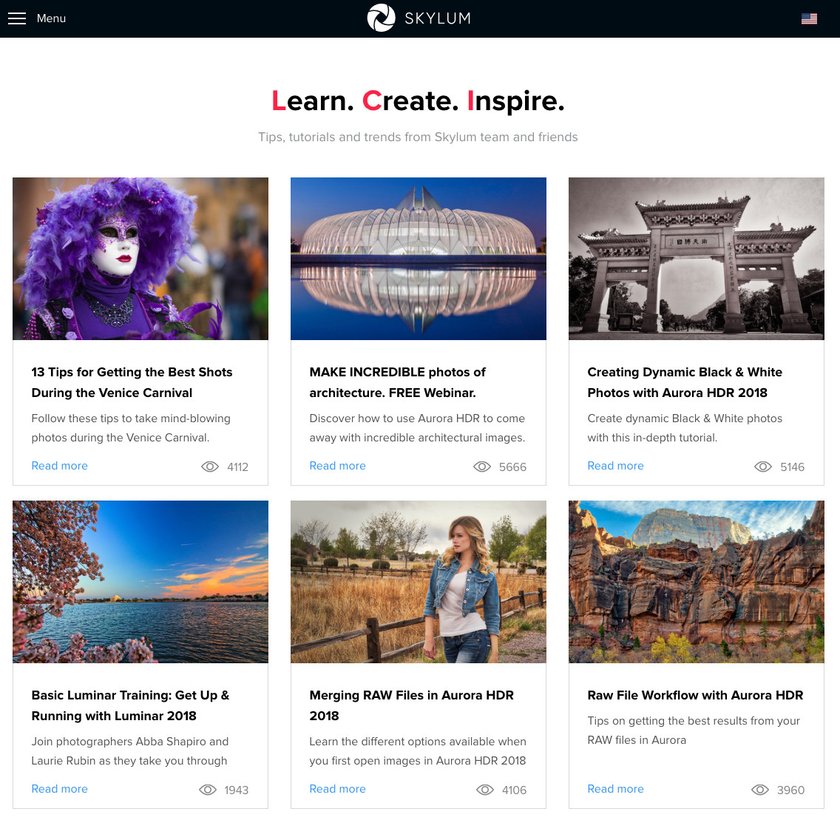 If you are just starting and want to learn how to install your software or perhaps you need some inspiration, these quick and informative videos are your ticket to becoming a pro at using Luminar!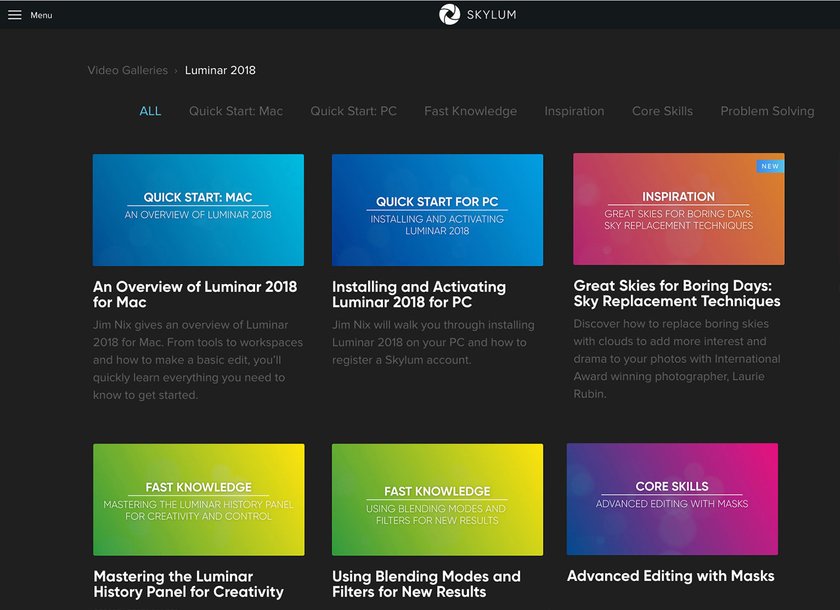 Visit our great collection of Aurora HDR Video Tutorials. Learn everything you've wanted to know about how to maximize the potential of your software.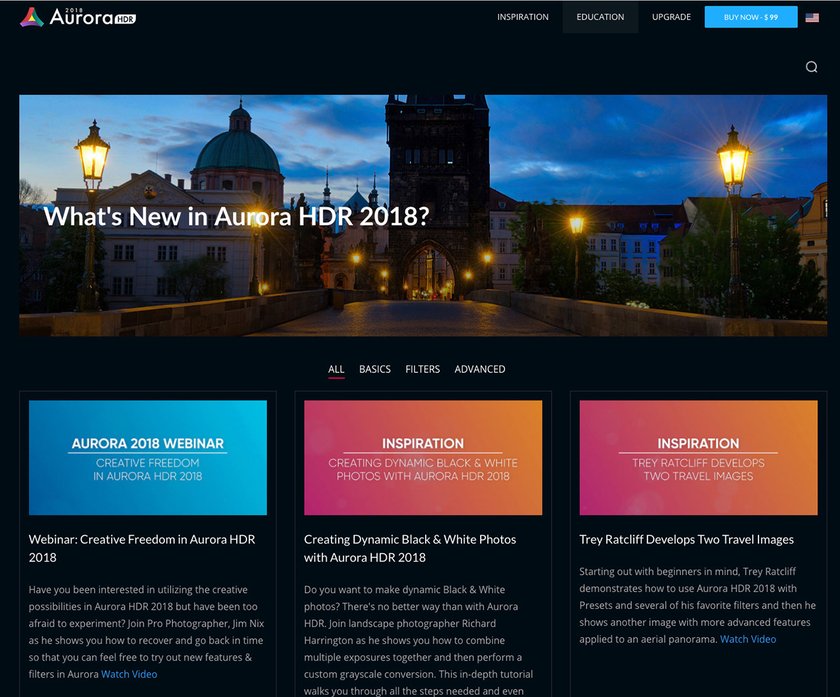 Each day, we are adding more educational resources to help you become proficient at using your Skylum software. We would love to see your results! Post your comments and photos on our Skylum Photography Facebook page.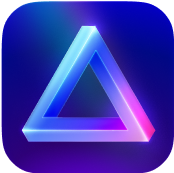 Advanced yet easy-to-use photo editor
view plans