Tired of spending long hours at work or just need some changes in your life? Read this interview.
Laurence Norah quit his job in 2009 and started traveling and taking amazing photos. We asked a few questions about photography and his life. Want to start a new life? Get inspired by Laurence's answers.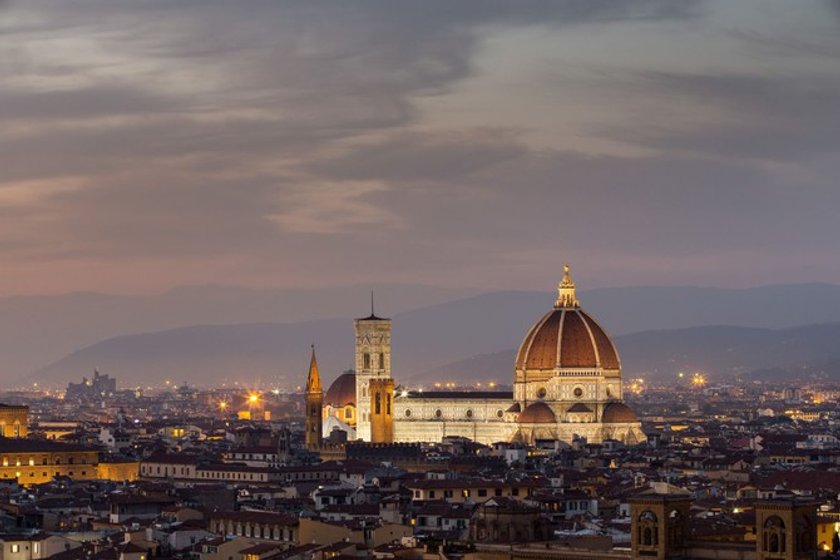 1. What was your most challenging/exciting adventure?
My most challenging adventure was my first trip after quitting my job to travel. I toured Australia for a year in a four wheel drive Toyota Landcruiser, going deep into the outback, living out of a tent, experiencing incredible scenery and wilderness - and all with very little previous four wheel driving experience!
It was quite a learning curve, but I still think back on it as one of the best things I've ever done.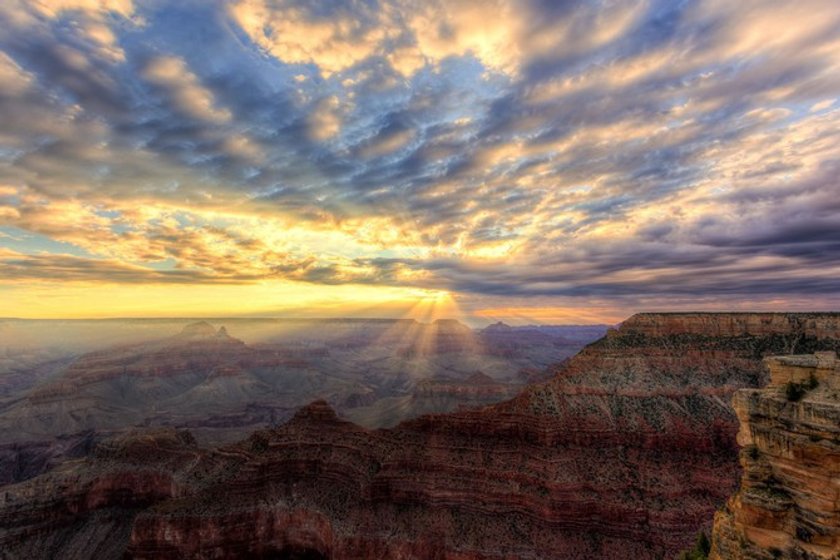 2. What's your dream destination?
Currently, my dream destination is Iceland. I'm almost embarrassed to call myself a landscape photographer and to have not as yet visited Iceland. So that's way up on my list. In terms of destinations I've visited, I love New Zealand and Scotland - they're both epically photogenic.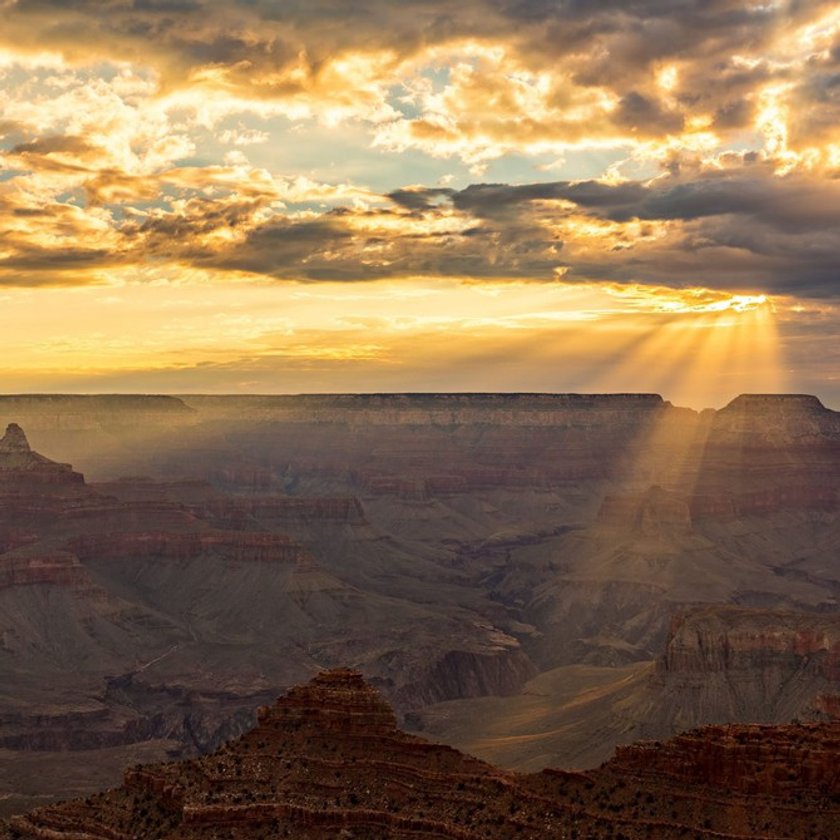 3. What's your favorite photo? Can you say a few words about it?
Hard to pick one, but I think the shot of light in Glencoe in the Scottish Highlands at sunset. I had a phenomenal couple of days travelling in Glencoe with some photographer friends, and we had the most fantastic light, despite in being January.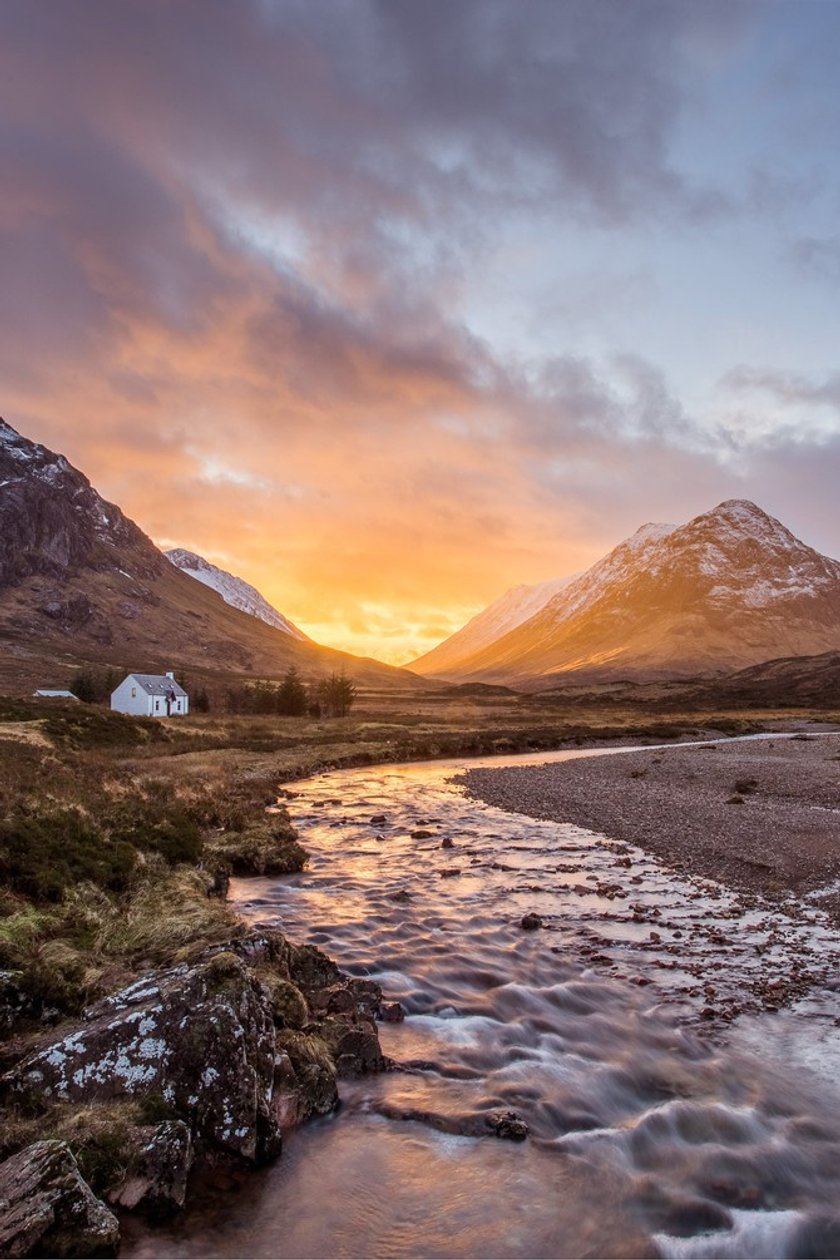 4. What would you change in your life if you had a chance?
I'm pretty happy with my life right now! I guess if there was one thing it would be for a major brand camera firm to sponsor all my gear so I wouldn't have to worry about picking up the bill - photography is an expensive pastime. Oh, and maybe a drone too. Terribly consumerist of me, I know.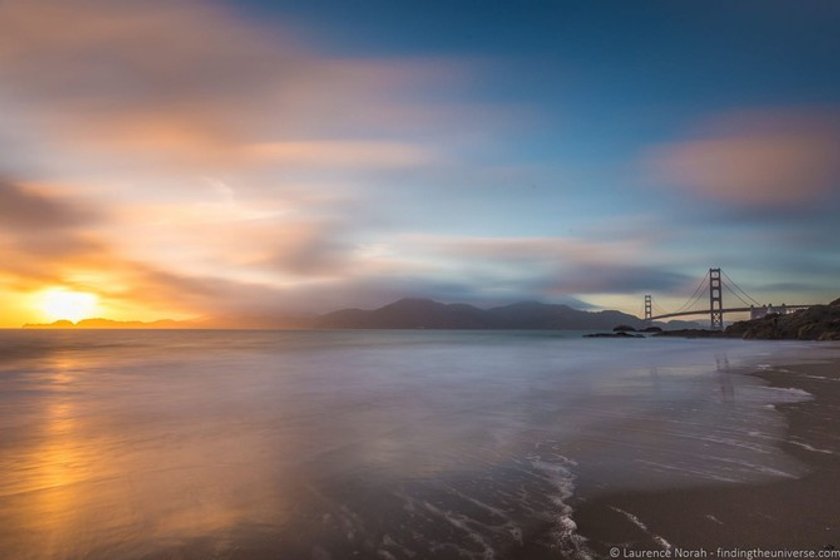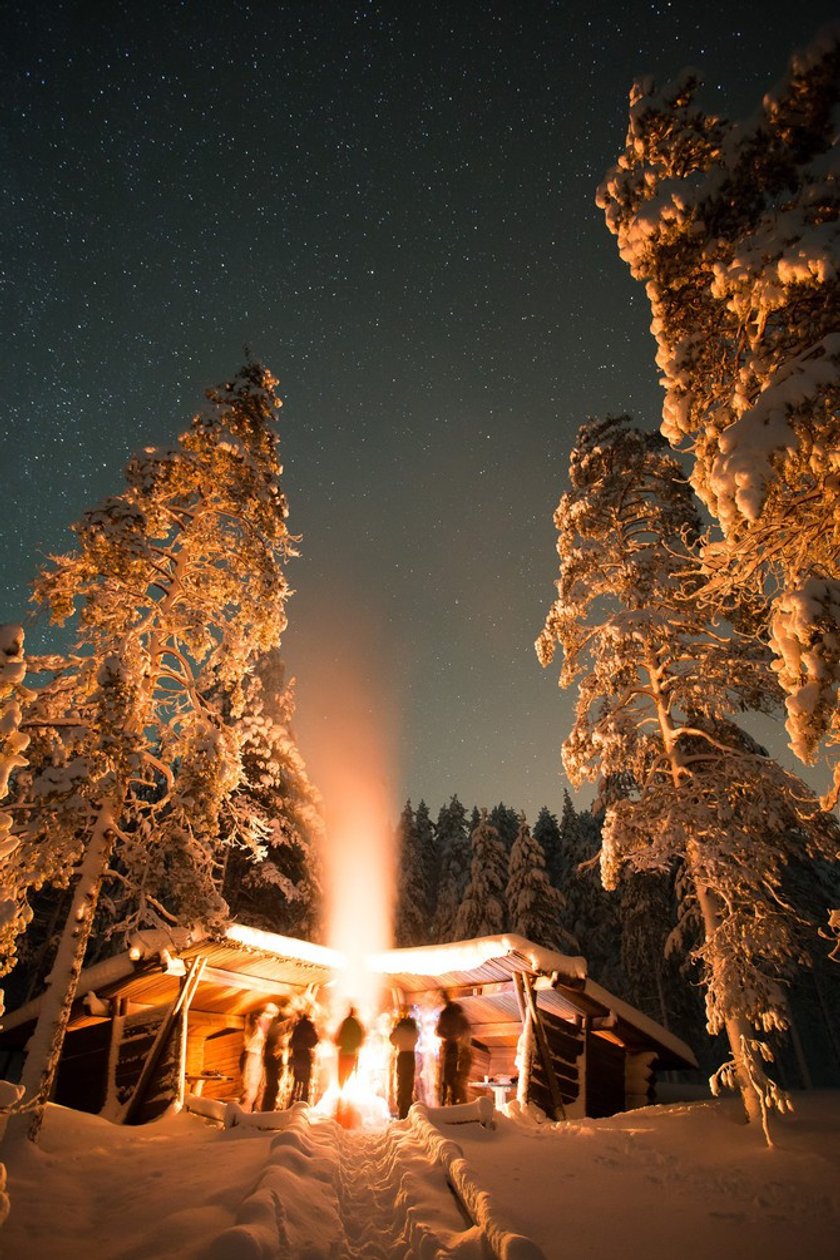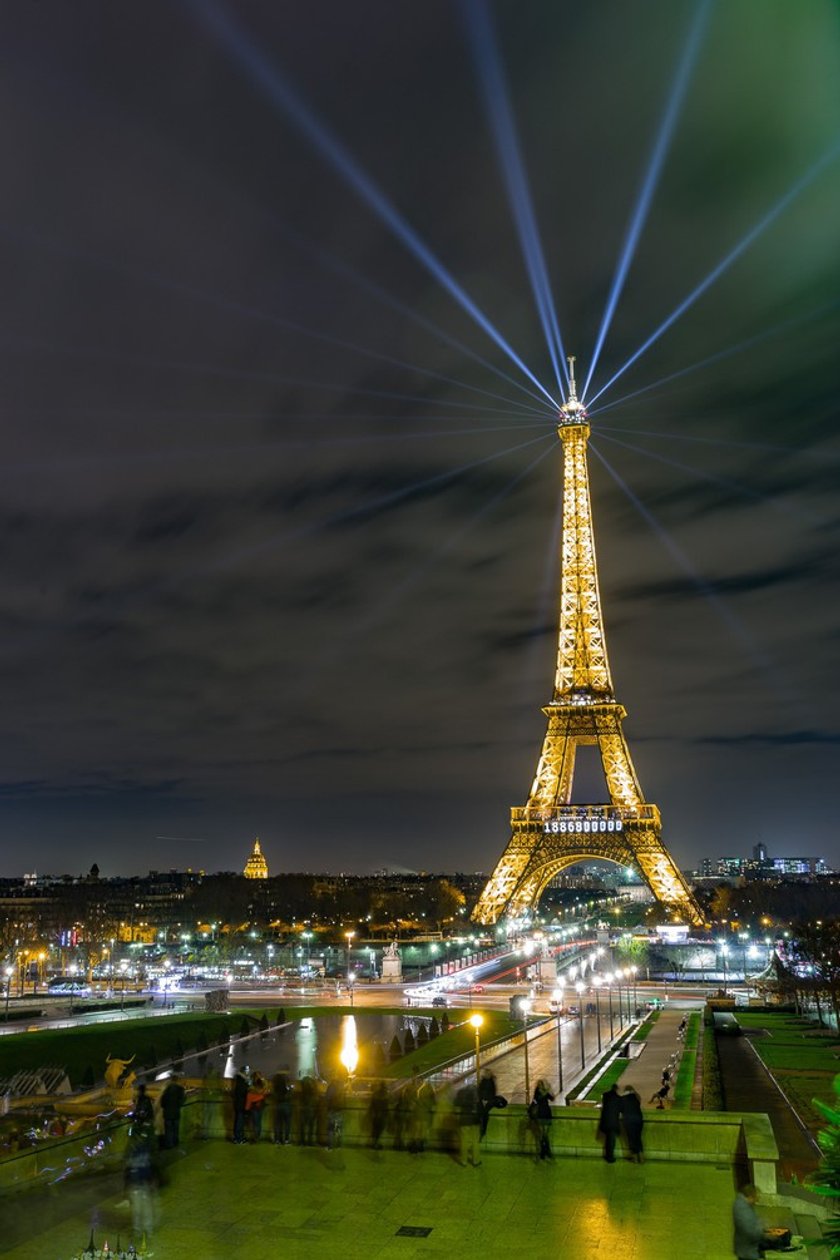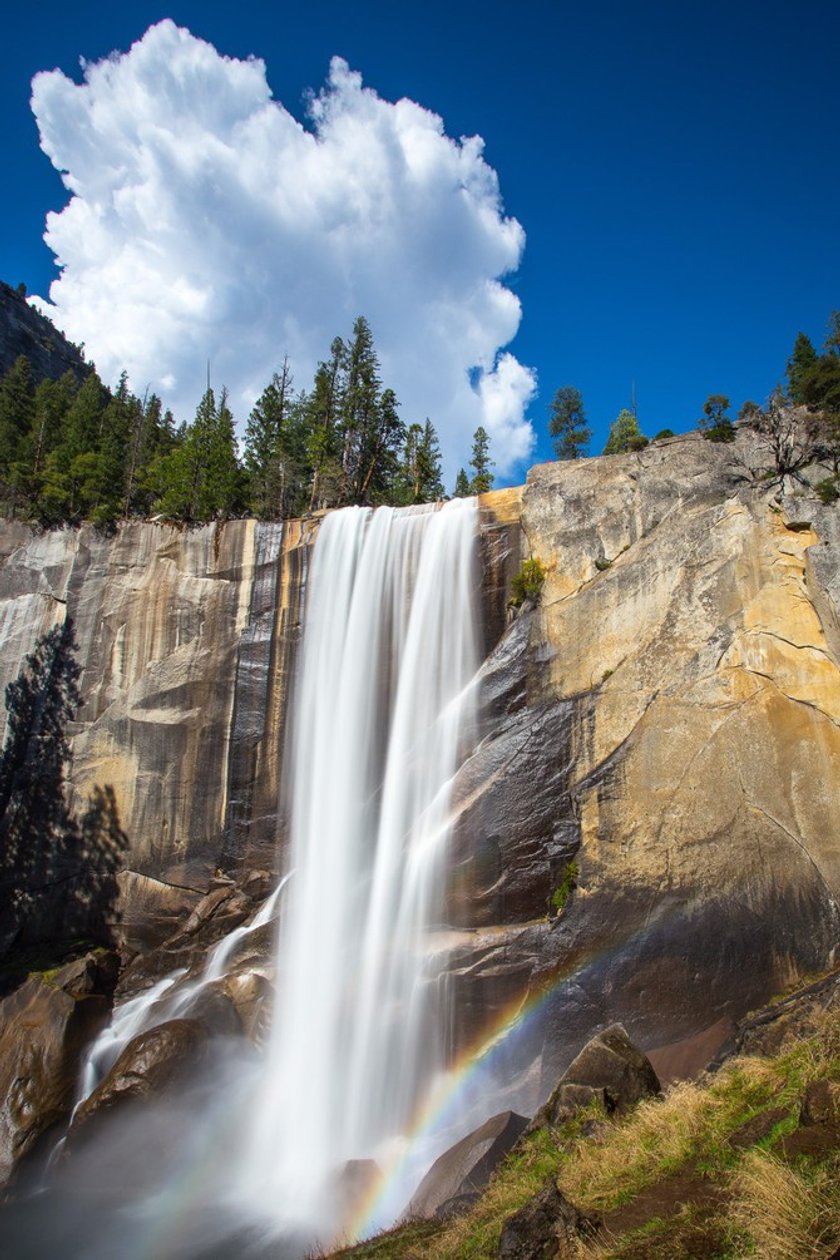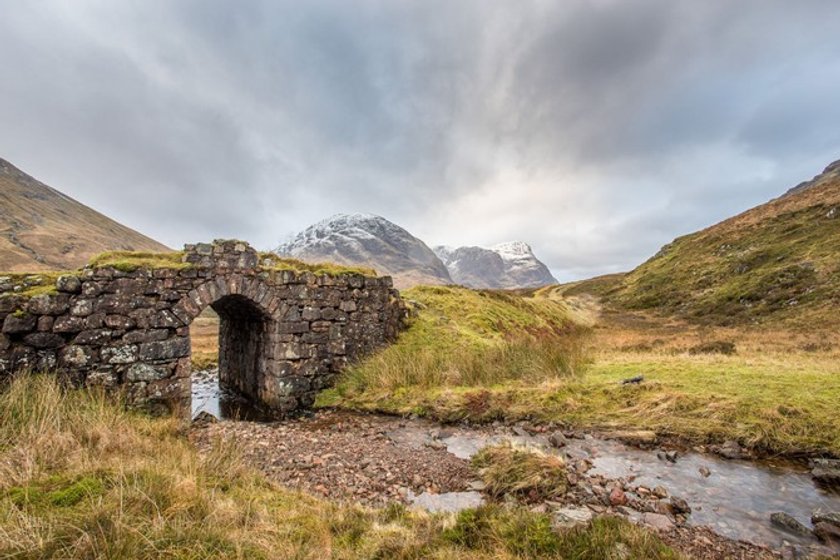 Laurence is a full-time professional travel photographer, who has been travelling the world since 2009, and taking as many pictures of beautiful places as possible. He runs two travel blogs: the photography and adventure focused Finding the Universe, and the couples travel focused Independent Travel Cats with his wife Jessica.
He's also the author of the Laurence Norah's Travel Photography Course, which will help you improve your photography, no matter your level or experience.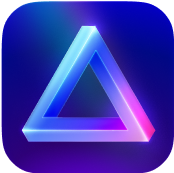 Advanced yet easy-to-use photo editor
view plans