Portrait tips you can't miss from the award-winning photographer Laura Tillinghast.
Hello, my name is Laura Tillinghast. As a beauty and fashion photographer, my clients count on me to make their photos look great every time. There are several techniques I use to ensure that people I photograph always look their best. And in this post, I'd like to share some of these techniques with you.
Invite a makeup artist
First, you need to make sure the skin looks great. If your budget allows for a hair/makeup person or team, always go for it. Professional makeup artists are trained to work with specific types of makeup that are optimized to perform with bright light sources. The everyday makeup is great for day-to-day use, but does not always photograph well.
Having a professional groom your models for head shots can also add a lot of confidence to their smile and demeanor. When they see that the makeup artist really helped them look their best, they will do their job better as well.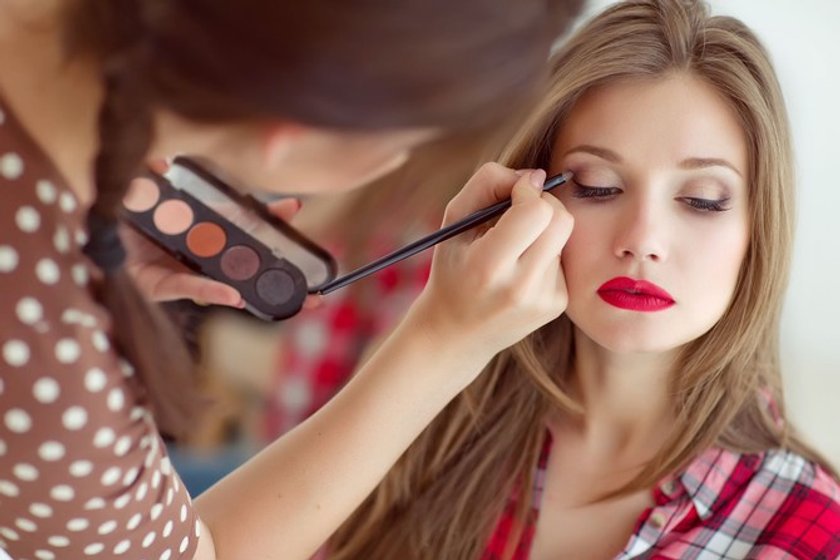 Use soft light
The second factor to a bright and flattering complexion is to adjust your lighting. I like to use a soft light source such as a broad soft box, a beauty dish, or shootthrough umbrella. The softened light creates feathered shadows that are more flattering than with higher contrast light modifiers. It's important to remember that the more contrast you have, the less forgiving the light is in terms of skin texture.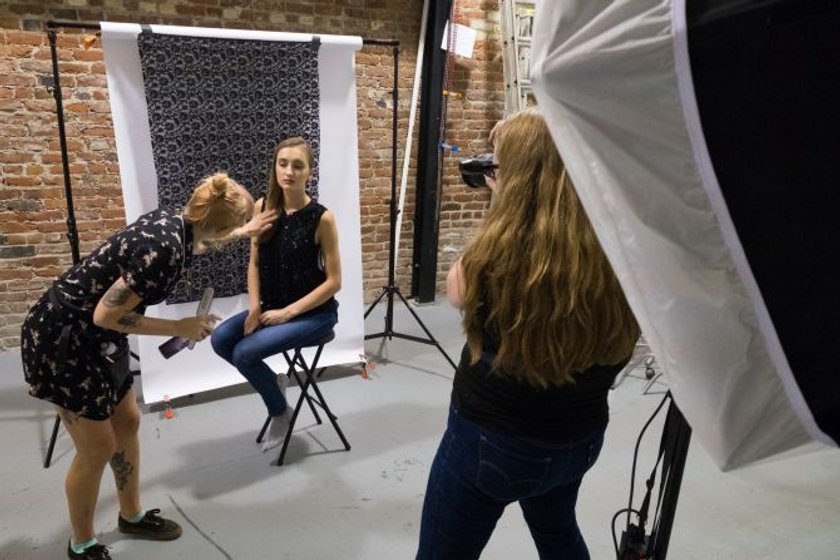 Use a reflector
The biggest factor for improving skin texture in-camera is with reflection. I use a matte silver reflector placed flat in front of the subject to bounce light up into their face. This technique has several advantages.
First, the shadows under the chin and brow are softened and the overall contrast is reduced, resulting in a more balanced capture. The additional light also reduces under-eye circles and brightens the skin overall. Lastly, the silver reflector adds a second catch light to your subjects' eyes, making them sparkle even more.
Add final touches
The last step to finalize my images is to use the post-processing tools. I currently use Luminar, Lightroom and Photoshop.
I like to use the presets that come built into the platform and they work great when used together. I often use a preset named "Soft & Airy". At full opacity the look of the preset can be very dramatic, but the key is to lower the opacity of the layer until you get a natural result that you are happy with.
For me, this is usually around 30-40%, which creates an overall softened effect. Lines and wrinkles are minimized and the skin has a glowing quality that was not there before. I usually need to also lower the saturation slightly to make sure the skin tones look accurate.
I want the image to have punch and not be too high key, so my next step is to create another adjustment layer within Luminar. This time I chose the preset named "Gloomy Morning" as it increases contrast, detail, and depth.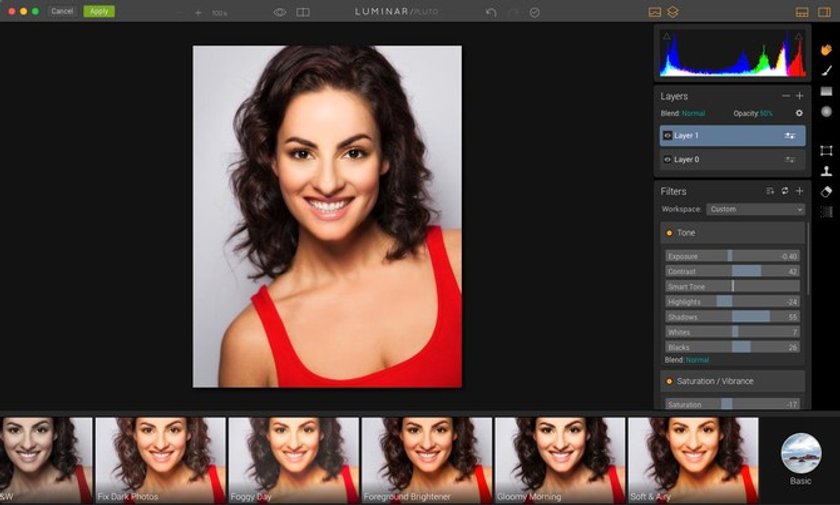 I am known for this bright and high key style and I love how easy Luminar makes it for me. How you use the presets and what you customize within the software is up to your own personal preferences. Here are a few more examples of this same workflow.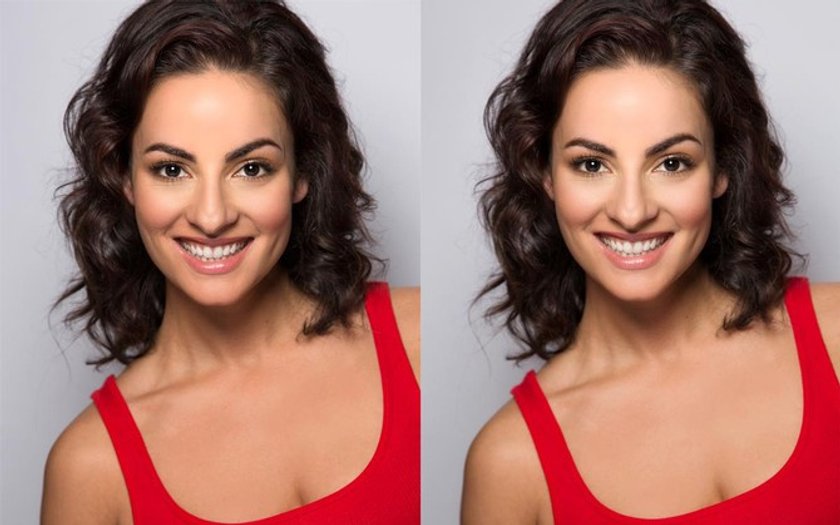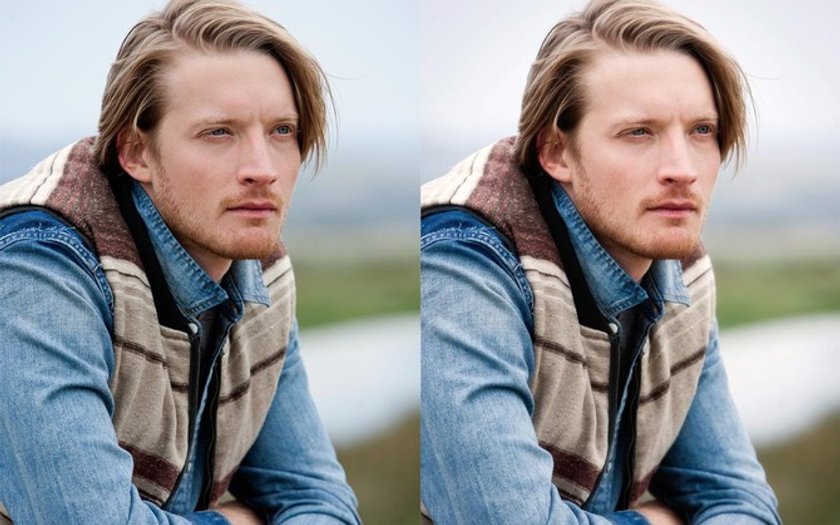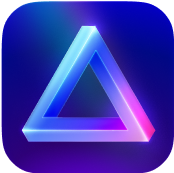 Advanced yet easy-to-use photo editor
view plans