Creating a masterpiece starts with putting the imagination, the story and the WHY behind the image.
Brooke Shaden started shooting self-portraits and turned this into fine art photography. Her photos can always tell you s troy and inspire you to create something more than you think you can. We asked Brooke a few questions about photography and her life. We were stunned by her shots and by her answers.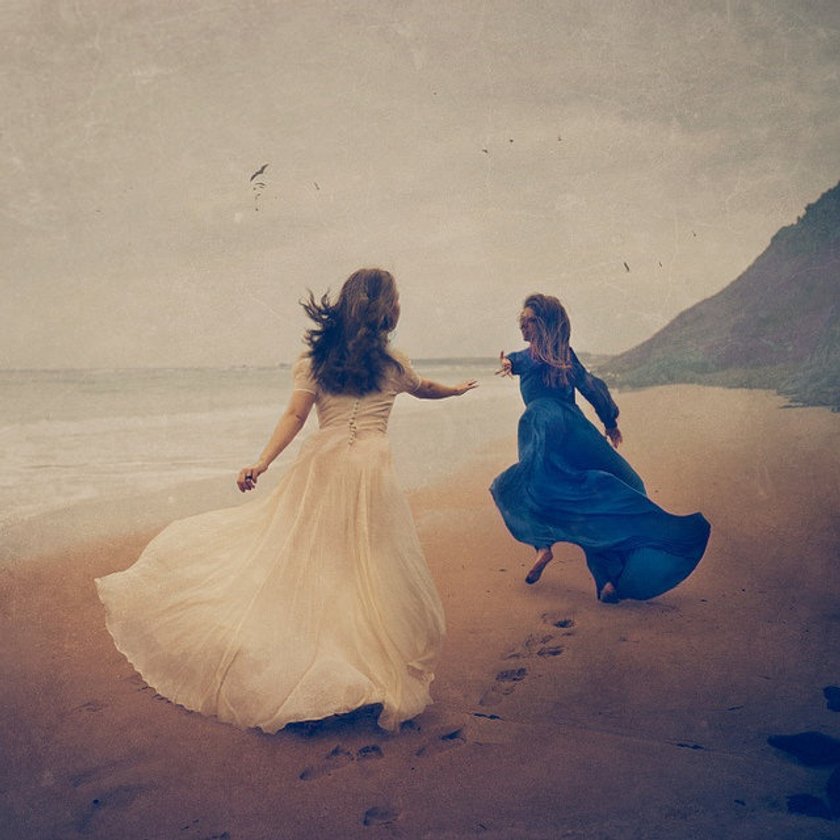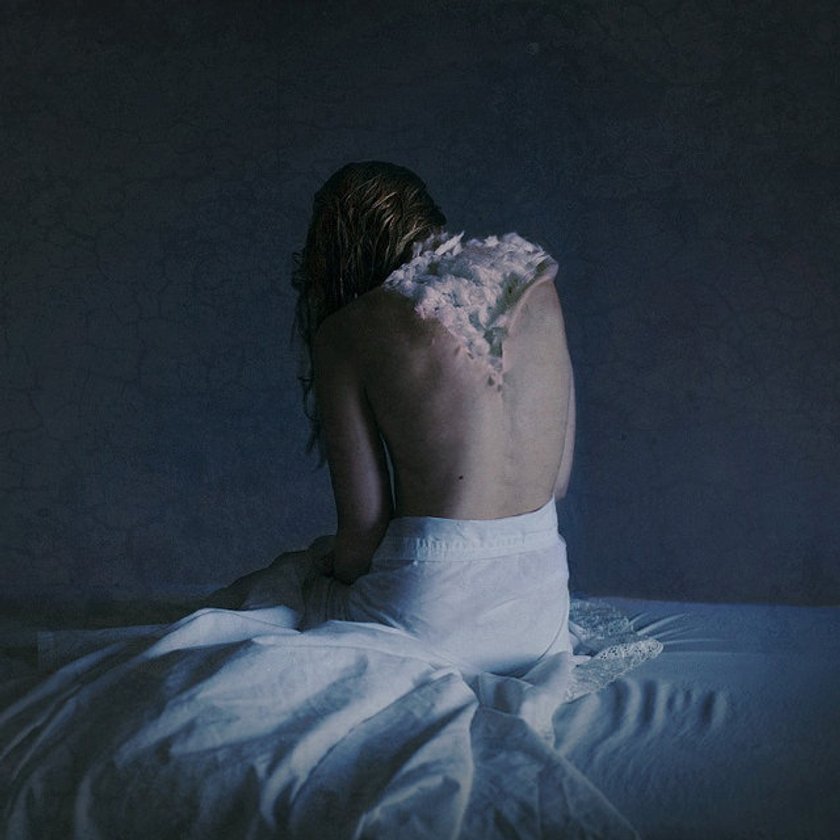 1. Photography is an art and a science. How do you treat photography?
I love this question because this is so absolutely true, and I think that so many people have a penchant for one or the other that it is easy to lose something in translation when creating art. I'm no expert in either field - neither science nor art - but I have a theory in this that I take into every image.
I put the art first - the imagination, the story, the WHY behind the image. And after that, I think on the science part. I ask myself first what in my wildest dreams would I create, no matter if I know how or not, and then I begin to adapt the big idea into smaller, more manageable pieces to figure out how to accomplish it in a realistic way.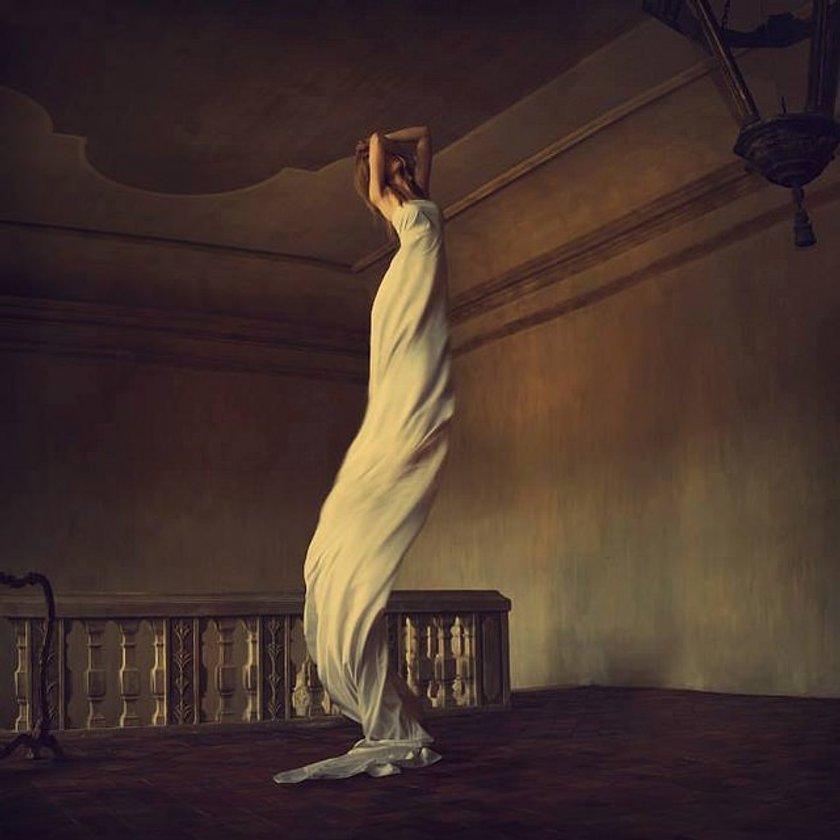 2. Can you describe the creation of a new masterpiece?
In my process, the first step is always the story. I believe that if an artist knows why he or she was compelled to create in the first place, then later down the line someone looking at the finished product will likely understand something more deeply about the piece as well. I think about why I create, what message I want to send the viewer, and how best to communicate that particular message.
I always break down my images into categories like: prop, wardrobe, location, time period, etc. This helps me to piece together the best possible options for each visual element in the image. Shooting usually takes between 5-15 minutes on average, and editing can take anywhere from 2 hours up to 40 hours, it just depends on how complicated the image is.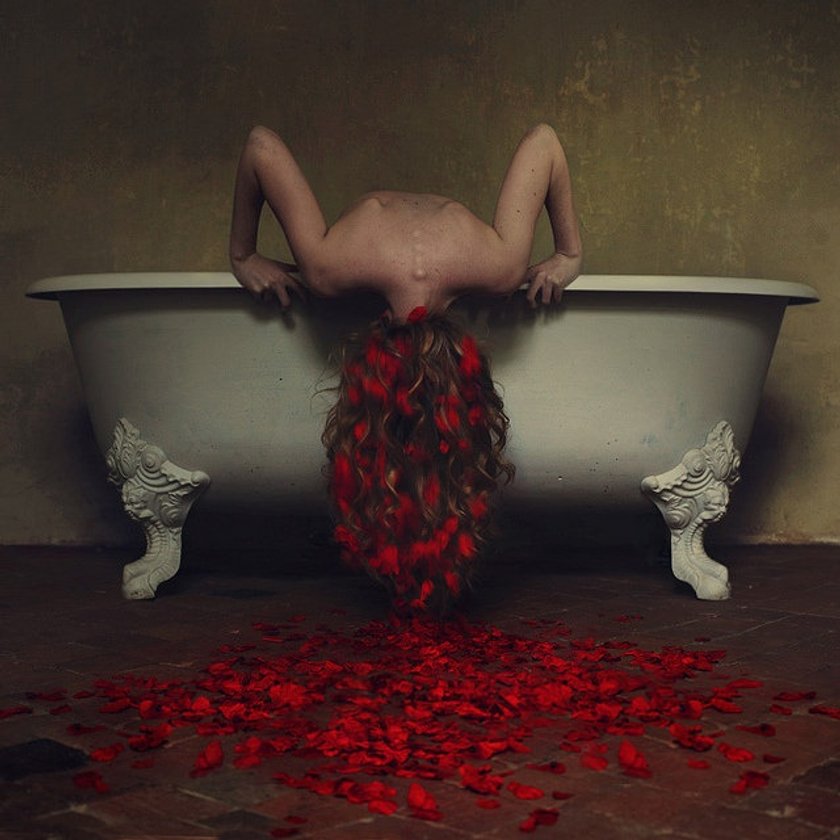 3. What's your source of inspiration?
Of course, I have inspirations floating around the world like most people do, like the forest and how darkly beautiful it is, or the rushing of water, or the deep, rich color red. But I think that inspiration has to go beyond that for it to be personal and meaningful - you have to have a strong personal connection to it.
For that reason, I draw inspiration from the stories I want to tell and the characters I want to create. I think first of my message and I always ask myself, for each image I create, if I am furthering that message or that goal. If I am, I create from that inspiration. if I am now, I need to reevaluate.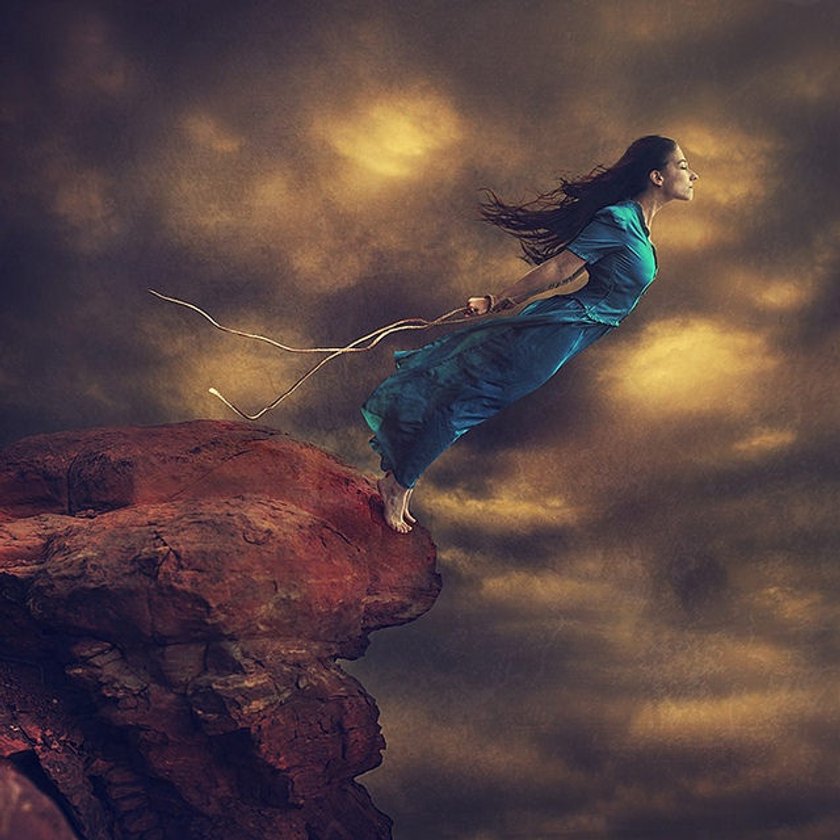 4. What do you love doing besides photography?
Writing is my other great passion in life. I do a lot of writing, whether it be for my blog, a photography book that came out a few years ago, a novel I just finished, or a new motivational book I'm writing right now. It is my favorite thing to do outside of creating visually.
I love filmmaking as well and went to college for that (as well as English literature). I love to hike, and I get to do that in my beautiful home town 3 days a week at dawn. I also am a huge fan of science fiction, so I love watching great TV shows like Firefly, Battlestar Galactica, Doctor Who, etc.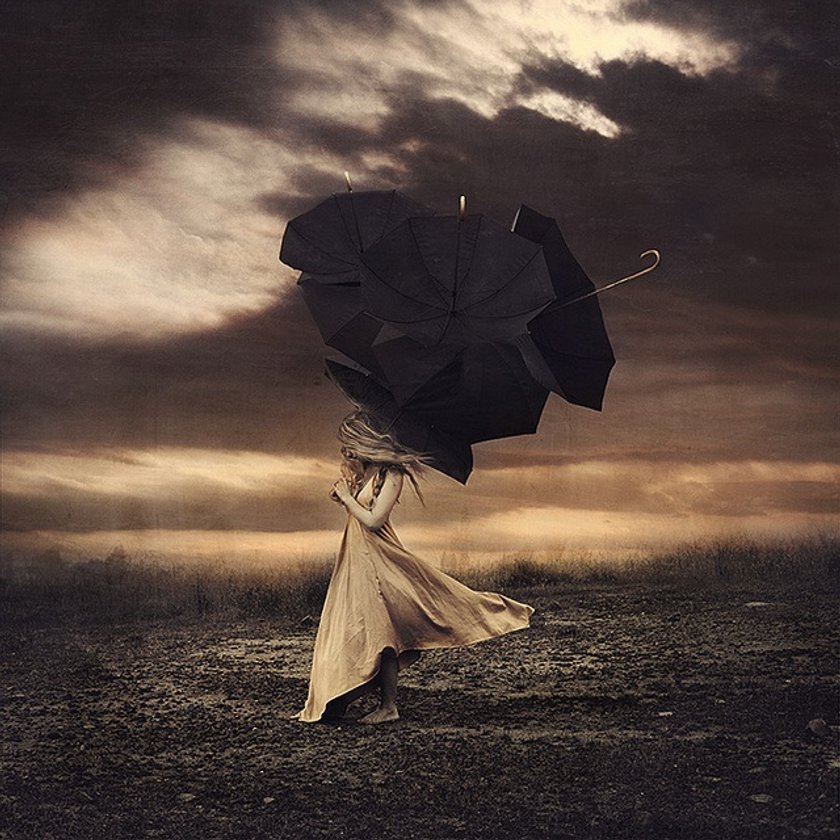 5. What would you like to change in your or in other people's lives if you had only one wish?
I would wish that everyone would know their worth. This is the number one thing that I find consistently lacking in people who feel they can't do something great with their lives. So often, when we get a sense of our own worth, we feel such a sense of motivation, urgency, and pride. There is a feeling like we can do anything, break through any barrier, and that is what leads to even greater things happening in the world.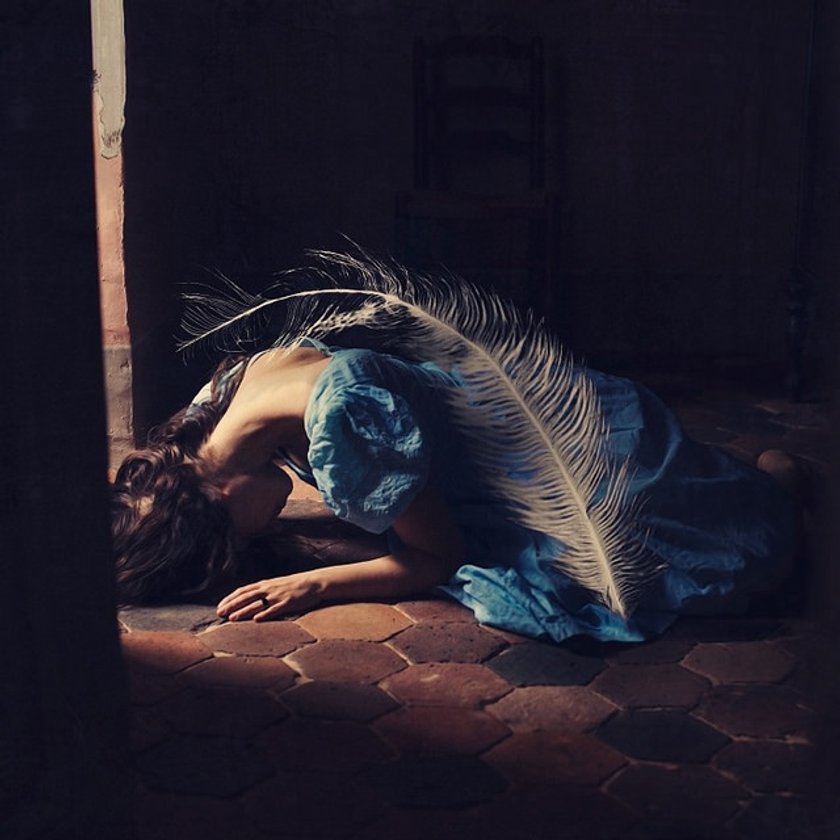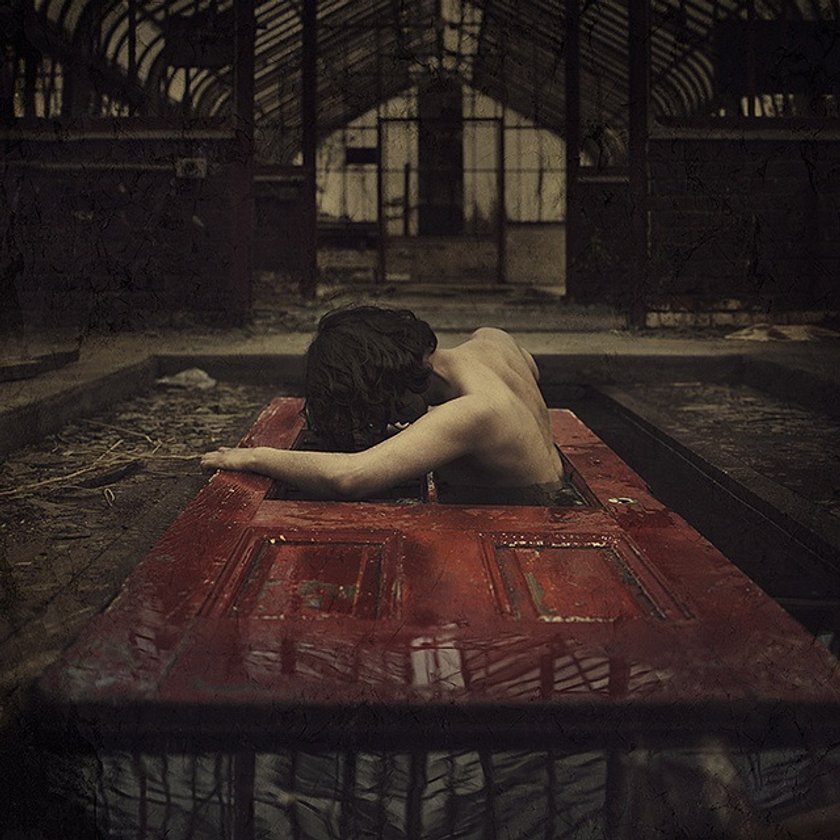 To see more photos by Brooke Shaden and get inspired by her works, you can visit the official website or Facebook page.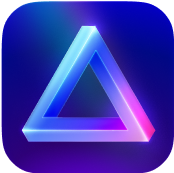 Advanced yet easy-to-use photo editor
view plans