Pave the way to atmospheric photography made with complicated technique and enormous talent.
Mikko Lagerstedt is an award-winnig photographer famous for capturing Finland atmospheric views and simplistic landscapes. It's hard to believe that these starry photos were made on Earth.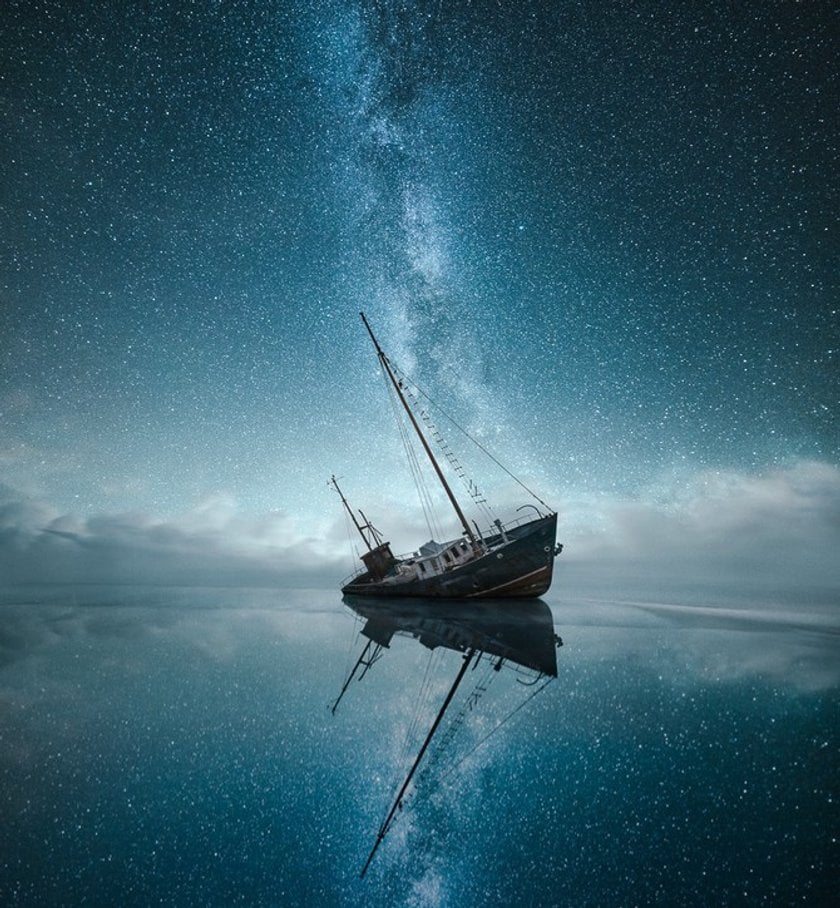 Mikko saved the memories about the first thing that inspired him to start taking photos. This fascinating moment happened when driving on a summer eve. There was a stunning shining of the sun and the fog was just starting to rise.
Mikko stopped to watch and made his mind to start capturing those views in his photos.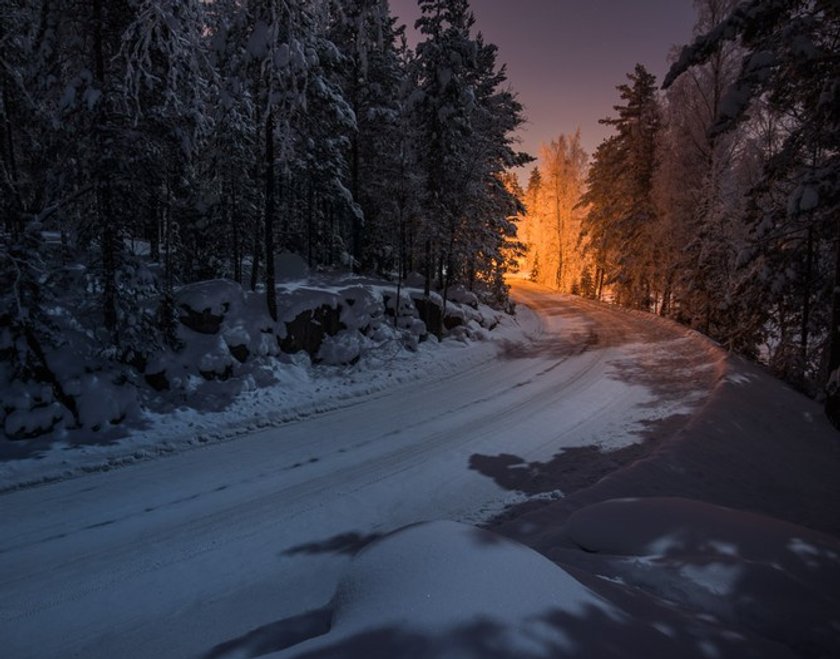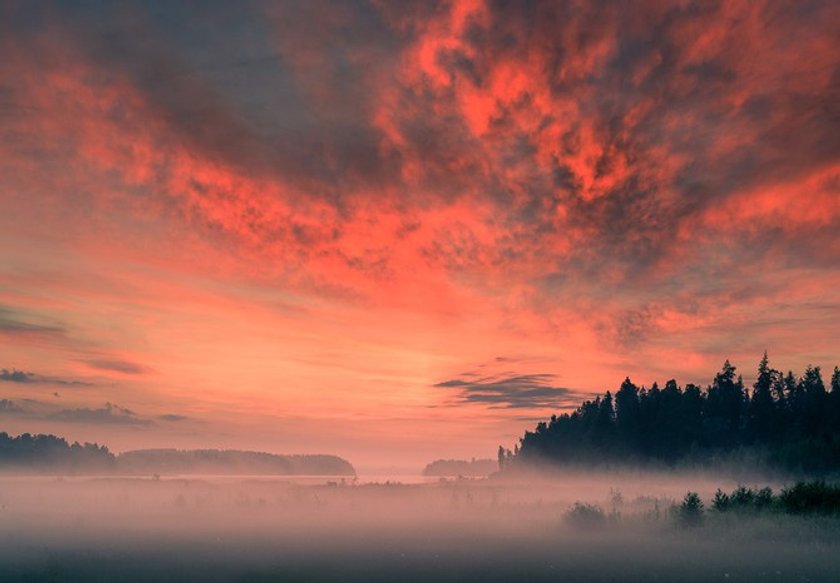 You're capturing stunning Finland landscapes. Is there any other place where you'd like to go for taking photos?
I would love to visit Bolivia salt flats Salar de Uyuni. The images I have seen from this place are surreal.
What's the story behind your photos? How do you make them tell it?
I love to capture simplistic and atmospheric photographs. There is a certain feeling I want to convey to the person looking at them. These might change depending on the image, solitude and loneliness are among the most common emotions I want to capture.
The final rays of light at the end of the day to starlight in the night all have a certain feeling I find intriguing and by capturing those moments, I'm always closer to capture a story I enjoy.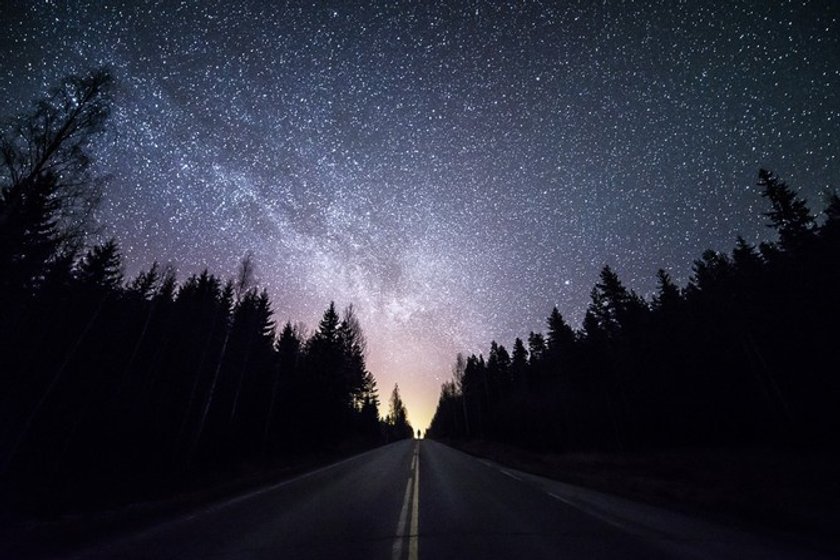 Imagine yourself being not a photographer. What would you do?
I'm interested in self-growth, so maybe I would be a life coach.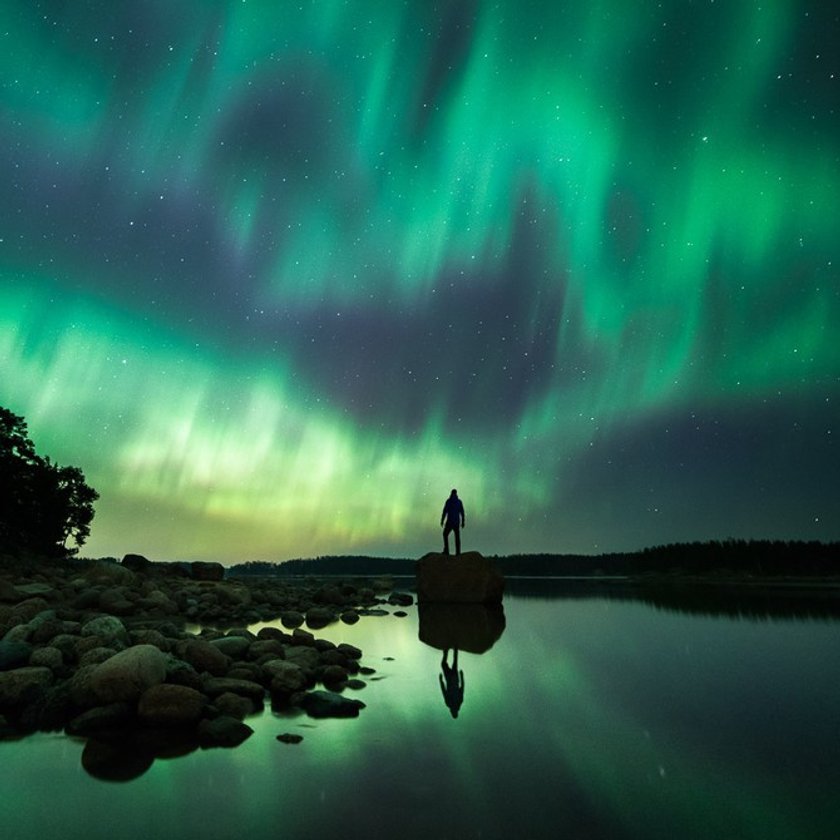 Which advice would you give to a younger you?
Create what you enjoy and when you in doubt of yourself go and take pictures.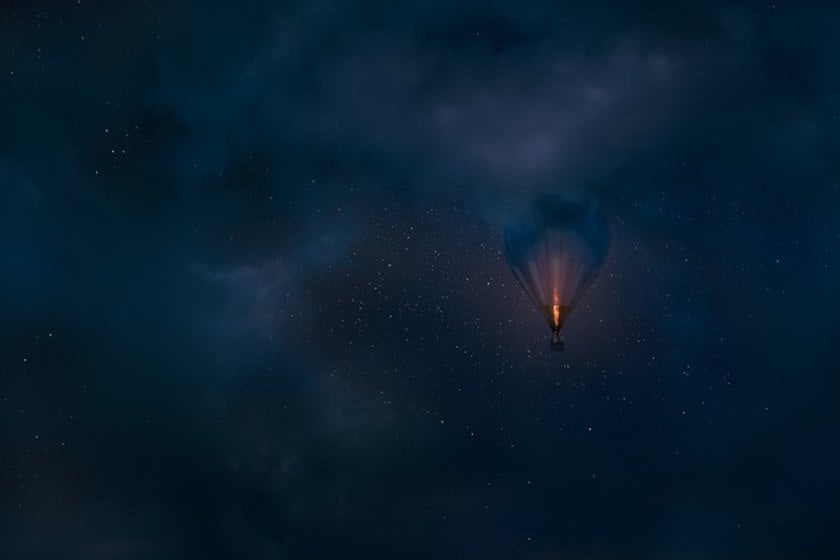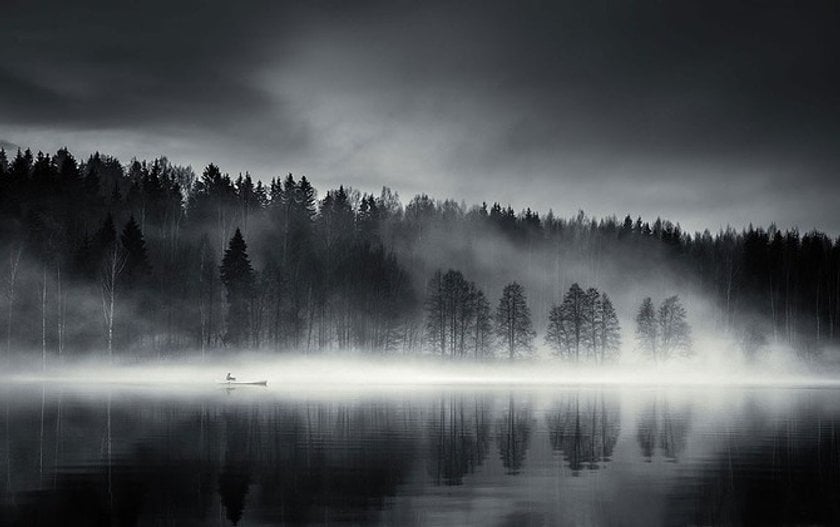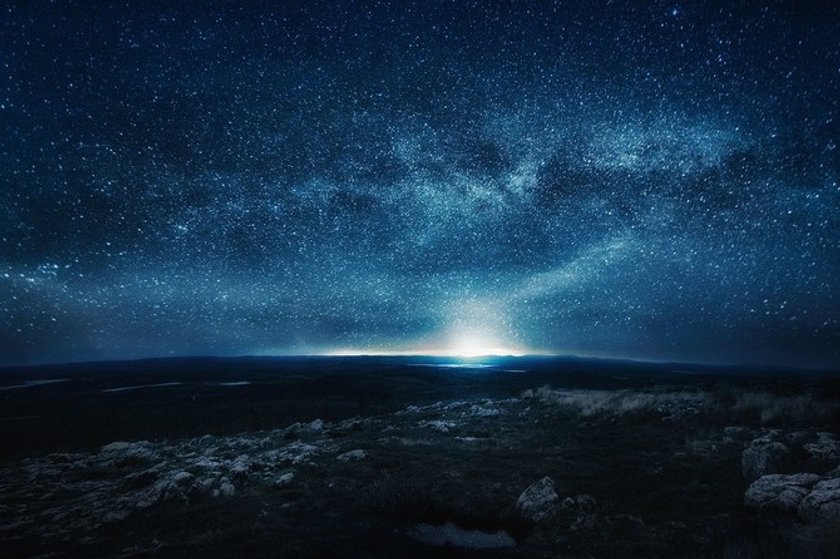 To see more Mikko's photos and find out more about this kind of photography, visit the official website: http://www.mikkolagerstedt.com/ or follow Mikko on Facebook.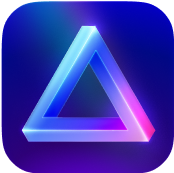 Advanced yet easy-to-use photo editor
view plans