There's only one chance to take a perfect shot. Once you get it, you will never forget this moment.
Takahiro Bessho is a Japanese photographer whose main job is not a photography business. He calls himself an amateur, but you can clearly see from his photos that photography is something more than a hobby.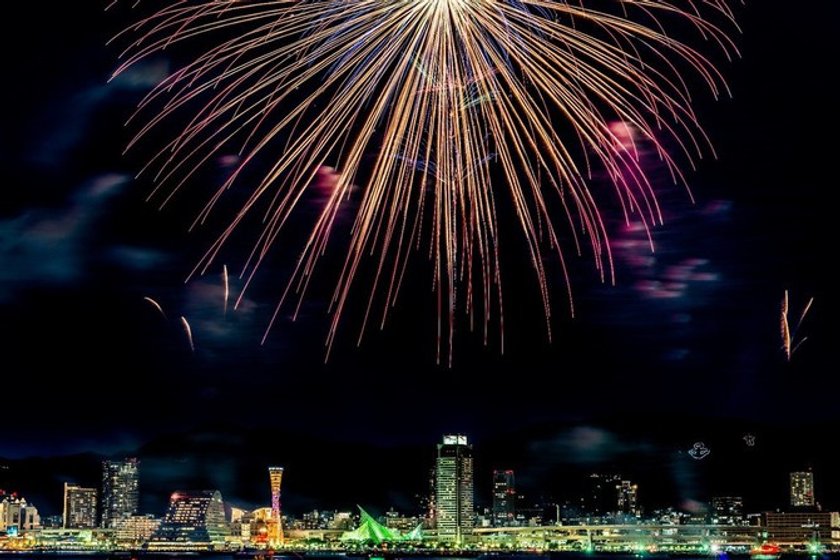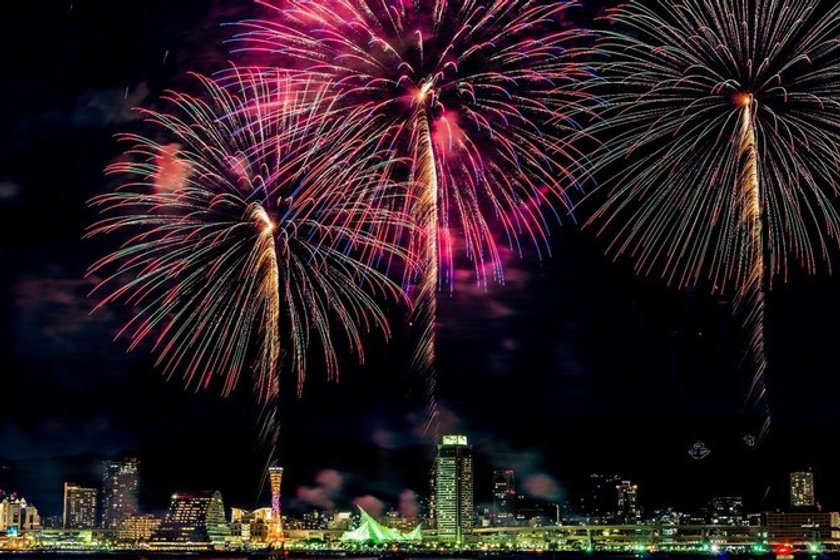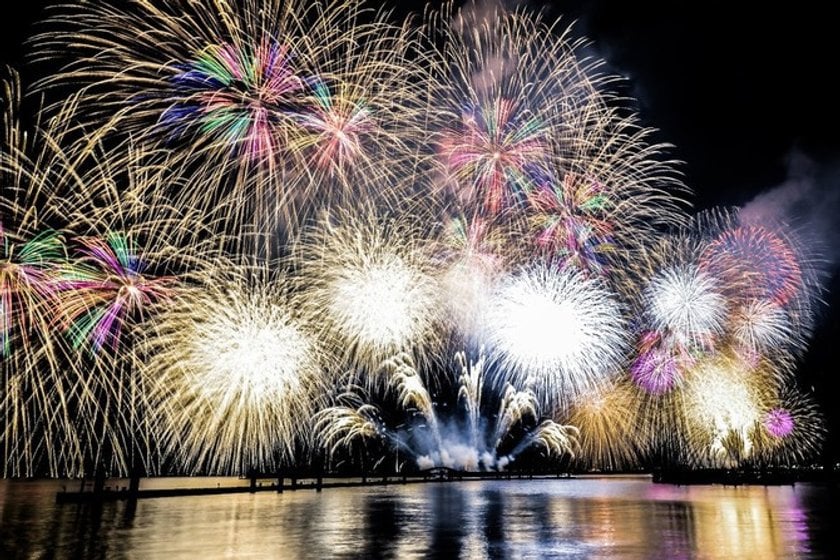 1. A few words about how you've started taking photos and your path in photography.
6 years ago, my colleague started to take photos with DSLR. He showed me some of the pics he took, and those were quite beautiful. At that time, the price of DSLR suddenly became reasonable, so I followed him and bought my own.
At first, I took photos only around my hometown, Shiga prefecture. But gradually, my interests was more and more widen such as nightscapes, factoryscapes, fireworks, airplanes, portrait, fine art. Now, I take a lot of kind of photos, but main subjects are my hometown's beauty.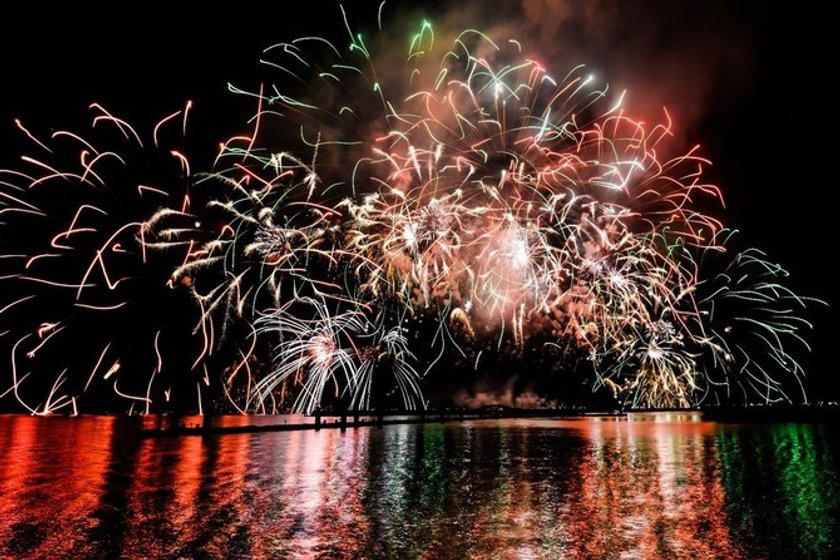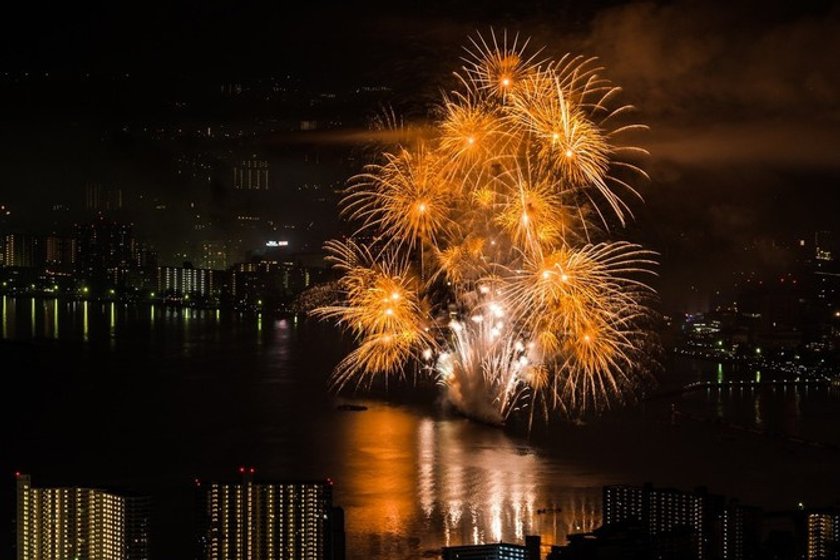 2. What is the most exciting thing about photographing fireworks?
Fireworks photography is one of the most difficult subjects to take because its explosion is massive and just a second. So almost all photos of fireworks are useless. Among them, the most difficult moment is the finale of fireworks event, because fireworks craftsmen launch thousands of fireworks in a few seconds and its light intensity is gigantic.
So, the most exciting thing about photographing fireworks is to catch the last moment of fireworks. When I succeed to take those, I am so excited.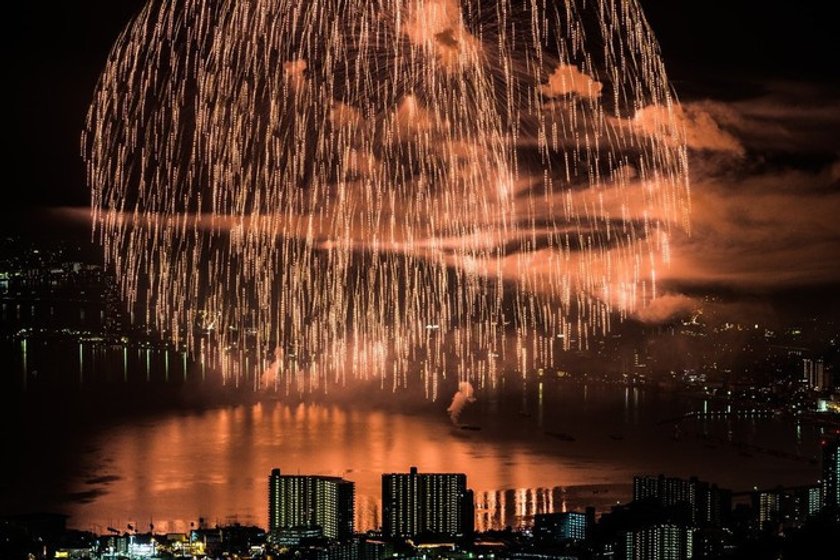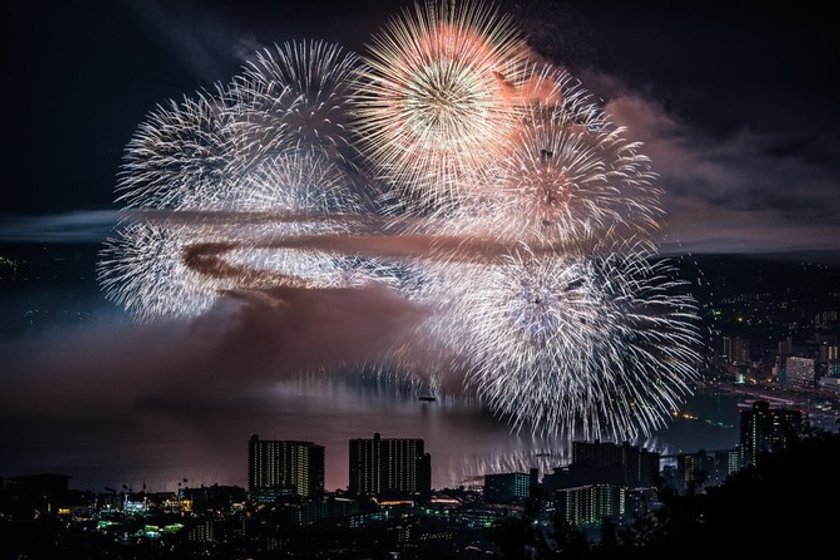 3. What tips can you give to a photographer who wants to shoot fireworks?
The most useful and practical tip is to use an ND filter. As I said above, the light intensity of fireworks are so huge, so the result of the photo is often miserably overexposed. To avoid it, an ND filter is effective.
At the same time, one of the conceptual tips is to imagine the entire shape of fireworks before you shoot. When I took fireworks with bulb-shutter, I imagine the final shape of fireworks. And during bulb-shutter, the imagined shape of fireworks matches the real firework, you shut the exposure.
You can attain the beautiful fireworks photo without any composite manipulation. Yes, all of my fireworks photos are NOT composite works.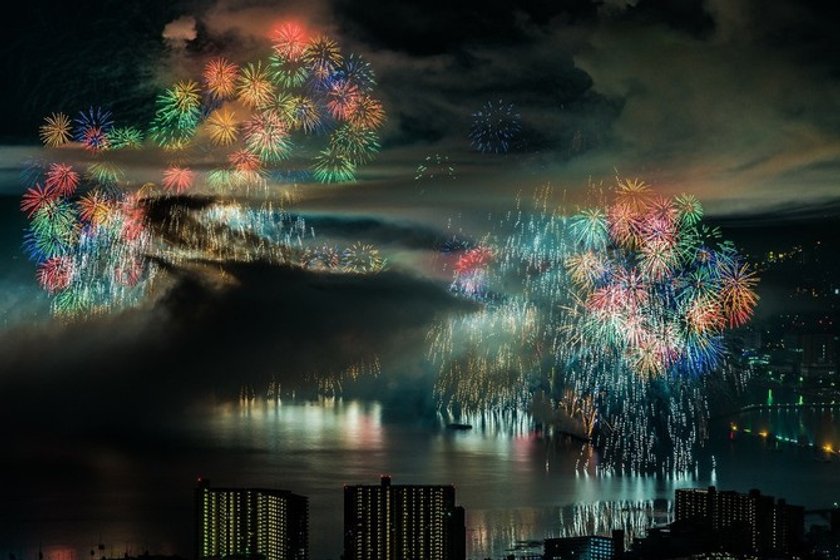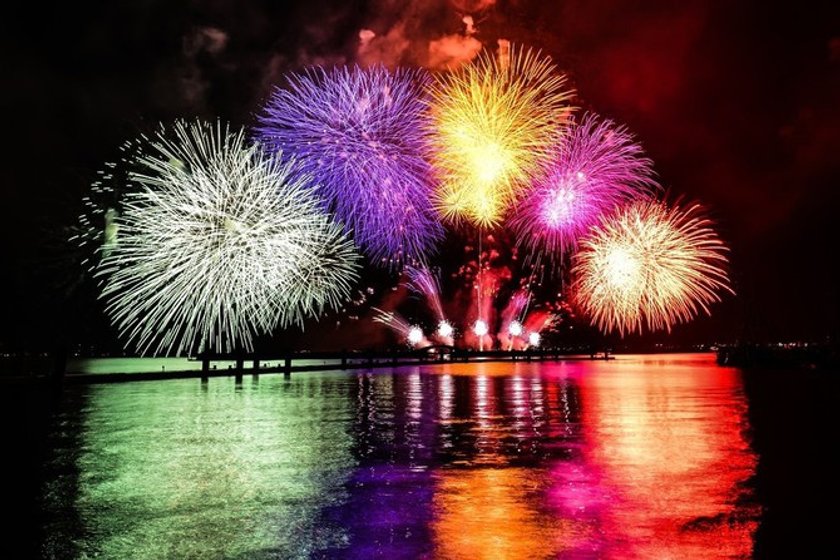 4. What's your best photo and what's the story behind it?
This is my best photo.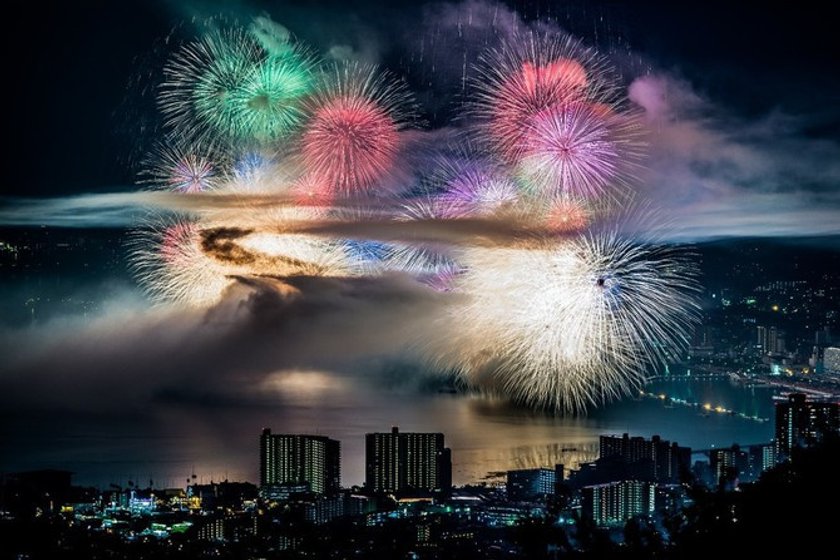 This one is virtually my first fireworks shot in my life. I succeeded to take beautiful shot for the first time. This is also my hometown's fame for this 31years. Since my childhood, I never fail to see this fireworks, and someday I thought I wanted to take the beautiful photo of this and introduce my hometown's beauty to the world.
At the same time, I thought, at first, this shot was failure because of a lot of smoke in the center of picture. But after processing, it turned out the smoke was really effective! It gave the photo a magnificent atmosphere.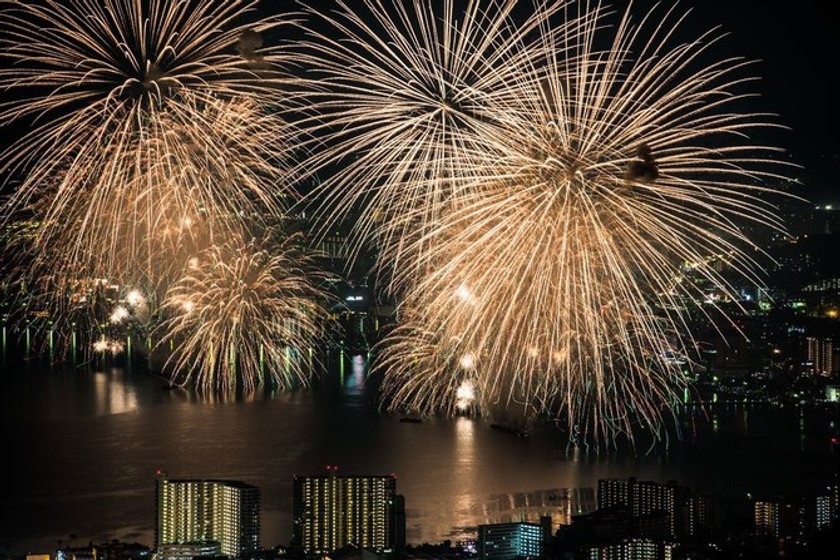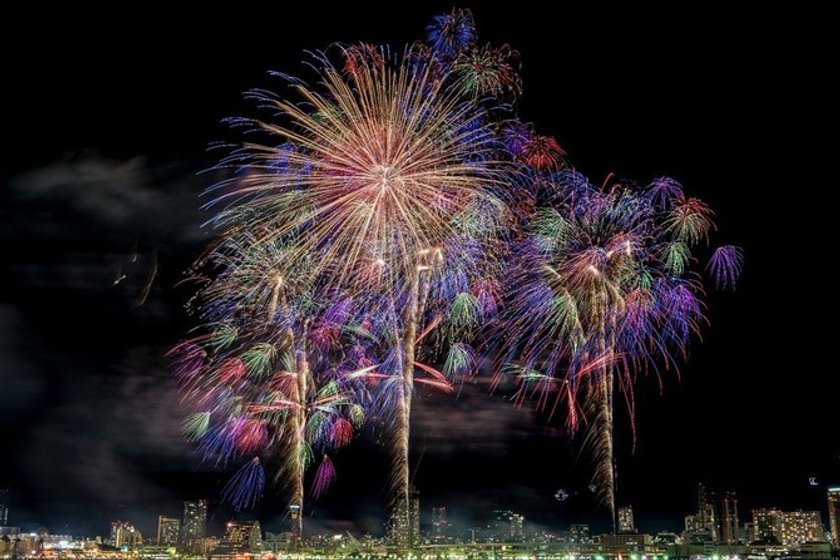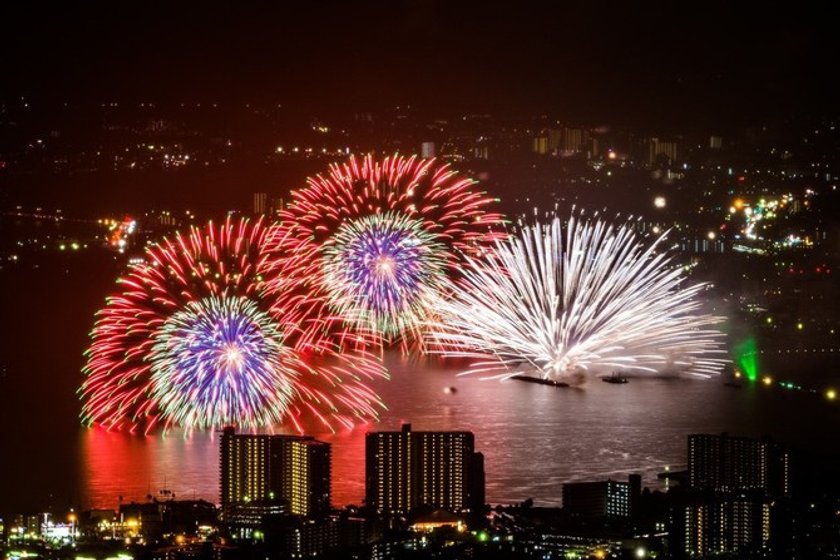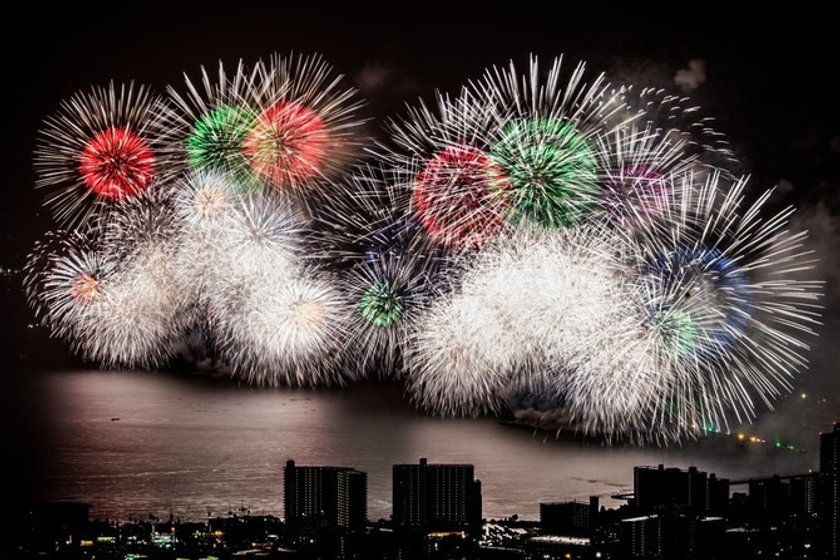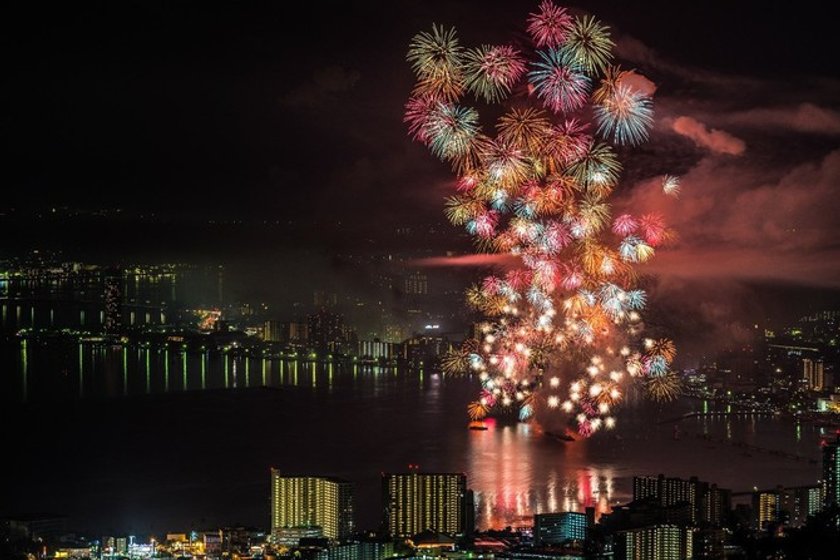 To find out more about Takahiro Bessho, you can see his portfolio on 500px or follow him on Facebook.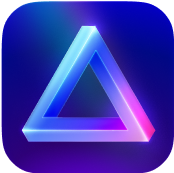 Advanced yet easy-to-use photo editor
view plans