Our mission is to make your photo editing experience seamless so you can create stunning shots with less effort. You've enjoyed it in Luminar 3 — and now Luminar 4 is raising the bar.
We know how important the interface is for fast results. So we've done lots of research and interviewed hundreds of photographers to find out what you actually need for your workflow?. All these efforts have resulted in the updated UI in Luminar 4. Let's walk you through the updates.
Same workflow
Before we begin, rest assured that your workflow in Libraries won't be changing. Even though the interface is different, you'll still be able to browse your photos the way you're used to. Phew, what a relief.
What's new?
No more Workspaces. Remember how you needed to add filters to different Workspaces for each kind of photo? The Workspace days are over. Now you can get right to the editing process: simply select the tab with the filter you need.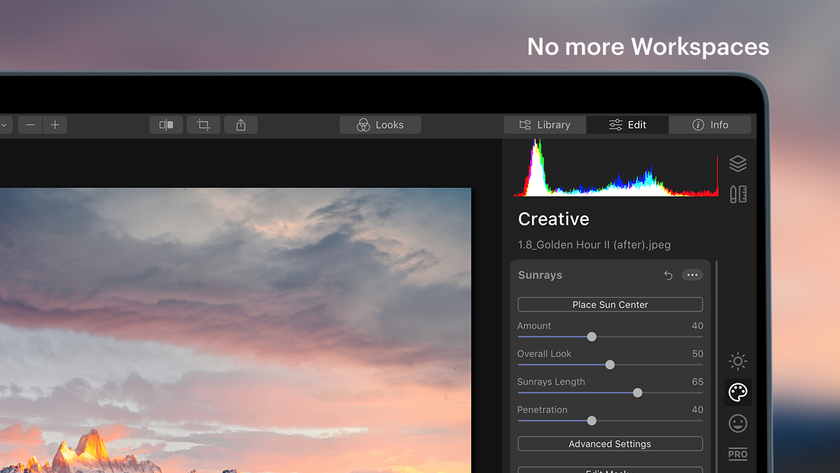 Filter clustering. The new UI is impossible to get lost in. Ready to work with filters? In Luminar 3, all filters were displayed separately. In Luminar 4, they're neatly grouped in tabs according to the level of editing and purpose: Essentials, Creative, Portrait, and Pro. Focus on the filters you're working with and don't get distracted by all the others. For example, now you can access Sharpness in the Detail Enhancer tab. And one of the most popular filters, Raw Develop, is now called Light. You can find it in Essentials.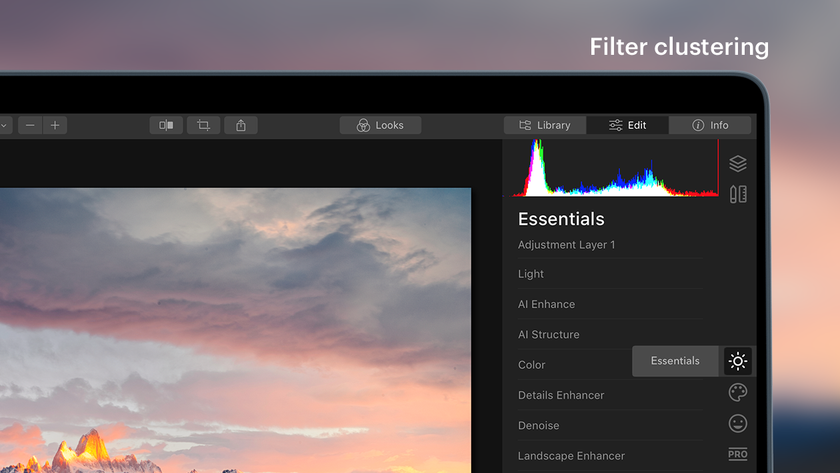 Navigation. We've enlarged the font and controls to make navigation even more user-friendly. Spot tools faster and enjoy more seamless slider adjustments.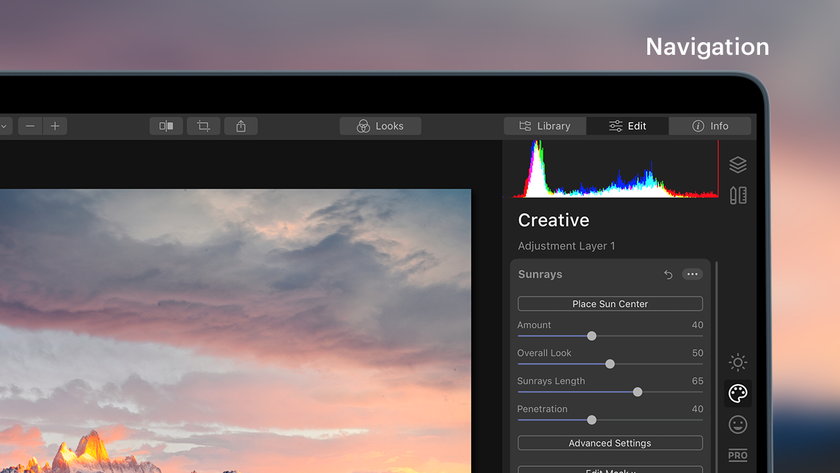 Masks. Working with masks has become more convenient too. You can now access them right from the settings of the filter you're working with. More sophisticated tools are collapsed in the Advanced tab so they don't get in your way when you don't need them. For instance, hit Advanced in the Light filter to access Curves.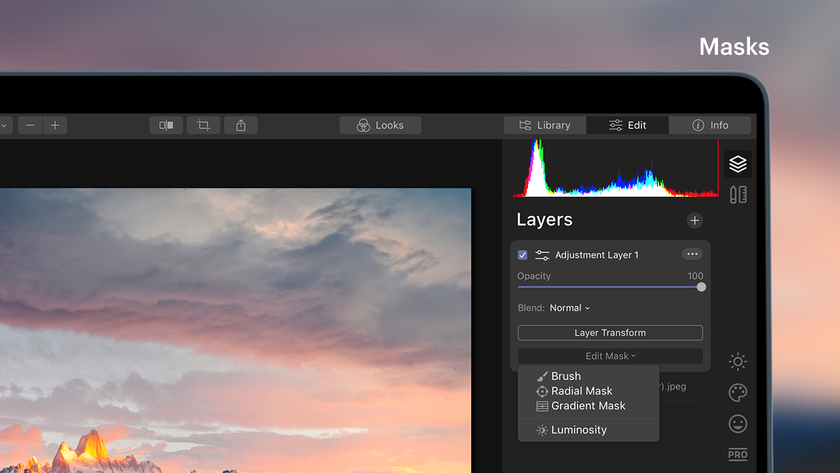 Layers. From now on, you'll see layers only when you're working with them. They're easy to find in a separate tab in the side panel.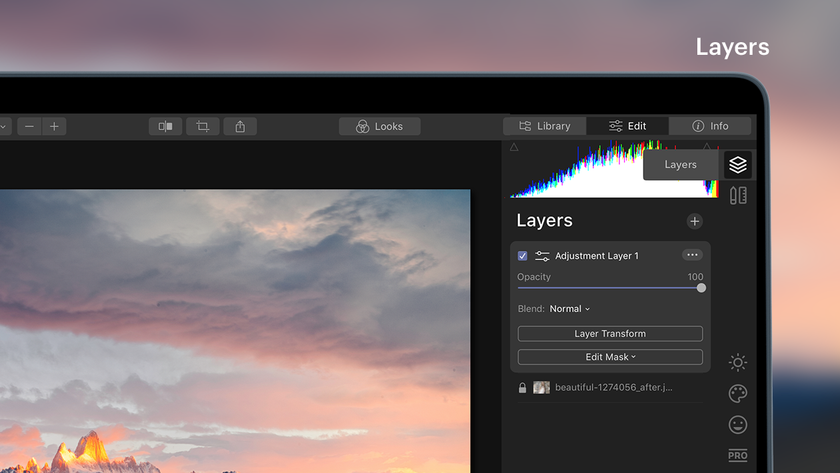 Our engineers are proud of the unmatched photo editing experience they've created for you.
Pre-orders are now available on the Luminar page.

If you have any questions, don't hesitate to contact us and we'll get back to you shortly.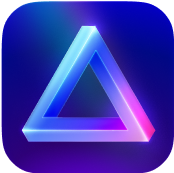 Advanced yet easy-to-use photo editor
view plans