Discover the secrets to reveal the amazing beauty and magnificence of city skylines from around the world.
Over the years I have grown very fond of "urban landscapes" and at this point, I actually prefer shooting in cities over remote landscapes. Why? Well, it comes down to diversity, primarily. I love that there are so many possible subjects to shoot in a city. A major city is a target-rich environment.
But for me, one of my favorite subjects has long been skylines. They are just magnificent. Especially when you are shooting them at the edges of the day (sunrise, sunset, golden hour, blue hour, etc) you have the opportunity to really create some stunning imagery - and using Luminar in your post-processing will help you bring that photo to life.
Jim NixThe built-in presets that come with Luminar can be used to send you in a creative direction quite quickly, and then you can add additional filters to further customize your image to suit your creative whims. You can quickly create your own masterpiece, and even save your edits as a new personal preset. It's all quick and easy in Luminar.
I usually start my editing process with an idea in mind of where I want to go with the shot, and then use presets and extra filters to get there. Here are some skyline photos from my travels, edited using the standard presets in Luminar, and in some cases with a little further customization added to really bring them to life.
1. The skyline of Nashville
I was in an elevated position on a pedestrian bridge that just happens to be in the perfect spot. You can see how the city lights came alive during this blue hour. In this shot, I simply applied the Vivid preset in the Basic category. One click and I was done!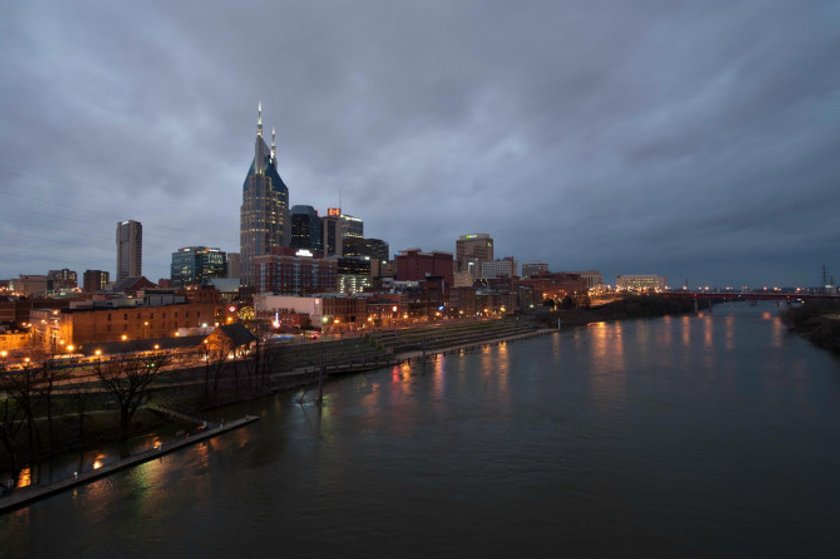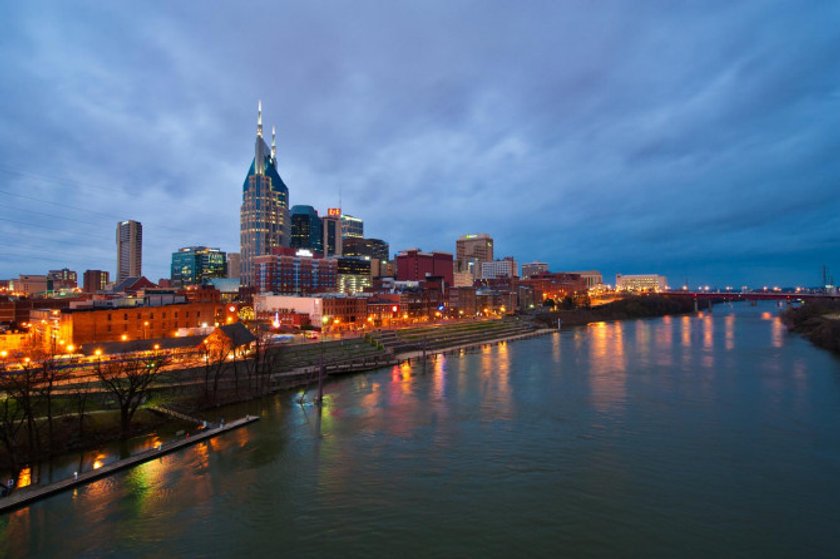 2. In the heart of Prague
This is a view over the historic city center of Prague in the Czech Republic. I climbed to the top of the tower in their Old Town Hall so I could have this commanding view over the town and the beautiful spires of Tyn's Church.
The elevated view provides a great vantage point and your eye is automatically drawn to the church spires. For processing, this was a single click with the Impressive presetin the Travel category.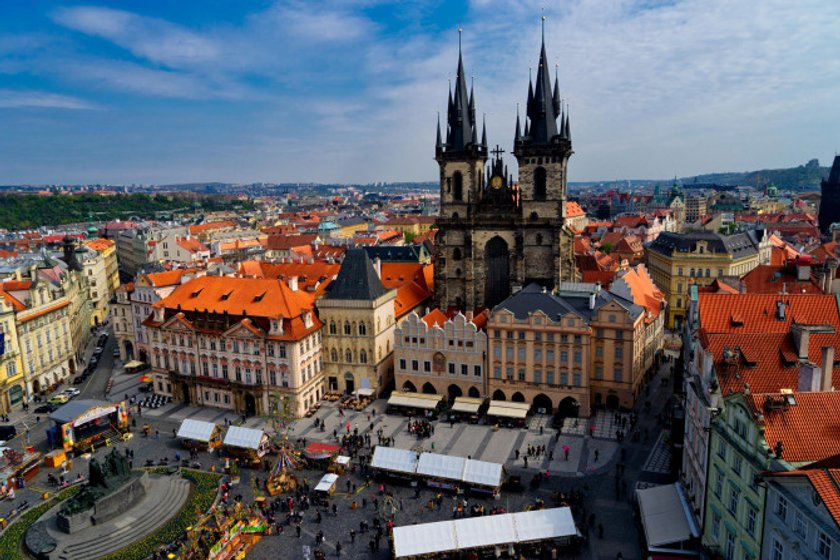 3. The skyline of New York City
Many consider this the most impressive and beautiful skyline in the world, and I tend to agree. Here I used the wood pilings to lead your eye through the frame.
For processing, I actually used the Portrait Soft Glow preset in the Portrait category, and I think it works great here, even though you wouldn't necessarily think of using a "portrait" preset on a skyline shot. That's the beauty of Luminar presets - they are very flexible!
In this case, I slightly reduced the amount of Soft Focus and added in the Polarizing filter and Golden Hour filter to give it a little more kick.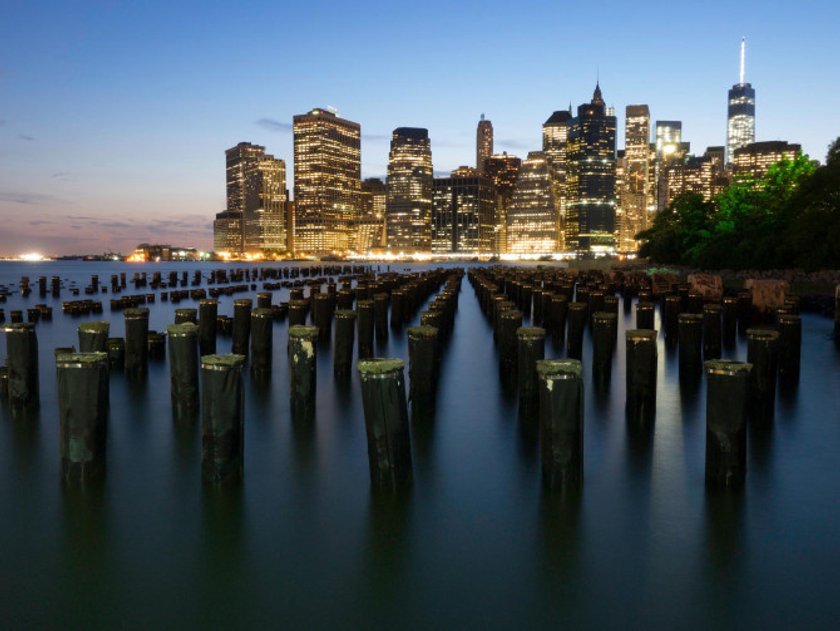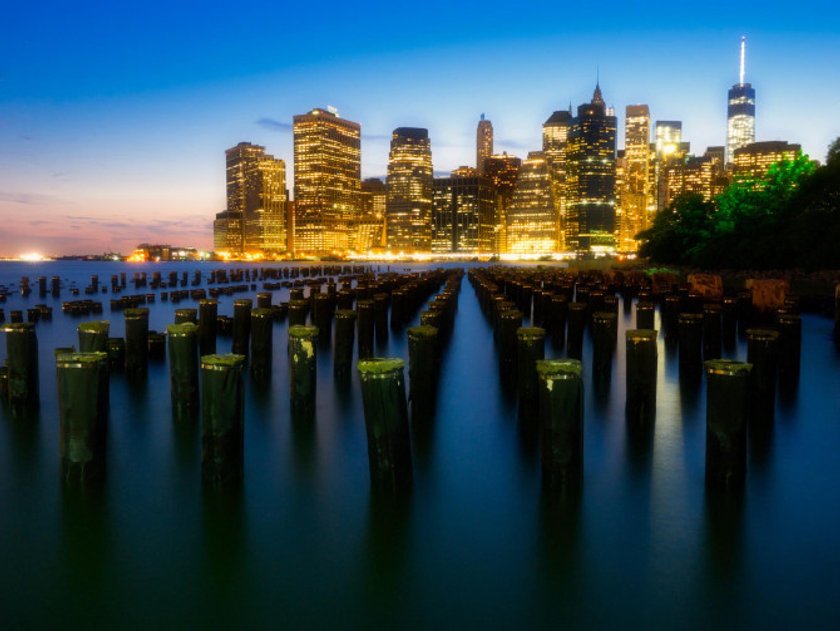 4. The skyline of Boston as seen from Fan Pier
This was not much of a sunset, but sticking around through blue hour and capturing all the lights aglow makes the shot.
This was edited with the Mild Image Enhancer preset in the Basic category, and then I added the Golden Hour filter and the Color Temperature filter to give it a little more power and to make some minor color adjustments.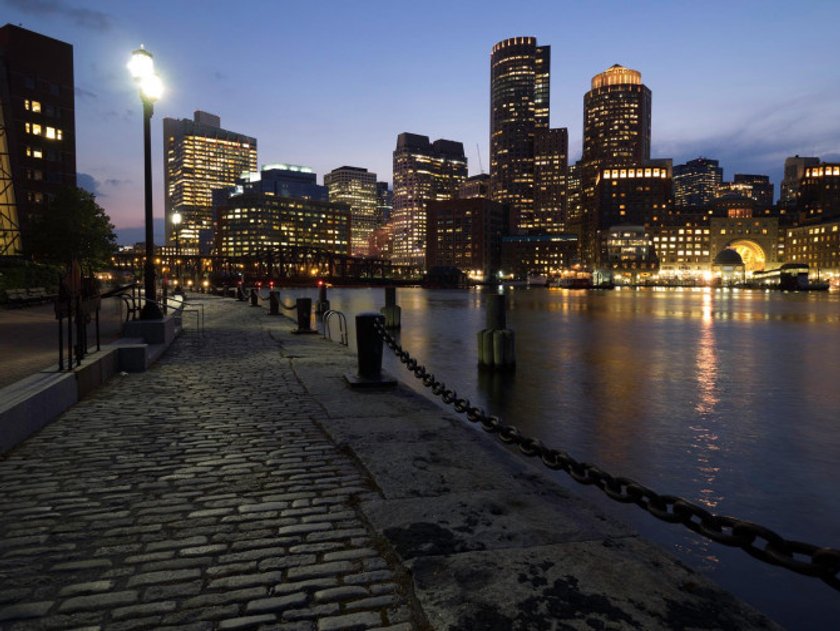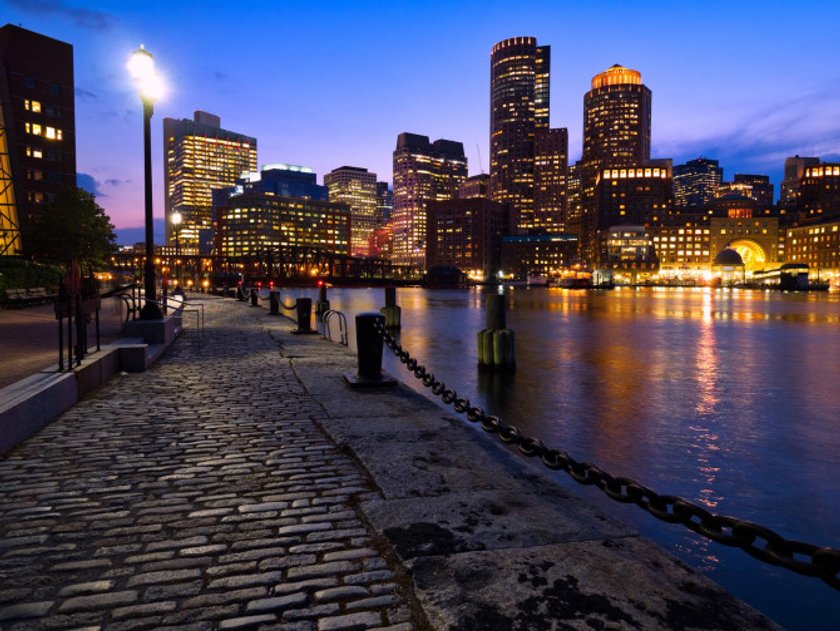 5. Back to Nashville
In this photo - also taken of the Nashville skyline, but at sunset - I set up across the river so that I could capture reflections in the Cumberland River, and also used the foreground rocks as an anchor element.
For processing, I used the Auto Smart Enhancer preset in the Outdoor category, and then added both the Golden Hour filter and the HSL filter. I made some adjustments in each to bring up the sunset look and reduce the saturation of the blue.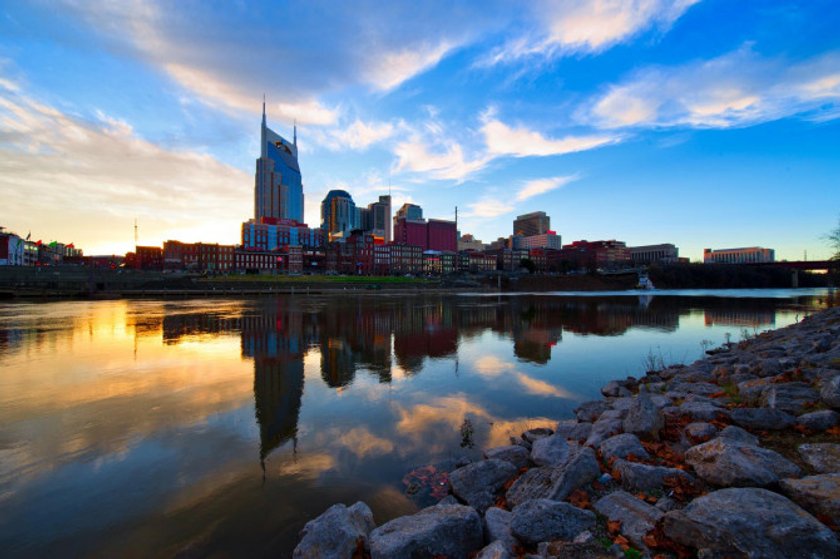 Cityscapes Sampler Pack
Since I love Cityscapes so much, I recently released a preset pack containing 40 presets, all designed specifically for subjects you are likely to photograph in cities. This preset pack has been very popular so Skylum and I agreed that we should give away a Sampler Pack from it… here it is!
Have a great time getting out to shoot cityscapes and editing your photos with Luminar. Be sure to post them in the Skylum Photography Group on Facebook!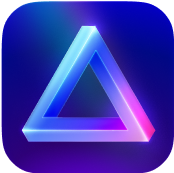 Advanced yet easy-to-use photo editor
view plans