It's our take on the future of photo editing!
The upcoming Luminar 3 update introduces something we're all very excited about here at Skylum: Accent AI 2.0, the next step in our Accent AI filter evolution!
Accent AI has been groundbreaking in terms of making a photographer's workflow not only easier, but quicker. It takes care of common tasks such as dealing with shadows, highlights, contrast and more. The results are great, but what's even more impressive is that it handles what can often be a five-minute task, and completes it in seconds with one slider!
While Accent AI has been a must-have tool for many of our customers, we know it's not perfect. Colors may not always be correct, images can sometimes be over- or under-processed, and the technology doesn't recognize faces and people as a part of an image.
Until now.
Accent AI 2.0 takes care of these problems and is smarter than ever before! It analyzes photographs, taking notes of things like faces, and gives a net result that truly improves an image every time. It's content-aware, meaning you can rely on Accent AI more than ever before. In most cases, you can replace the entire RAW Develop filter with Accent AI for stunning results. We believe that this is the future of photo editing, when you won't need to adjust the sliders manually, as the AI will analyze the image and automatically enhance it to make it look exactly as you saw it when shooting.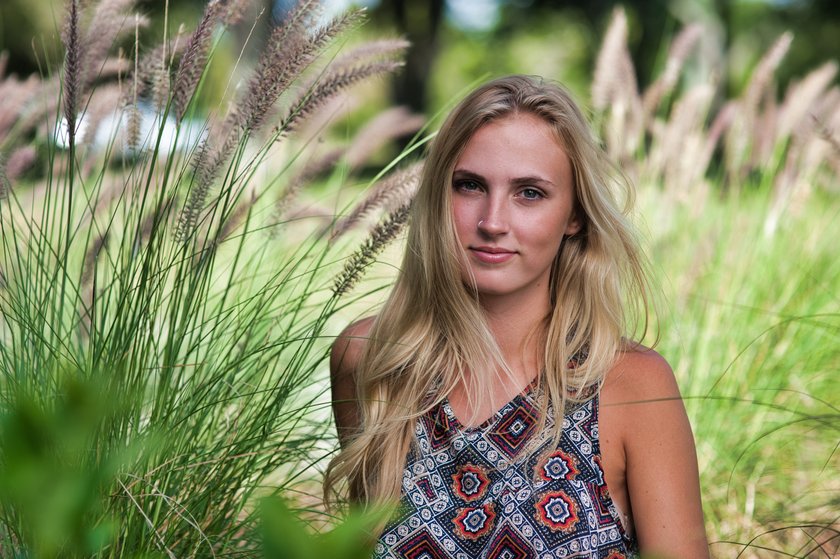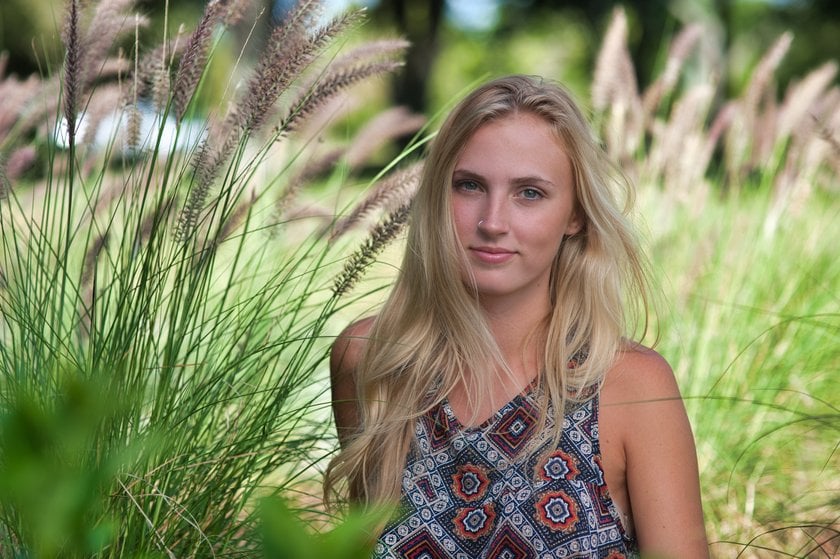 Accent AI 1.0 (left) vs Accent AI 2.0 (right) Photo by Vanelli
Enhancing a photographer's workflow with speed and content-aware technologies
With this update, we've connected a new neural network that recognizes certain objects better. We trained it on more objects and added a new "person" class that didn't exist before. The results are truly mind-blowing, allowing us to apply settings more selectively, resulting in a more realistic image.
Accent AI is also a part of many of our Looks, and with this updates, our Looks will see a boost as well. This means better results with the same images — especially if there are people in them.
Finally, Accent AI features more careful color corrections, making for more accuracy and quality. It also works better with the hidden details of an image. If Accent AI 2.0 can't make the object look better, it won't be touched.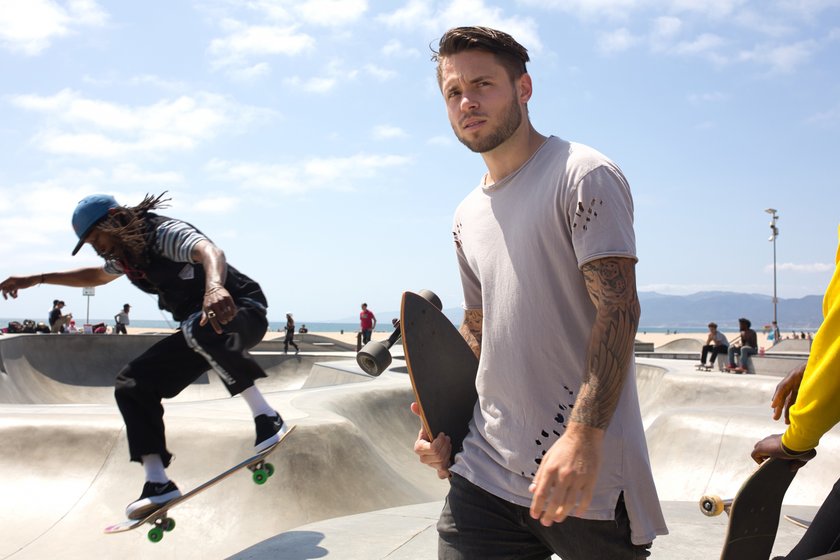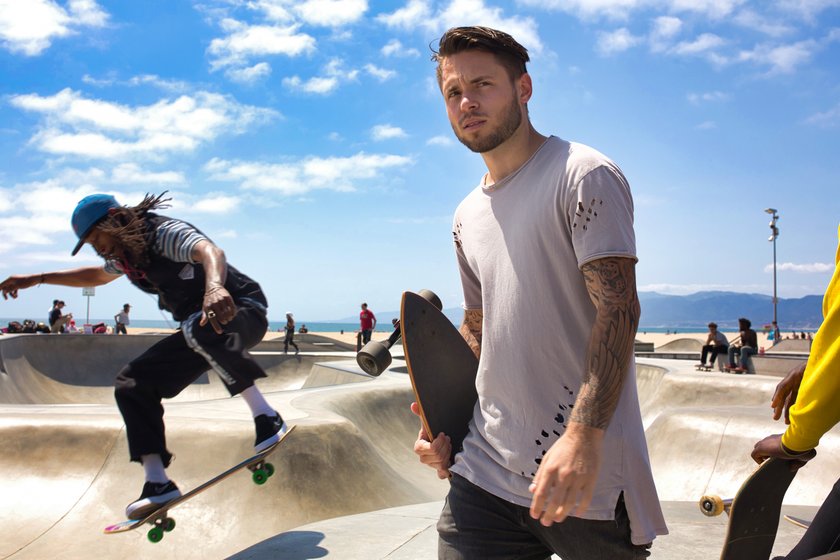 Photo by Ilya Nodia
The future of photo editing
We understand that not everyone wants to learn and spend time diving into tutorials on how certain adjustments work. Our goal with Accent AI is simple — to create beautiful photographs with just one slider. With the help of Accent AI, a photographer can take an average photo and truly turn it into something magical.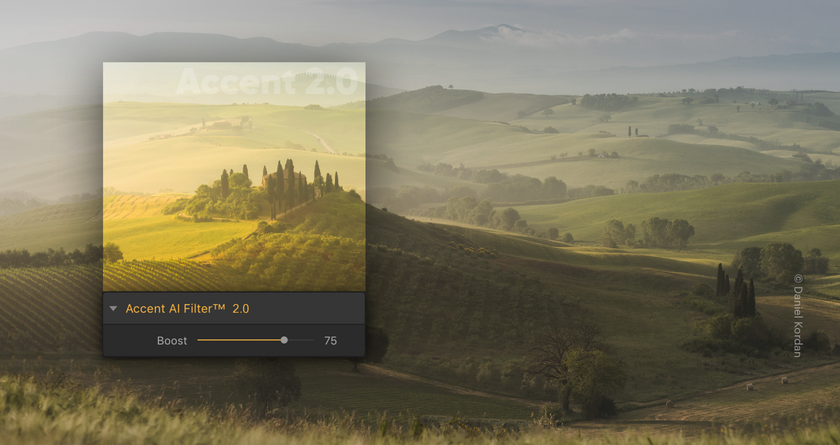 Accent AI 2.0 is our approach to the future of photo editing. We'll continue to add additional features that build on this concept and analyze images for even more areas to improve with AI-powered image enhancements. Our goal is to completely replace the classic photo editing methods with the help of new AI technologies that will not only be smarter, but also give significantly better results. We want to make learning of how to edit images an unnecessary thing due to the intuitive AI filters.

With these continued updates to Luminar 3, we hope to continue helping you take your images to the next level! The upcoming update of Luminar 3 will be free for all current users. If you don't have Luminar 3 yet, start your free trial now and explore its power and simplicity.
Follow Skylum Software on YouTube // Get the latest videos, tips, and photography inspiration each week!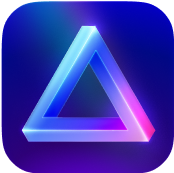 Advanced yet easy-to-use photo editor
view plans