Hello everyone. It's "Monochrome Monday" - our time to show you cool things.
Hello everyone. It's "Monochrome Monday" - our time to show you cool things you can do with your photos in Tonality. Today we'll look at the "Street" presets - a superb set of 16 ready-to-go presets that produce magic for your street photos with literally one-click. Works every time with any image.
First of all, what are presets? These are pre-configured settings that are created using various adjustment controls found in the Tonality Adjust panel. We've tested each preset on scores of images to make sure they look great on all your photos. By default each preset is set to 100%, but you can always minimize the effect using a simple slider if you think it looks too strong on your photos.
If you want to learn more about presets, check this video by our friend and RIT professor Dan Hughes. I will not go into processing details in this post, but show you some cool looks you can achieve with the Street presets. Try it on your photos and share those in our Facebook group. If you don't have Tonality yet, get a free trial here or buy it - the price is awesome.
This preset is called Coffee Stained and gives your photos a light sepia look, mixing clarity and pro contrast adjustments with a film texture. Try this preset with different textures, including the custom textures you can find on our marketplace.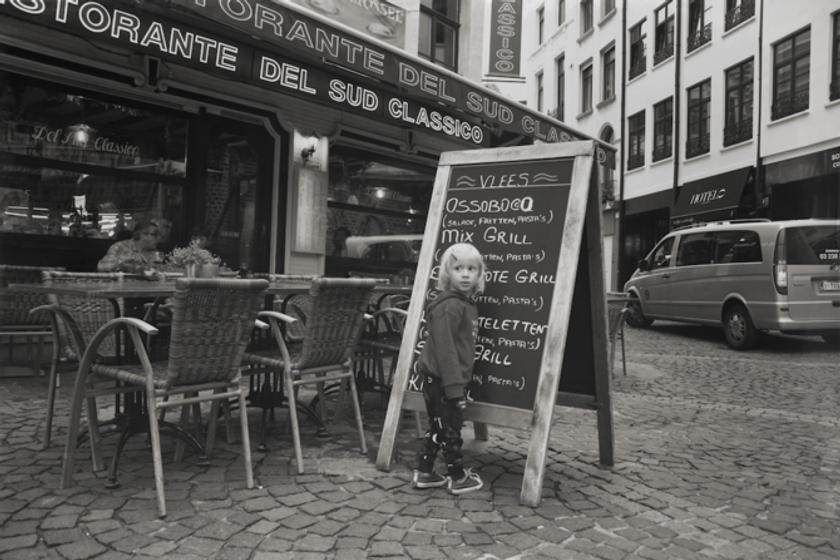 The Grainy Film preset gives your photos a nice authentic look of old movies. Note that if you keep it on the default strength of 100%, you may get too much grain. This is good for a street shot itself, but is not always good for faces!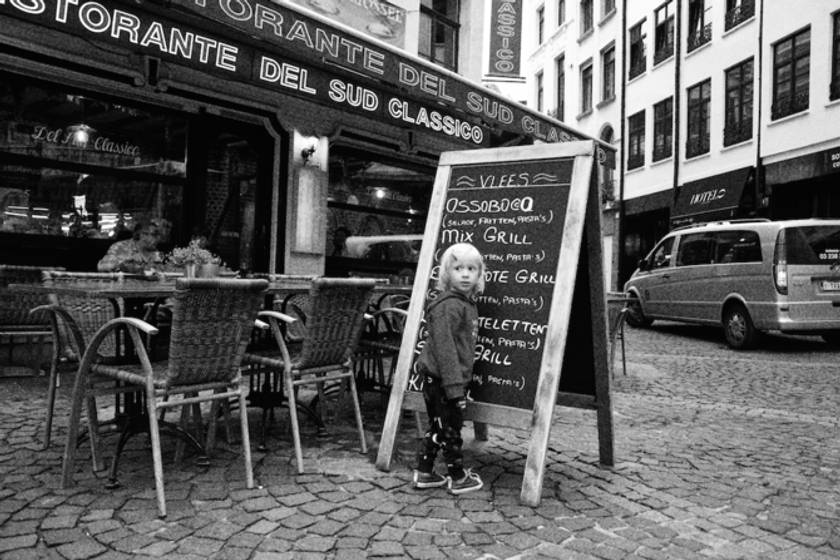 If you want to boost structure & detail, go with the Grunge 2 preset (or Grunge 1 for a darker look). This will automatically bring up hidden details, create grunge background, making the image even more dramatic.
Neighborhood is my favorite preset in the street category. It works great on every photo, giving it a soft monochrome feel that looks great on a large canvas print you decide to put on your wall. The default setting comes with a lot of grain, just like the Grainy Film preset, so for some images, it is better to remove all the grain, letting smart contrast and structure do their job.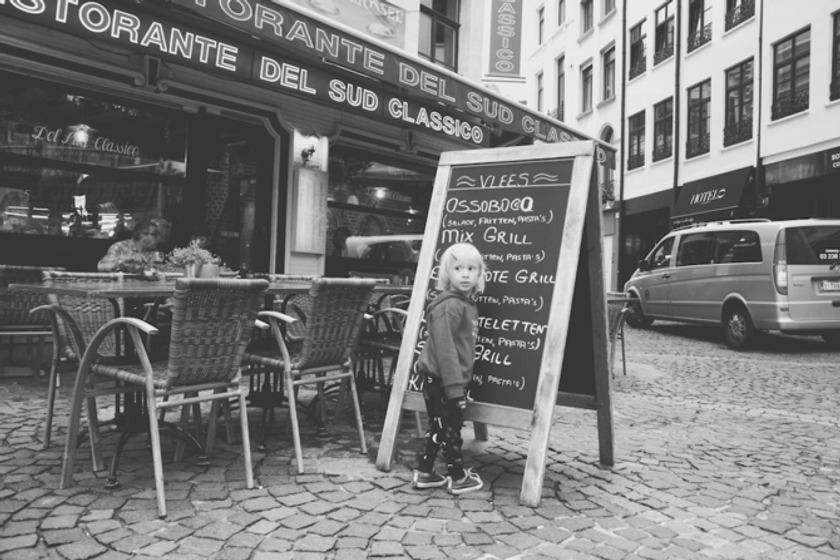 Fogged is a very unique preset. It doesn't work on every image, and frankly we were hesitant to add it to the Street category from the very beginning. But with certain images it works really well, darkening all the extra areas and helping you focus on the most important object. Plus it gives the image that 40's look, which is especially great when taking pictures of old streets, filled with history and secrets.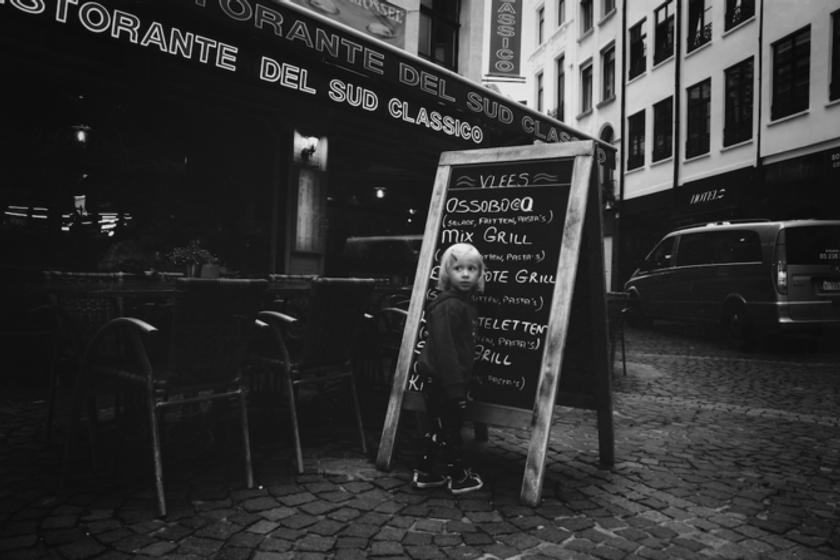 There are 11 more presets in the Street category, and over 150 in total in Tonality. If you want to achieve a great look instantly, experiment with different presets—they are a great starting point for further editing or a fast one click solution for your photographic needs. We'd love to see your photos made with Street presets in our Skylum Photography Facebook group. If you have questions and suggestions for future Monochrome Mondays posts, let us know in comments. We'll have more next Monday!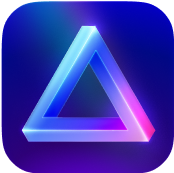 Advanced yet easy-to-use photo editor
view plans