Noise gets into almost all of our photos. Here's a magic tool that'll make your workflow easier.
Noise is one of the biggest issues in photos especially which are taken in low-light conditions. Noise can ruin the memories of some of our best moments spent with friends and family whereas Noiseless by Skylum is one of the best solutions designed to make your photos free from grain making you look your best. Just take a look at the video below!
This takes the fear away from taking photographs in certain light conditions. The algorithms which work behind the scenes are very smart as they only identify the noise and don't ruin or remove anything other than the noise itself. The image quality is flawless down to the last pixel.
Though there are many great things which have been incorporated in Noiseless by Skylum but this is a list of five of the best things about Noiseless - best denoise app available.
Smart
Most software has trouble in identifying noise because of which they only remove portions of it and fail to completely remove noise from the picture whereas Noiseless has an extremely intelligent algorithm which identifies the presence of noise in all parts of the picture and removes it with a single click.
The best thing is that there is no learning curve involved in this which can often be a case in some complex software, all this needs is just a few simple clicks.
Quality
The quality of results produced by Noiseless is matchless in its class. The algorithm only works as a 'denoiser' while ensuring that the integrity of the images remains intact. This results in natural looking crisp images.
This is important because many of the tools which aim to remove noise don't just remove the noise but they also deteriorate the quality of the image as well.
Integration
Noiseless works as a great standalone application to remove noise but that is not what's special about this. The really amazing thing is the integration with different popular image editing software. This integrates perfectly as Adobe Photoshop or Lightroom plugin, add-on for Apple Aperture and Photos for Mac.
Those who make their living in the imaging industry would truly appreciate this power of integration as often it is a difficult task to remove the noise while you have to deliver the final result in a different form requested by the client. The removal of noise will be a much simpler procedure which can be carried out in your favorite image editing software now.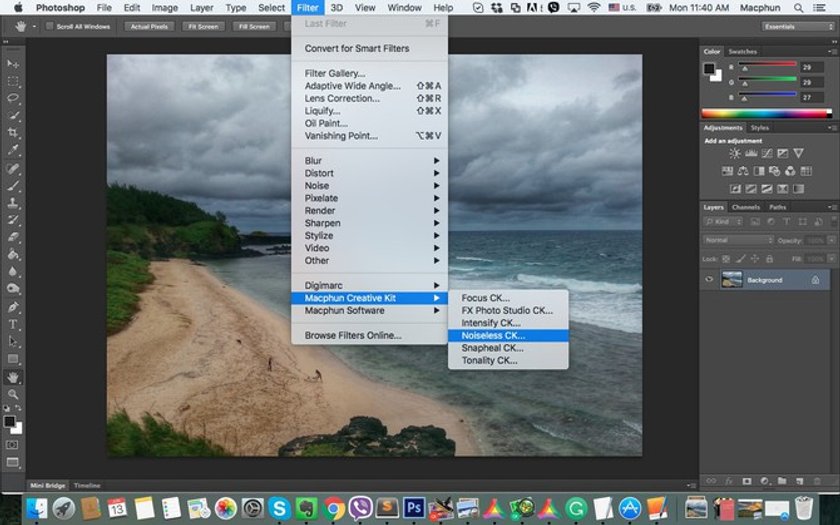 Features
Noiseless by Skylum is completely compatible with all versions of Mac OS including the latest iterations. It natively supports a wide range of image formats including 16-bit image processing for RAW files. You never have to be worried that the image you'll be throwing at it will not be supported because it will be and it'll produce the output in the form of a clean grain-free image.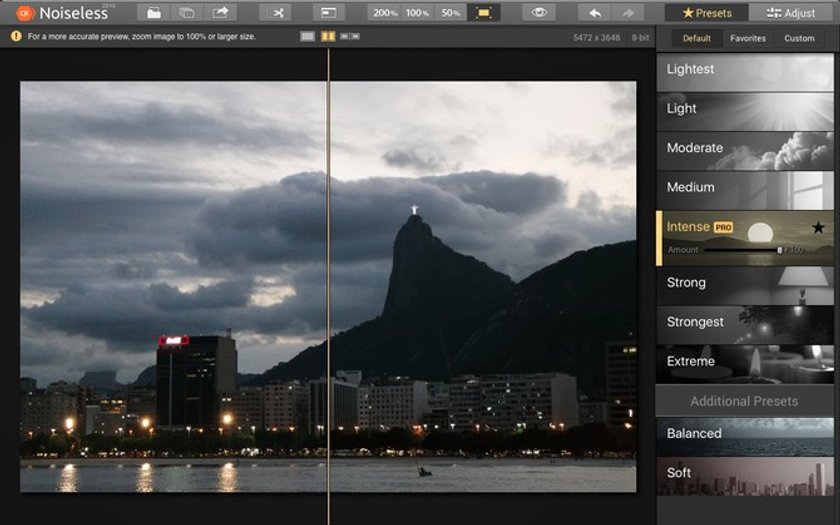 Fine Tuning
The role of Noiseless doesn't end at removing noise from the photos, in fact, it can also be used for the fine-tuning of these images. There are various presets to choose from to make the image more soft or sharp, depending on your needs.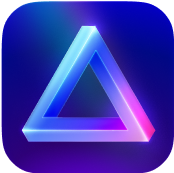 Advanced yet easy-to-use photo editor
view plans