A story about how the Skylum team adjusted big plans to the new reality and is training a generation of developers for Ukraine.
In 2022, we planned to hold the first Skylum Internship program. The team was enthusiastic to start sharing our knowledge. None of us could have predicted that a full-scale war would begin during the recruitment process. In light of these life-changing circumstances, the Skylum HR team felt the internship was even more valuable than we had imagined — for mentors, interns, and Ukraine. The program creates opportunities to improve the whole Ukrainian IT industry in the long run by training highly skilled specialists.
We hope that the knowledge gained during the Skylum internship will help trainees discover a new professional direction in this challenging time. We have chosen the path of growth, and we won't stop, because that's precisely what our enemy wants.
Challenges, plans, new horizons
At Skylum, we understand the importance of internships. They can be a great way to kickstart one's career, and our goal is not only to nurture talent but to help interns develop the necessary skills to stand out in a saturated job market.
We decided to launch our first internship in the engineering team for C ++, C #, and macOS development. A passion and love of coding are what we were on the hunt for.
The leaders of the engineering team would serve as mentors: Anton Averich, VP of Engineering; Mykhailo Kabanenko, Windows Tech Lead; and Ihor Ovechko, macOS Tech Lead.
Through experience with similar internships and numerous interviews, we identified that internships in macOS development are quite rare, just as macOS developers themselves are rare on the job market. However, this weakness opened a new opportunity.
As one of our candidates stated: "I have never heard about macOS development, and there are many applications for macOS, as many as for Windows. It was such a big needle in a haystack, so it's weird how this thought never occurred to me before."
Our conversations showed that many applicants encountered macOS training for the first time and decided to try it with adjacent knowledge.
Now, we are planning to expand our internship program to marketing as well. Within a year, the Skylum internship program will grow to cover various channels. So stay tuned! :)
Admission process: From 224 to 15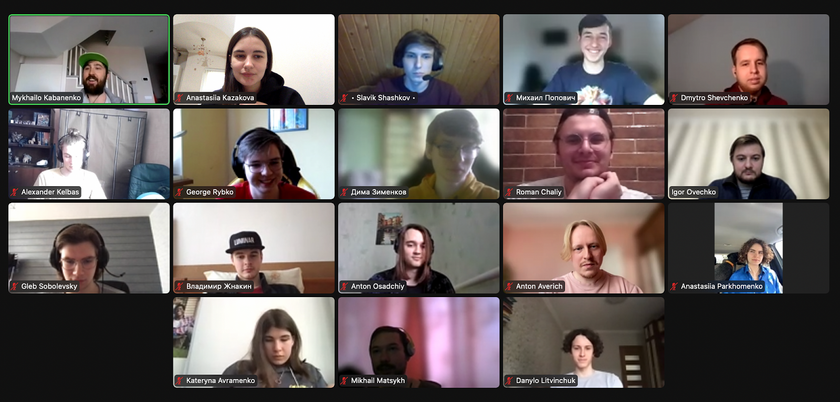 With every new hire at Skylum, we rigorously look for people who stand by our values and are true team players that are keen to develop in their field. In the internship admission process, we looked for our future Skylummers.
The admission process involved three steps:
HR screening

Test task

Interview with an engineering

lead
A basic level of computer science knowledge was required; however, a candidate's desired direction was taken into account as well. Passion and drive were the key factors.
We received overwhelming interest in the internship program:
224 applications received

84 test tasks completed

28 interviews conducted

15 interns ready to start

In the end, we selected fifteen interns, five for each tech stack, who are now passing through the last stages of the internship.
Three-month transformation program
When building the study curriculum, we took into account our best practices and knowledge built through decades of experience to equip our interns for the real world. We understood that learning is one thing, but taking those skills into the workforce and applying them in day-to-day tasks is what helps our interns grow as future experts.
We followed a meticulous study process that is fully supervised by our mentors, who give lectures and homework as well as detailed feedback and support.
Our interns went through the Basic and Advanced technical blocks to prepare for the final project. They are now working in cross-functional teams to solve challenges in image processing, photo editing, video processing, AI, and other core Skylum business areas.
Inside the program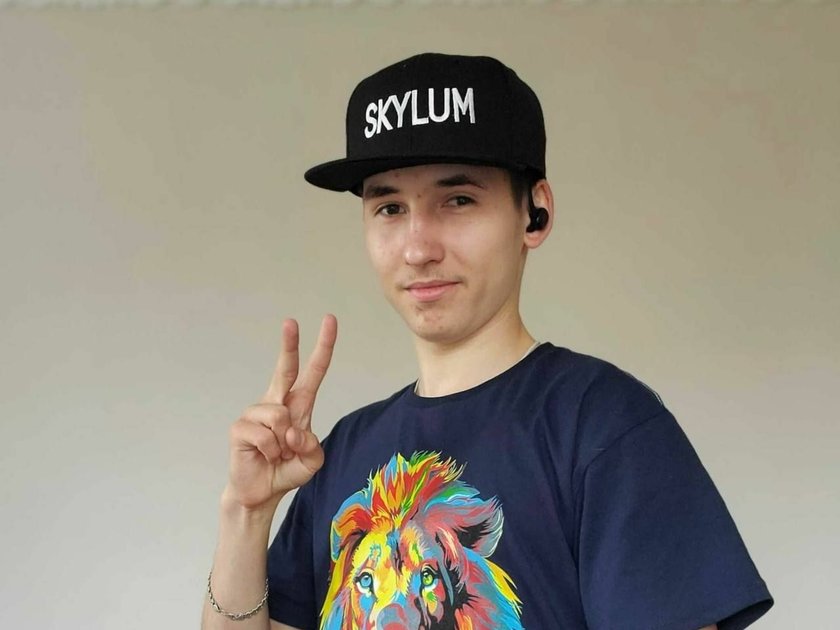 The program structure and communications process are built around transparency and openness. All trainees help each other not only with tasks but with stress and confidence issues. The human-centric philosophy of Skylum can be felt in both offline and online forms.
While interns feel the responsibility of acquiring knowledge in these times of war in Ukraine, the main goal of the program is to learn, grow, and evolve. The mentors and interns come together to explore, experiment, and transform challenges into creative goals and perhaps future Skylum projects. Here's what one of our interns has to say about their experience within the program:
"Recruiter Ruzanna was one of the few who asked me about myself as a person, not just as an employee. Despite the start of active warfare, Skylum didn't stop recruiting for the internship, which indicates the active position of the company. At the C# technical interview with mentor Mykhailo, I felt like I was talking to a friend. And right before my birthday, I was accepted. The more I learned about Skylum, the more I realized that employees wanted to make a difference and actually prove it. It is the place I was looking for!
The internship itself suits me well with a perfect schedule (2 lectures + 1 code review), excellent complex homework (not just general abstract tasks in the console), and, most importantly, the mentor is an active specialist who knows what to teach for the internship to be helpful and gladly shares all his experience."
At the end of the Skylum Internship, our interns have the opportunity to become full-time employees, and we couldn't be more excited. We're always looking for talents that strengthen our product and company. Despite the situation in Ukraine, we'll continue to hire new specialists and make even greater products for our country and for artists across the world. If you want to learn more about Skylum and our open roles, and if you want to change the way people imagine their photos, visit our career page, and don't hesitate to share links and apply today!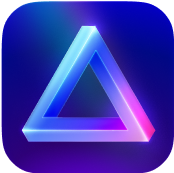 Advanced yet easy-to-use photo editor
view plans