10 Things You'd Better Know before Shooting Aerial Scenes
Whether you shoot from a helicopter or use a drone, you'll face many challenges on the way to getting mind-blowing aerial shots. We're here to help you get ready for a doors-off flight or set up your drone correctly. Enjoy these useful tips for effective aerial photography.

How to take aerial photos from a helicopter
1. Take a flight with the doors off
Despite the high price, shooting from a helicopter with the doors off gives you the best aerial photography and the most excitement. You'll feel the wind and have the enthralling sensation of being above your subjects.
Once you've decided to fly, keep in mind the following. Limit the equipment you take. For your own safety, you won't be able to switch to another lens in the air or take any extra gear. Any loose parts can be blown away and get stuck in the helicopter rotor. This can cause damage to the helicopter. So keep calm, stick to the safety rules, and enjoy your flight.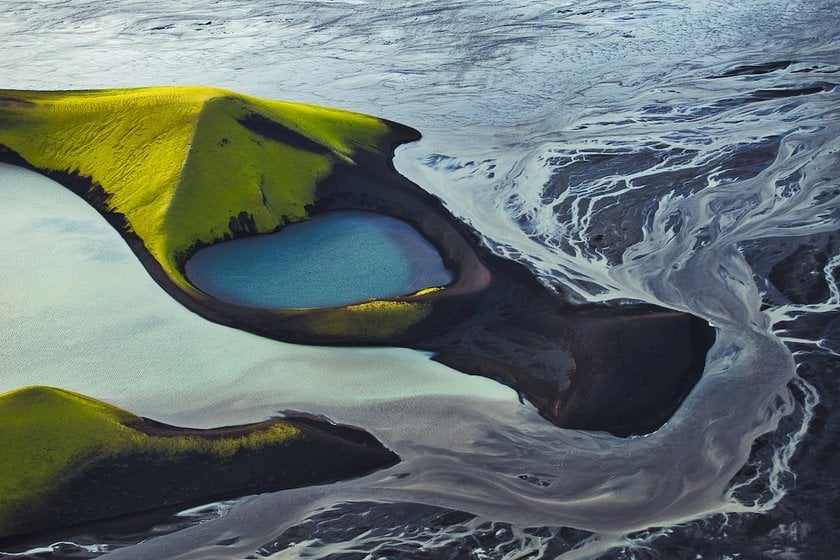 Photo by Iurie Belegurschi
2. Use a fast shutter speed
If you want to get off to a good start, set a fast shutter speed of a 1/500 (for a 24–70mm lens). The longer the focal length, the faster you'll need to shoot. Use shutter priority mode to easily handle this. Helicopters can fly slower than planes and hover when needed, allowing you to shoot with a slower shutter speed.
To get the shutter speed faster and keep a good depth of field at the same time, you'll need to boost the ISO. It's best to start with ISO 640 and adjustment up or down depending on how much light your scene has.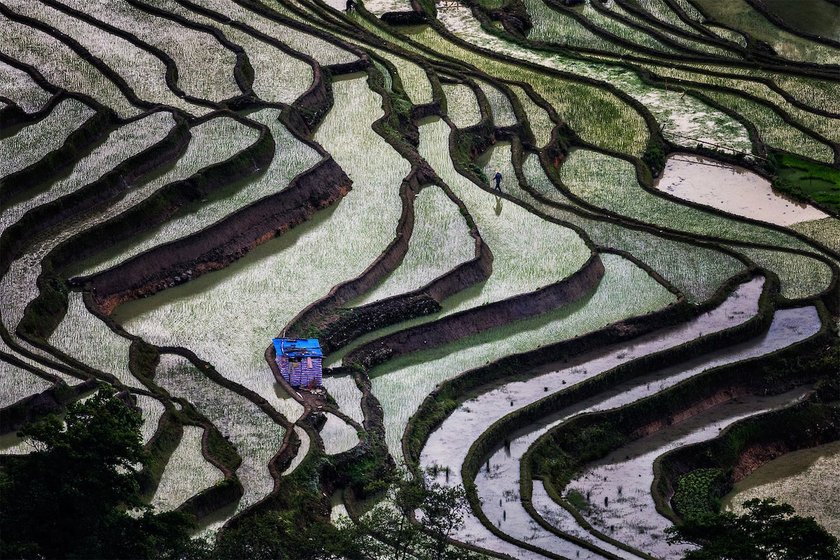 Photo by Kah-Wai Lin
3. Set the camera
Set up your camera beforehand. For most aerial photographers, this means setting the fastest camera mode. One option is to choose aperture priority mode (as the light may fluctuate) and increase your ISO to prevent motion blur.
Taking into account that you're shooting from a moving vehicle, you'll have to balance between your f-stop and ISO values to get as many clear shots as possible. You can use an ISO value up to 1000 and an aperture as low as 2.8 depending on the focal length and the time of your flight.
Helicopters can fly slower if needed. When you notice a scene you want to capture, tell your pilot to hover so you can get the clearest shots possible with a lower ISO and higher f-stop. This may be the most vital part of getting the best photos. You won't be able to fix them if they're blurry or out of focus.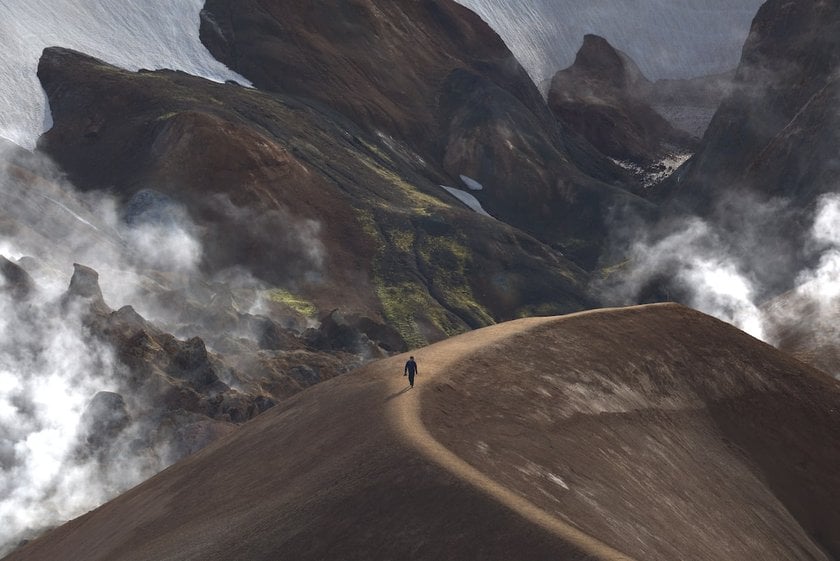 Photo by Iurie Belegurschi
4. Fix distortion in post-production
With aerial drone photography, you can get amazing shots when you start editing. Luminar, one of the best photo editing software, gives you many tools to get spectacular images.
Luminar 3 is just around the corner, with an all-new photo organizing tool allowing aerial photographers to arrange thousands of shots, pick their favorites, group them by date, and sync edits across multiple photos at once. Plus, using the Lens correction and Transform tools you can fix perspective distortions. The batch editing feature allows you to quickly copy and paste edits to one or more photos in seconds. Some AI-driven filters can enhance your aerial photos with a single slider.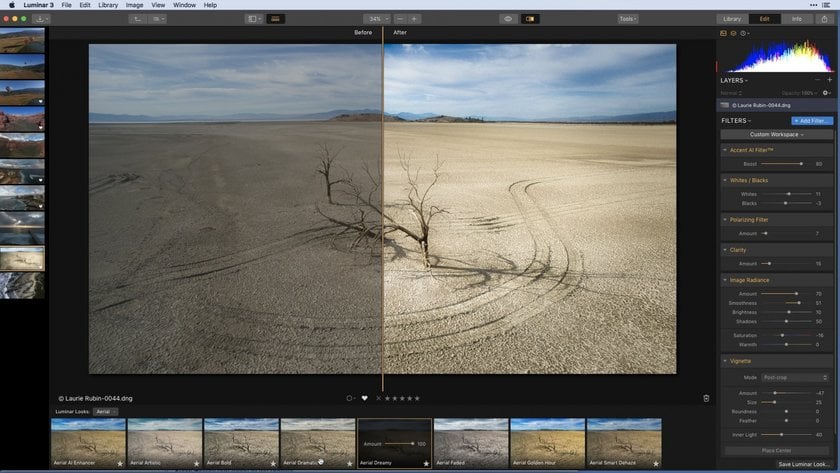 Photo by Laurie Rubins
With Luminar, you don't have to spend hours on post-production. The era of cumbersome editors and sophisticated Photoshop plugins is over. Learning to use Luminar is nearly effortless. It has unique ways to help you churn out professional content. Go ahead and create aerial shots that stand out.
Photo by Laurie Rubins
Another solution for quick and effective post-processing of your aerial shots is Photolemur 3. Designed in the Skylum AI Lab, Photolemur intelligently enhances images in the same way a professional photographer would, only much faster than with any standard editing software. Photolemur 3 only requires you to drag and drop an image. It takes care of the rest by automatically making pro-level adjustments within seconds.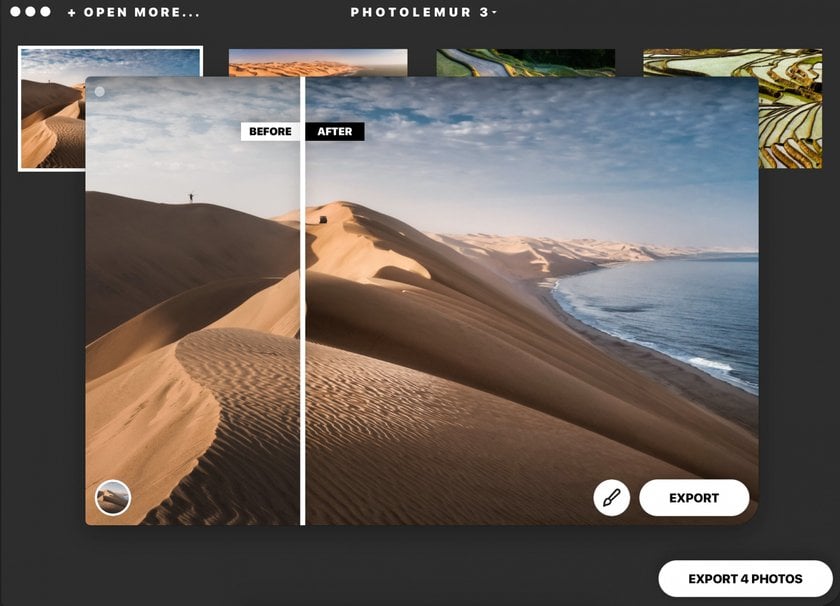 Photo by Daniel Kordan
5. Choose the gear that suits you best
You probably won't be changing lenses during a flight. Many photographers shoot with two cameras to achieve two different focal lengths. This optimizes the shots you can get during your flight. But if you're able to access only one camera body, just choose whichever suits you best.
Go with a wide angle or telephoto lens (such as a 70–200mm, or ultra wides like the 16–35mm). A built-in lens stabilization feature will be very handy in these conditions. If you shoot through the window, make sure it's as clean as possible. Take a polarizing filter to cut down on glare.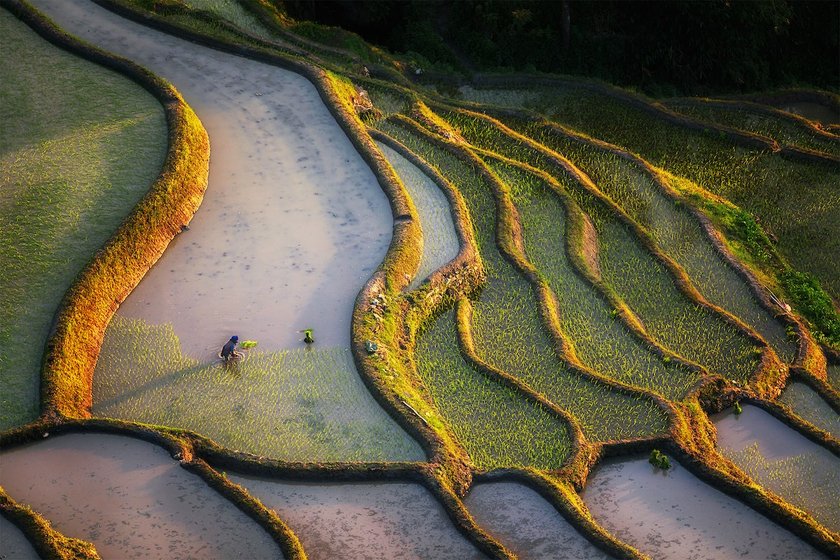 Photo by Kah-Wai Lin
How to shoot with an aerial photography drone
6. Explore the full potential of your drone
Dive deep into the instructions for your drone to find out how to use it properly. Does your drone have a preset collection of movements? Does it have a follow mode? Does its built-in camera stabilize each shot and adjust for wind? Fully understand your drone's capabilities before your first photo shoot.
Moreover, it's wise to test the drone by simply piloting it for several hours in any open area. This will help you get familiar with how it moves. Explore its full potential by running it through the entire selection of movements. Find out how long the battery lasts and practice manually setting the camera's pitch, if possible. All this will increase your chance of snapping beautiful photos.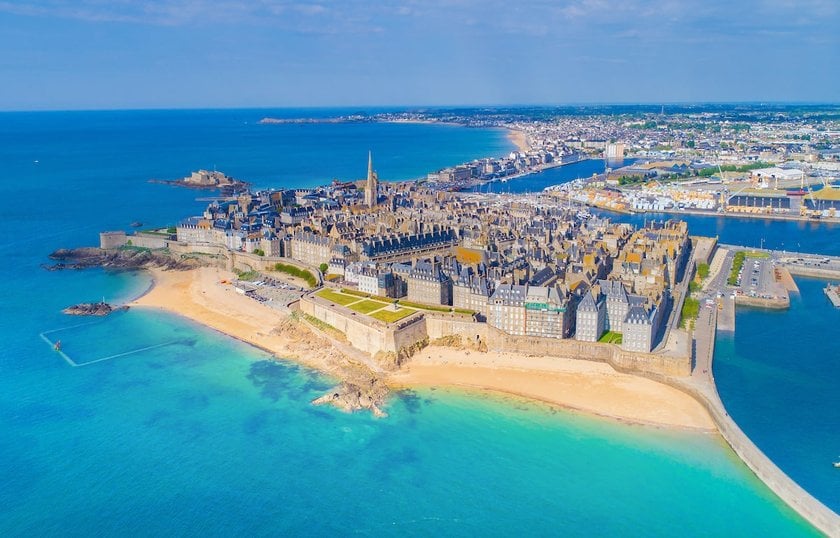 Photo by Trey Ratcliff
7. Take care of the accessories
Choose a drone that either comes with a built-in camera or has an attached camera mount capable of carrying a GoPro, a small DSLR, or any other camera. It's also cool when a drone has a real-time photo and video feed broadcast to its controller or through your cell phone. This way you can see exactly what your drone sees and set up shots more easily.
Consider purchasing a few extra batteries, as the majority of drones won't run longer than 20 to 25 minutes while shooting. To avoid waiting a day until the standard battery gets recharged, simply switch to a backup for twice the flight time.
8. Be aware of relevant laws
It's very important to know who can pilot drones, where, and how. In late 2015, the US Federal Aviation Administration announced that it would require registration of any unmanned aerial vehicle (UAV) weighing 0.55 to 55 pounds. According to this rule, which came into force on December 21, 2015, any new drone owner must register his or her drone prior to flying it for the first time. For $5, pilots simply provide their name, address, and email to the FAA and the registration is done. So don't neglect this critical matter to stay within the law and keep on shooting photos.
Plus, it's highly recommended to keep a safe distance from people, buildings, cars, and other objects to prevent any harm or property damage.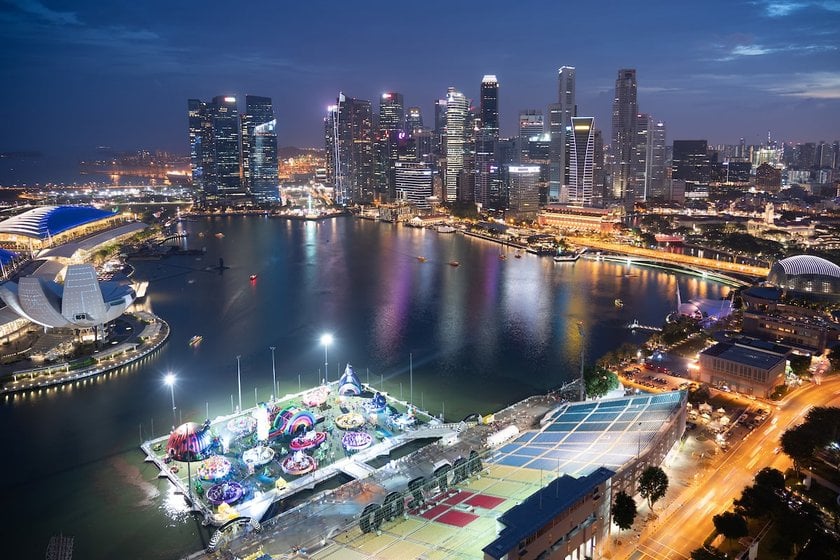 Photo by Trey Ratcliff
9. Don't forget your settings
The ability to adjust particular camera settings depends on which drone you use. If your drone has a built-in camera mount, you'll make all adjustments on the camera itself. Drones that have on-board cameras should let users fine-tune the white balance, frame rate, resolution, and exposure.
Spend some time learning and practicing with the basic drone settings and you'll notice how your photos dramatically improve. Getting the settings right is the easiest way to go from beginner photographer to amateur professional.
10. Make use of smart mode
Most drones don't have smart features, but the number that do is increasing. Today, you can find fully autonomous drone such as the Hexo+ and AirDog as well as joystick-controlled drones with optional smart settings like Yuneec's Typhoon. More companies have started implementing these next-generation features.
What makes a drone with smart settings particularly attractive for photography is ability to get great photos easier. From setting flight routes to choosing from a variety of preset movements, a drone's intelligent features make snapping photos a breeze. Plus, most drones pack some form of camera stabilization feature, meaning that regardless of wind or other environmental variables, shots should come out smooth and clear.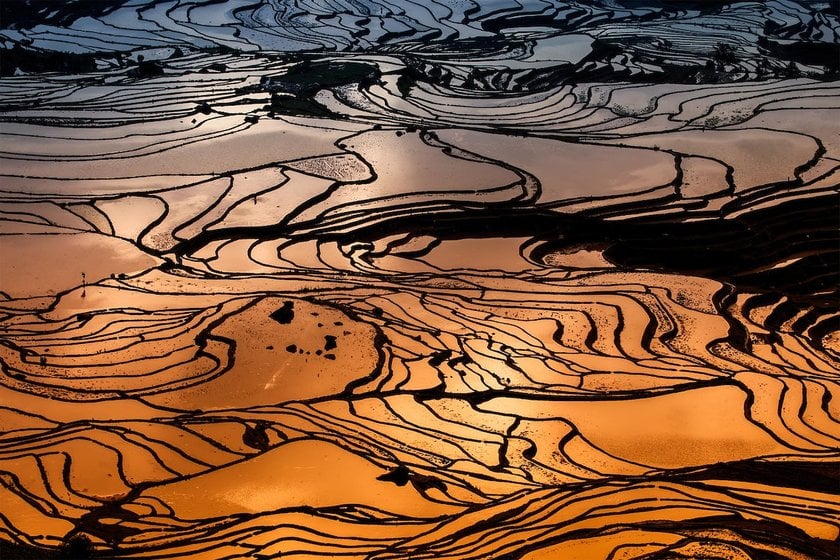 Photo by Kah-Wai Lin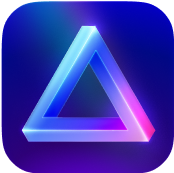 Advanced yet easy-to-use photo editor
view plans