Luminar ambassador Robert Bilos is a landscape photographer based in Germany. In this article, he shares his tips for quick editing in Luminar 4.
When I shoot landscapes, the first thing I care about is a correct exposure, especially for the sky. I always shoot RAW, so during post-processing I can easily bring back the dark shadows caused by exposing the sky.
In this tutorial, I'll share my tips on editing landscape images using a photo I took in the Dolomites in Italy as an example. I'll show you how I boost shadows, hold details in highlights, and bring my style to the images.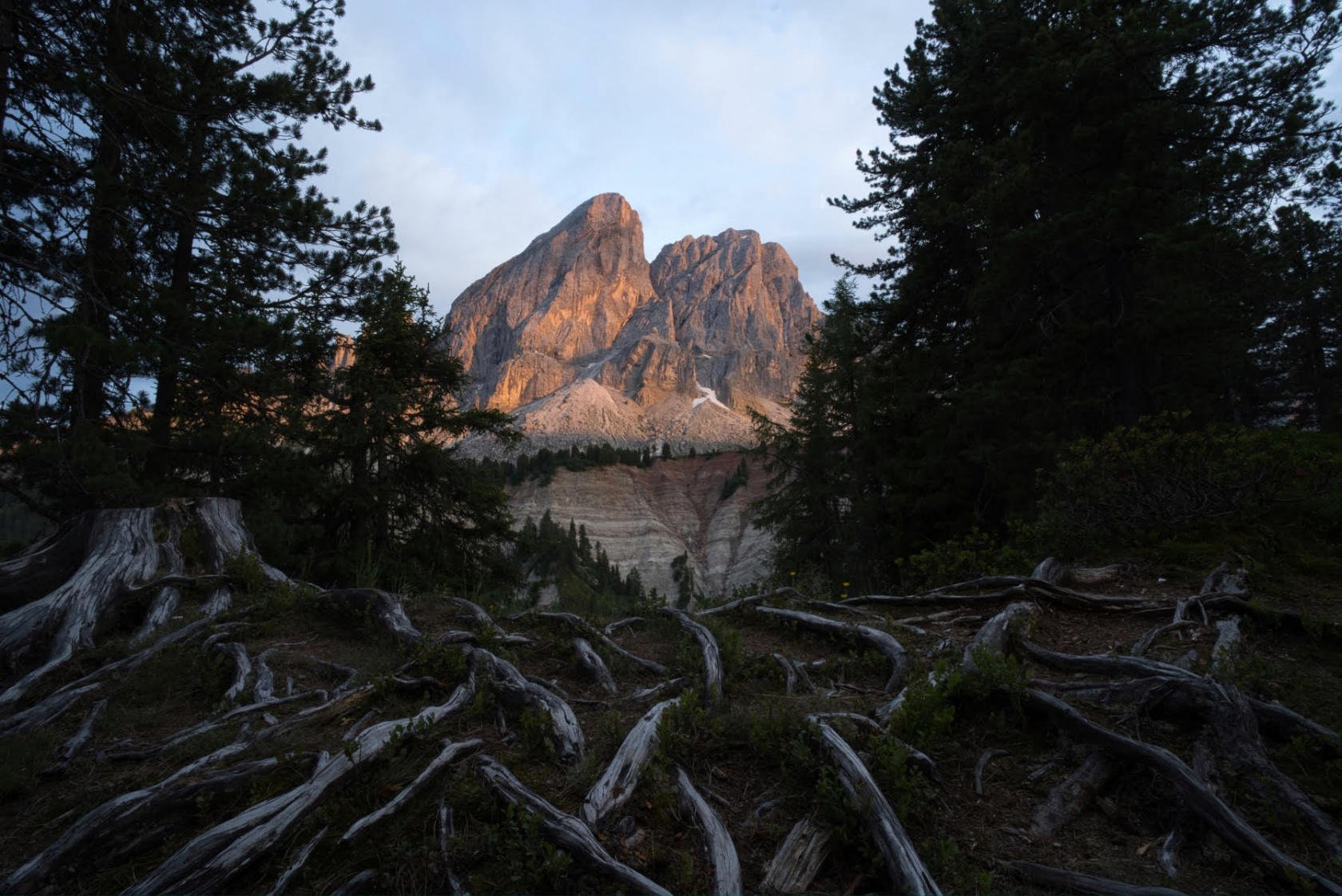 I shot this photo on my Sony 7III with an 18mm 2.8 Zeiss Batis lens, ISO 100, f/14, 0.5 second shutter speed. This photo is pretty well exposed, so it took me about 15 minutes and six simple steps to edit it in Luminar.
1. Distortion and vignette correction
I took this shot with a wide-angle lens — the 18mm 2.8 from Zeiss — so some lens correction is needed here. To make lens corrections in Luminar 4, go to Tools on the right-side panel and select Lens & Geometry. I'll go with the 12 setting on the Lens Distortion slider and 127 on the Devignette one. I'll also check the Defringe option to get rid of some chromatic aberrations I noticed.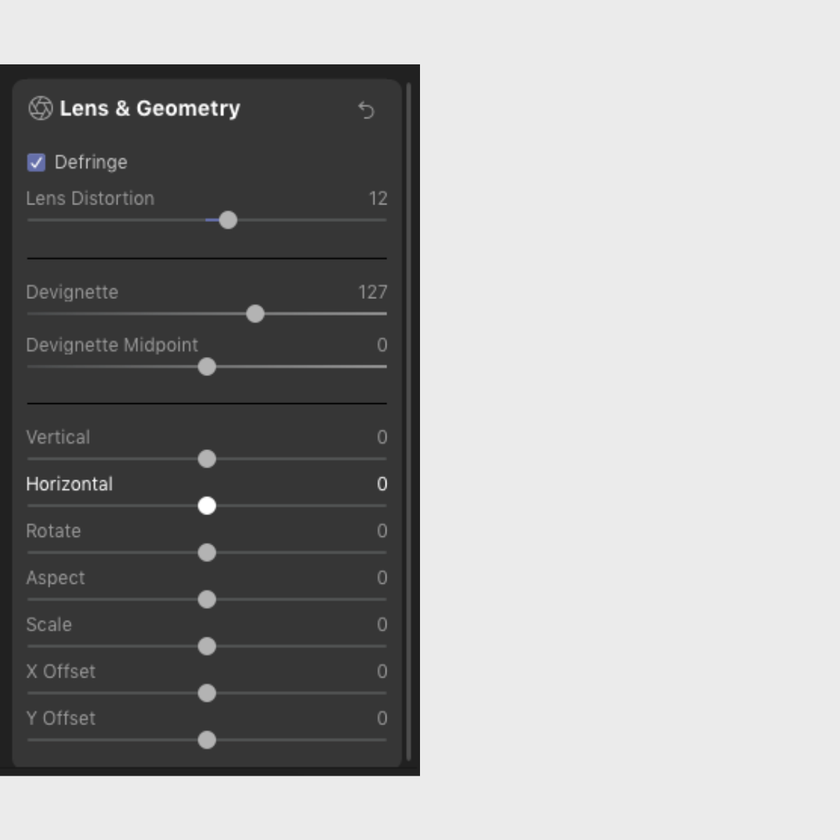 2. Light corrections
In Luminar 4, the light adjustment filters are located in the Essentials tab on the right-side panel. I like the colors in this image, so I won't change the white balance. What I'll do here is I'll bring the highlights down to pull out more light in the sky. Also, I'll push the shadows up to bring the light back.
Finally, I'll go to the Advanced Settings and adjust the RGB curves a bit. This will give my image a little bit more contrast.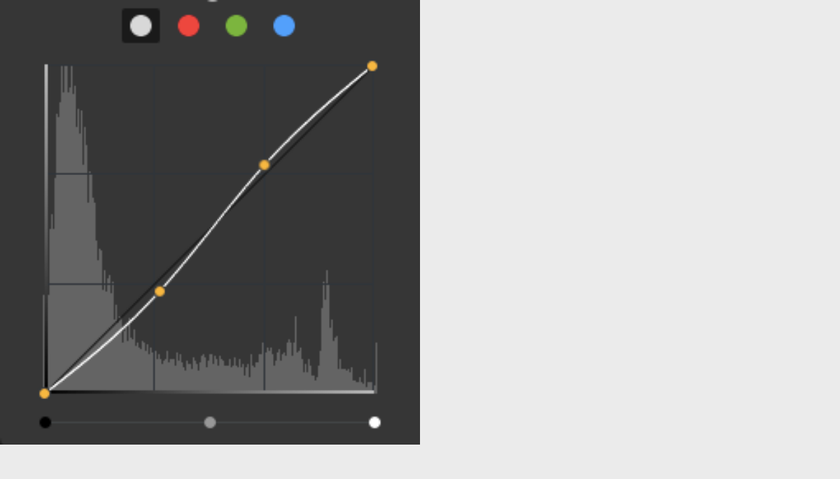 3. Denoise
When shooting with limited light using high ISO, the Denoise slider is super useful. You can find it in the Essentials workspace in Luminar 4. I took this image during the day with ISO 100, so it won't need much denoising. I'll just need to push the Luminosity Denoise a little bit.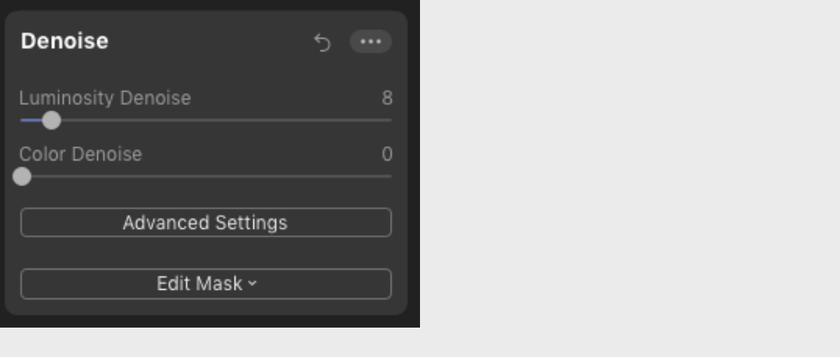 The image looks much better, but I think it still needs a couple more adjustments.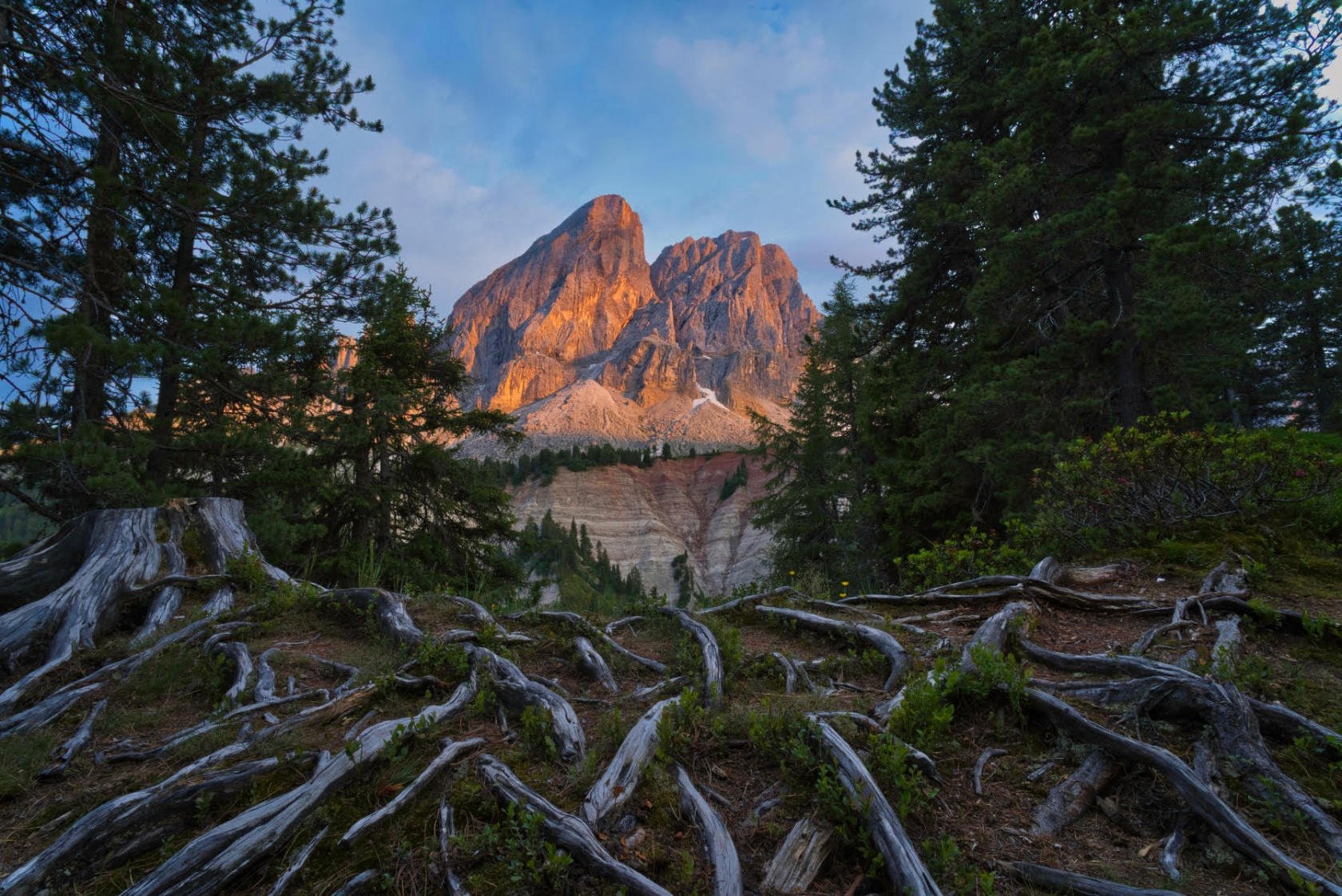 4. AI Enhance
These tools are my secret weapon :)
When I'm in very difficult lighting conditions — be it bright sunlight or dark shadows — I can easily fix this in post-production. I've got many ways in Luminar to get the best from my images, and the AI tools are my favorite.

The Accent Al filter does an amazing job fixing the exposure and gives my image a new beautiful look. I'll push Al Sky Enhancer to 26 so it makes the sky darker and brings some of the highlights back.
5. Color corrections
The first filters I use to adjust colors are Saturation and Vibrance. I'll bring Saturation to about 10 and Vibrance to 4 to make the colors pop. The important thing here is to not overdo this so the image still looks natural.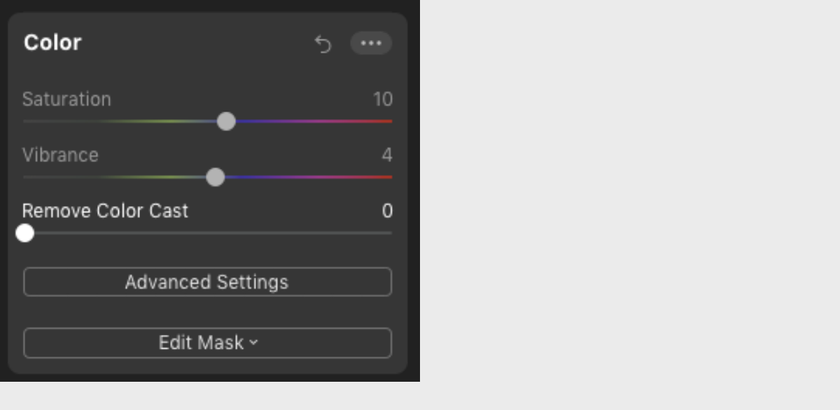 To bring more colors into the sky and foreground, I use HSL Curves. You'll find them under the Advanced Settings on the same panel.
Using HSL Curves, I'll give more Saturation to the purple and magenta tones and more luminance to the greens.

NOTE: I used the Luminar 4 beta version for editing this image, and the interface you see in the screenshots will be updated in the final version.
6. Vignette
My final move will be with the Vignette tool. I'll make it about -32 to bring attention to the mountains.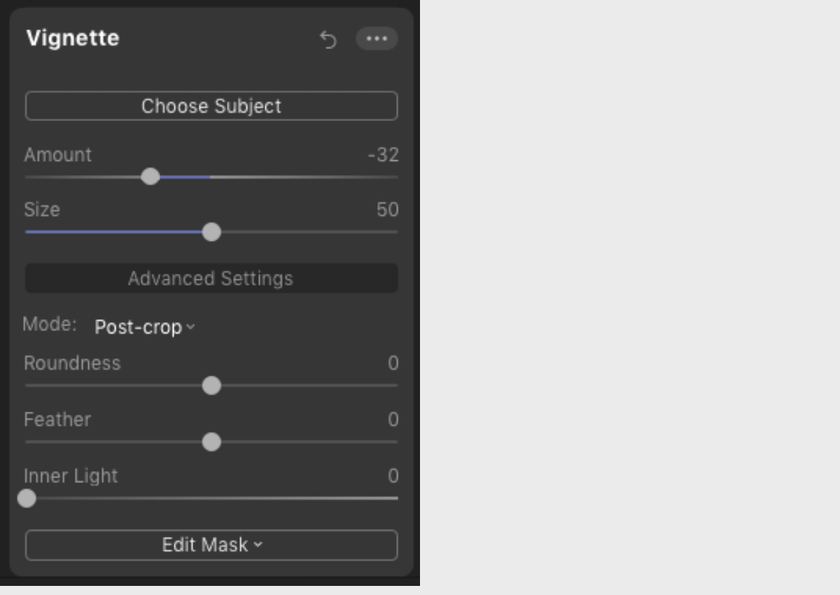 That was my last step, and here's my final image.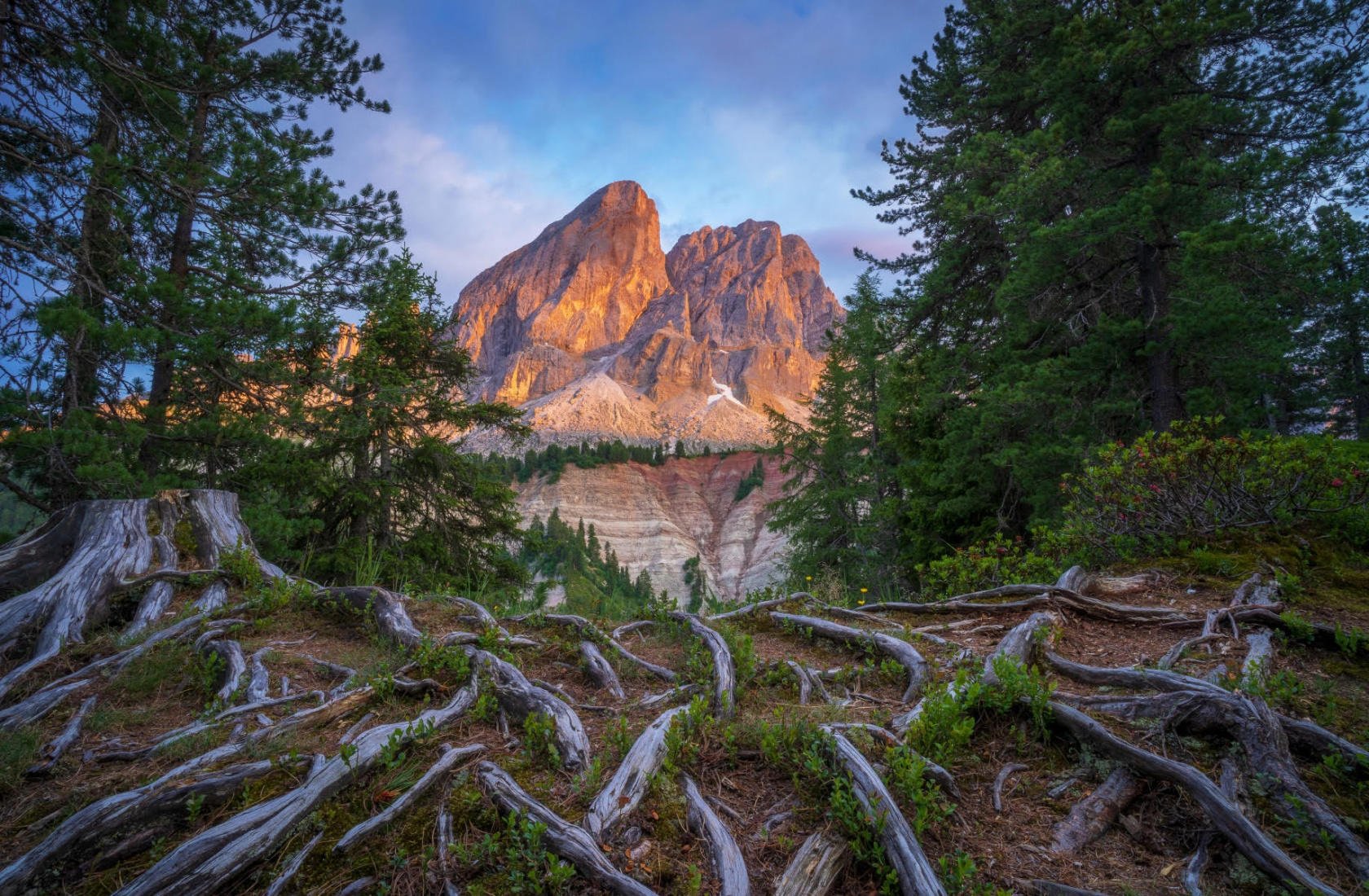 What I like with this workflow is that I can always save the file and come back after hand if I'm not satisfied or if I'd like to modify any layer or filter. It's simple, has great features and makes my work easier.
Learn more about Luminar 4.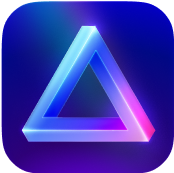 Advanced yet easy-to-use photo editor
view plans