Planning your next adventure? Explore the best apps for travel planning in 2023. Discover convenient tools to organize your itinerary, find the perfect accommodations, and unlock insider tips for a seamless travel experience. Stay ahead of the game with the top travel planning apps of the year.
Planning a trip has never been as exciting or convenient as it is now, in the heart of the digital era. Vacations can now be streamlined, organized, and enjoyable with an abundance of cutting-edge apps. In the labyrinth of available options, how do you discern the best vacation planner app from the crowd?
The answer lies in understanding your unique travel needs, whether that's itinerary organization, finding accommodations, gaining insider tips, or all of the above. Our guide will navigate you through the top travel planning apps of 2023, shedding light on their features and unique offerings. Through the lens of technology, discover the best ways to plan a trip, and let these digital companions transform your wanderlust into memorable journeys.
1. Perfect Planner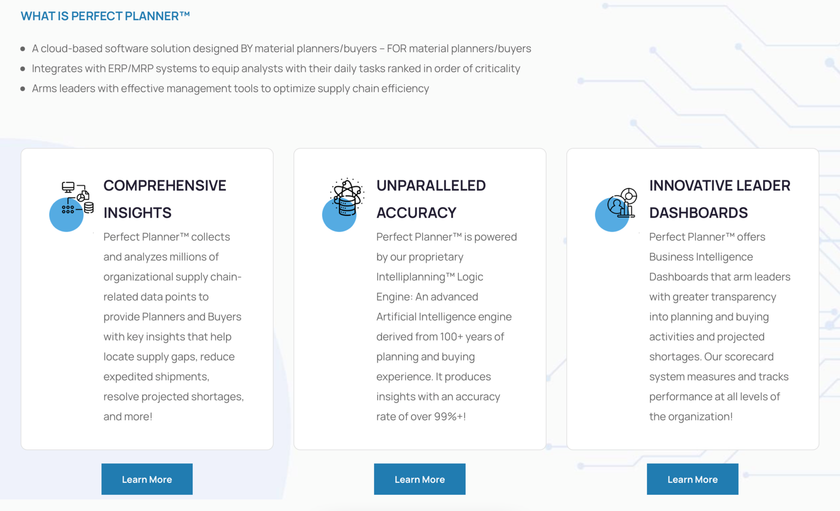 The Perfect Planner is arguably one of the best trip itinerary apps available in 2023. It shines in its holistic approach to trip planning, boasting a user-friendly interface where you can seamlessly organize your flights, hotels, and sightseeing activities all in one place. Not only does this make for a stress-free planning experience, but it also ensures every detail of your trip is easily accessible and well coordinated.
This intuitive planner helps you visualize your schedule, set reminders for reservations, and keep track of any changes. One unique highlight is the ability to sync your travel calendar with local events in your destination, so you never miss out on an enriching cultural experience. The Perfect Planner is your one-stop software to plan a trip, ensuring no detail is overlooked and every opportunity is seized.
2. Journey Joy
Finding the right accommodation can make or break your travel experience, and Journey Joy is here to ensure the former. This travel organizer app is known for its extensive database of accommodations worldwide. It offers a range of options from luxury resorts, quaint bed and breakfasts, to unique homestays, and even treehouses or castles for the more adventurous travelers.
The app's standout feature is its 'Joy Score', which calculates the best fit for your preferences by analyzing numerous factors. It takes into account your budget, preferred location, amenities, and even past reviews from users with similar preferences. With this feature, you can find the perfect place to stay more easily and efficiently, eliminating any guesswork. With Journey Joy, you have the best of both worlds: a personal touch with the efficiency and convenience of an automated system.
3. TripTricks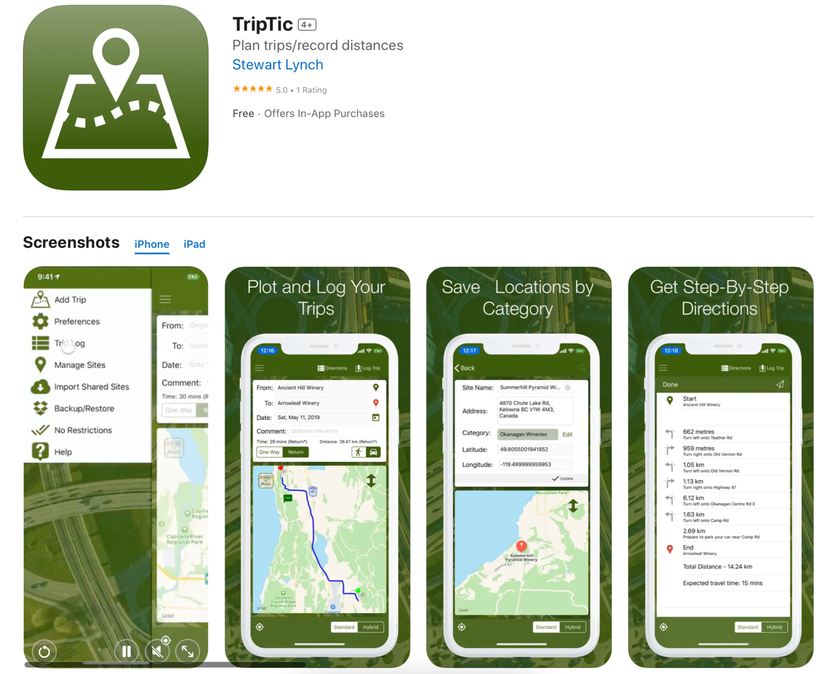 TripTricks rises to prominence among the best travel planning apps by serving as a bridge between tourists and local experts. It gives users access to secret corners and hidden gems only locals know about within their destination. Whether you're after the best hole-in-the-wall restaurants, under-the-radar photo spots, or secret hiking trails, TripTricks is your trusted source.
Beyond mere suggestions, the app offers a feature for creating customized guides based on your interests, which you can save and access offline. This makes for a personal and immersive travel experience, as you journey beyond the tourist traps and truly connect with the culture and heartbeat of your destination. If you're someone who enjoys straying from the beaten path, TripTricks is an excellent addition to your travel planning arsenal.
4. TripMaster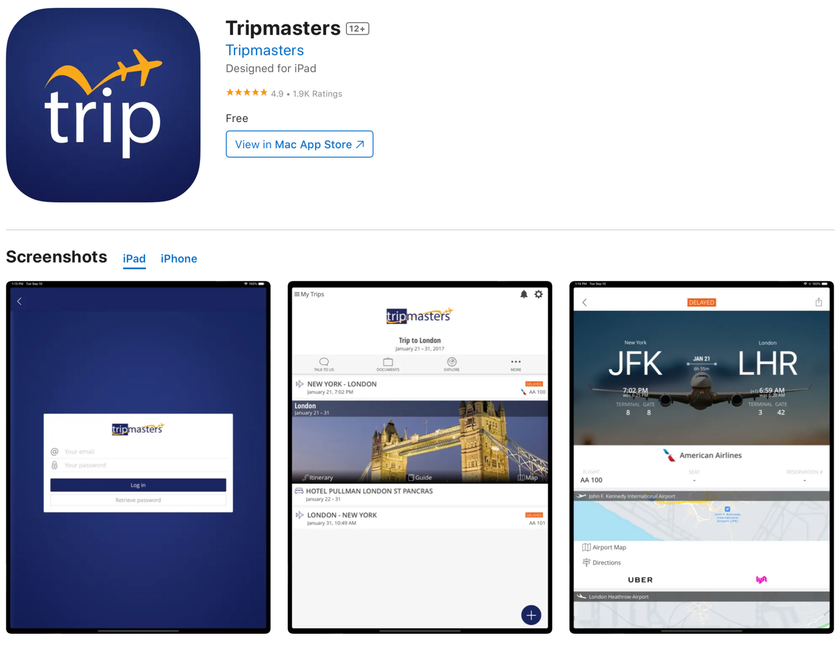 When it comes to conquering the logistics of travel, TripMaster is a formidable contender among the best trip planners. This app excels in managing complex travel elements like coordinating multiple flights, negotiating different time zones, and tracking travel expenses. It's especially useful for long trips involving multiple destinations or for business travelers juggling a tight schedule.
TripMaster also incorporates real-time notifications for flight status and gate changes, ensuring you're always up to speed. Its robust expense tracking feature is also invaluable, helping you keep an eye on your budget while on the go. With its high degree of customization and advanced organizational features, TripMaster is truly a comprehensive tool for travel logistics, enabling you to navigate the intricacies of a trip with confidence and ease.
5. TravelEase
TravelEase is the epitome of simplicity, aiming to take the stress out of travel planning. It's an app designed with the principle of ease at its core. It integrates essential travel components such as flight booking, hotel reservations, and itinerary planning into one straightforward, user-friendly platform.
Using information about your destination, budget, and preferred activities, this app makes complete travel plans based on your preferences. You can customize these plans as you wish, or even choose to book the entire plan with a single click, making it one of the most convenient apps to plan a trip. If you value simplicity and convenience above all else, TravelEase is your ideal companion for a hassle-free travel planning experience.
6. Itinerizer
When it comes to crafting detailed, personalized itineraries, Itinerizer is the go-to app. This powerful tool aids travelers in scheduling activities and attractions in the most efficient and enjoyable manner. It does so by utilizing machine learning algorithms to analyze factors such as distance between locations, optimal visiting times, and user ratings.
What sets Itinerizer apart is its 'Smart Timing' feature, which takes into account factors like traffic conditions and crowd sizes at different times of the day, ensuring that your travel experience is as smooth and enjoyable as possible. You can also share your itinerary with fellow travelers, making it an ideal tool for group trips. Itinerizer is a prime example of how artificial intelligence can transform the way we plan and experience our trips.
7. Adventure Ally
Adventure Ally is your ultimate digital companion for outdoor and adventure travels. This app is tailor-made for those who love to explore the great outdoors and partake in adventure activities. Adventure Ally offers a database of hiking trails, camping sites, outdoor gear rentals, and adventure activities, curated by fellow adventure enthusiasts.
The app shines with its feature of connecting users to local adventure guides and instructors, enhancing safety and learning opportunities. It also offers weather updates and safety alerts for your chosen activities and locations. Moreover, it enables users to track and share their adventure experiences, fostering a passionate community of adventure lovers. Adventure Ally, in essence, combines the best of travel planning and social networking for outdoor enthusiasts.
8. Voyage Virtuoso
Voyage Virtuoso is an outstanding trip planning app designed specifically for cruise enthusiasts. It offers a vast array of information, including detailed ship layouts, port-of-call guides, on-board dining options, and shore excursion planning. Its impressive database covers the majority of cruise lines and ships, making it a one-stop-shop for all things cruise-related.
Voyage Virtuoso's unique feature is its real-time chat platform, where users can join specific chat rooms based on their cruise line or ship to share tips, experiences, and make connections with fellow cruisers. The app also provides real-time updates on itineraries, ship position tracking, and port weather conditions. For anyone planning a cruise holiday, Voyage Virtuoso provides a comprehensive toolset to make your experience as smooth as sailing on calm seas.
Features to Look for in a Travel Planning App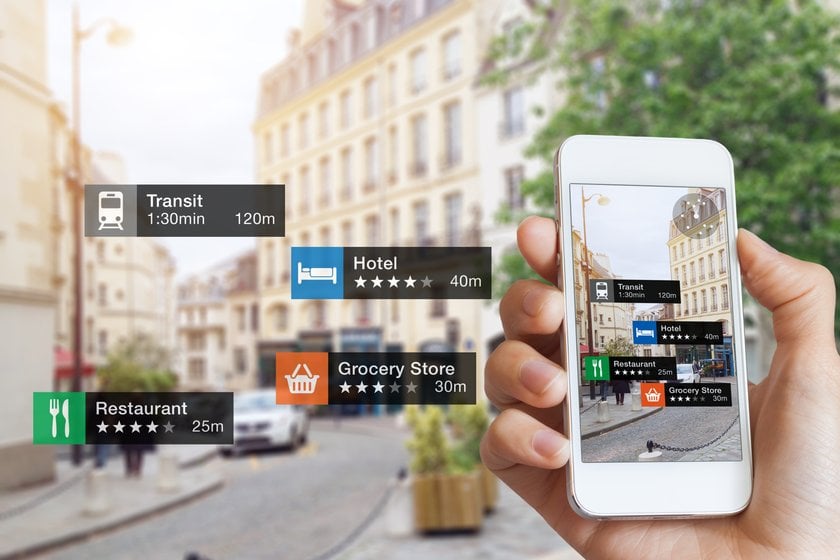 It's crucial to consider several key features that can significantly enhance your travel planning experience. Here are some essential features to look for when deciding how to plan a travel with the assistance of a digital tool:
Itinerary Builder
The core function of an app for trip planning should be the ability to create a comprehensive and customizable itinerary. An effective itinerary builder should allow you to schedule your flights, accommodations, and activities in an organized and easy-to-read format.
Real-Time Updates
To keep up with the dynamic nature of travel, look for an app that provides real-time updates on flights, accommodations, and even tourist attractions. This feature is invaluable in helping you adapt and adjust your plans as needed.
Integrated Booking
The convenience of booking flights, accommodations, and activities directly from the app cannot be overstated. An integrated booking feature can save you from having to switch between multiple platforms during your planning process.
Maps and Navigation
Look for apps that include offline maps and GPS navigation. These features can be a lifesaver when exploring a new city or when you're in an area with limited internet access.
Reviews and Recommendations
An app that includes user reviews and recommendations can provide valuable insights when planning your trip. These can guide you towards the best accommodations, restaurants, and must-see attractions in your chosen destination.
Syncing Capabilities
The ability to sync your itinerary with your calendar or share it with your fellow travelers ensures everyone stays updated on the trip details.
Offline Access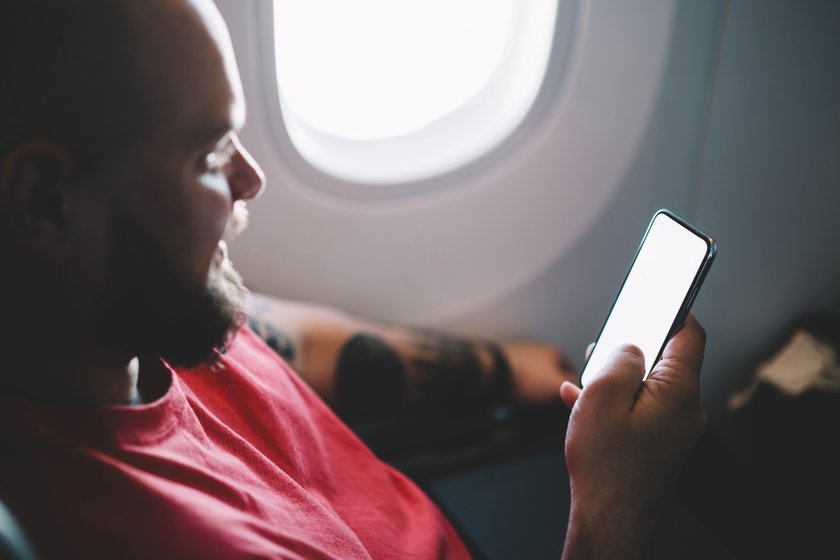 Accessing your itinerary, maps, and other important information offline is a crucial feature, especially when traveling to areas with unreliable internet connection.
Remember, the best travel planning app should align with your specific needs and travel style. By prioritizing these features, you'll be well-equipped to select an app that facilitates a seamless and enjoyable travel planning experience.
Craft Your Travel Story with Luminar Neo
Travel isn't just about the planning and the journey; it's also about capturing and sharing your experiences. For that, Luminar Neo emerges as a valuable tool in your travel arsenal. This software revolutionizes the way travelers process and enhance their travel photos, combining AI-powered technologies with an intuitive, user-friendly interface.
With Luminar Neo, you can effortlessly turn your raw travel snapshots into stunning works of art, all while preserving the authenticity of your experience. It's equipped with an array of smart editing features, including automatic object removal, sky replacement, and a range of adaptive presets to fit your aesthetic. Moreover, its innovative layer-based editing approach offers unlimited creative possibilities. Luminar Neo isn't just a photo editing tool; it's a storytelling platform that helps you craft and share your unique travel narrative in the most visually compelling way.
To sum up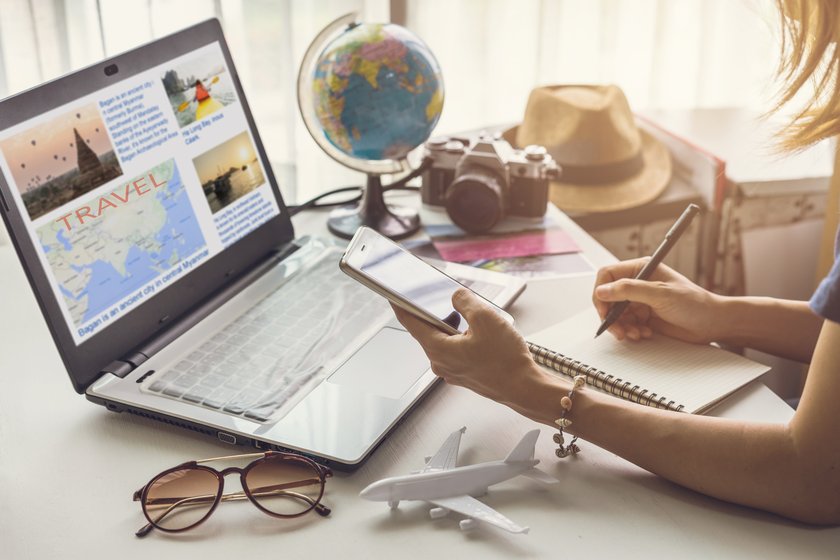 Choosing the best app for travel planning ultimately depends on your individual needs and the nature of your trip. Whether you're organizing a complex multi-destination journey, seeking the perfect accommodation, hunting for local insider tips, or simply desiring an easy and streamlined process, there is an app out there tailored to your requirements. And as you capture the magic of your travels, Luminar Neo is there to help craft your story.
As you plan your next adventure, remember that these digital tools are your allies, designed to amplify your experience and reduce stress. With them at your fingertips, you're well-equipped to transform your travel dreams into unforgettable realities. Happy planning!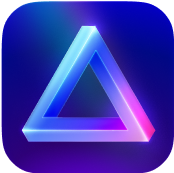 Advanced yet easy-to-use photo editor
view plans