Check out what is new and improved in the latest free update of Aurora HDR 2018.
It's been a busy week (we already shipped an update for Luminar), but we're excited to bring you another update to Aurora HDR 2018 that adds new functionality and speed to both the Windows and Mac platforms.
We appreciate your support and for being part of the Skylum/Skylum family!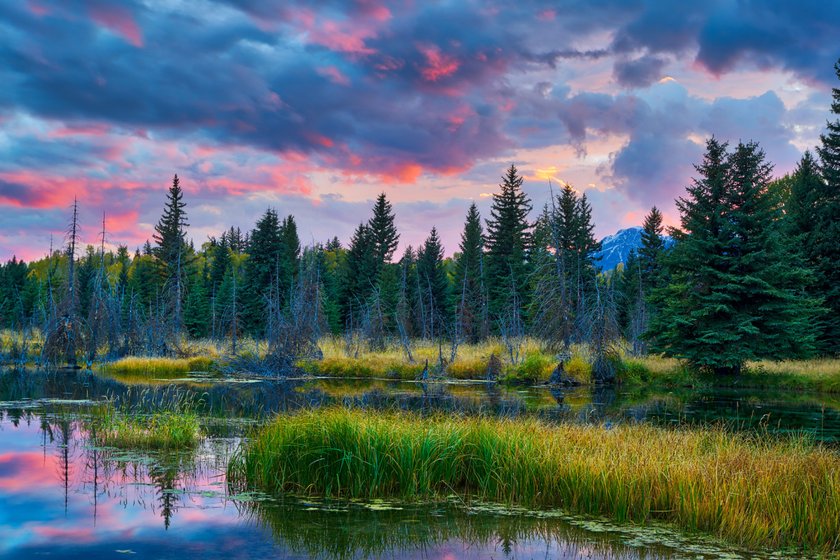 Photo by Matt Suess

How to Update
The update is completely free to all Aurora HDR 2018 users, just launch the application to get it.
• Mac – Please choose Aurora HDR 2018 > Check for updates.
• Windows – Please choose Help > Check for updates.
DECEMBER 21, 2017
This free update brings the following new and improved features to improve your Aurora HDR editing experience:
WINDOWS USERS
RAW image improvements. Aurora HDR does a better job of detecting noise in a raw file and automatically fixing it when you open a photo. DNG file support is also improved for easier editing.

Save Native files. Be sure to save your editing projects in the native Aurora HDR format. This makes it easy to come back and make edits. Plus files can be shared between Mac and Windows users.

More export control. You can choose to export to the Adobe RGB wide color profile or the ProPhoto RGB color space on export. You can also sharpen an exported file which is great for printing. Plus even more file formats are supported including JPEG 2000, PSD, PDF. Creating TIFF files? You can control file compression, bit depth, and resolution on export too.

Delete presets. You can now delete preset packs if you want to remove a set from your collection.
MAC USERS
Improved Native files. Save your editing projects in the native Aurora HDR format which makes it easy to come back and edit in the future. Check the Windows compatibility option so files can be shared between Mac and Windows users.

Improved workflow with other applications. We've addressed several small bugs reported when working with Adobe Photoshop and Adobe Lightroom.

Work faster. We've improved compatibility with OS X 10.10, 10.11 support. The Histogram also updates in real-time. Users will also enjoy Performance and RAM usage improvements. When editing press Cmd+L to quickly access the Filters list as well.

Import old Aurora HDR presets. You can now import presets from previous versions of Aurora HDR.
New Cameras Added
The following new cameras are supported by this recent update:
Apple

Apple iPhone 8

Apple iPhone 8 Plus

Apple iPhone X

Canon

Canon EOS M100

Canon PowerShot G1 X Mark III

Google

Google Pixel 2

Google Pixel 2 XL

GoPro

GoPro FUSION

GoPro HERO6 Black

Hasselblad

Leica

Light

Panasonic

Sony

Sony RX10 IV (DSC-RX10M4)

Sony A7R III (ILCE-7RM3)
For a complete list of cameras – click here.
We hope you enjoy these improvements. We're hard at work on more as well as the new digital asset manager for next year.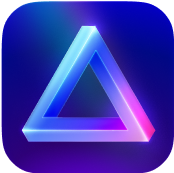 Advanced yet easy-to-use photo editor
view plans