Aurora HDR 2018 is now shipping with next generation tone mapping (for a more natural starting result), more speed and dozens of new and improved features.
You've been hearing about Aurora HDR 2018 for a few weeks now, and we're really pleased to put the finishing touches on our latest software - it's pretty awesome and we think you'll like it. The early testers, reviewers, and influencers who have seen it are really happy with the performance, new features and emphasis on creating initial natural results. And hey… Trey Ratcliff is so happy, more flowers are popping up in his photos!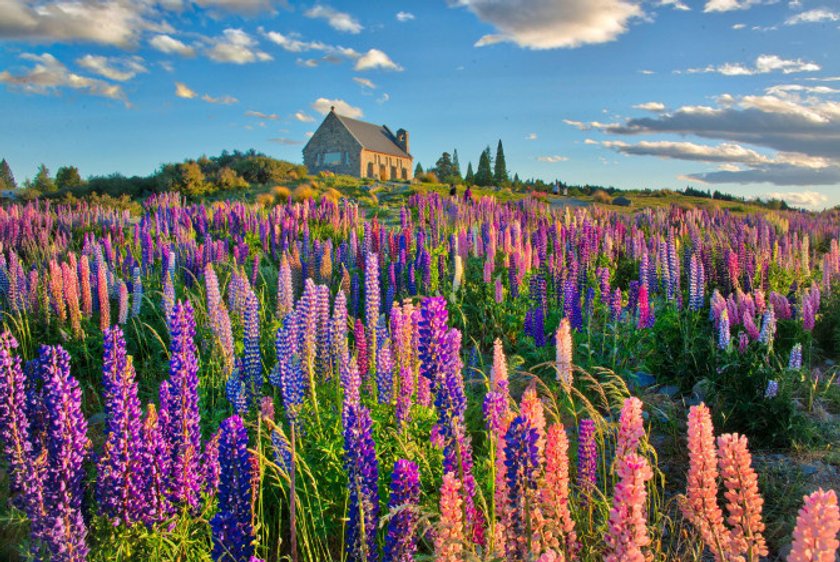 Photo by Trey Ratcliff

Our pre-order sale is complete, but the good news is that if you purchase today for $99 (new customers) or $59 (current owner of Skylum software apps), you get immediate delivery of the released version - no need to wait! Make sure you try great new features like HDR Enhance - a smart slider that makes every image look better - Dodge & Burn, Lens Correction, Transform, the History Panel and more.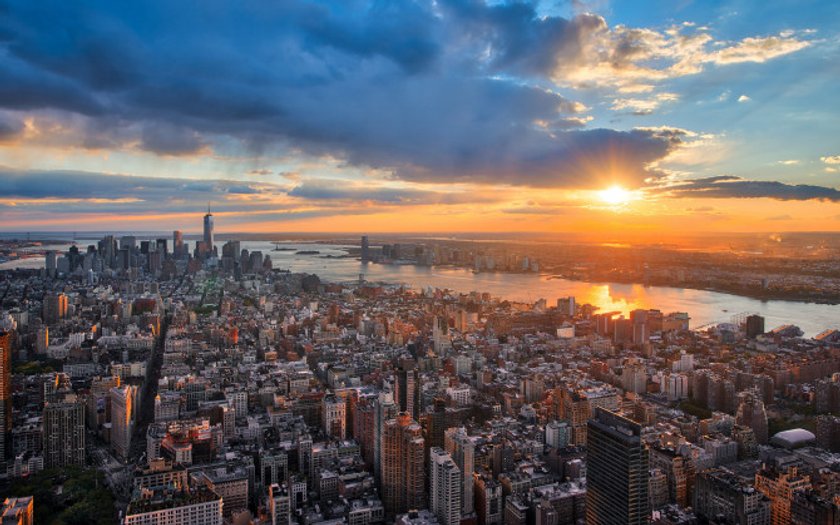 Photo by Dmitry Sytnik
We've spent a lot of time optimizing this new version to work excellently on single images AND multiple exposure brackets. You won't lack a single feature - start to finish - that would help you process your HDR photos better.
At Skylum, one of our hallmarks is ensuring everyone can use our software and create amazing photos. Here are some education resources: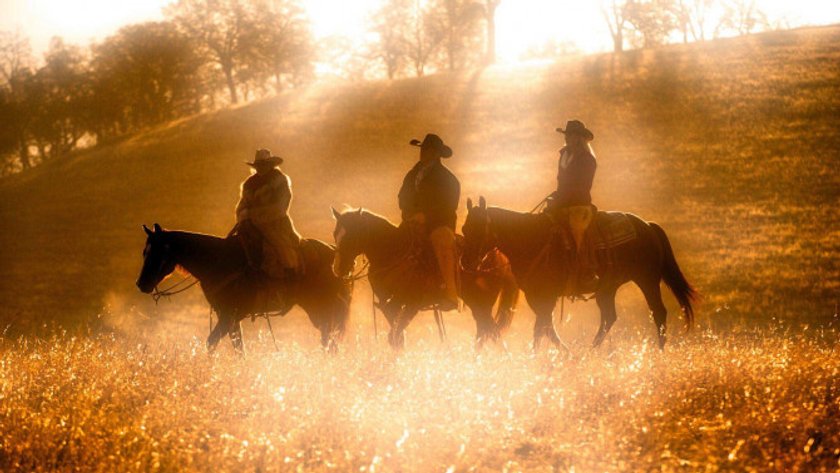 Photo by Laurie Rubin

We'll be honest - the Windows release has been a challenge. We've been working feverishly on it for way more than a year and, here at the "launch date" - truth be told - a few things are still missing. The developers will add the following features (and more!) to the Windows version of Aurora HDR 2018 within the next month or two: Lens correction, Transform, Batch processing, Image flip and a few more things. We're working as fast as we can and thank you in advance for your patience - you should see a LOT of progress within the next 6 weeks!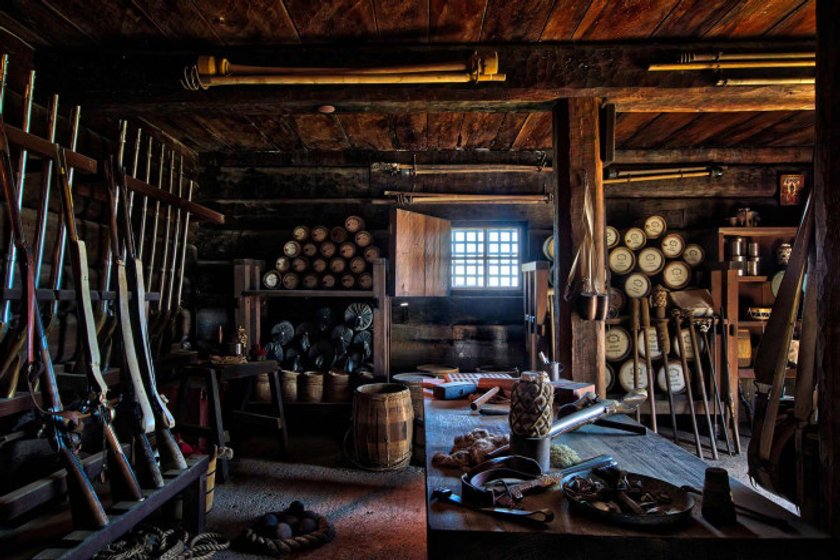 Photo by Scott Davenport

We love our fans and feel SO blessed by your enthusiasm and amazing images. Please share your photos in the Skylum Photography Group on Facebook. For the first month after release, we'll select our favorite images edited with Aurora HDR 2018 and each week give a $50 gift certificate to Amazon, beginning Friday Oct 13. Just hashtag your images with #AuroraHDR2018.
Photo by Alik Griffin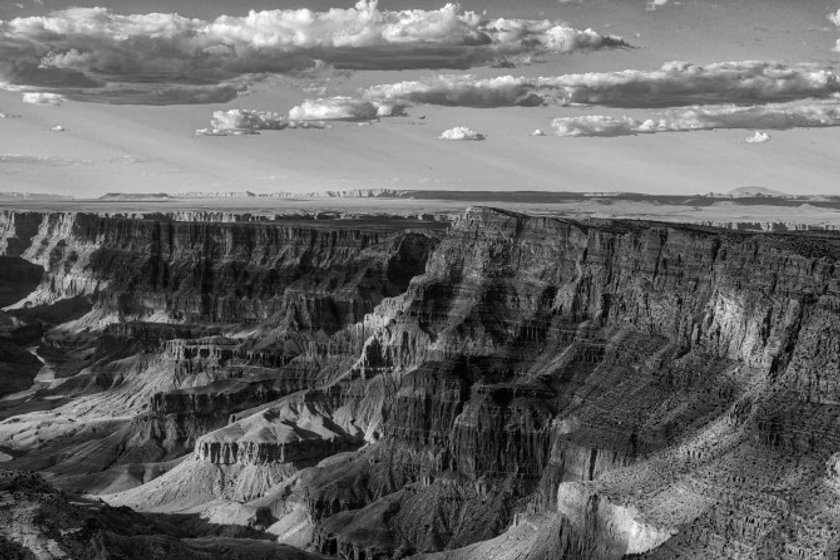 Photo by Jim Nix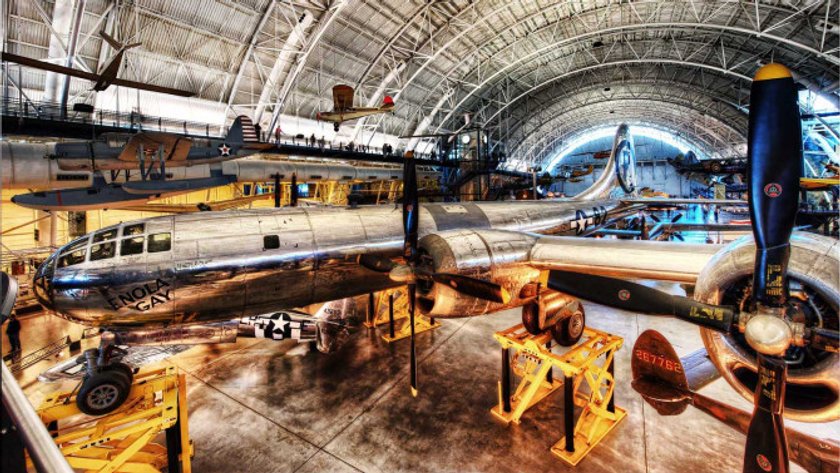 Photo by William Beem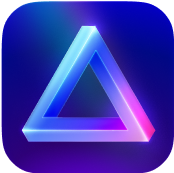 Advanced yet easy-to-use photo editor
view plans