It has been a while since we featured the best pictures, shared on our Facebook group.
Here are the best 10 pictures from our Facebook group, picked by the Skylum Team. If you want to get featured, share your photos on the group. Just think - you'll be inspiring others and will bring the world a little closer to everyone!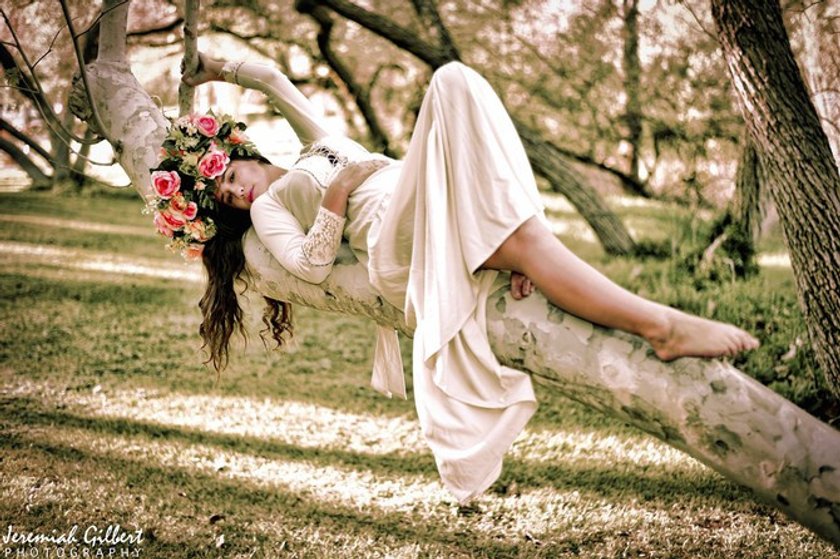 By Jeremiah Gilbert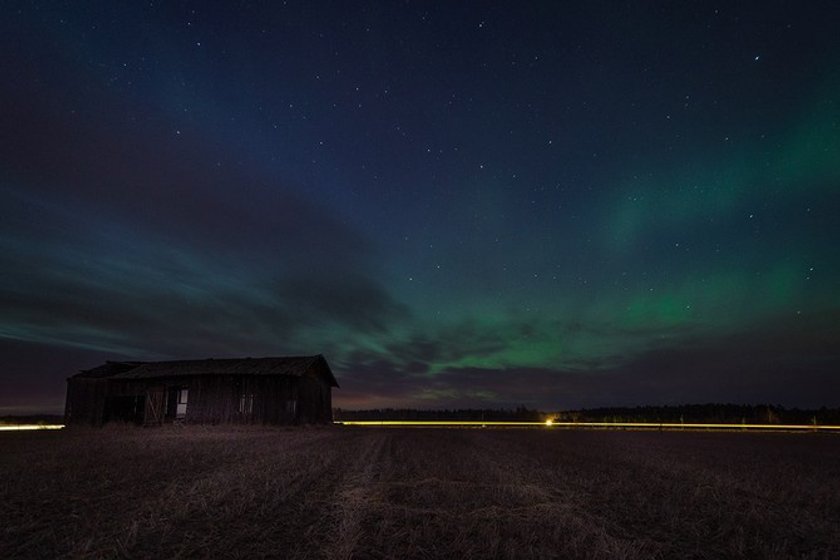 By Johan Lennartsson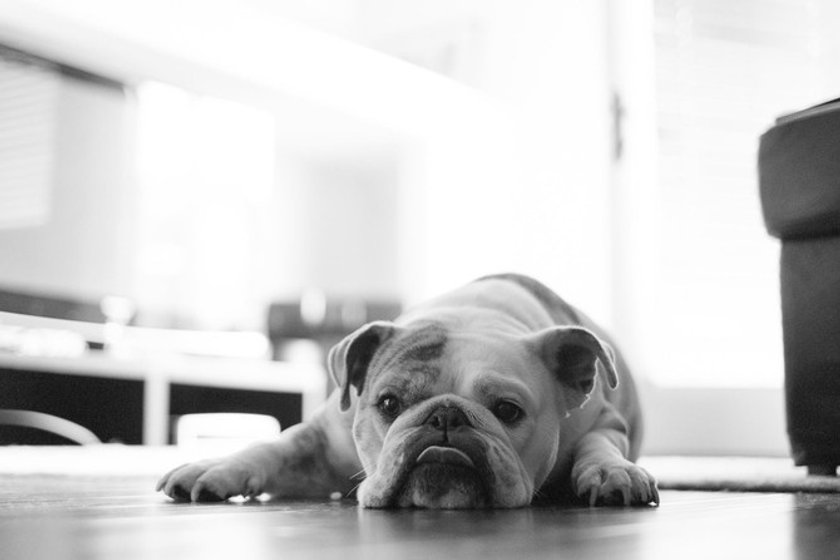 By Justin Novak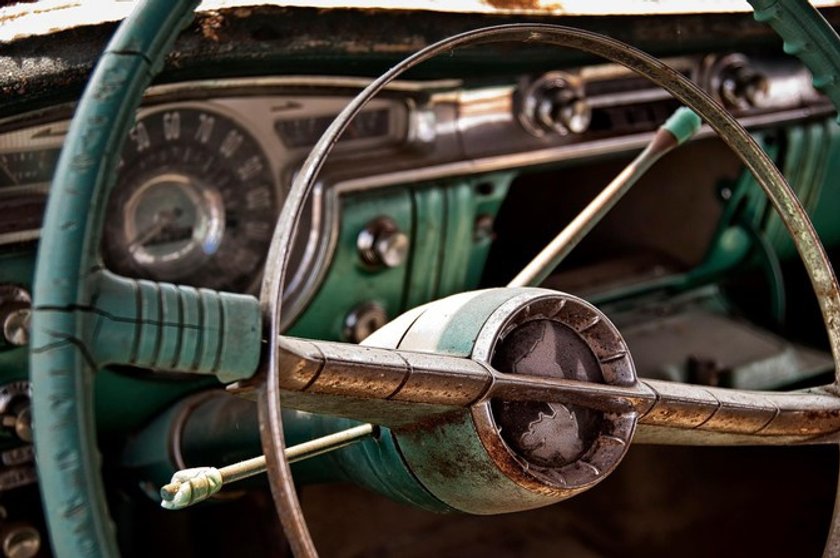 By Kurt Golgart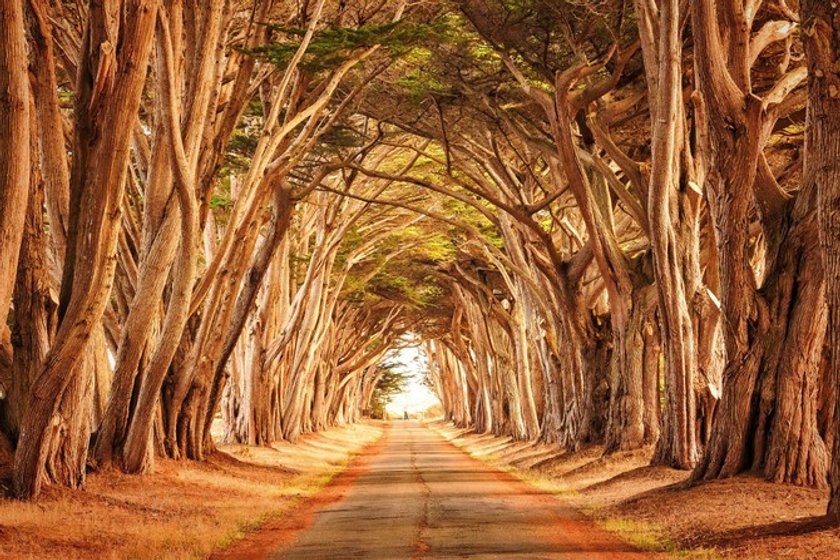 By Lou Plummer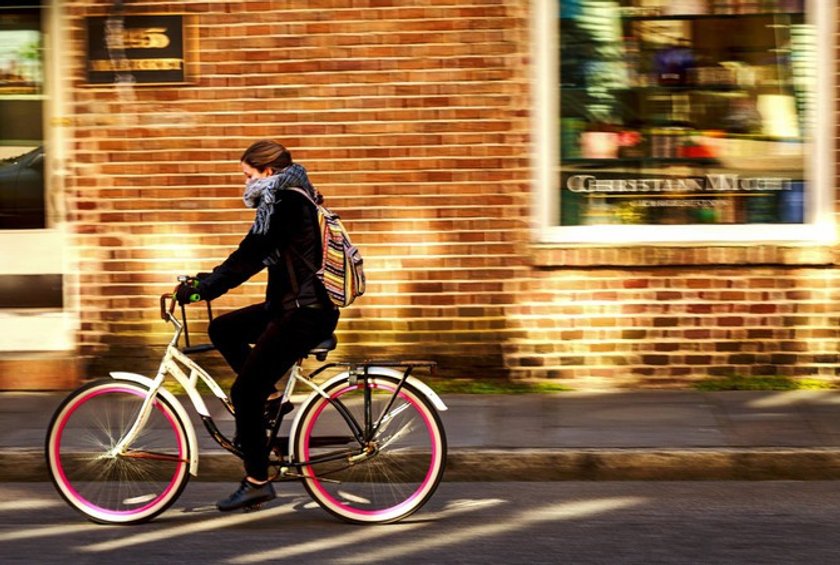 By Lou Plummer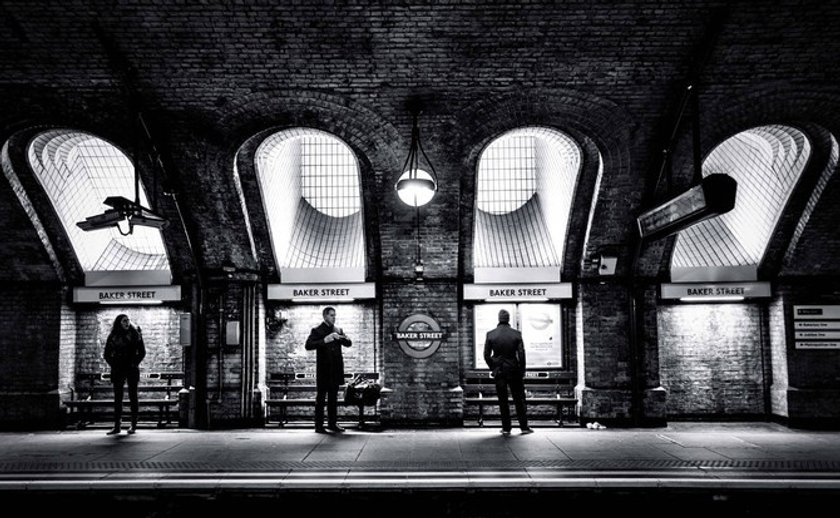 By Naf Selmani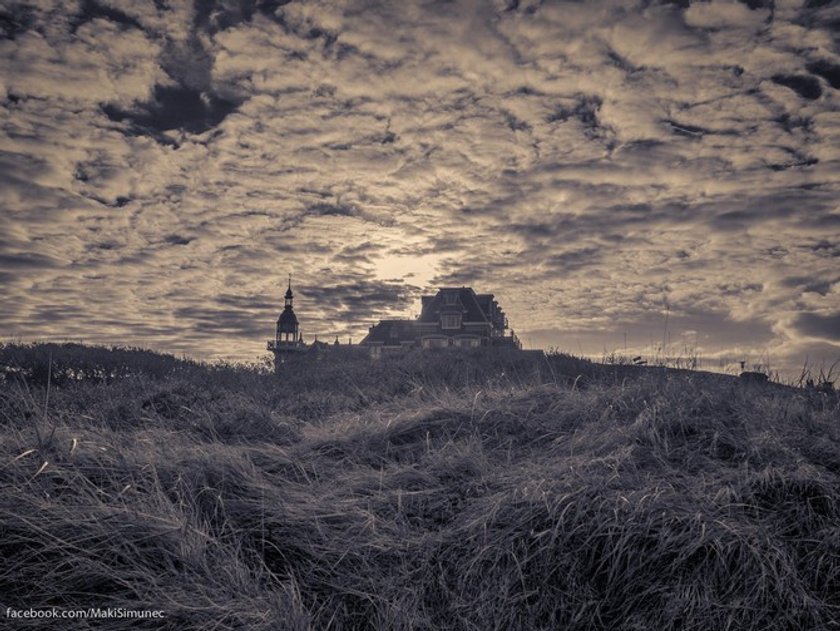 By Maki Simunec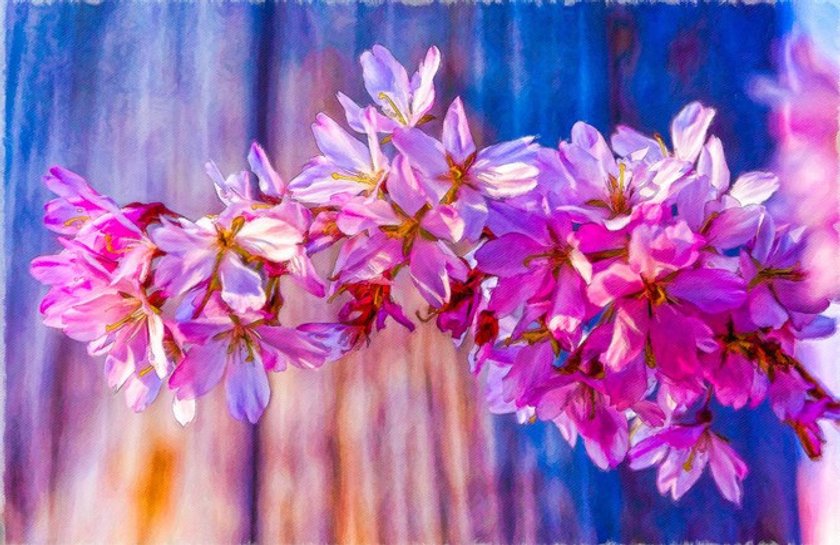 By Jack Larson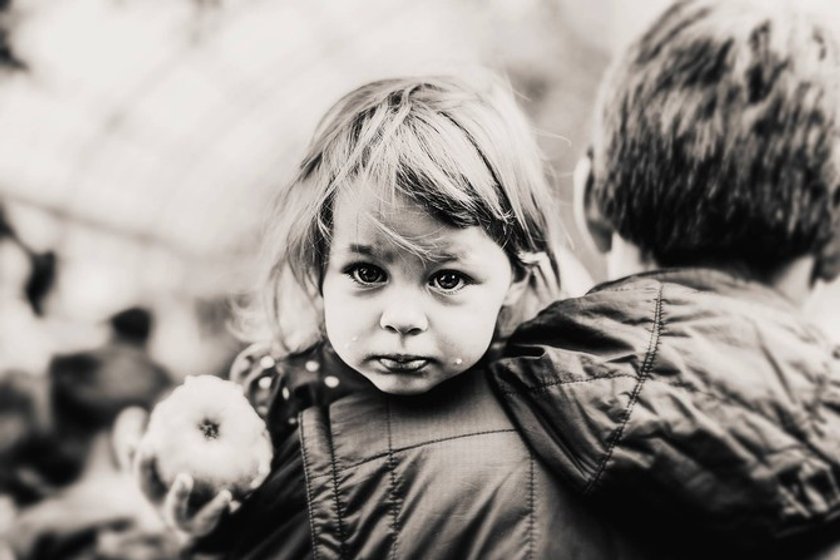 By Daniel Featherstone

For more great images, check our Facebook Group and definitely share your creations. Stay cool.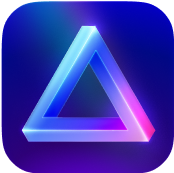 Advanced yet easy-to-use photo editor
view plans