It's never been easier to take high-quality photos thanks to smartphones and smart cameras.
As an amateur photographer, you shouldn't go overboard, however. Your goal is to easily improve your photos, not make them gimmicky. You also don't want to break the bank. Don't spend lots of money on software or hardware you don't need.
DO crop your images.
What's the focus of your photograph? The odds are good it isn't the person walking in the background, or the ceiling at the top of your image with the annoying, pulsating light. Cropping removes these annoyances to improve the overall composition of the photograph. Best of all, cropping is a process that can be completed in mere seconds; it's perhaps the most important step in making a photograph better. Plus, inexpensive apps like Focus from Skylum can help you further highlight your main subject of a photo with simple blurring and vignette effects.
DO play around.
Most of today's image software come with an overriding enhancement tool that seeks to improve your photo with just a click. Though the process itself varies, depending on the software, each makes adjustments to the color and light of your photo automatically.
These photo enhancer tools are a wonderful starting point for amateur photographers, because they save time and don't involve using complicated or confusing controls. They aren't perfect, however. Some, like the Clarity tool in the Camera+ app, for example, sometimes over-enhance the image. Others do very little, making them worth avoiding.
Filtering has also become very popular in amateur photography, and the software vendors know this. While there is nothing wrong with testing the many filtering tools now available, don't go crazy. Remember, your goal is to improve the photograph.
DO delete.
For many of us, taking photographs once meant buying actual camera film which limited the number of exposures we could take. Today with digital photography, we can snap hundreds, even thousands, of photographs. And companies like Apple and Dropbox know this, by offering us cloud space, for a price in most cases.
Lets be honest, however. Many of the photographs we take aren't very good — even with editing. Therefore, as part of your process, be sure to delete unnecessary photographs from your library on a fairly regular basis. Skylum's new Snapselect from makes this easy by providing an ultra-fast way to sort good images from poor ones. This not only improves the quality of the items in your library, but also decreases its size. A smaller photo library means less content to backup, which costs less.
DON'T buy Adobe Photoshop (just now).
Adobe Photoshop is the most popular photo-editing software on the planet. It's also one of the most expensive. If you're an amateur photographer, don't buy Photoshop, at least in the beginning. Instead, buy something like FX Photo Studio or Snapheal, which offers impressive editing tools at a much lower price.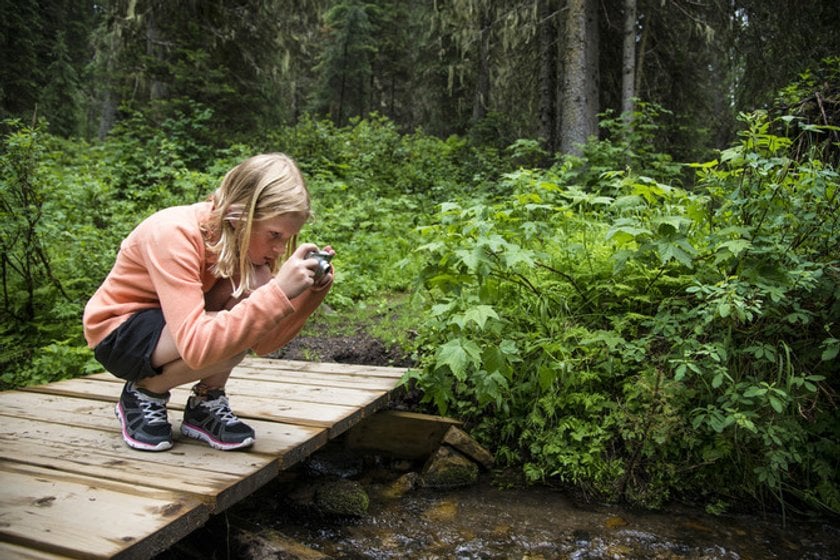 DON'T go expensive.
The same can be said for the hardware you should use to take photographs. Don't go and buy an expensive camera. That smartphone in your pocket is all you need for the time being.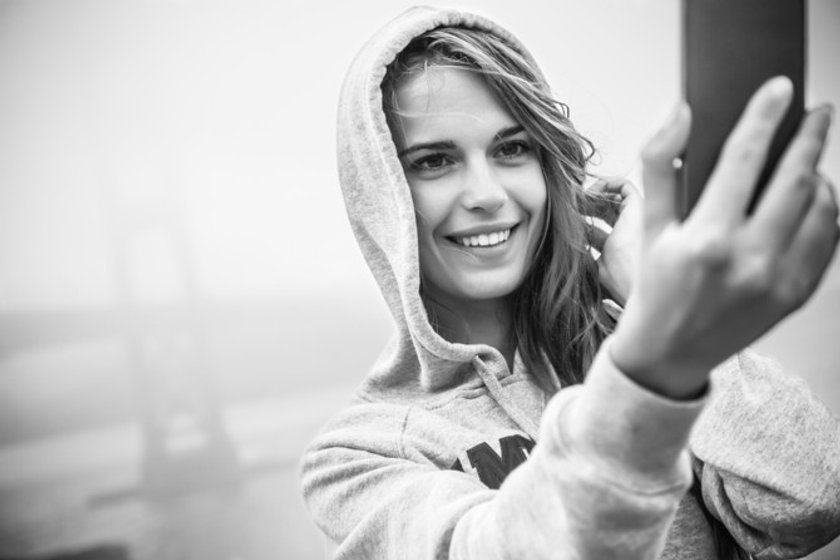 DO stay away from these tools.
Most image software comes with tools to change photo saturation. This allows you to change the colorfulness of a color relative to its own brightness. This is a great tool to have in your arsenal — if you're a professional photographer. For those just beginning to dabble in photography, this tool is one to avoid.
It's also wise to avoid adding photo frames to your images. If you really must do so, stick with the basic ones such as thin black or white lines. Styled frames fall into the gimmicky category, while others are too trendy to hold up in the long term.
DO HAVE FUN.
Our final piece of advice is to have fun. Snapping photographs can be a very fulfilling and relaxing process. Keep your camera or smartphone with you at all times and take photographs often. You never know when that perfect image is just a snap away.
Summary.
Editing your photographs is an important step in the process. Plus it's fun and can release a creative spark you may not have known you have! Even the best photographers in the world use photo editors to improve their masterpieces. Using photo editing tools will help you get more out of your images, and also help you better understand the elements involved.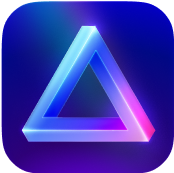 Advanced yet easy-to-use photo editor
view plans