Want to get great B&W photos? Want to share them, print and hang them on the wall? We know how.
Black and white photography inspires and can create unforgettable emotions. But only when done right. Read on and we'll tell you 5 simple steps to reach a master's level in just a few minutes.
STEP 1: Take color photos
No matter what your end result may be, always take photos in color. This ensures that you have the detail required for your post-processing software to use for a high quality initial conversion and any other editing needs. For example, in Tonality each editing layer can go back and reference the original source color image, leading you to a finer end result for display or printing.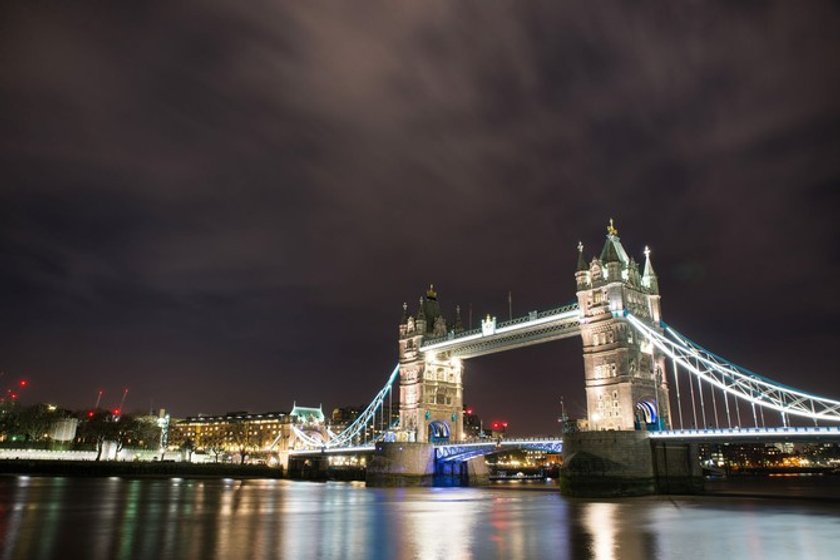 STEP 2: Do post-process the photos
You'll get much better results if you turn convert photos to black and white on your Mac vs. in-camera. A B&W photo editor tool like Tonality for Mac will automatically provide a basic neutral conversion, then let you use one-click presets and advanced controls to achieve your vision. View the video below to see how easy it is to use this powerful tool.
STEP 3: Add more drama with layers and masks
Once converted, you now have full freedom to turn dark or plain photos into real black and white masterpieces. Using suitable bnw photo editor, add layers, use brushes and other masking tools to add the finishing touches to your photos. This video will show you how.
STEP 4: Add color to black and white photos
No more limits and no more rules. Your creative vision can easily be realized using powerful tools like Tonality, which is also available as black&white plugin for Lightroom. A few clicks can add more drama, highlight details or completely change a scene with selective color or a cool "desaturated" look.
STEP 5: Add a vintage look
Take a step back into the past and even use Tonality to create vintage and old-looking photos. Use color toning for a Sepia look and a variety of textures to dial in exactly the antique style you like. Here's a short video to show you how.
These photos were made with Tonality CK: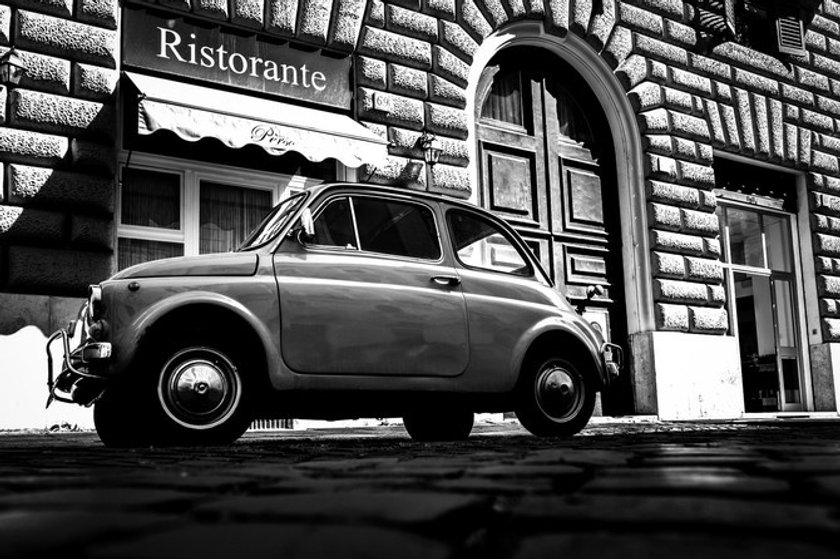 Photo by John Batdorff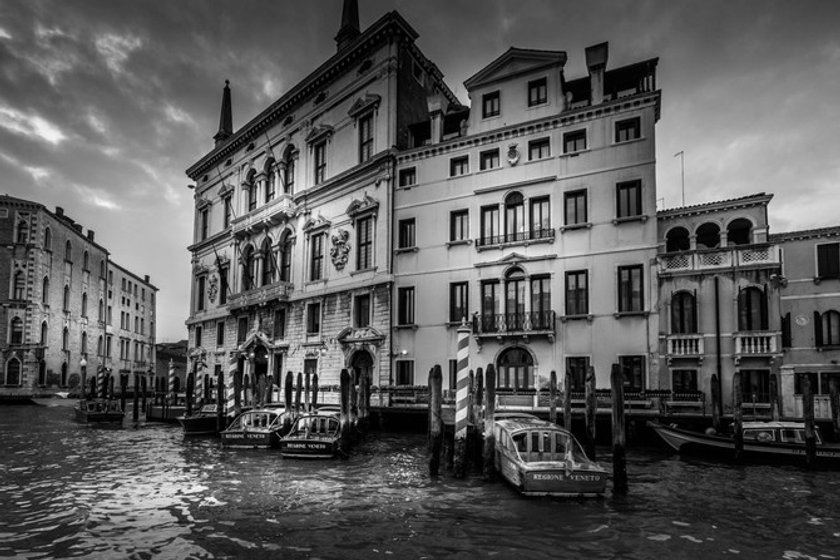 Photo by Serge Ramelli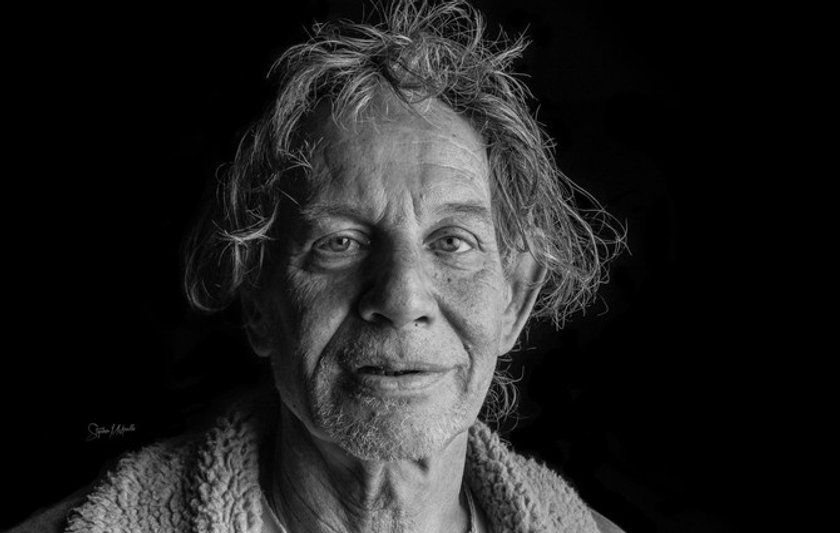 Photo by Stephen McAnulla

Give Tonality a try.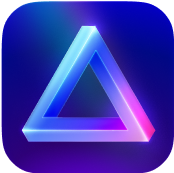 Advanced yet easy-to-use photo editor
view plans