Want to capture a fantastic landscape or a stunning cityscape? Here's what you'll need.
Ok, it's time to go shoot, so let's get in the mindset for HDR. Think about what makes a good HDR photo, what types of scenes to look for, and what time of day makes the most sense for HDR. But most of all, let's get ready to create some awesome HDR photos!
What makes a good HDR photo? What am I looking for?
A large contrast between light and shadow in a scene
Fading light at the edges of the day (sunrise, sunset, golden hour, blue hour)
Cityscapes are equally compelling, especially at blue hour
Night time is also very good for HDR, especially in cities
Architecture and interiors are also excellent subjects for HDR
What gear do you need to capture brackets for your HDR photo?
A camera with auto-bracketing
A tripod to hold the camera steady while bracketing your images
A cable release, remote trigger, or self-timer so you don't accidentally move the camera while shooting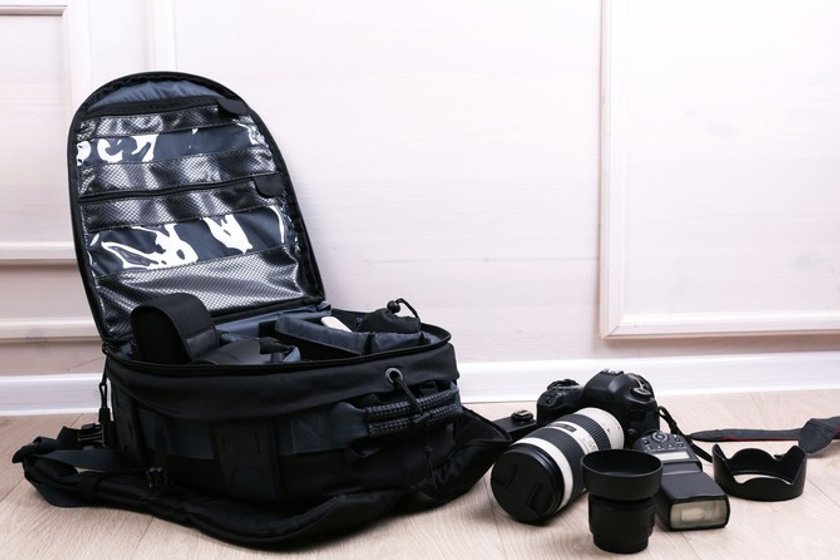 Check your settings before you shoot:
Be sure you are shooting in RAW
Keep your ISO as low as possible
Select your Aperture (f/stop)
Set your camera in Aperture mode
Turn on auto-bracketing
Select the number of exposures in your brackets
Select your composition
Find your focal point
Fire away!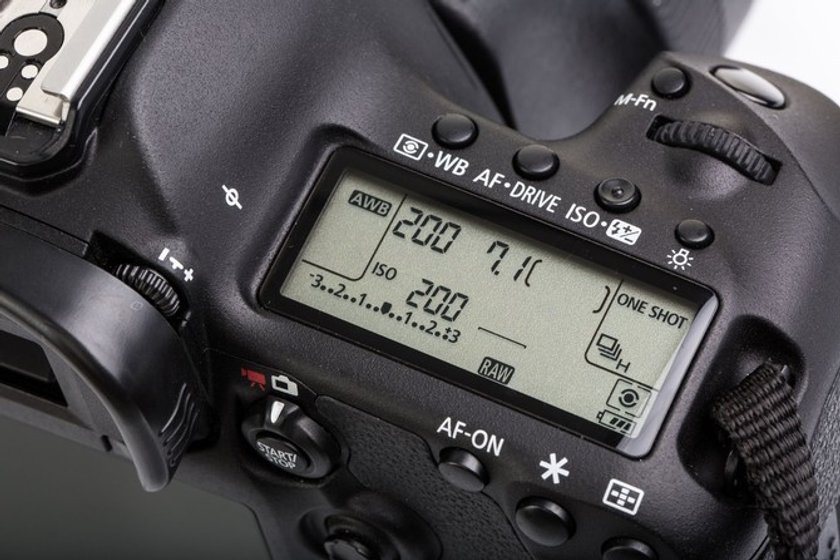 What do you need to post-process your HDR photos?
Mac or PC
Sufficient amounts of RAM, storage, etc
Aurora HDR, if you have a Mac
Give Aurora HDR Pro a try.
Get this app with a special discount →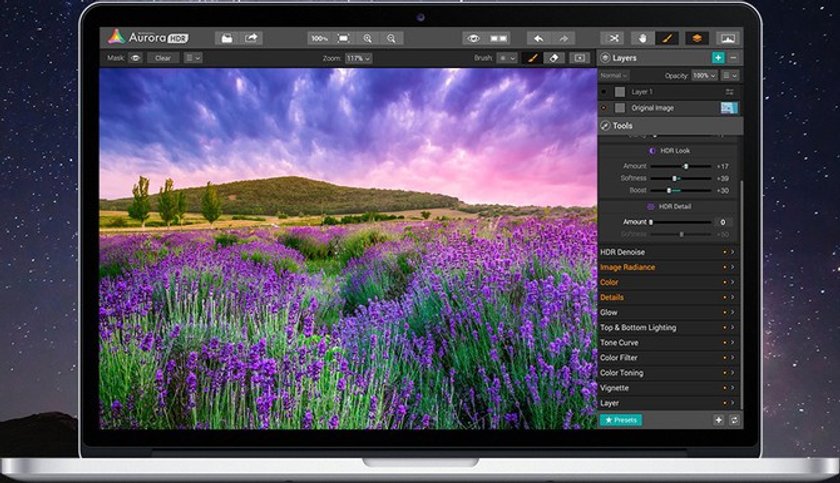 Do you have any additional items on your cheat sheet list? Share them in the comments below!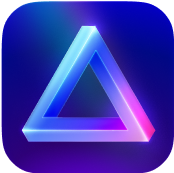 Advanced yet easy-to-use photo editor
view plans