Here are a few inspired ways to achieve those epic wildlife photos of your dreams.
A few months back, we shared our favorite tips for photographing wildlife including catching the action with practice (it makes perfect, after all), connecting with the animals, and paying special attention to the babies (everyone loves a clumsy foal or a cute cub!). Now, we're back with a few inspired ways to achieve those epic wildlife photos of your dreams. Get creative: the key is to try new techniques and have fun while you're at it, but always respect the environment. Know the rules and—when safe/appropriate—don't be afraid to break them.
Shoot for Silhouettes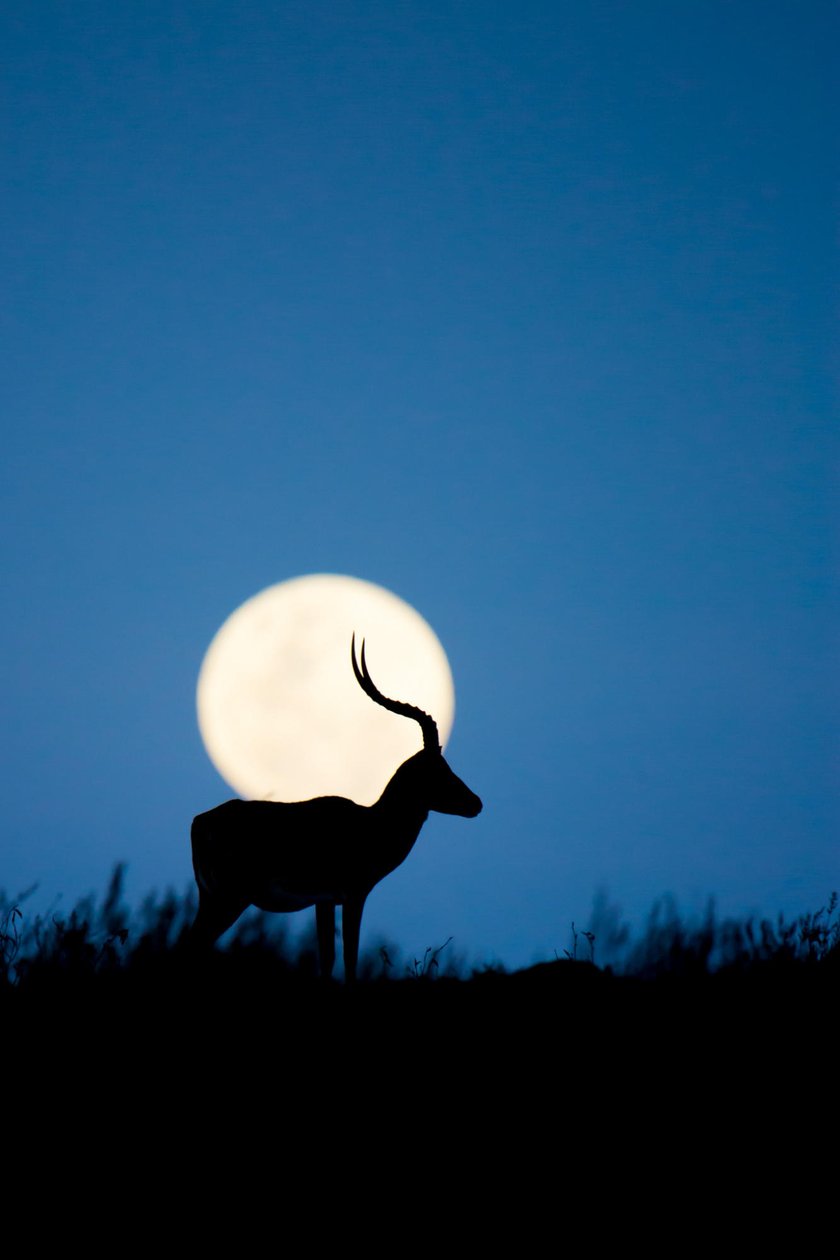 By Sumeet Moghe

Shooting still subjects—great for a dramatic finished product—is preferable at magic hour. Think rock formations, boats, trees, and sleeping/sunbathing animals. Everything looks better when bathed in that golden late afternoon light. Take advantage and arrive early. Arriving an hour or so before sundown is wise if you can swing it; lighting immediately after the sun sets is often surprisingly special, too. Also try this trick during glowing full moons.
Capture Motion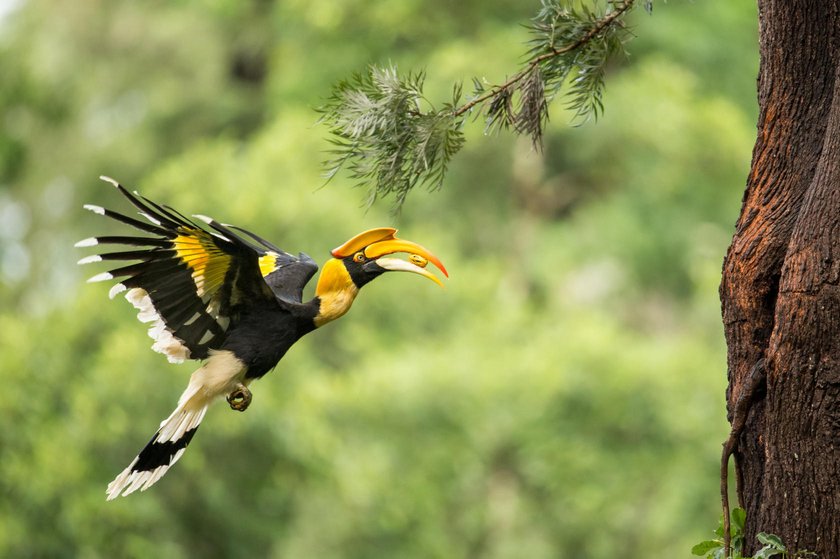 By Angad Achappa
Use a longer exposure to capture motion. Whether it's birds, deer or wild cats you're photographing, there's bound to be a good amount of movement on the ground and/or in the air. Experiment with shutter speeds. To freeze movement, use a faster speed. For some blurring to really convey movement, use slower shutter speeds or panning. Also, try shooting in burst mode (continuous shooting) in order to capture just the right photograph. There will be some throwaways, but it's more likely you'll also get that winning shot.
Go on a Safari
A once-in-a-lifetime adventure, an African safari is the ultimate travel experience. Do your research before deciding between a guided tour and a self-guided safari. African Safari guide Vernon Swanepoel recommends private tours for photographers; though a bit pricier, you can save by securing a comfortable, basic lodging instead of a more luxe hotel (you'll be outside of the room most of your trip, anyway). Pack a long lens and a tripod, and most importantly, get out from behind the lens every now and then and enjoy the scene unfolding in front of your eyes.
Shoot in Snow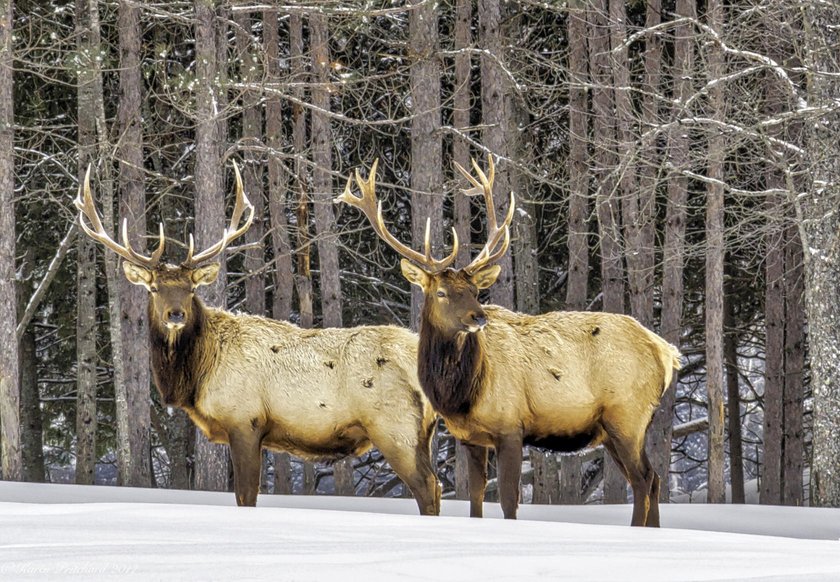 By Karen Pritchard
One of the most important things for shooting in snow: dress appropriately. Waterproof boots, disposable hand warmers and fingerless mittens are a must. Pack a zoom lens and make sure you have a UV or clear filter in place to protect your lens from condensation. A polarizer is good, too. Use it to add saturation to your images, to darken a bright, cloudless sky and to help minimize or remove glare on snow and other ice-covered surfaces. Play with shades and color. Adding a brightly-colored subject to your image (a person in the foreground with a neon hat, jacket or scarf should work) always makes for a more riveting image.
Make Friends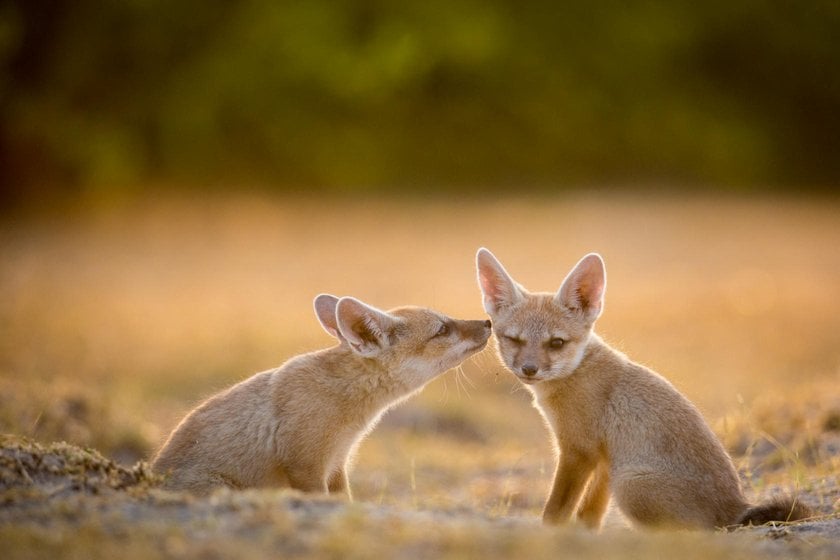 By Sumeet Moghe
The more time you spend in nature, the better you will understand the animals and your surroundings when photographing. Great wildlife photos aren't instant; get to know the habits of the animals you're—at a respectful distance, of course. Also never touch or feed them. National Geographic photographers Cary Wolinsky and Bob Caputo suggest sitting, waiting, and learning. "Knowing which cubs are more playful or in which spot a male likes to lie up will help you get your images."
Go Underwater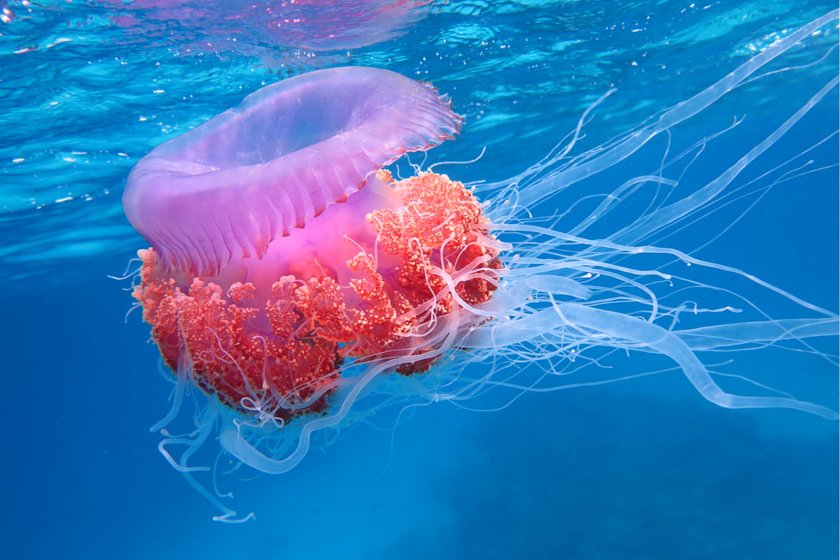 By Chai Seamaker
Practice diving in a pool first if you're not super comfortable in the ocean right away. And when you're ready, grab your underwater housing, a dome (for over/under shots) and an external strobe to illuminate subjects that are a little far away. Underwater photography is fun, but some of the same rules apply when it comes to the habitat and animals. Get as close as you safely can when photographing, but no touching the marine wildlife or disturbing the environment.
Bend the Rules
Sure, rules are important most of the time, but sometimes they're meant to be broken. Get creative by working outside of your comfort zone. Don't have time to set up your camera? Snag a quickie photo with your iPhone. Go photograph in a place you don't know much about. Throw away the rule of thirds. If a different, non-traditional kind of image feels right to you, go for that.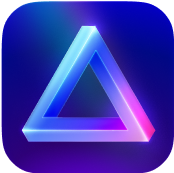 Advanced yet easy-to-use photo editor
view plans