This week, we touch base with Jessica Kobeissi, a Detroit-based fashion and portrait photographer.
Introduction
Fun fact about Jessica Kobeissi: During a photography class in her freshman year at college, Jessica was so bored she found herself watching the clock while her teacher explained the ins and outs of f-stops, aperture, and ISO.
Fast-forward to today and things have definitely changed for the sought-after fashion photographer, who counts over 1.18 million YouTube subscribers and over half a million followers on Instagram.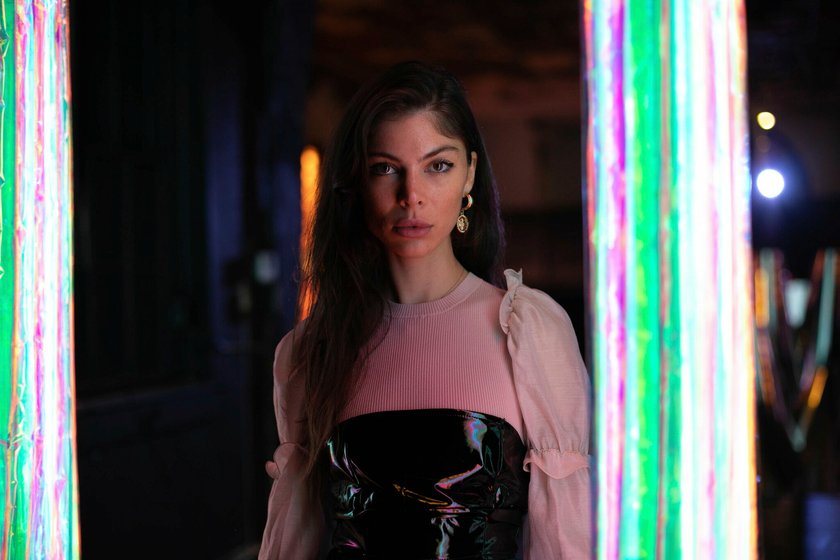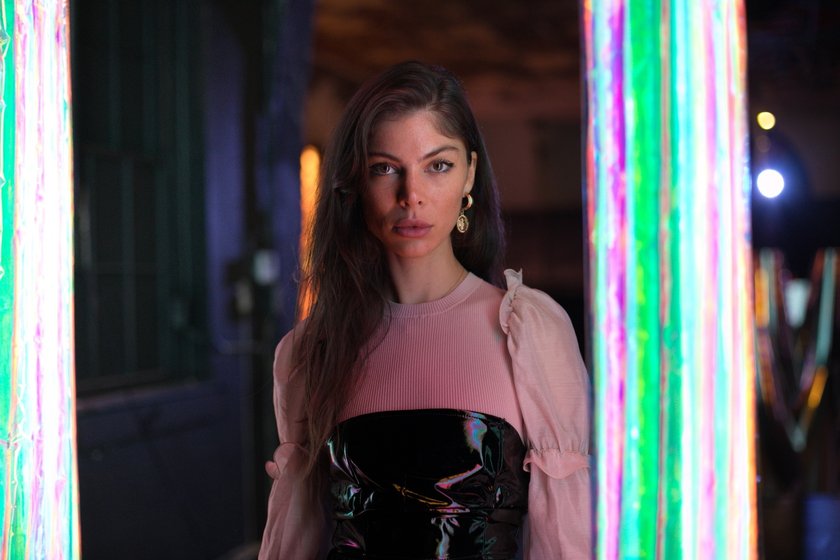 The first spark
Some artists know photography is their thing the very first moment the shutter closes. But while there certainly was a spark for Jessica, it took her a little while to fully embrace her calling as a photographer.
"I was a graphic designer for 10 years. And although I enjoyed it, I never felt like I was getting anywhere. I never felt like, 'okay, wow, I'm actually getting better.' But when I started doing photography and editing those pictures, I really had a moment of clarity where I was like, 'hey, I'm actually pretty good at this. This is a lot of fun.' It's a feeling that I never had when I was doing graphic design. That's how I knew that photography might really work out."
Defining the creative vision
For Jessica, a photo doesn't just tell a story. It conveys power.
"I'm trying to show a sense of independence and strength through my photography. And that could be through the poses or through the lighting. That could be through the locations that I choose. A lot of people just look for pretty locations like nice gardens, all that stuff. I put my girls next to a trash can and I'm like 'this is gonna be good.' It's something very unexpected and unconventional that makes people stop and think 'okay, why would she put her here?' But it works in the end."
Perfecting the edit
With over a decade of graphic design experience under her belt prior to discovering a love of photography, Jessica is more than aware of the challenges that come with editing photos.
"For every photo, I'm always adding in frequency separation actions. I basically just retouch the skin and I usually have an action for that, but I have to play with it and wait for it to load. That's something I do for all my pictures."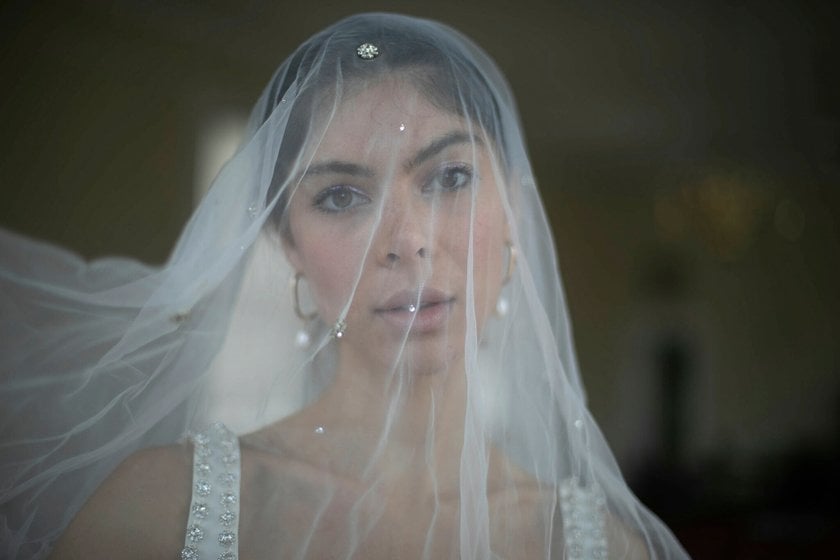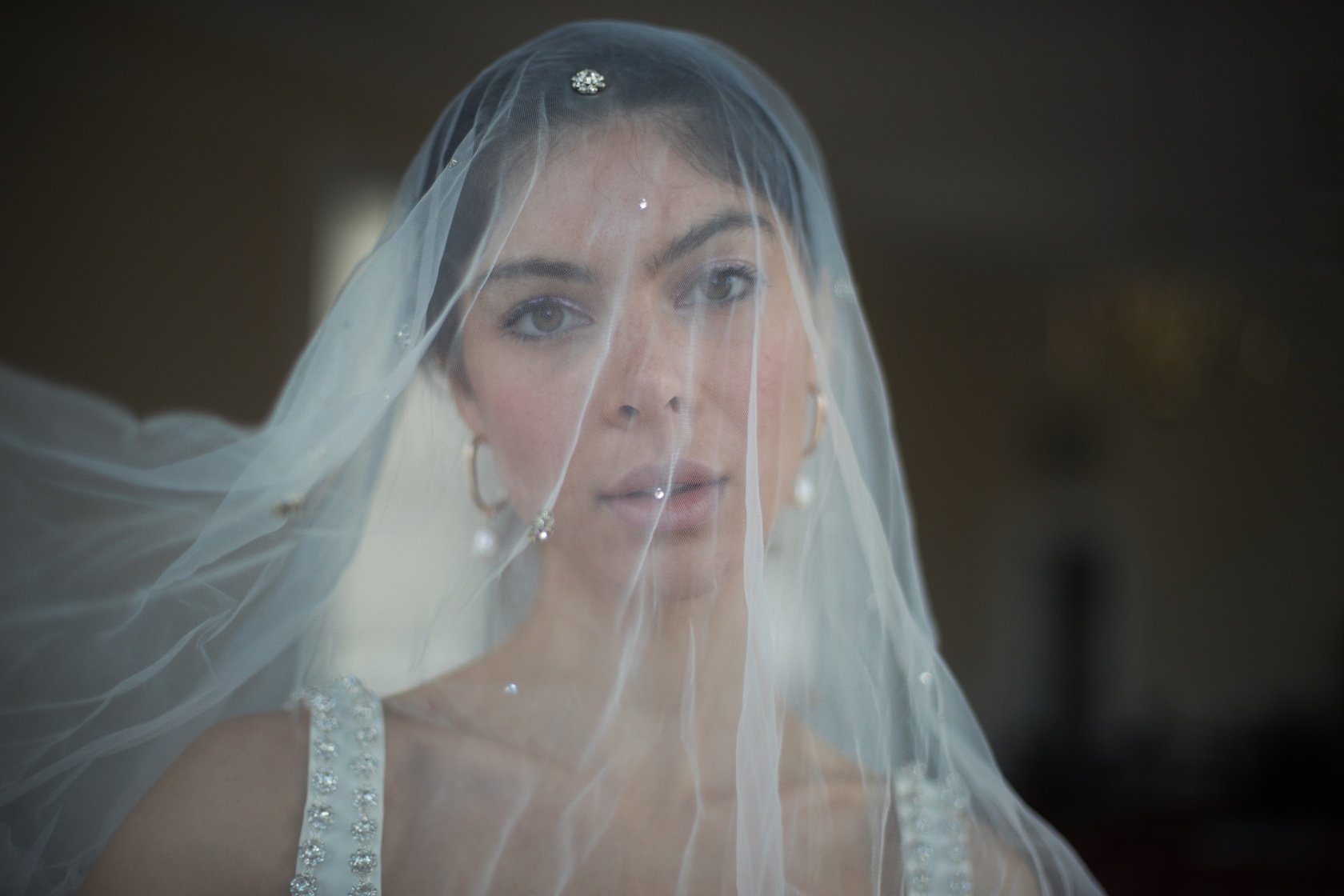 What role can AI play in photo editing?
AI has changed how photographers like Jessica approach complex and tedious editing and retouching jobs.
"When it comes to skin retouching and LuminarAI, you just use the slider, which I think is ideal especially if you're shooting a wedding because you have so many images. Instead of having to open them up one by one and then skin retouch, save, and export, you can just do the skin retouching on one of the photos and then copy and paste that to all the other pictures. That saves you lots of time."
If AI saved you time, where would you spend it?
LuminarAI isn't just about getting back precious hours. It's about being able to make more connections.
"If I was able to spend less time editing, I could probably be posting more pictures. Because it takes me so long to choose the colors and to edit more than one photo, sometimes I don't have time to post and I just lose inspiration. Being able to get through edits quicker, I could probably post a lot more, have more engagement from my audience, and be more active on social media."
Parting wisdom
No matter what tools you're using to edit, Jessica believes the end goal should be about pleasing yourself, not just your clients.
"I shoot for myself. If I'm not happy with the picture, why am I creating at all? What's the point in creating artwork just to please other people and to have their praise and accolades? My biggest thing is, do I like the picture and am I proud of myself as an artist? And do I feel like I've evolved since my last photo? That's the most important thing to me — my personal thoughts on how I've done as a photographer and how I've grown."
You can check out Jessica's unique, inspiring work on Instagram, Flickr, and Twitter.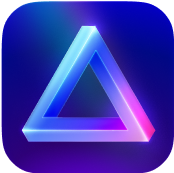 Advanced yet easy-to-use photo editor
view plans